5 Amazing Selfie Spots in the USA
America is one big place and such a big place gives opportunity for some amazing photo opportunities. If you have your selfie stick or professional camera at the ready, add these top locations to your bucket list for some amazing photographic moments.
YOSEMITE NATIONAL PARK
Yosemite National Park in California is one of the most beautiful parks in the United States and while there, a selfie with the half dome or one of the many waterfalls as your backdrop is a must! You might even have the opportunity to catch a shot of a bear, if you're brave enough!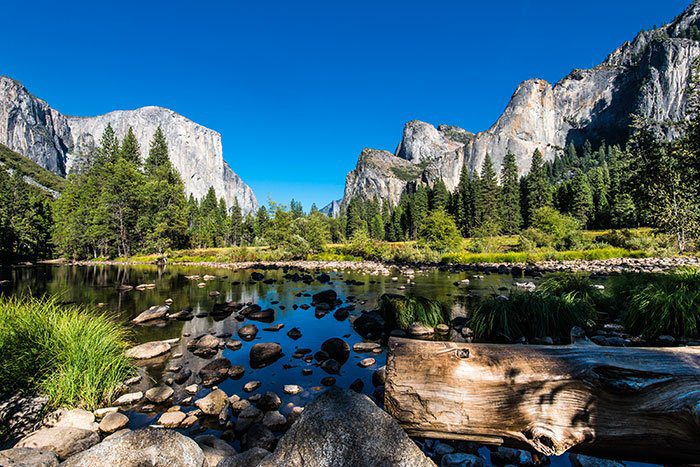 GRAND CANYON NATIONAL PARK
Another National Park that's perfect for a selfie is the Grand Canyon National Park in Arizona. No matter where you are in the park you will have so many amazing photo opportunities. For that extra special shot, why not visit the Grand Canyon at sunset when the colours of the rock and sky really come alive!
LAS VEGAS SIGN
The iconic Las Vegas sign is perfect for getting that exciting selfie! With the Las Vegas strip in the backdrop, you're sure to have the perfect snap! Visiting the Las Vegas sign is a must while in Sin City whether you head to see it during the day or night.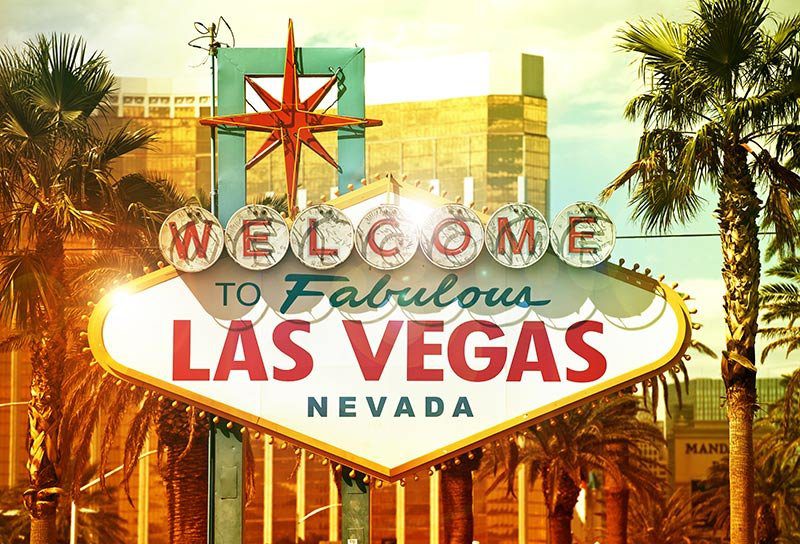 TOP OF THE ROCK NEW YORK CITY
Is there any skyline more iconic than the Manhattan skyline? To get that perfect shot, head to the top of the Rockfeller Center and capture the world famous Empire State Building in your photograph! You can also find many other great backdrops from the Top of the Rock including Central Park and the Brooklyn Bridge.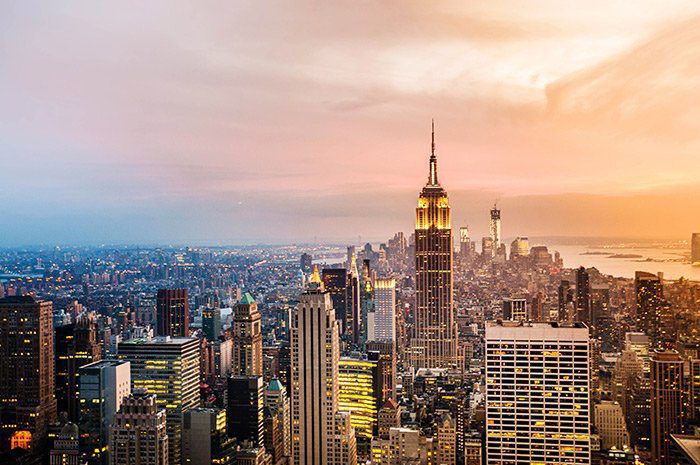 THE CHICAGO BEAN
'The Bean' in Chicago is an iconic sculpture that not only looks fantastic with the skyline as it's backdrop but it's a lot of fun when it comes to photographs too! Located in Millennium Park, the Bean is all about getting up close to get that selfie and you're sure to snap a few memorable ones while there!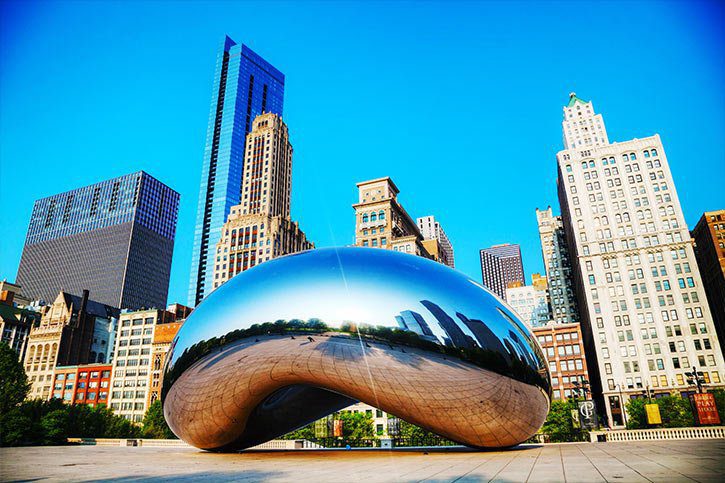 So there you have it, 5 amazing selfie spots in the USA! If you are a photography lover, be sure to add these destinations to your bucket list. For more information on holidays to America call our travel experts on 01-8173535 or check out our best USA deals here.