5 Reasons to visit Daytona Beach Florida
Daytona Beach Florida is known as the World's Most Famous Beach and for good reason! This sun-soaked destination is packed full of fun and is perfect for visiting with your little ones. Daytona Beach is a short one hours drive from Orlando and it's the perfect place to relax after a few busy days at the parks. Here are 5 reasons why you need to visit Daytona Beach on your next Florida holiday!
1. THE WORLD FAMOUS DAYTONA BEACH
One of the main reason thousands flock to Daytona Beach is to enjoy its 23 miles of pristine, gorgeous coastline. Daytona Beach is perfect for a day in the sun and along it, you can find volleyball courses, jungle gyms, water-sports and so much more! Daytona Beach is also a hard packed sand beach and so in certain areas, driving on it is permitted! You can also rent bicycles in the area and cycle along the shoreline at sunset or throughout the day!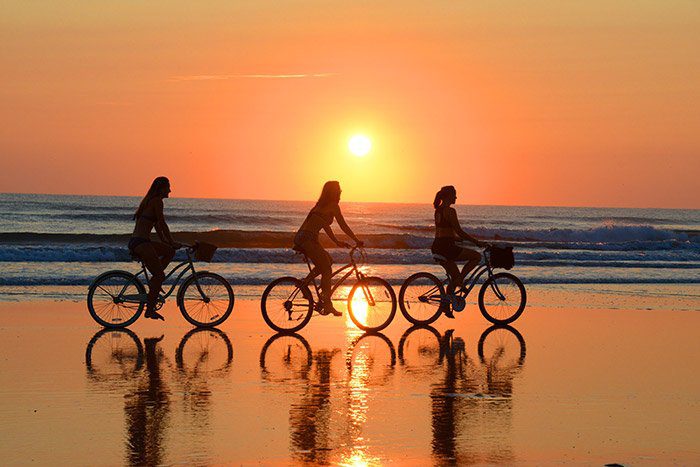 2. DAYTONA INTERNATIONAL SPEEDWAY
Daytona Beach is home to the wonderful sport of racing and it's a history, they're very proud of. Dating back to the early 1900s, racing in Daytona Beach started on the beach itself but nowadays, visitors can experience the need for speed at the very exciting Daytona International Speedway! While in Daytona, why not catch a race and enjoy a thrill like no other!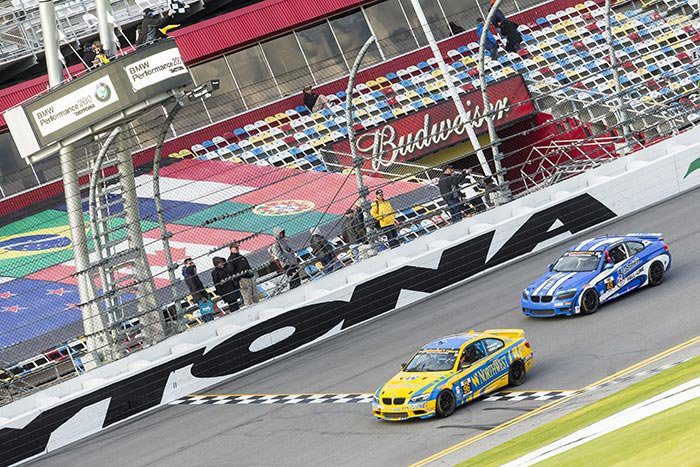 3. DAYTONA BEACH BOARDWALK & PIER
One thing that draws Irish holidaymakers to the beaches of the USA is the piers that align the coast. Daytona Beach's Boardwalk & Pier are some of the best and they feature a host of rides, arcades, restaurants and of course, amazing views! While there, be sure to head out on the pier to watch the sun go down or if you're looking to test your thrills, take a go on the Sand Blaster roller-coaster!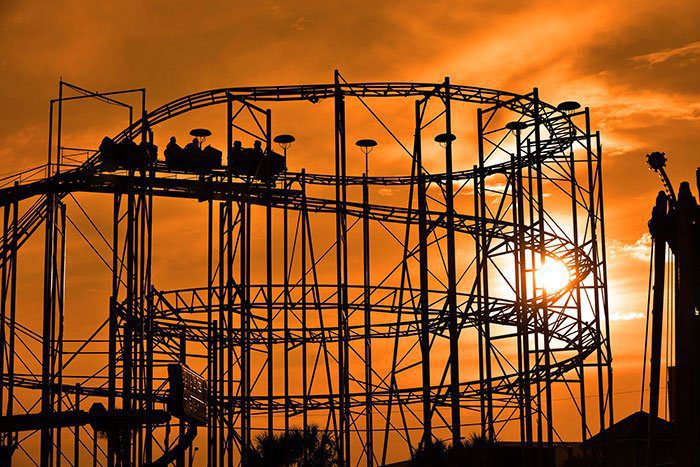 4. ENJOY A FESTIVAL
Daytona Beach is the festival capital of Florida and throughout the year, there is always something going on! Some of the larger festivals that take place in Daytona Beach include the Daytona Blues Festival, Biketoberfest and the Turkey Run. Daytona Beach also runs a Summer Concert Series that features fireworks on a Saturday evening!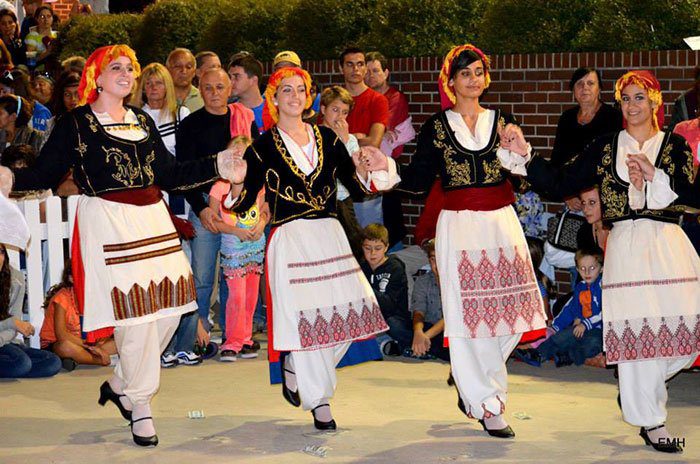 5. DIVERSE SHOPPING
Daytona Beach is one hot shopping destination! With everything from large shopping malls to local farmers markets and unique local stores, there's something for everyone! Some of the most popular shopping areas include the Volusia Mall and the Daytona Farmers Market.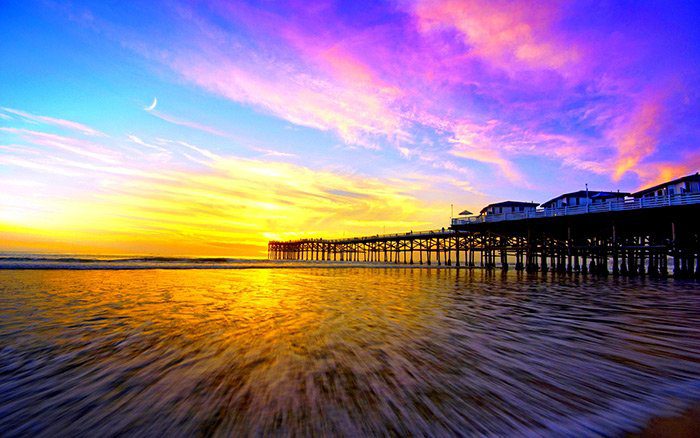 Daytona Beach really is the perfect place to unwind and enjoy some fun in the sun after a busy week or two in Orlando. If you'd like more information on a holiday to Daytona Beach, you can contact us today on 01-8173562 or visit our Daytona Beach holiday section here.