Five Fun Things to do in Mexico
Mexico is one of those great destinations that has activities for everyone. From relaxing on the perfect white sandy beaches to exploring tropical forests and underwater caves. There is just so much to see and do. To give you some help in choosing your excursions for your holiday, we've compiled a list of five great things to do on your Mexico holiday.
EXPLORE XCARET
Xcaret park, located in the Riviera Maya in Mexico features amazing wildlife, exquisite opportunities to swim in the Caribbean sea and magnificent underwater caves! For those who love nature, while in Xcaret, we recommend you visit the butterfly pavilion and Jaguar Island. The park has many fun opportunities to experience and explore Mexican nature and while there you can go on a snorkelling tour, swim in underground rivers and you are guaranteed to have fun with a Dolphin swim! Xcaret is located 45 minutes from Cancun's Hotel Zone and prices start from €139pp.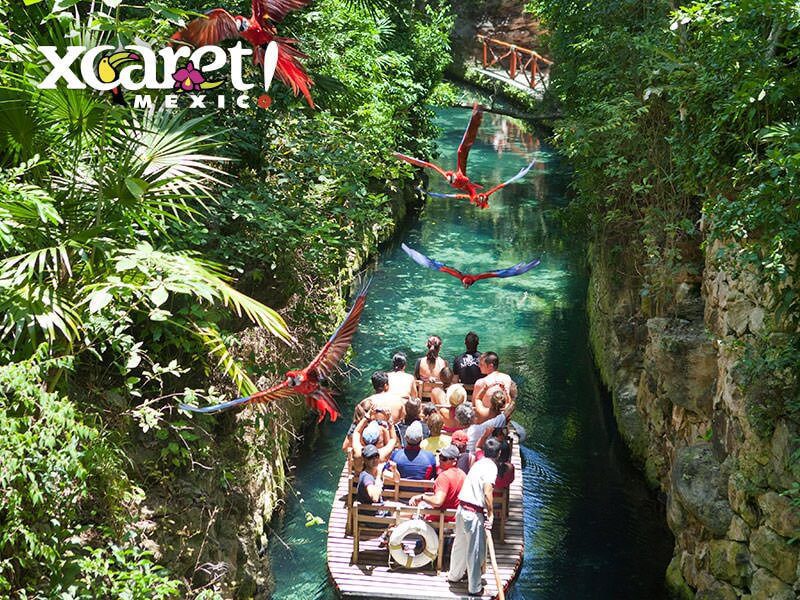 EXPLORE CHICHEN ITZA
No trip to Mexico is complete without visiting the incredible Chichen Itza. While there you will visit the temple of Kukulkan and learn all about it's history. Chichen Itza is a great place to take home some memories so don't forget to bring a camera for when you visit. We also recommend wearing comfortable footwear and packing a hat, sunscreen and water. Chichen Itza is located two hours from Cancun's Hotel Zone and costs approximately €95pp for a day tour.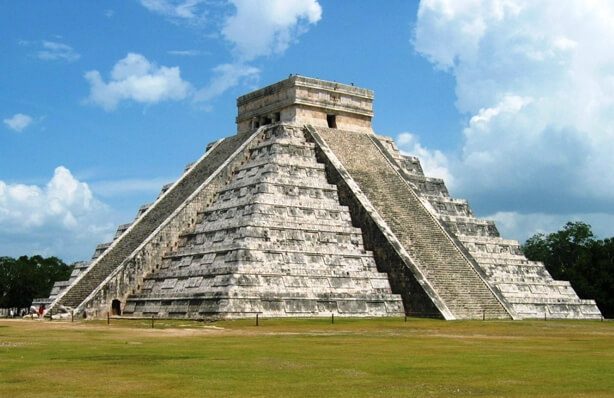 TAKE A DAY TRIP TO COZUMEL
If you want to experience pure paradise, why not enjoy a day trip to Mexico's third largest Island, Cozumel. Cozumel is a stunning island and there is something for everyone to do there from relaxing on the perfect beaches to exploring the island and taking in some water sports such as scuba-diving. Again, a camera is a must when visiting Cozumel. Cozumel tours depart from Playa Del Carmen and prices start from €59pp.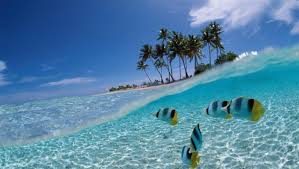 HIT THE WILDERNESS ON A JUNGLE TOUR
For those looking to enjoy some of Mexico's wildlife, a jungle tour is a fantastic excursion option. There is a lot of choice when it comes to jungle tours; some tours give you the opportunity to take speed boats into the jungle waterways and others allow you to snorkel with tropical fish. If you do love nature, this is the perfect way to get up close and personal with Mexico's. While on your activity, make sure to keep your eyes open some native birds and other wildlife that inhabit the jungle! Jungle Tours are located right in the Hotel Zone of Cancun so it's easy to get to them! Prices for tours start from €49pp.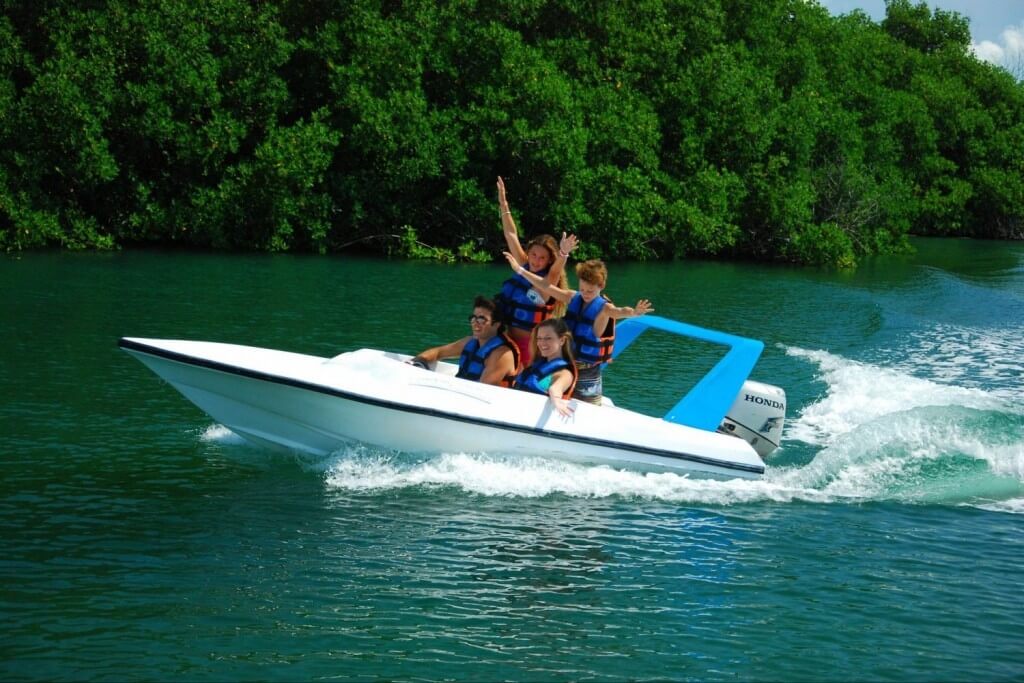 GO JET PACKING!
For those who love adrenaline life experiences, going jet packing while in Mexico needs to be on your list! This fun water sport gives you the opportunity to see the Mexican coast line from a new perspective! Who wouldn't love the opportunity to fly over the tropical Caribbean Sea!? This amazing experience is sure to get your adrenaline going! Jet Packing can be done at several points around the Hotel Zone in Cancun and so you are sure to be near a center to do it. Prices start at around €199pp.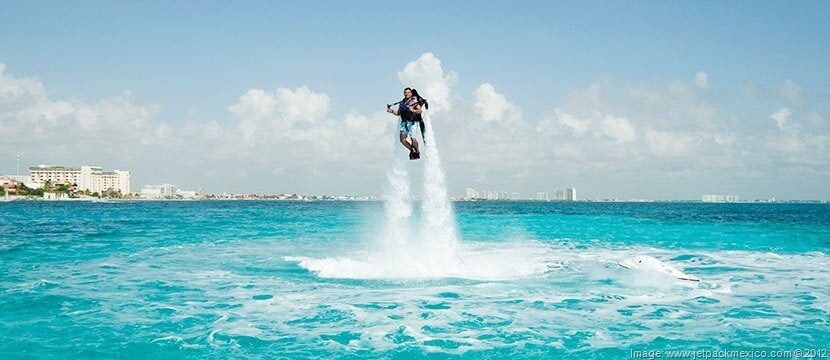 So there you have it, a look at some of the exciting excursions you can do on your Mexico holidays! Mexico is an amazing destination to visit, with so much for everyone. If you are thinking of booking a holiday to Mexico, or if you are booked and would like more information on our excursions, any member of our travel experts would be happy to help you. Why not call us today on 01-8173535