Los Angeles in a Weekend!
Hi all, Linda from Tour America here. I was lucky enough to travel to Los Angeles for the weekend 2 weeks ago and even though it was a short break we managed to pack it all in and see so much!
THE JOURNEY – AER LINGUS TO LOS ANGELES NEW DIRECT SERVICE
We flew Dublin to Los Angeles on the new direct service with Aer Lingus and I got to experience their new business class cabin which I have to say was top class! I had a fully lie flat bed and the business class cabin was so spacious. And of course, in true Aer Lingus style, the service was outstanding.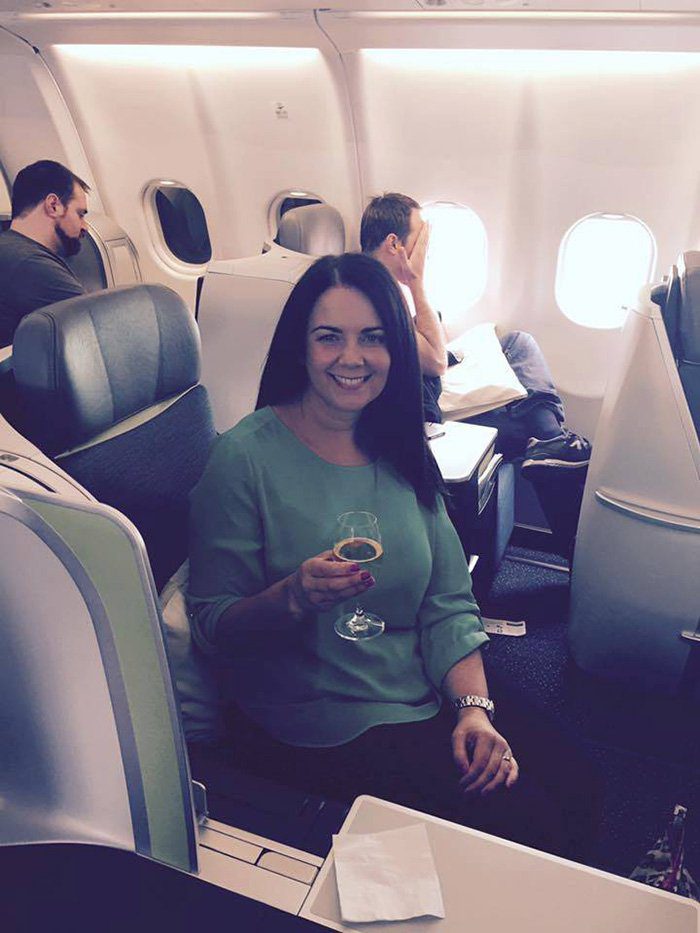 On arrival into LA, and having cleared immigration in Dublin, collecting our luggage was seamless and we were straight out of the terminal in no time and on our way to the Loews Hollywood for our 3 night stay.
LOEWS HOLLYWOOD
The Loews Hollywood is located on Highland Avenue and is a 2 minute walk to the Hollywood Walk of Fame. The rooms in the hotel are very sophisticated and they feature all the usual amenities. Hotel amenities include a 5th story heated outdoor pool, fitness centre, spa, stylish restaurant and a cocktail bar.
What I loved most about this hotel though, was the stunning views of the Hollywood Hills and my room looked right out at the Hollywood Sign! There are shops and plenty of restaurants and bars all within walking distance of the hotel and so the location is perfect!
DOWNTOWN LOS ANGELES – THINGS TO DO
Downtown Los Angeles was traditionally considered as the business district of LA but in recent years it has been developed to keep the tourist in mind and it now has plenty of hotels, restaurants, bars and museums.
While there, we went to visit the Broad Museum which is located on Grand Avenue. This museum is financed by Eli Broad and houses his extensive collection of contemporary art from artists such as Jeff Koons, Ed Rusha and Andy Warhol. Admission to the museum is complimentary but the queues can be long so I recommend arriving early.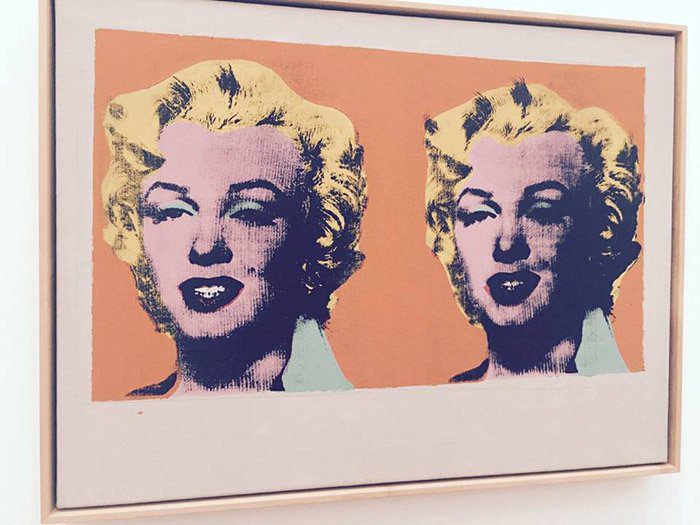 We had lunch not far from the Broad Museum in Grand Central Market, located on South Broadway this food emporium hosts many food vendors and florists, game nights, movies and other events since 1917. This area was buzzing with people from all nationalities and the food was authentic food from all areas of the world.
Next stop was the Grammy Museum, which is located right next to LA Live. This museum is an interactive educational museum devoted to the history and winners of the Grammy Awards. It takes about an hour to tour this museum and it has exhibits dedicated to Michael Jackson, the Beatles and the Legends of Motown but to name a few. Entrance fee is very reasonable at $12.95pp. In the area, you'll also find the famous Staples Center!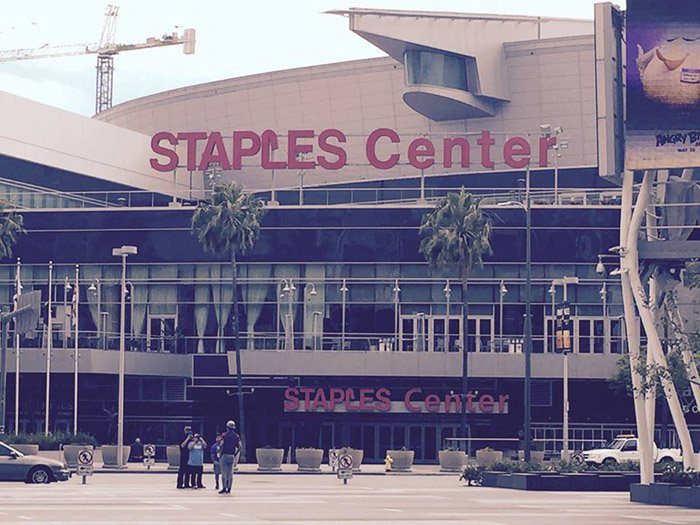 Dinner that evening was in Musso and Franks located right on Hollywood Boulevard. This restaurant is a great place to eat and it is steeped in history. Opened since 1919, Charlie Chaplin was a regular, so too was Greta Garbo, and Gary Cooper. In the 50's, legends such as Marilyn Monroe and Elizabeth Taylor ate here. The food was really good and their specialities include Steaks and Martinis!
Sunday morning we had breakfast at The London West Hollywood, another great hotel located just off Sunset Boulevard. This is a glamorous all-suite hotel that is close to both Beverly Hills and Hollywood Boulevard. After breakfast, we headed to Beverly Hills where got to see all the sights of this high end area on a really fun tour. From Rodeo Drive 90210 to the large mansion homes and stunning park-lands, Beverly Hills ticked all my boxes!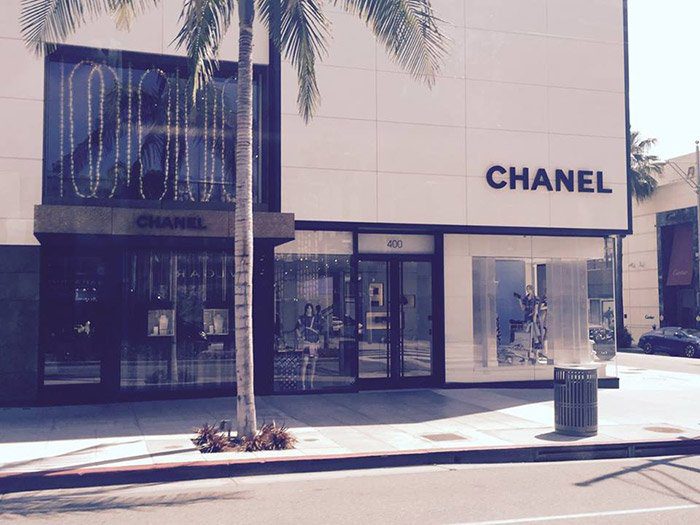 After our tour, we took the metro from Hollywood Boulevard to Universal Studios Hollywood.
UNIVERSAL STUDIOS HOLLYWOOD
We decided we would try out the local subway system called the Metro and we took it from Hollywood to Universal Studios Hollywood, which was just one stop away! On arrival into the Metro stop at Universal, a studio bus greeted us and brought us right into the park.
Universal Studios Hollywood is one of the world's oldest filming studios and it's still in use today. It features a collection of rides, shows, attractions, movies, dining and a VIP tour experience.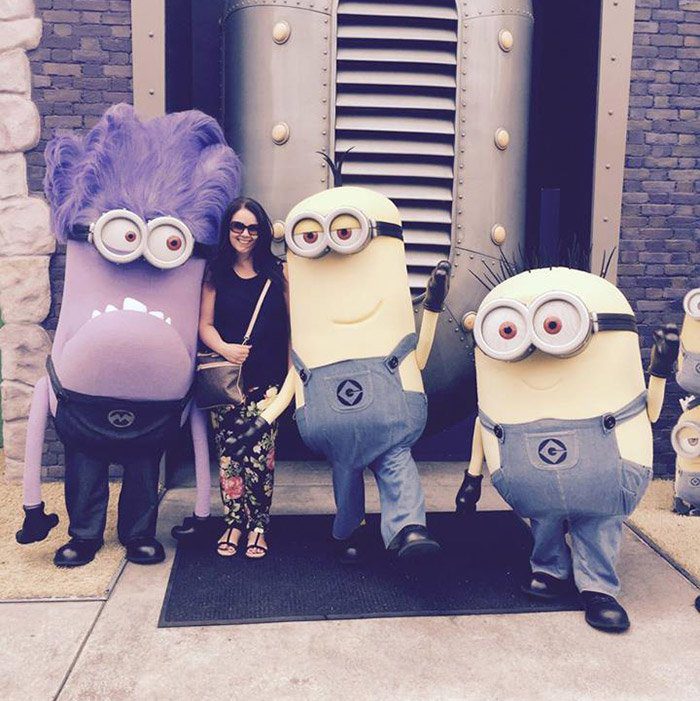 I really recommend you do the VIP Experience if you are visiting Universal Studios Hollywood as you get to see world famous sets including Wisteria Lane from Desperate Housewives, the original Psycho set, the Back to the Future set and so much more! You also get to tour the prop houses and if you're really lucky, they might let you explore a live tv or movie set!
Another highlight for me was the newly opened Wizarding World of Harry Potter! Featuring the famous Hogwarts Castle, the quaint Hogsmeade and a selection of rides and experiences, it's a must for any Harry Potter fan!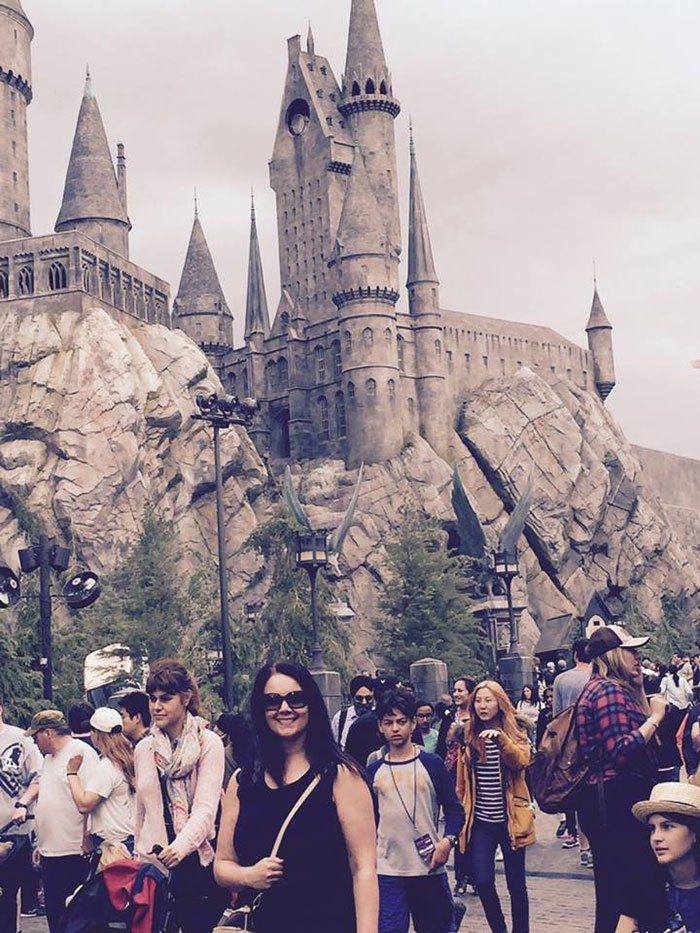 MALIBU
On Monday morning we checked out of our hotel and we headed Malibu!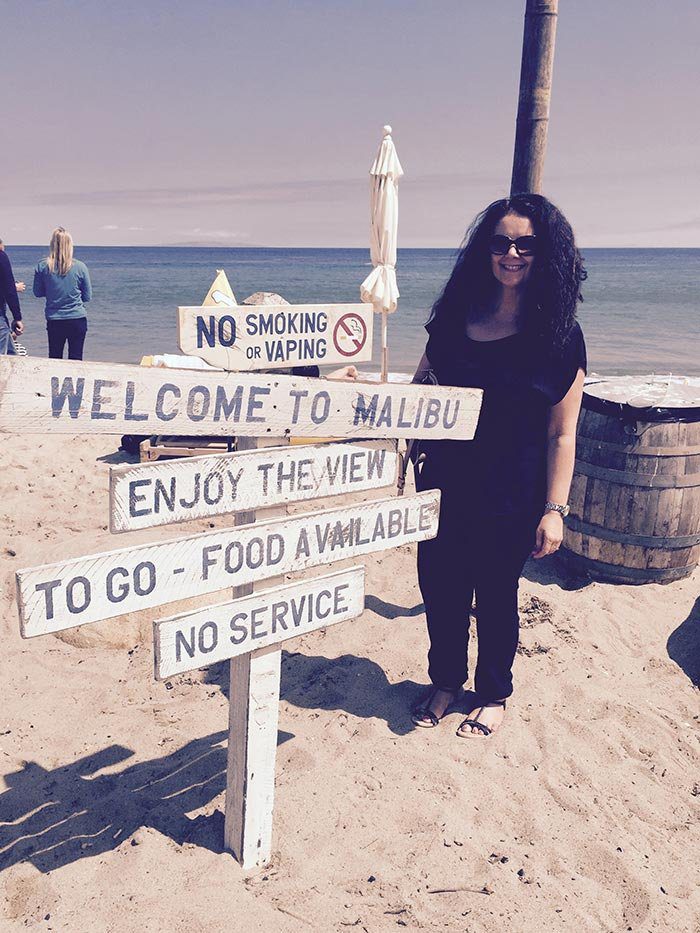 On arrival we did a Malibu Wine Safari in Saddlerock Ranch located in the beautiful Santa Monica Mountains and it was so much fun. Our tour guide Helga took us around the working ranch and there was lots of different kinds of animals on the grounds such as giraffes (in the Giraffic Park!), zebras and peacocks. The giraffe was so friendly to us guests and he even stuck out its neck to greet us! I believe he was the actual giraffe used in the film The Hangover 3! After our tour, we stopped for lunch in the grounds and sampled their wines. The views, the weather and the fabulous wine made for a great afternoon.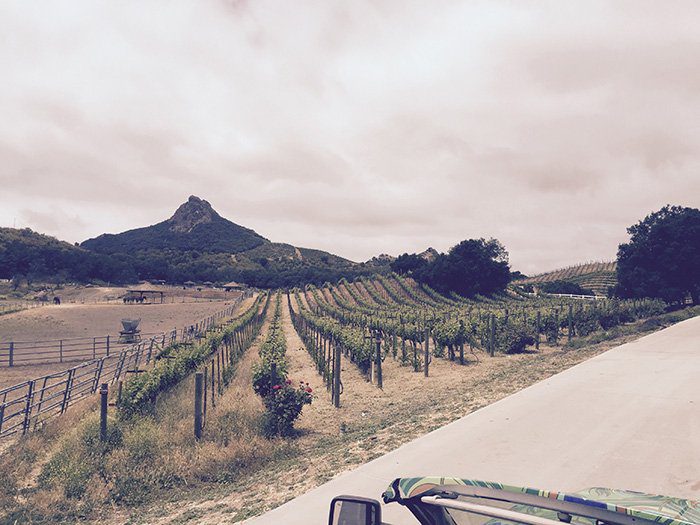 SANTA MONICA
Our last stop on the trip was Santa Monica where we had time to shop in Santa Monica Place. Located in the south end of the Third Street Promenade shopping district, there are some great shops here such as Michael Kors, Disney, Hugo Boss, Bloomingdales, Coach and DVF.
Santa Monica is a great beach area and it is the perfect place to stay in LA as it's easy to access all of the other LA neighbourhoods from it. The Metro has also been extended and now runs from Downtown Santa Monica.
From Santa Monica we headed back to LAX where we took our direct flight with Aer Lingus home to Dublin. Overall I had a fantastic time and I got to enjoy all that Los Angeles has to offer in a weekend!
For more information on packages to Los Angeles, call our travel experts today on 01-8173562.