New York New York! What a Wonderful Town!
See New York City from the eyes of a 15 year old in this unique and exciting post written by Eoghan.
New York is a beautiful and amazing city, from its hot summers to its cold winters. New York is a very big tourism city and it is full of things to do and places to go such as Broadway, The Statue of Liberty, Time Square, Central Park and many more. One of my favourite places in New York has to be Times Square at night; all the lights and the people makes it feel like the heart of New York and it's an amazing sight to see.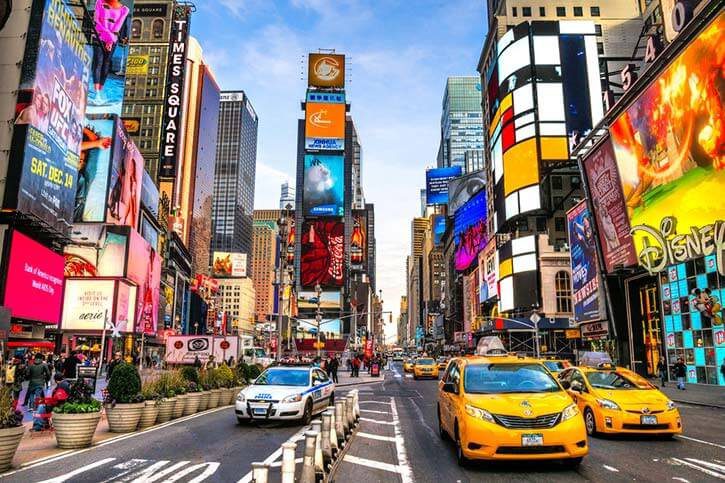 MY FAVOURITE TIME TO BE IN NEW YORK CITY
New York during the winter is a wonderful time. A lot of people go ice skating in Central Park and people go to see the Rockerfeller Centre where they have a massive Christmas tree lit up every year, and if it's too cold to be out and about you could catch a show or go out for dinner in one of New York's 16,000 restaurants. Winter is a great time to go to New York because of the snow, the shopping and there is lots to do that time of year.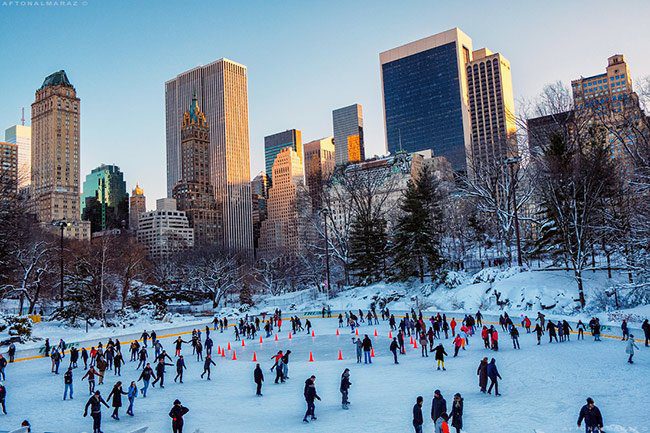 BROADWAY
If you haven't heard already one of New York's famous attractions is its Broadway shows. Some of the famous shows include Wicked, Les Miserables, The Lion King, Annie and many more. The shows are so good in Broadway that people call them the best shows in the world! Which is a worthy title considering the quality performance you get when you go to a show. If you are going to New York a Broadway show is a must.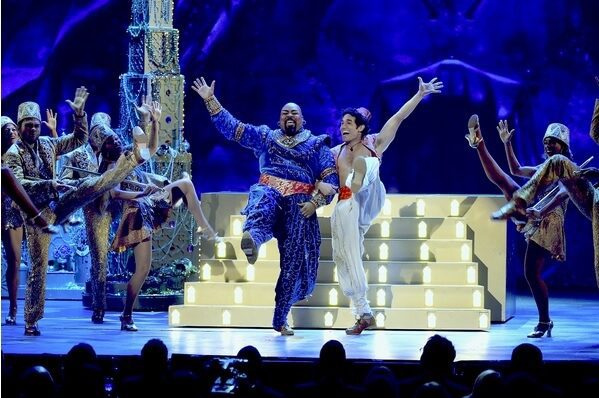 NEW YORK PARKS
Another one of New York's attractions is its parks whether you're going on a walk or a picnic during summer or ice skating in Central Park during the winter. There are a lot of parks around New York. Two of the most fascinating and stunning parks in New York are The Highline and Central Park. Central Park is a very famous park in New York because it is the biggest park in New York and it's full of beautiful scenery. The Highline is a park that is located on an abandoned railway track stretching all the way through West Chelsea that has been renovated into a breathtaking public park.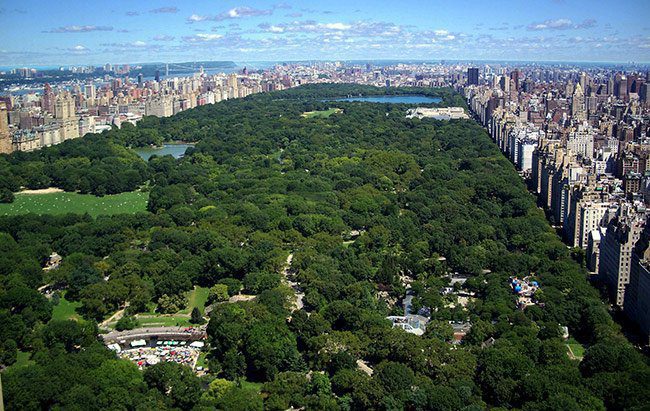 ONE WORLD TRADE CENTRE AND OBSERVATORY
The One World Trade Centre is a breathtaking place to go in New York. The 9/11 memorial is right beside the One World Trade Centre building and it is a sad but beautiful site. At the top of the One World Trade Centre is an observatory that you can go to and look at the beautiful New York City skyline, I recommend to see it when it's dark because the lights are so beautiful at night. Also you can go to the top of The Empire State Building to look at the skyline from a different perspective if you want.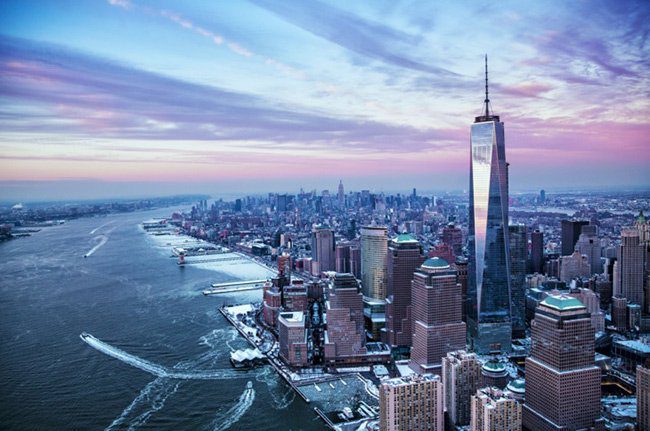 There are a lot of amazing and exciting places in New York and this is just some of the great ones! If this has tempted you to go for a trip to the fantastic New York and you want to find out more you can go to our website at www.touramerica.ie, email us at sales@touramerica.co.uk or call us at 01 8173535 (Dublin), 021 2429222 (Cork) or 028 0998494 (Belfast).