Universal Studios Hollywood VIP Experience
Hi all, Kathleen here! As you know, I'm just back from a whirlwind tour of Southern California. One of the highlights of the trip for me had to be our day on the VIP Experience at Universal Studios Hollywood!
I've been to Universal Studios Orlando many times but that's OK because in Universal Studios Hollywood you get taken into the world of TV and film and it is fantastic!
We started our day entering the park through our own VIP entrance. We were given a beautiful and delicious breakfast in our own VIP dining area and it was to die for. You never expect much from a self service but this was just out of this world! We were off to a good start!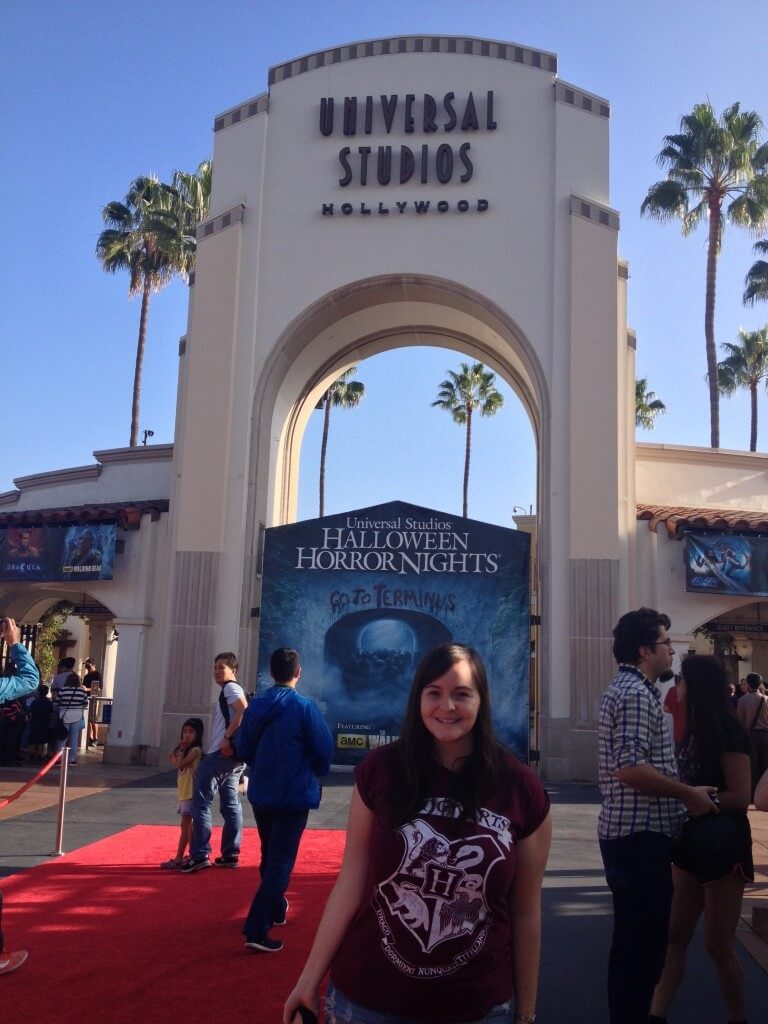 Once we were fuelled up, we headed for our own private tour bus with our own private tour guide and we took off for the movie and TV sets! This was one of the most incredible experiences of my life! Getting to see and walk around several famous TV and movie sets was just dream like!
The personal highlight for me from this part of the experience was getting to walk down Wisteria Lane from Desperate Housewives! It was incredible to walk around where they walked for all those years on our tvs! Along the way we also learnt so much about the set!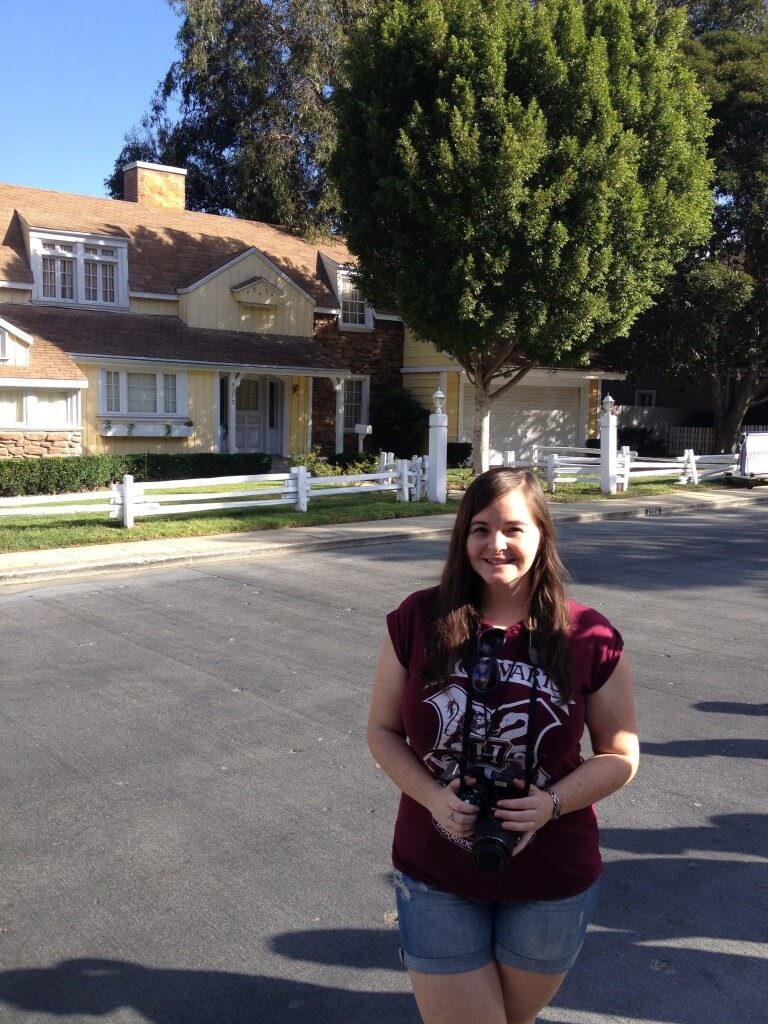 We also saw the sets from Psycho, War of the Worlds and Back to the Future. There were many more but I can't give away all the surprises!
We also got to see many famous cars from many tv shows and movies from over the years including Knightrider, Fast and the Furious and even The Flintstones! This part of the tour would be really exciting for any car fan!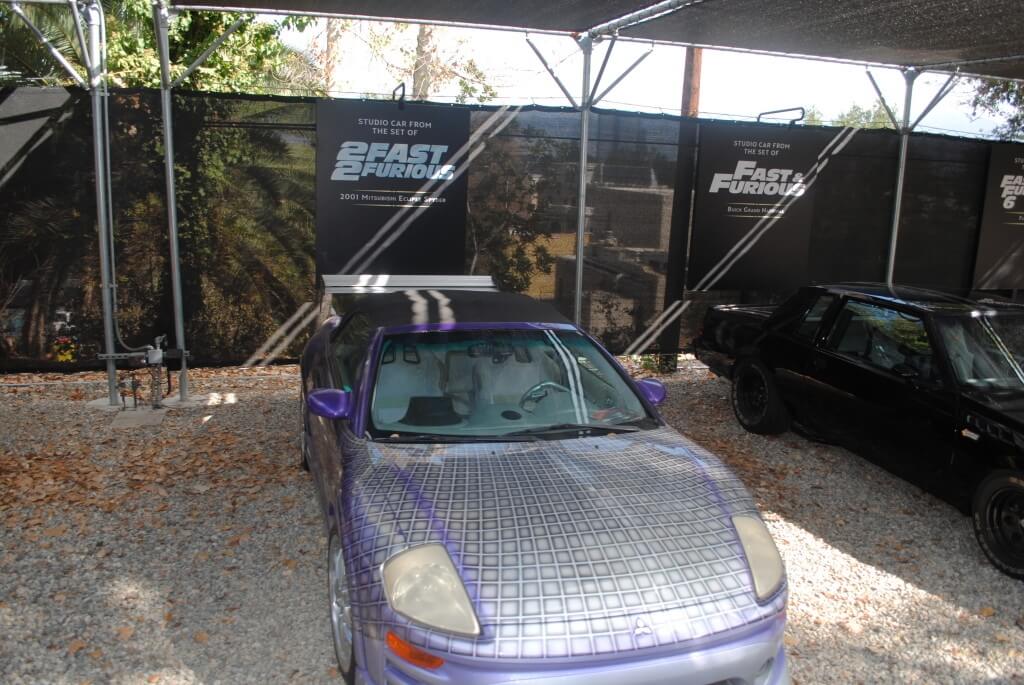 The next part of our tour took us to the Universal Studios Prop House where you can find anything you need for your movie or tv set! It's the biggest in the world and we got to explore it as part of the VIP ticket! It was crazy to walk around it and spot items tagged to go to TV shows such as Glee and Revenge! We also got to meet "the" ET!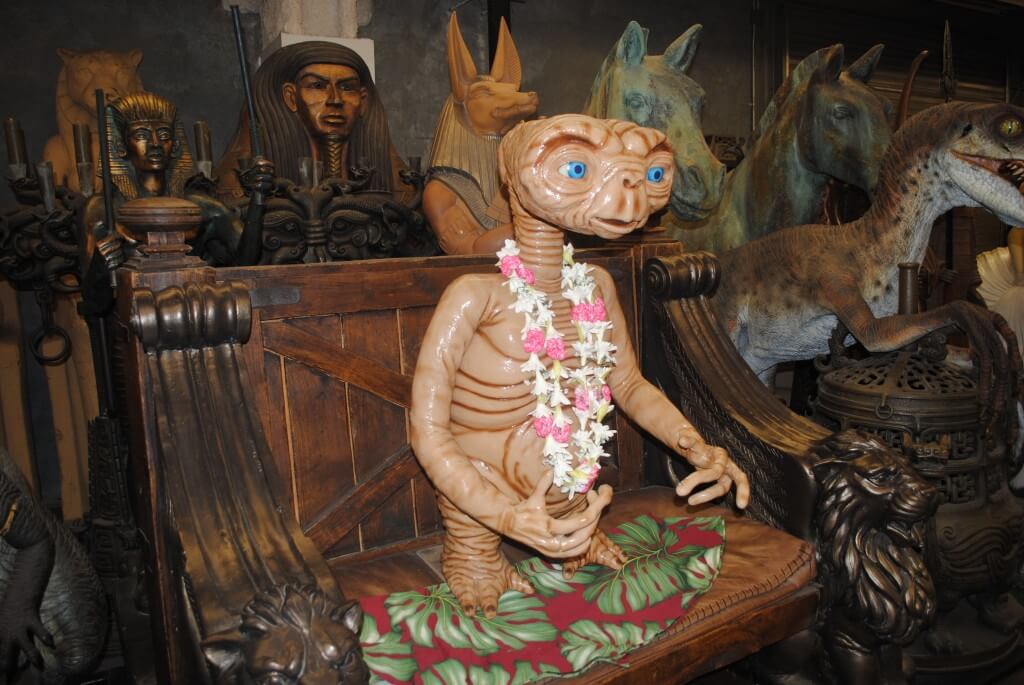 After our look around the sets, we headed for the rides! Oh was this fun! I had a brilliant time on Despicable Me Minion Mayhem, The Simpsons and the Transformers!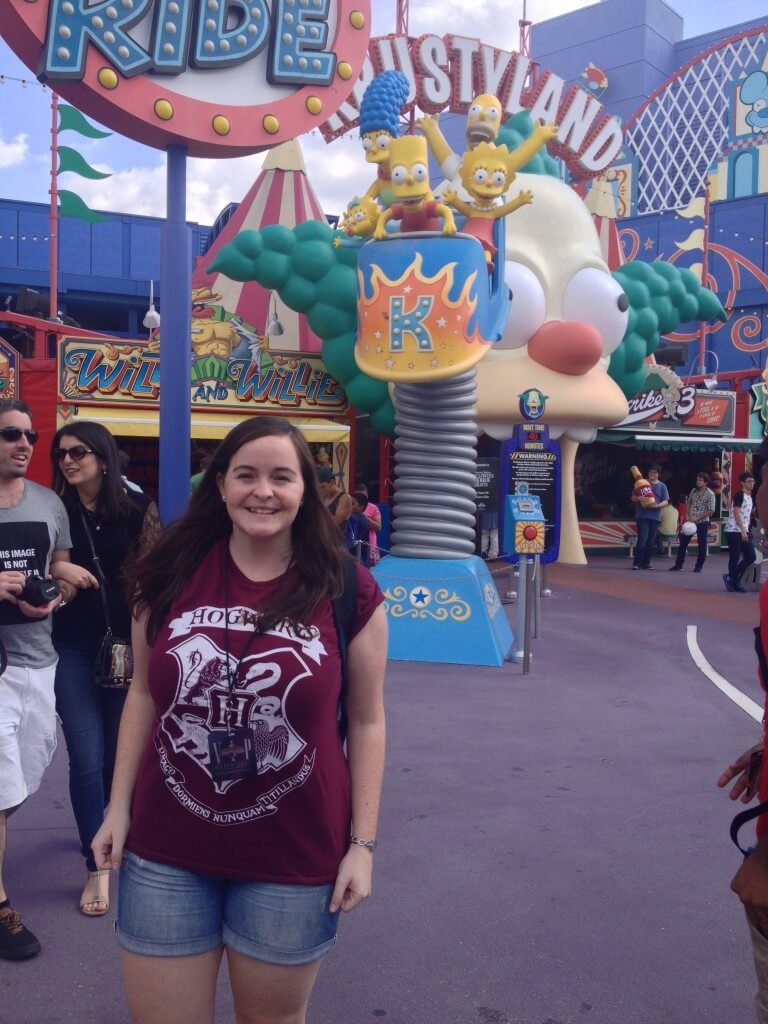 All the excitement from the movie/tv sets and the rides meant we were hungry for lunch so we headed off to our VIP restaurant for a gourmet buffet. I have never seen a buffet like it! The standard and quality of the food was 5* as was the display! We were stuffed and feeling so spoilt!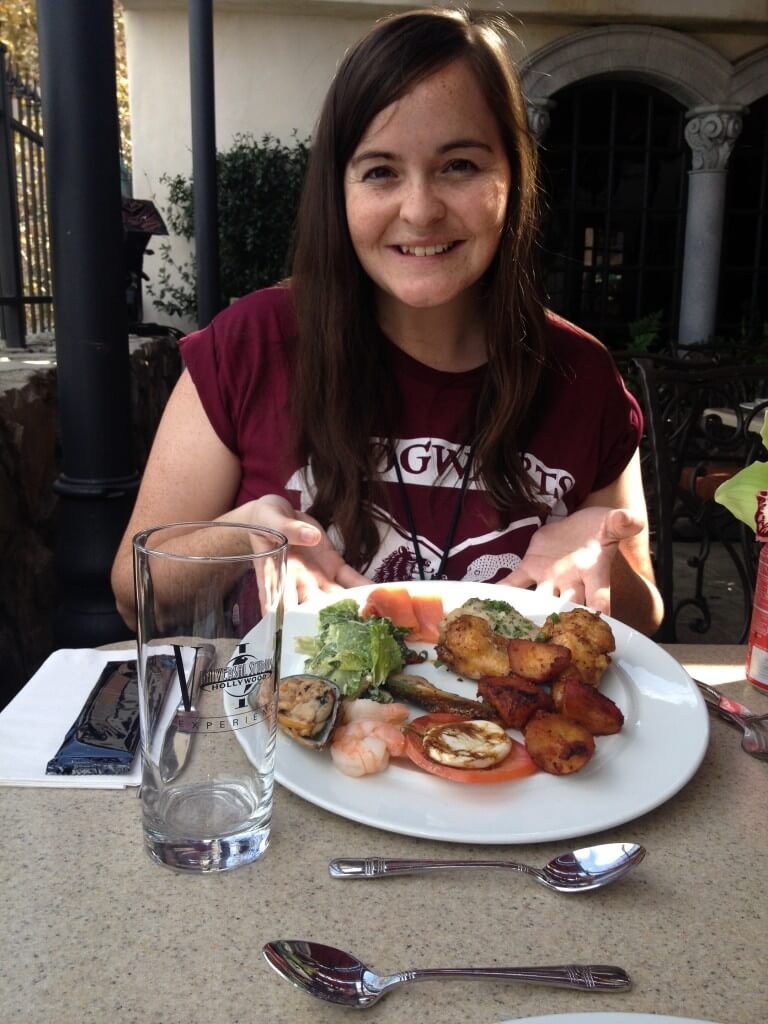 We finished our day off by going to see the WaterWorld show which did not disappoint! We were on the edge of our seats as we watched this action packed show – it was fantastic!!
The whole VIP Experience in Universal Studios Hollywood was like nothing I've experienced before and as a tv/movie buff this was a dream come true! If you are in California I urge you to splash out and treat yourself to this amazing tour and experience! You won't be disappointed!
If I can help you with a trip to California you can contact me on 01-8173540 or korourke@touramerica.ie.
Until next time!
Kathleen