MSC discounts to honour all Healthcare heroes and their families!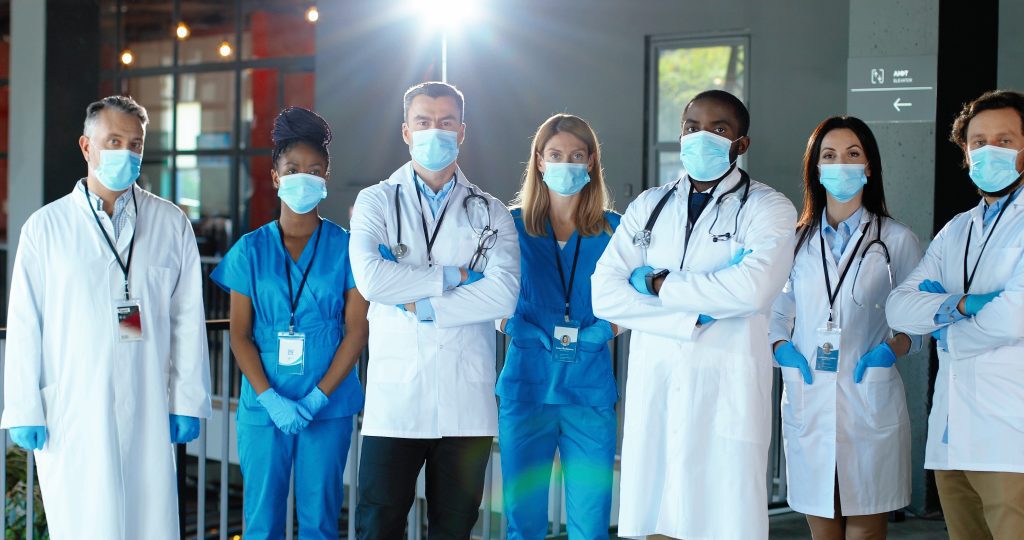 As the world returns to normalcy, it's the perfect time to celebrate all healthcare workers and their families who stood by and helped us all emerge stronger!
MSC Cruises offers up to 10% off cruises for healthcare workers and their families.
Antonio Paradiso, Managing Director of MSC Cruises UK & Ireland, expressed their gratitude recently "To you on the frontline during this COVID-19 crisis. You, who have risked your own lives to save ours, worked overtime and made sacrifices for others, you, more than anyone else, deserve a gift."
Who is eligible for this promo? 
All Doctors/Nurses/Front line and back office workers employed in the Hospital facilities (e.g. Hospital/clinics/Covid-19 centres) who have been directly or indirectly impacted by the Covid-19 Emergency:
✔️Other related jobs to Hospital services (e.g. Cleaning service staff) only if directly hired by the Hospitals, not from private companies.
✔️Family Doctors
✔️Firefighters
✔️Pharmacists operating during the pandemic
✔️Private Doctors and medical figures not employed in hospital facilities ONLY IF their specialisation is directly related to COVID-19 diseases (e.g. Doctors specialising in pneumology, virologists)
✔️Healthcare Volunteers (Ambulance, Social services) who offered their support during the Covid-19 emergency
✔️Retired doctors who were called back to service to give support during the pandemic
✔️Research Laboratories employees only if they specifically perform COVID-19 tests.
What do healthcare workers need to do?
Step 1:  Contact one of our Travel Experts who will assist you in finding the MSC cruise holiday of a lifetime! 
Step 2:  Carry a copy of your ID card or certificate from the company/hospital where you work.
This proof of service needs to be included with your booking and brought along when boarding the ship.
Step 3:  Pack your bags and have a fantastic well-deserved break. 
To find out more information on how to access this special discount, click on our website Or call us at (01) 8173535; One of our Travel Experts will be happy to guide you. 
Disclaimer: The discount is valid for all Destinations (MSC WORLD CRUISES excluded) and is subject to availability at the moment of the reservation.
Tour America and Cruise Holiday are proud to be Ireland's award-winning way to USA, CANADA and MEXICO. Most importantly, we are licensed and bonded, which means your money is always protected.