Skip to content
Barbados Holidays with Tour America
From laid back water sports to relaxing on the perfect sandy beaches.
The beautiful coral capped island of Barbados offers over 3000 hours of sunshine per year, with 70 miles of white powdery sun drenched beaches. This popular destination caters for all whether you're looking for lazy days on gorgeous beaches or exciting water-sports.
Every type of activity is available on this island from golf to windsurfing to hiking and diving, as well as shopping and luxurious spas.
No matter what your budget or style is you can find accommodation that suits your needs be it budget, luxurious, funky or tranquil.
From the lively resort of St. Lawrence's Gap to the quieter exclusive resort of Holetown, with its designer shops, there is something for everyone.
Barbados Facts

30°C
High Season Average Temperature
2 Dishes to Try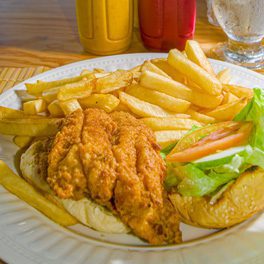 Flying Fish at Waterfront Cafe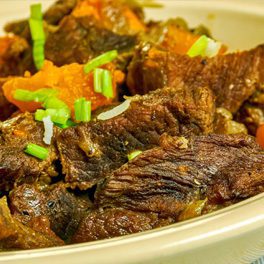 Pepperpot at Brown Sugar Restaurant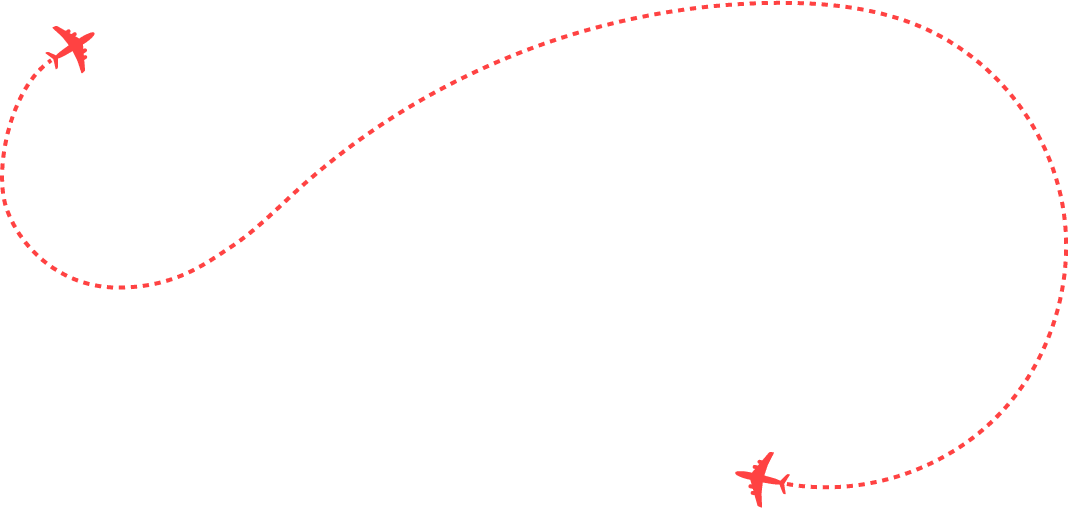 Things To Do in Barbados
Barbados can be an entertaining and lively island with lots to keep you busy no matter how long your stay is for.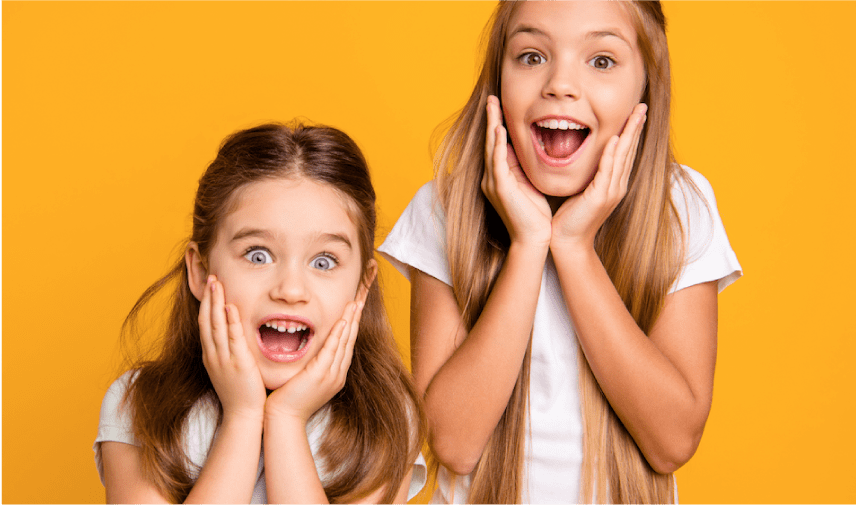 From laid back water sports to relaxing on the perfect sandy beaches, Barbados is the perfect mix of action and relaxation.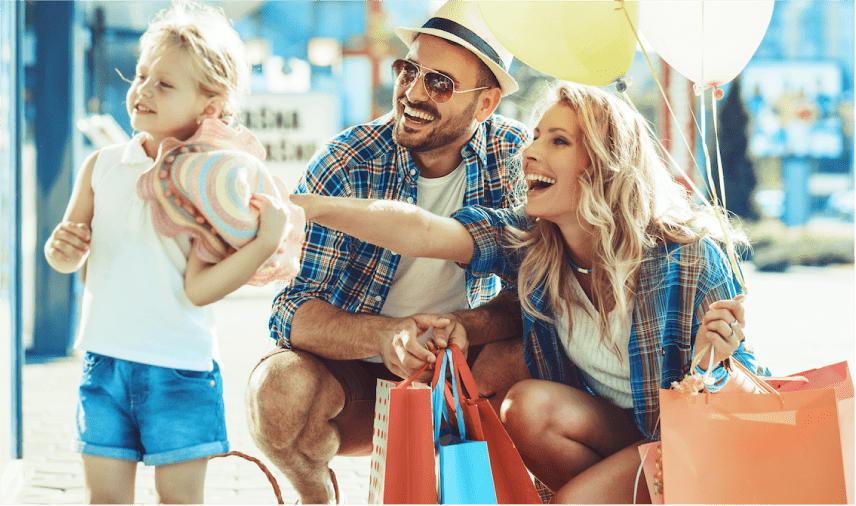 Barbados offers high quality tax free shopping and is a real treat to those who like to wander around stores on their holidays.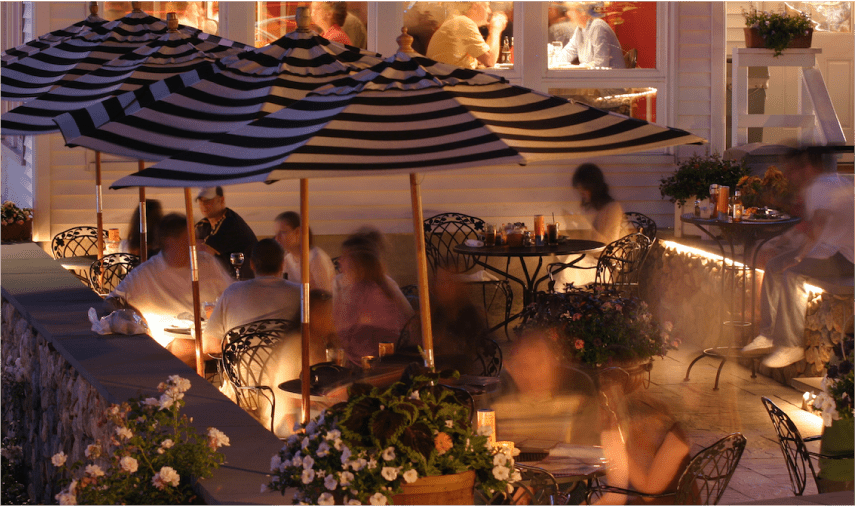 World class restaurants and local intimate bars, Barbados dining and night life scene is truly a treat on your holidays.
Use your time living your holiday instead of booking it.
Suggested Accommodation in Barbados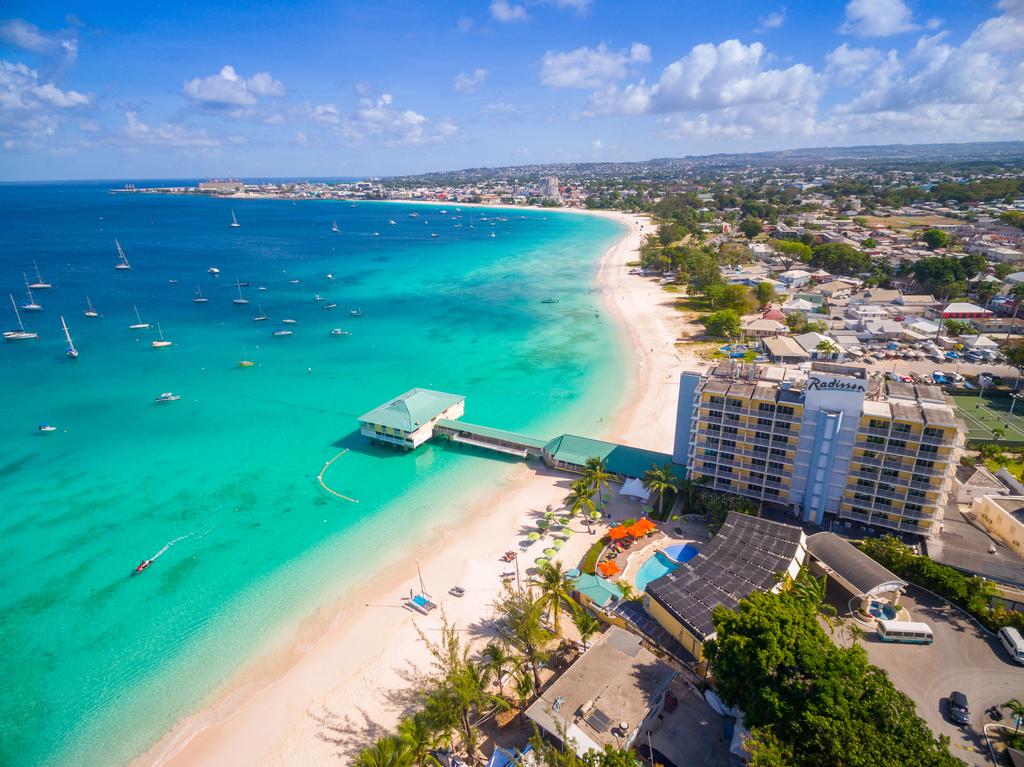 Radisson Aquatica
The Radisson Aquatica Resort in Barbados is a stunning hotel located on the beach-front in the beautiful Needham's Point in Carlisle Bay.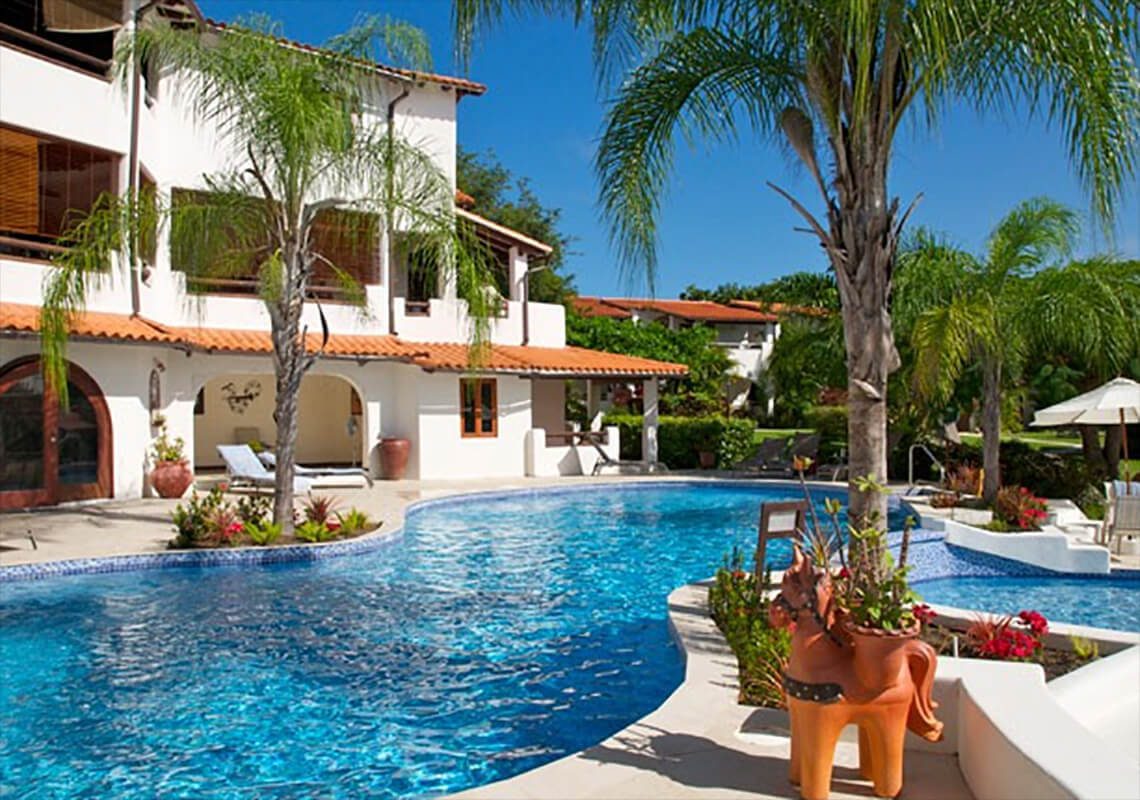 Sugar Cane
At the Sugar Cane Hotel and Spa you can expect the perfect blend of seclusion, luxury and tranquillity.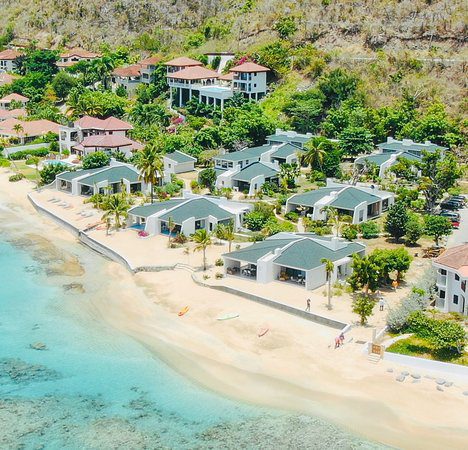 Mango Bay
The Mango Bay All Inclusive Resort is located on the beach-front of Holetown, St James on the West Coast of Barbados.
More Barbados Hotels

Create your own


Experience

Tour America is Ireland's leading holiday specialist to the USA, Canada and Mexico, and Worldwide Cruises.

Over 25 year's experience of providing dream holidays to USA, Mexico, Canada and Worldwide Cruises.
Get in touch now for the best prices and best service.
01 8173535
sales@touramerica.ie
LIVE CHAT
BOOK A VIDEO CALL
What our customers say...
Our mission statement is very clear, 'to have a raving fan club!', and our team are willing and able to exceed all of your holiday expectations.





Can I just say a huge thank you to you, Catherine who I originally booked and dealt with at the start and the whole Tour America team. You've been so nice to deal with and help us through this whole process.
Patrick





I would like to thank you and indeed Amy and Liz who looked after us so well.
Ken





Super service from our sales lady Deirdre from start to finish.
-
Read All Reviews