Skip to content
Bahamas Holidays with Tour America
If you want to experience Caribbean paradise at its best, a visit to The Bahamas is a must.
With pristine beaches and duty free shopping, Bahamas holidays are perfect for both couples and families. Covering 3,884km of tropical sea, The Bahamas is made up of 16 main islands. Each island has its own personality so no matter where you visit, you will be sure to see and experience different aspects of Bahamian life.
Nassau is the main destination for those visiting from Ireland and in Nassau you can expect a city by the sea style of holiday, all with a cosmopolitan twist. Nassau offers duty free shopping and it has many golf courses and museums for you to explore. It is also home to stunning beaches and resorts and it is the perfect holiday destination to unwind in the sun.
The Bahamas - Natural Beauty with Tour America Bahamas Facts

31°C
High Season Average Temperature
2 Dishes to Try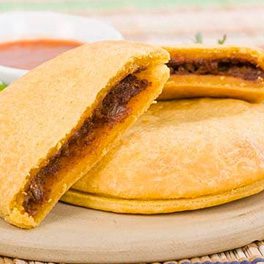 Bahamian Hot Patty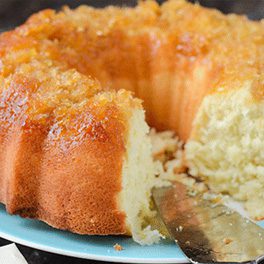 Rum Cake at The Bahamas Rum Cake Factory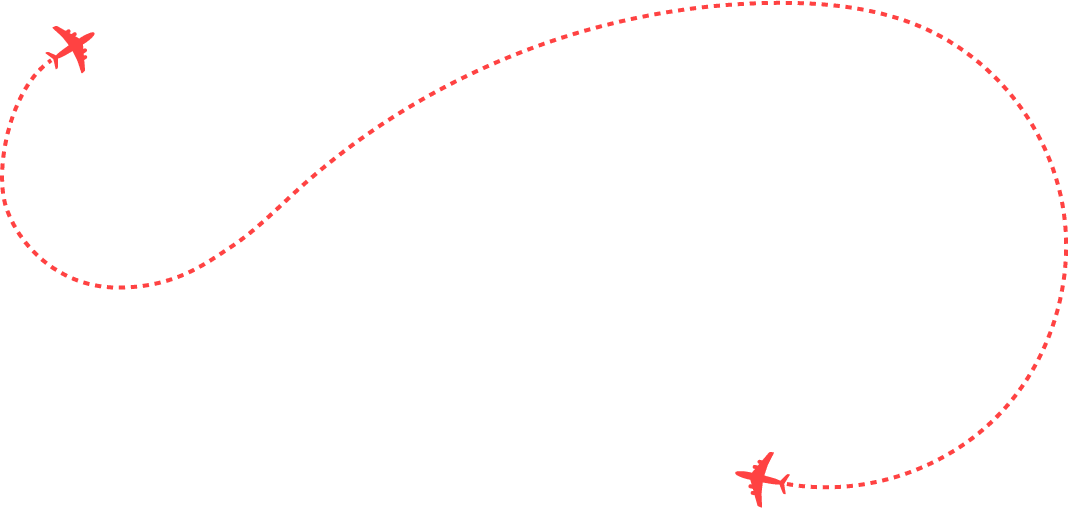 Upgrade your holiday to include even more!
Optional Holiday Add-ons
Things To Do in Bahamas
From relaxing on a perfect white sandy beach to exploring a national park or historic site, there is so much to see and do while on holidays in The Bahamas.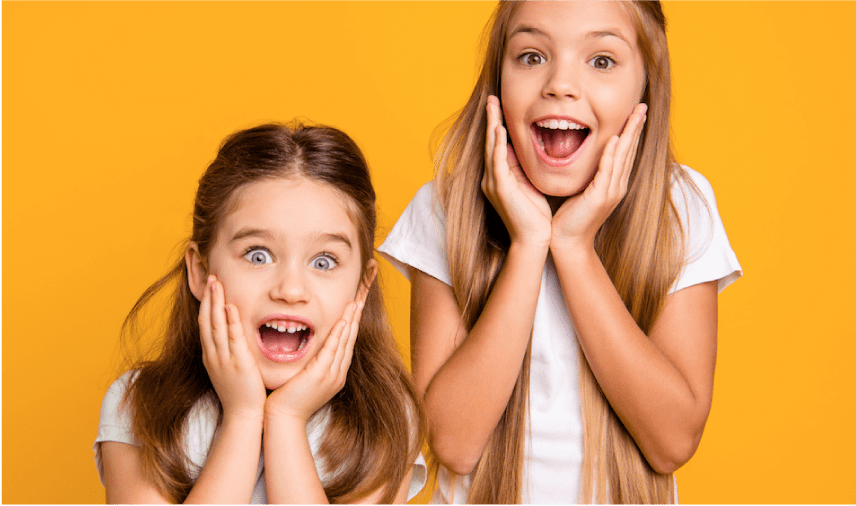 While in The Bahamas why not visit a national park, take a dip in the turquoise water or visit a historic fort.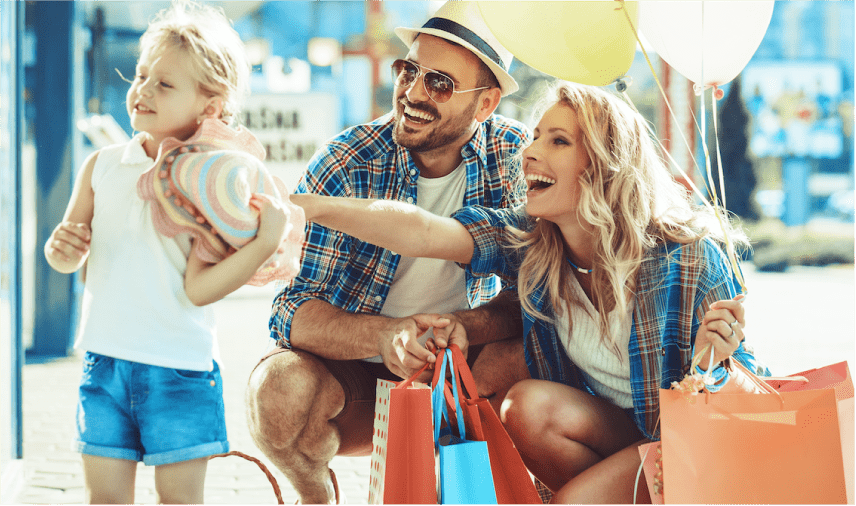 Shopping in The Bahamas is a must on your holiday. With duty free shopping and local craft markets, the choice is endless in The Bahamas.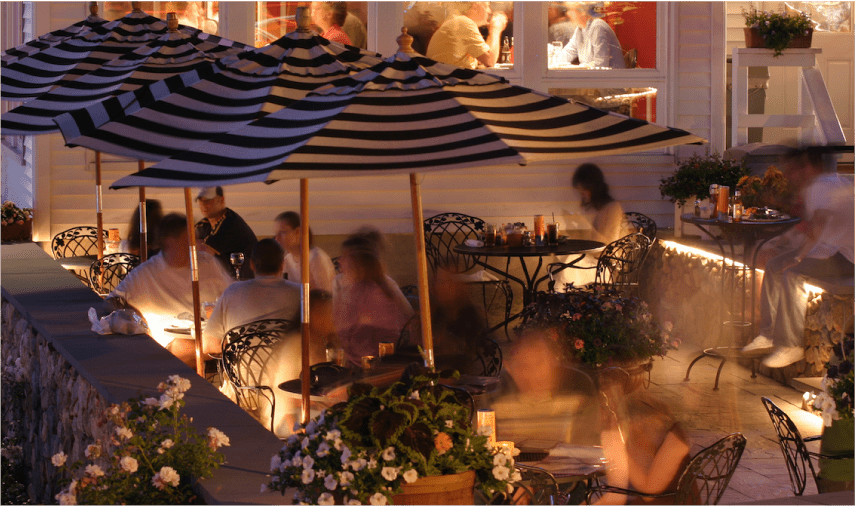 The Bahamas offer a range of nightlife and dining scenes to suit every taste. Fine dining, relaxed cuisine, lively bars and trendy nightclubs, The Bahamas has it all.
Use your time living your holiday instead of booking it.
Suggested Accommodation in Bahamas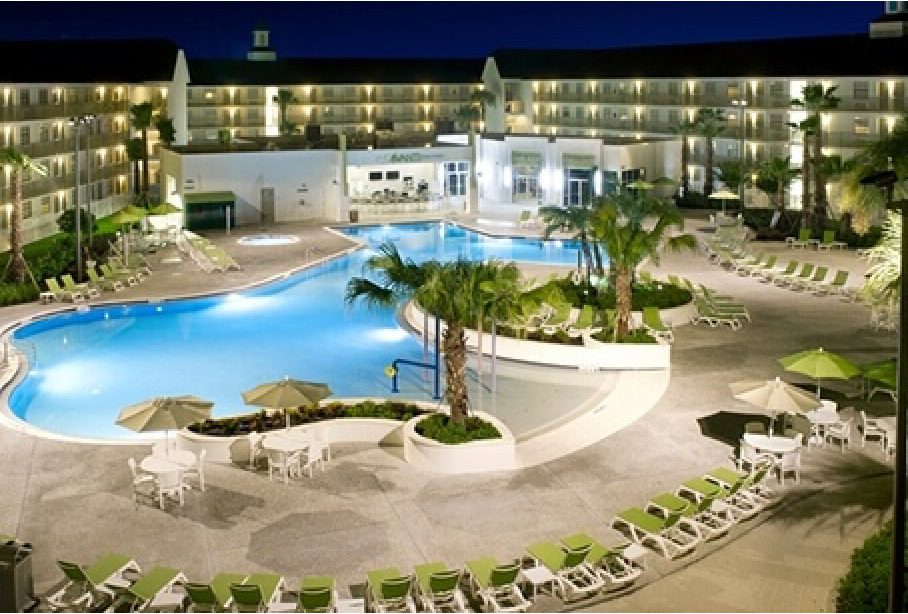 Riu Paradise Island Hotel
The Riu Paradise Island Hotel is a stunning all inclusive hotel located on the incredible Paradise Island in The Bahamas.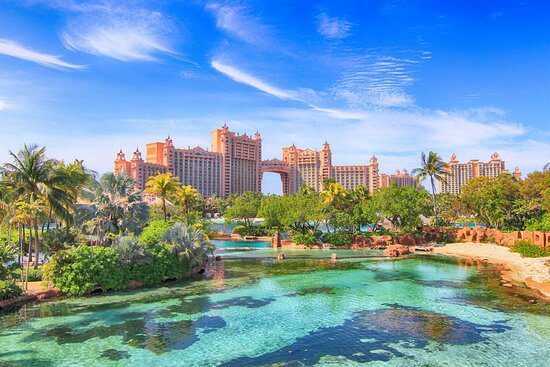 Atlantis Paradise Island
Possibly one of the most iconic hotels in The Bahamas, the Atlantis Paradise Island is a stunning resort located on the perfect beaches of Paradise Island.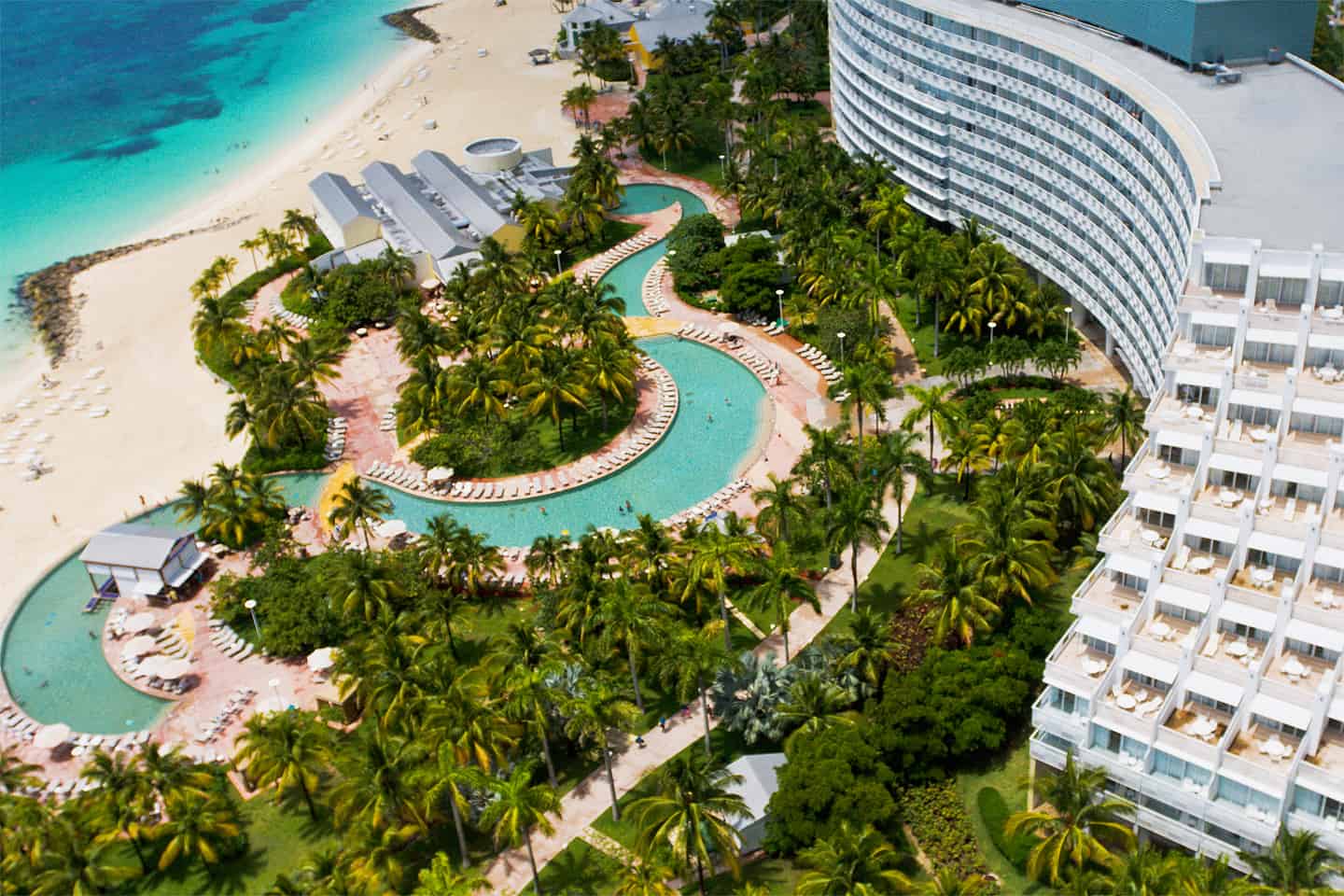 The Grand Lucayan
If you want to enjoy the best of The Bahamas in a laid back resort, the Grand Lucayan is for you. This fabulous Bahamas Resort strikes the perfect balance between modern luxuries and the magic of The Bahamas culture.
More Bahamas Hotel

Create your own


Experience

Tour America is Ireland's leading holiday specialist to the USA, Canada and Mexico, and Worldwide Cruises.

Over 25 year's experience of providing dream holidays to USA, Mexico, Canada and Worldwide Cruises.
Get in touch now for the best prices and best service.
01 8173535
sales@touramerica.ie
LIVE CHAT
BOOK A VIDEO CALL
What our customers say...
Our mission statement is very clear, 'to have a raving fan club!', and our team are willing and able to exceed all of your holiday expectations.





Can I just say a huge thank you to you, Catherine who I originally booked and dealt with at the start and the whole Tour America team. You've been so nice to deal with and help us through this whole process.
Patrick





I would like to thank you and indeed Amy and Liz who looked after us so well.
Ken





Super service from our sales lady Deirdre from start to finish.
-
Read All Reviews