Skip to content
Cruise Holidays with Tour America
Ireland's #1 Cruise Specialists!
Cruise Holidays specialise in worldwide cruises and we offer an array of luxury cruises in the Mediterranean, the Caribbean, in Alaska and around the world. Discover stunning beaches, cultural cities, breathtaking scenery and more.
Cruises are fantastic when twinned with an exciting city break and they are also ideal for honeymoons. If you're travelling with your family to Orlando, why not add on a cruise and give the family a holiday to remember!
See More:
Why Cruise holidays?



– Cruises offer excellent value for money.
– Meals & entertainment are included.
– Visit a new destination everyday…
– …but only unpack once.
– Waterparks, climbing walls, childrens clubs onboard.
– A Cruise holiday is very easy to plan.
– Diverse range of food to suit everybody.
– Excellent facilities on board
– Perfect for families.
– Everything you need for a holiday under one "roof".
If you're new to cruising, why not sample a short 3 or 4-night itinerary, or if you are an avid cruiser, why not try a more extended stay or even a back-to-back cruise? If you'd like to wake up somewhere new every day, call us today to discuss your next cruise holidays. Check out our best cruise deals below.
Are you ready to start planning your holidays today? Contact us
Lets get Cruising Cruise Holiday Facts
Sail the 7 seas with Cruise Holidays
Why Cruise?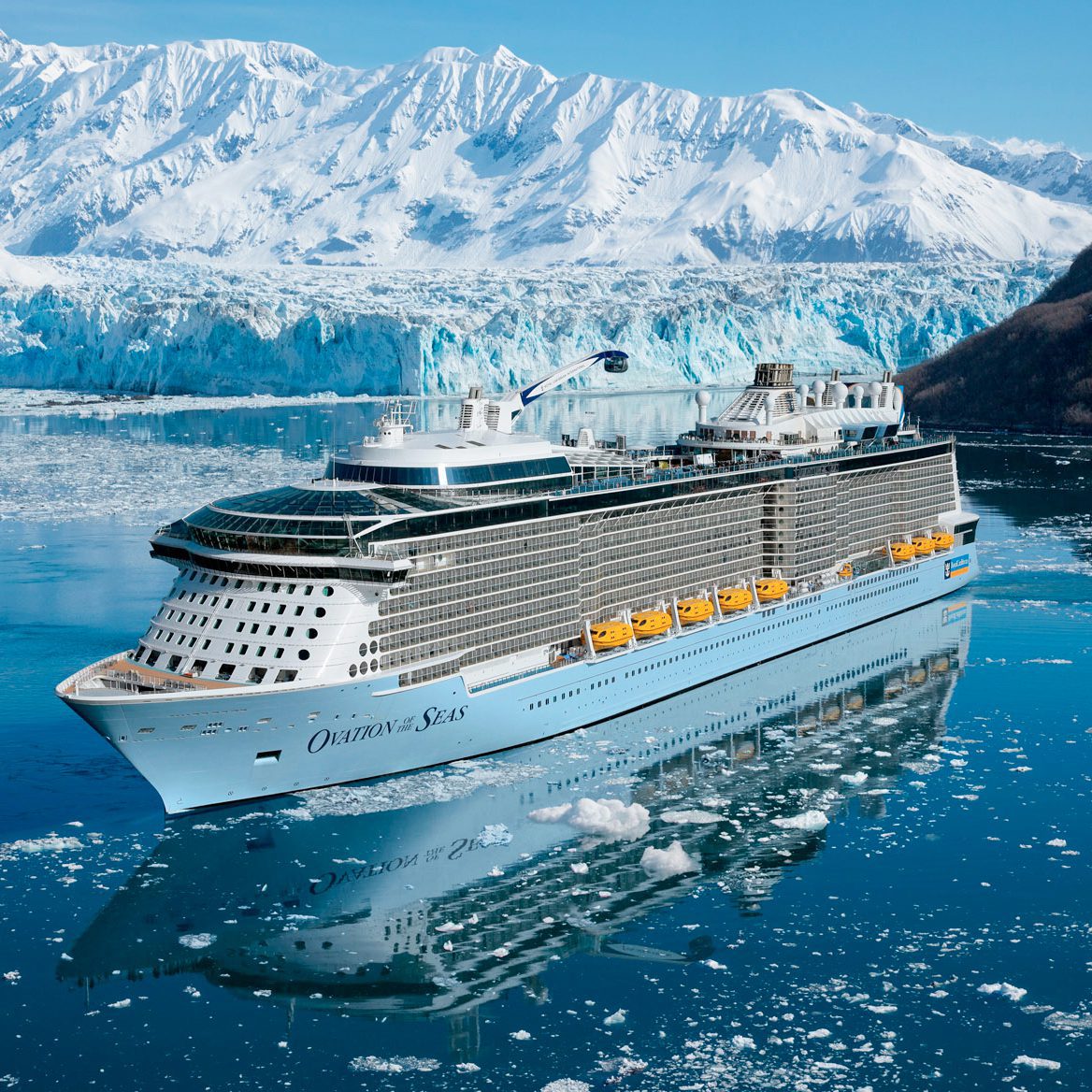 Impressive Ships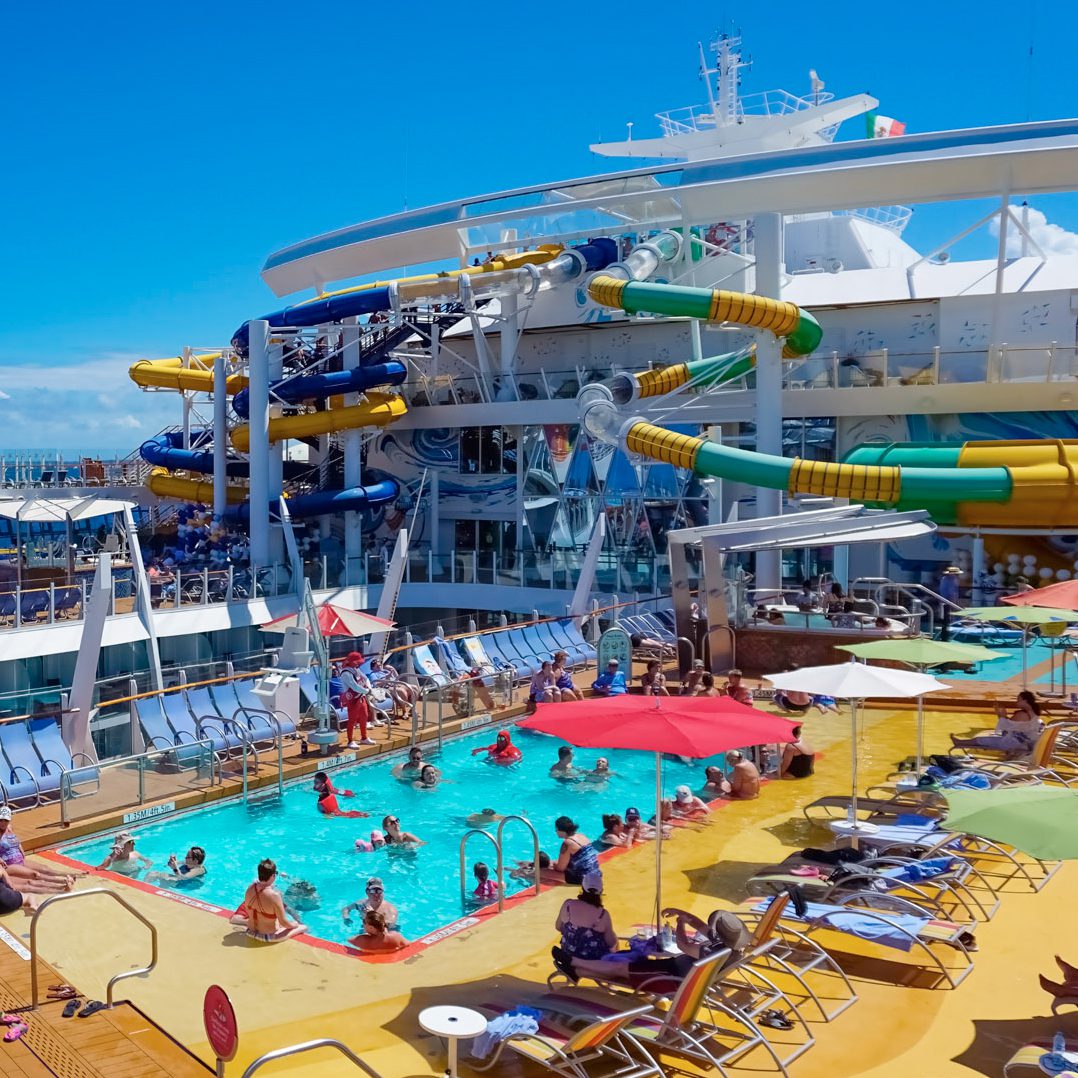 Onboard Activities
Amazing excursions
Diverse Destinations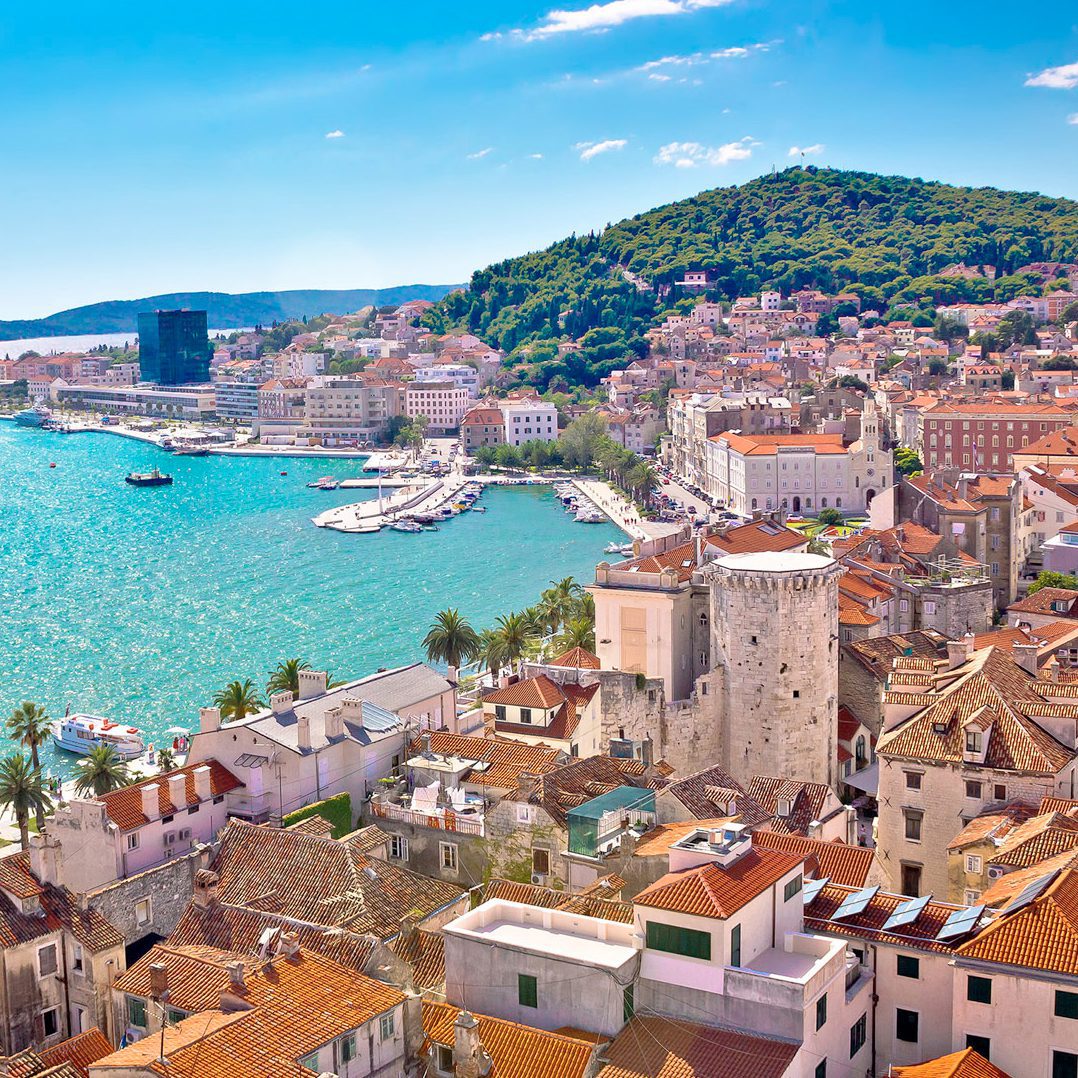 From Northern Europe...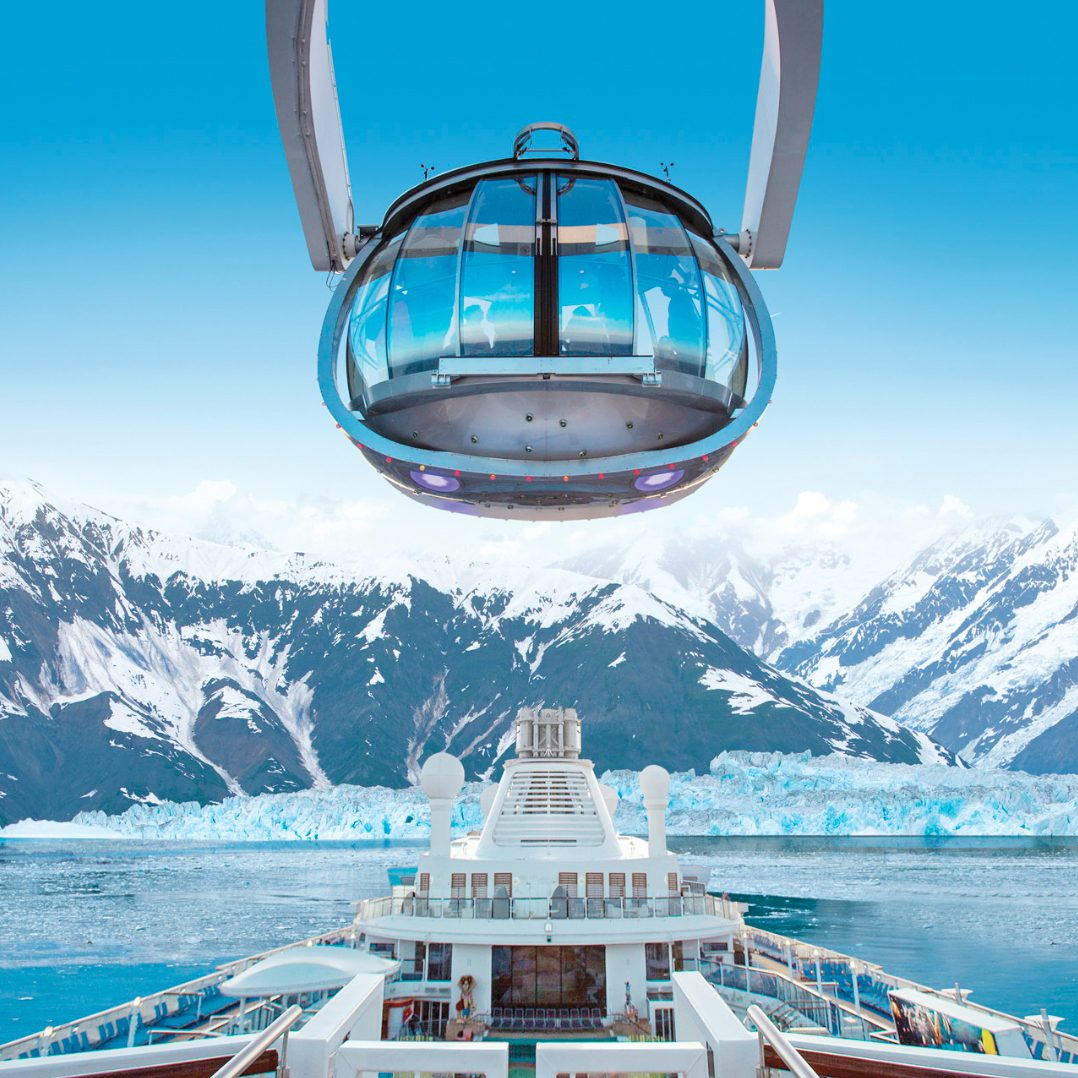 ...to Alaska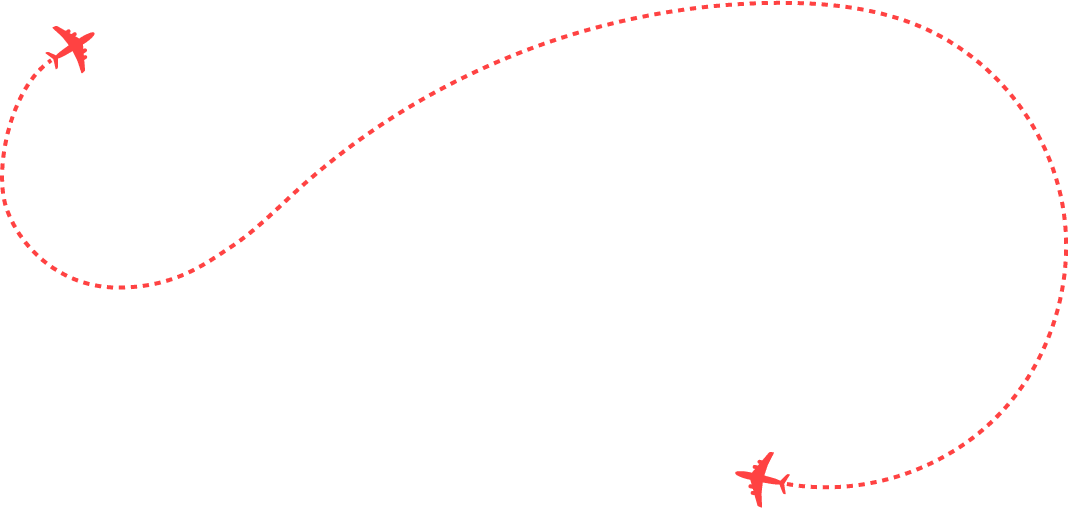 A whole new experience
Our Cruise Partners

Create your own


Experience

Tour America is Ireland's leading holiday specialist to the USA, Canada and Mexico, and Worldwide Cruises.

Over 25 year's experience of providing dream holidays to USA, Mexico, Canada and Worldwide Cruises.
Get in touch now for the best prices and best service.
01 8173535
sales@touramerica.ie
LIVE CHAT
BOOK A VIDEO CALL
What our customers say...
Our mission statement is very clear, 'to have a raving fan club!', and our team are willing and able to exceed all of your holiday expectations.





Just wanted to say thank you so much, we are just thrilled to have it booked. It will be great to look forward to next year. Lorna was just fantastic to deal with and we will 100% be using her again.
Áine





Thanks for your email its reassuring to hear that you and your team are there for us should we need to contact you. Brenda was so helpful to me as I've never been on a cruise before and booking was so effortless.
Fidelma





I'd just like to send on a letter of compliments from myself to the agent who arranged the cruise holiday I've just booked. Her name is Christine Rickard and I found her to be very courteous, and quick in dealing with my queries.
James
READ ALL REVIEWS