Skip to content
Las Vegas Holidays with Tour America
What happens in Vegas, stays in Vegas!
Within a few hours of landing in Las Vegas you will be having the time of your life because Las Vegas isn't called the Entertainment Capital of the World for no reason! It offers visitors the opportunity to merge fun filled days, with magical, glitzy nights.
From world class shows, unrivalled shopping, excellent nightlife, award winning dining and the Grand Canyon a quick helicopter flight away, Las Vegas truly has it all.
Visit Las Vegas with Tour America Las Vegas Facts

34°C
High Season Average Temperature
Top 3 Activities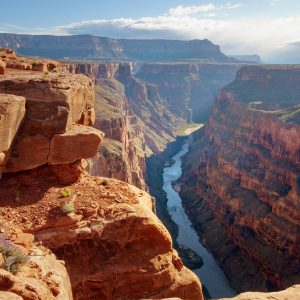 Grand Canyon
Bellagio Fountains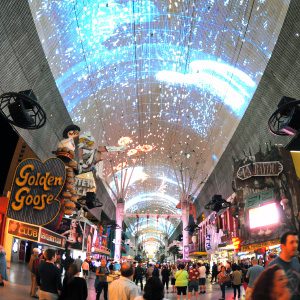 Freemont Street
2 Dishes to Try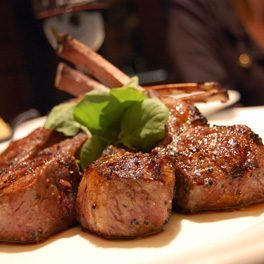 Double Cut Lamb Chops at The Capital Grille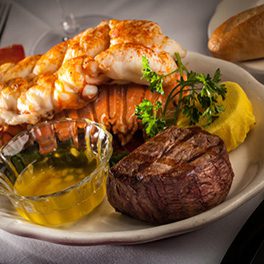 Petite Filet with Lobster at Golden Steer Steakhouse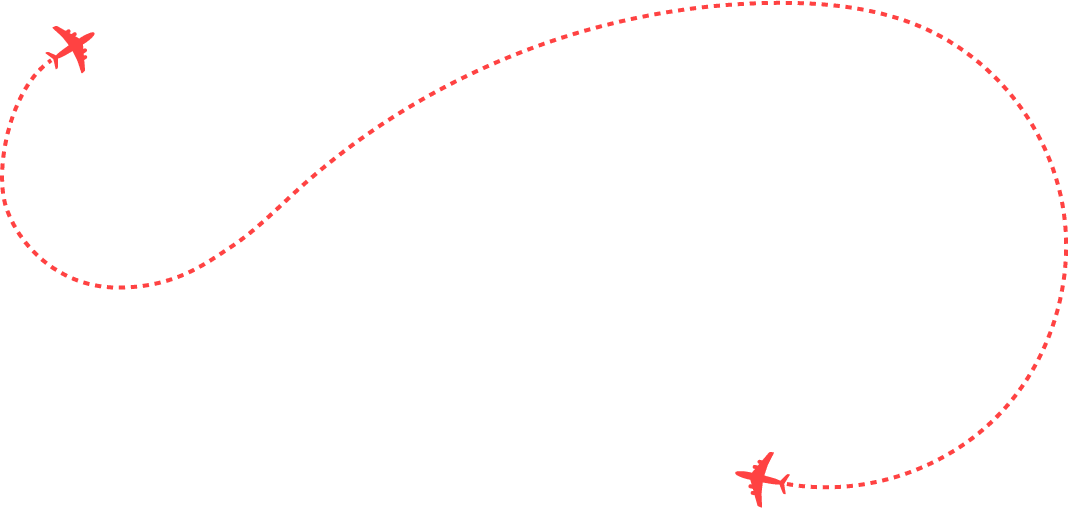 Use your time living your holiday instead of booking it.
Suggested Las Vegas Holidays
Upgrade your holiday to include even more!
Optional Holiday Add-ons
Things To Do in Las Vegas
It all begins on the famous Las Vegas Strip where you'll be lost for words when you see all the truly amazing Casinos and Hotels. All of which offer a breathtaking selection of activities for your holiday in Las Vegas!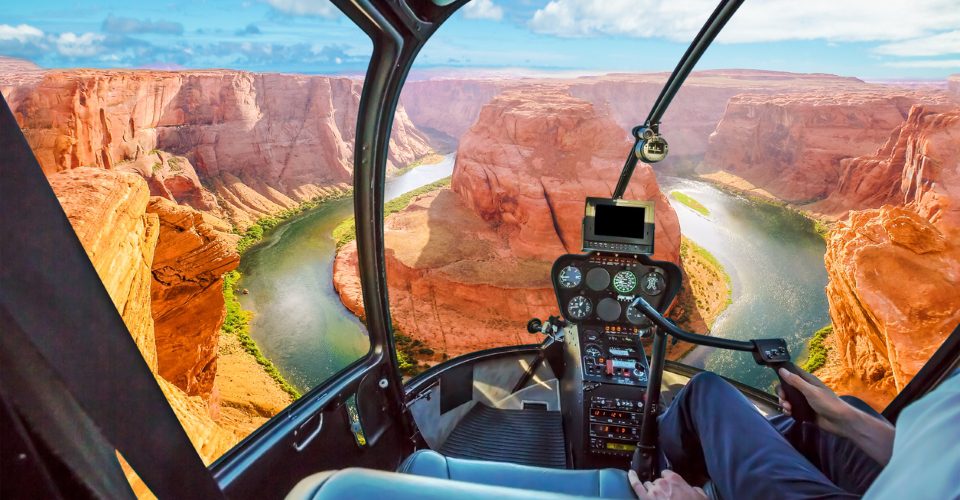 When we were planning our honeymoon, we knew we wanted to experience some really incredible, once in a lifetime moments and first on our list was a helicopter trip to the Grand Canyon from Las Vegas.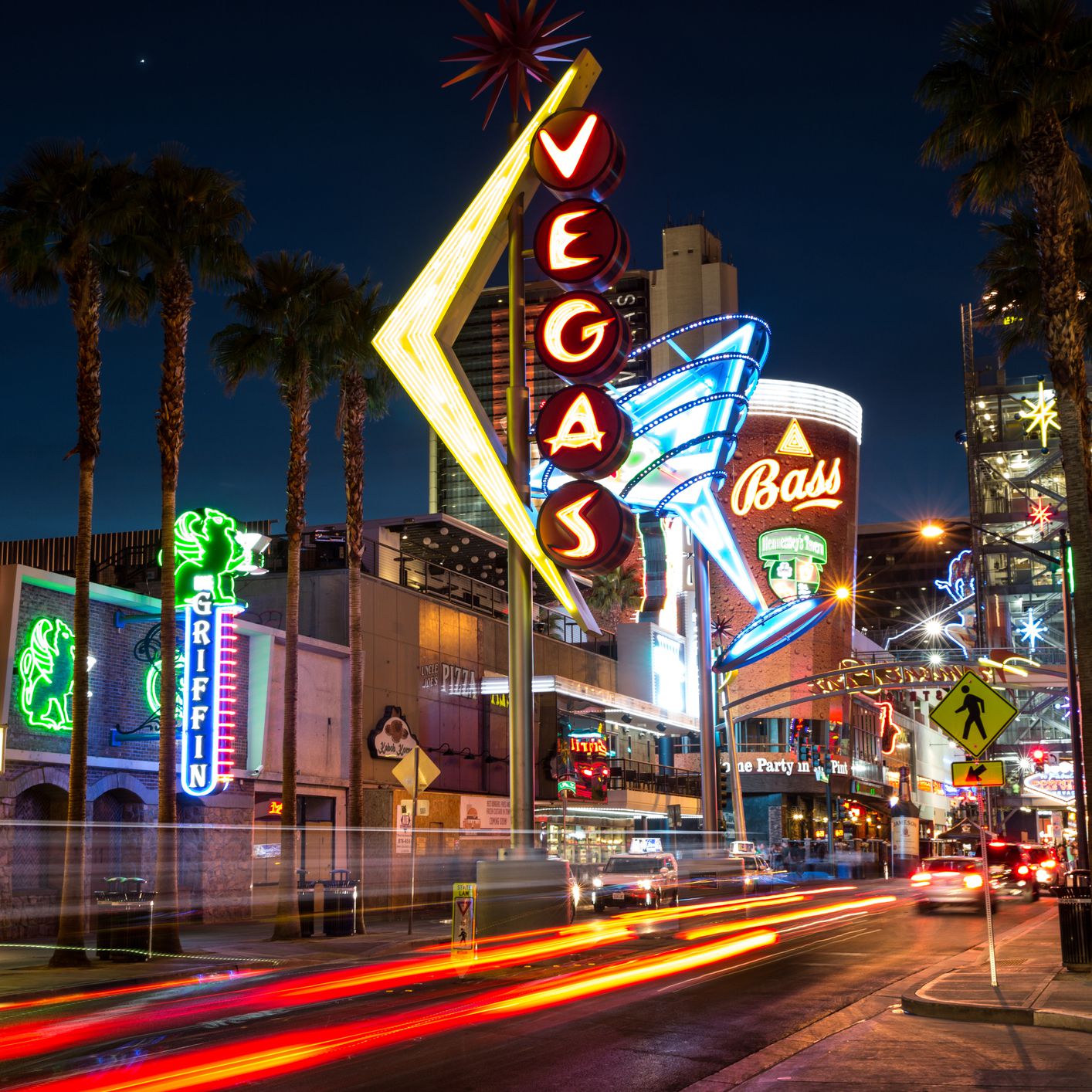 There is so much more to Las Vegas than just casinos and gambling and outside of the normal things to do, you can find just about every type of experience to make your time in Las Vegas, extremely memorable.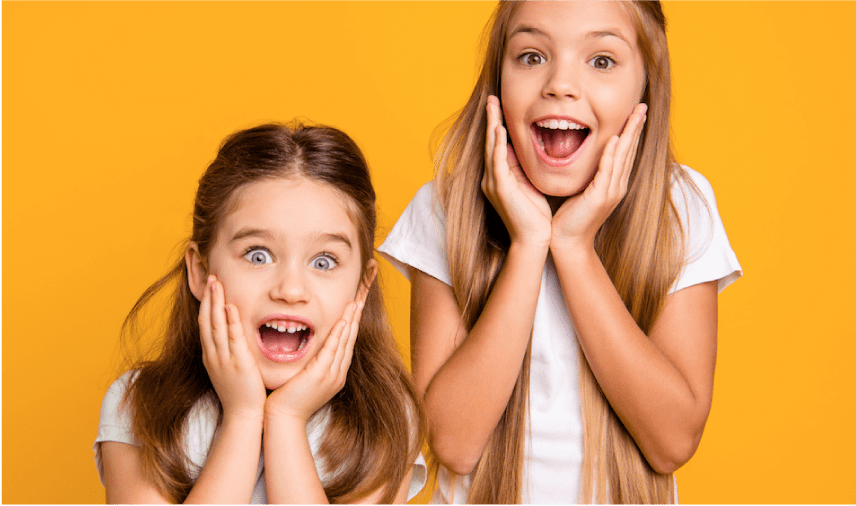 If you like to gamble, let the dice roll; if you love holiday shopping, just do it; if you like to scream we have some great rides for you, including the world's highest theme park on top of the Stratosphere Hotel Tower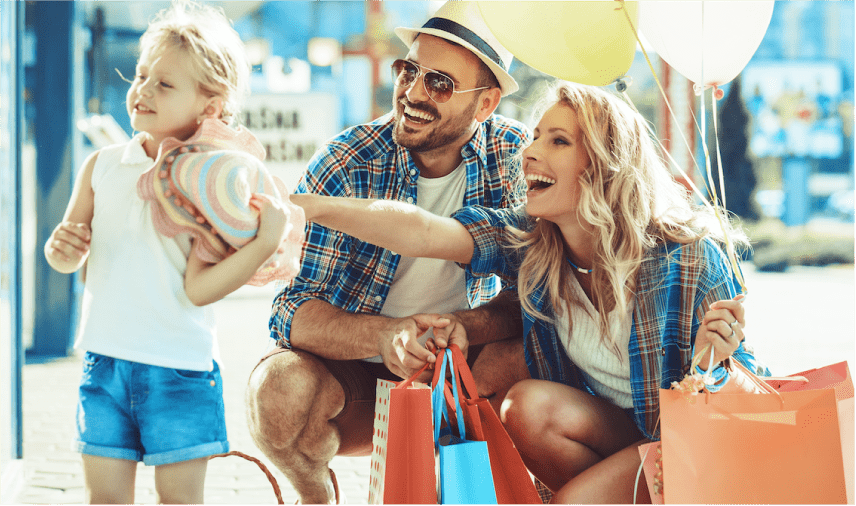 Las Vegas shopping is world-renowned! You can shop to your heart's content at some of the world's best designer stores and boutiques in Las Vegas. Whatever tickles your fancy this city is about making every shopping wish come true, and more.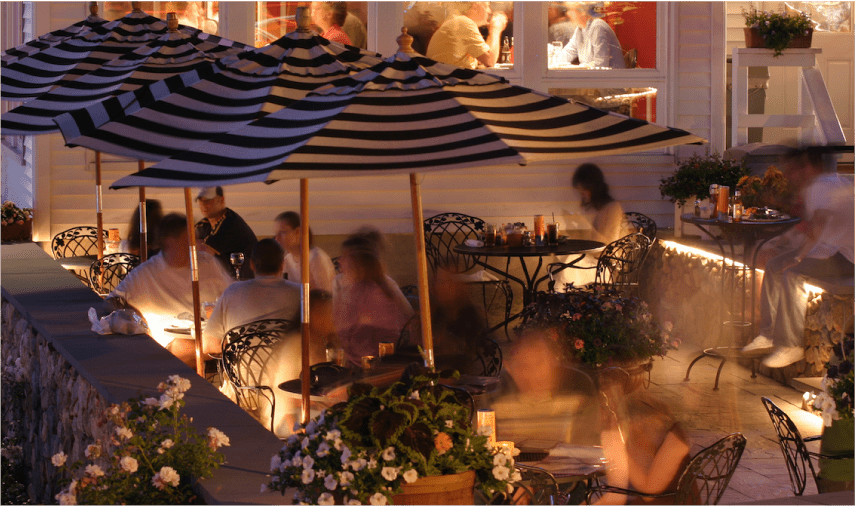 No where in the world matches up to Las Vegas when it comes to night life and dining. With award winning celebrity restaurants and some of the top nightclubs in the world, you are sure to have the time of your life in Las Vegas.
Use your time living your holiday instead of booking it.
Suggested Accommodation in Las Vegas
There are no hotels in the world quite like the Las Vegas hotels. With everything from themed hotels to five star luxury, you will find the hotel for you in Las Vegas.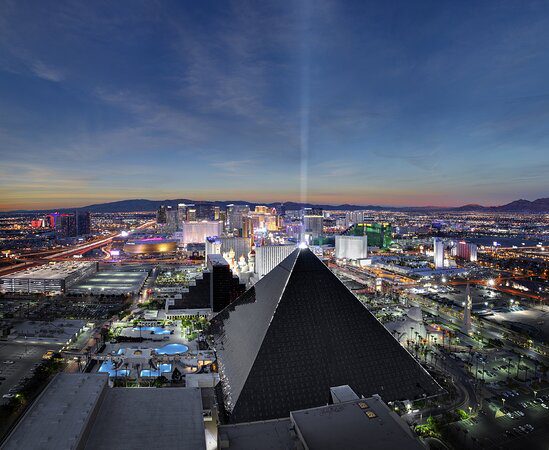 Luxor Hotel and Casino
Explore pure exhilaration at the Luxor Hotel and Casino. This hotel is not only home to a great casino, it is home to the Cirque du Soleil show with Criss Angel "Believe", as well some of the most extraordinary exhibits on the Las Vegas Strip.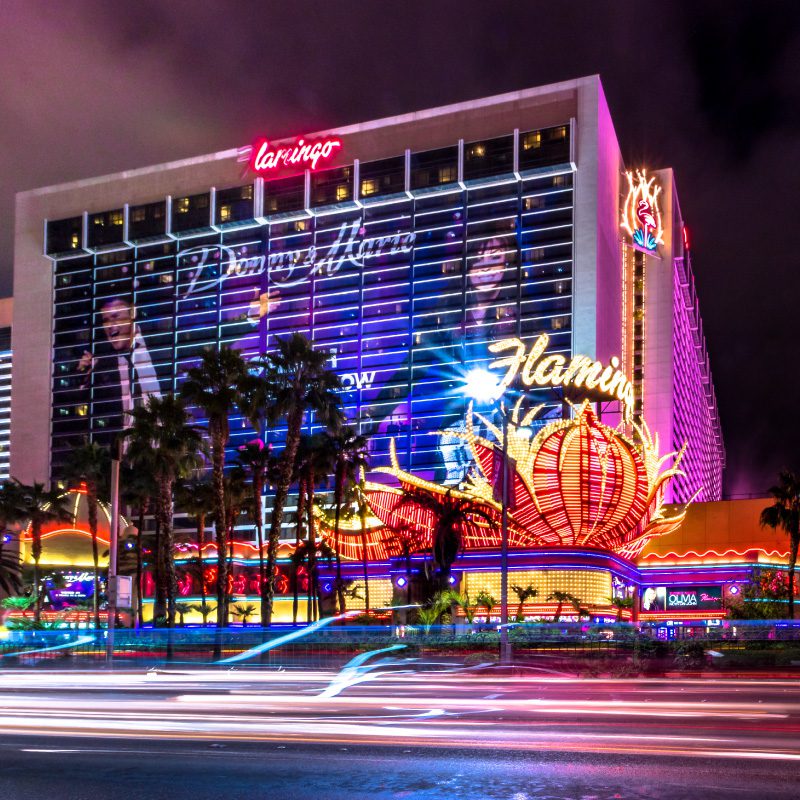 Flamingo Las Vegas
The Flamingo Las Vegas is located on the famous four corners of Las Vegas Boulevard and Flamingo Road. This exciting hotel combines the best of Las Vegas' excitement with excellent hospitality and service.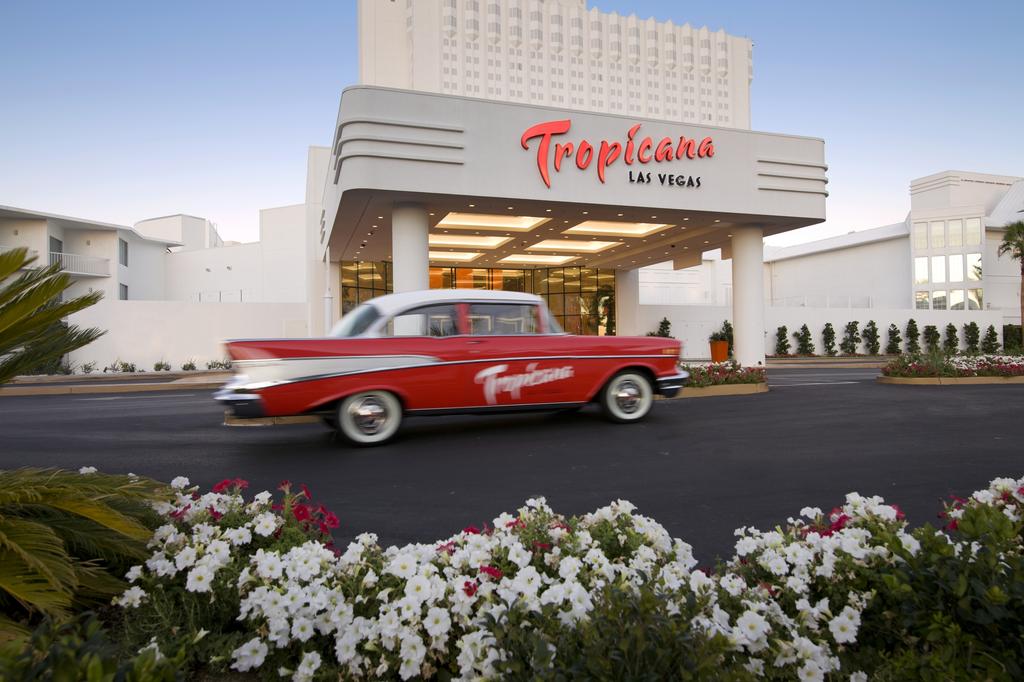 Tropicana Las Vegas
Prepare to be surprised in the New Tropicana Resort in Las Vegas! This 4* hotel redefines expectations as it provides guests with an elegant casual hotel experience.
More Las Vegas Hotel

Create your own


Experience

Tour America is Ireland's leading holiday specialist to the USA, Canada and Mexico, and Worldwide Cruises.

Over 25 year's experience of providing dream holidays to USA, Mexico, Canada and Worldwide Cruises.
Get in touch now for the best prices and best service.
01 8173535
sales@touramerica.ie
LIVE CHAT
BOOK A VIDEO CALL
What our customers say...
Our mission statement is very clear, 'to have a raving fan club!', and our team are willing and able to exceed all of your holiday expectations.





Can I just say a huge thank you to you, Catherine who I originally booked and dealt with at the start and the whole Tour America team. You've been so nice to deal with and help us through this whole process.
Patrick





I would like to thank you and indeed Amy and Liz who looked after us so well.
Ken





Super service from our sales lady Deirdre from start to finish.
-
Read All Reviews