Skip to content
Cancun Holidays with Tour America
Cancun's magnificent all inclusive resorts offer comfort, relaxation and adventure.
Home to luxury hotel resorts, stunning crystal clear waters, delicious food and so much more, Cancun really is the ultimate luxury escape for couples, families or groups of friends.
This top destination offers everything you could want in a relaxing holiday, as well as plenty of culture and history to immerse yourself in too.
From having a relaxing cocktail by the sea, to exploring incredible Mayan ruins or simply making a splash with your little ones in one of the destinations many impressive hotel resort pools, Cancun has it all. Cancun was traditionally loved by Irish holiday makers as a honeymoon destination but it is also a top destination for families with little ones. In fact, it is the perfect destination to unwind in after a busy week or two in the Orlando theme parks!
Holidays with Tour America Cancun Facts

30°C
High Season Average Temperature
Top 3 Activities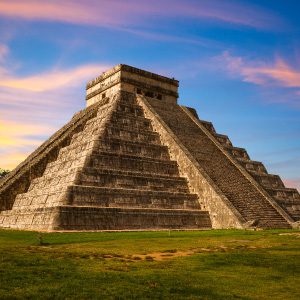 Chichen Itza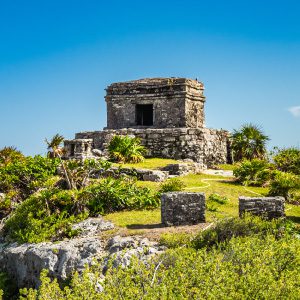 Tulum Ruins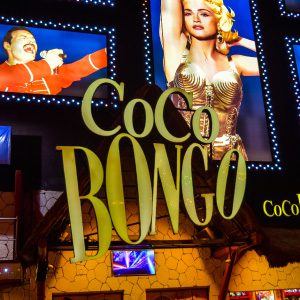 Coco Bongo
2 Dishes to Try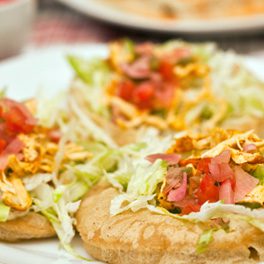 Salbutes at La Chiapaneca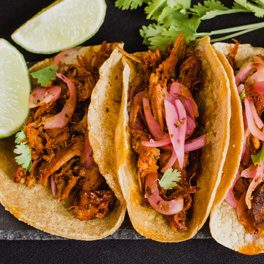 Tacos De Cochinita Pibil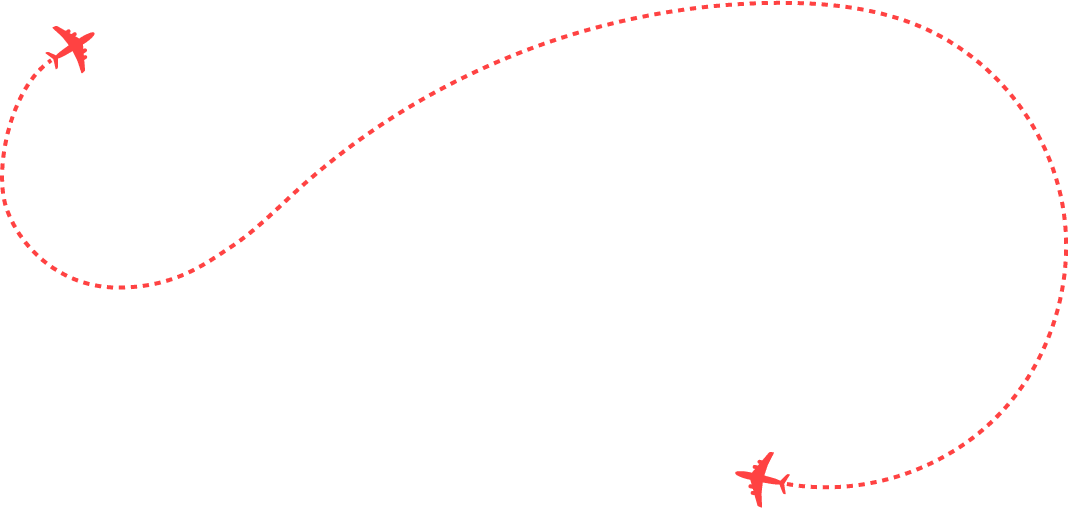 Use your time living your holiday instead of booking it.
Suggested Cancun Holidays
Things To Do in Cancun
There is so much to do and see outside of your luxurious resort so take the step and discover some of Mexico's gems. If you're looking for a luxury All Inclusive Resort in Mexico that will exceed all of your expectations, then look no further than Secrets the Vine Cancun. I recently stayed in Secrets The Vine Cancun on my honeymoon and I can confidently say, it was the most incredible hotel I've ever stayed in.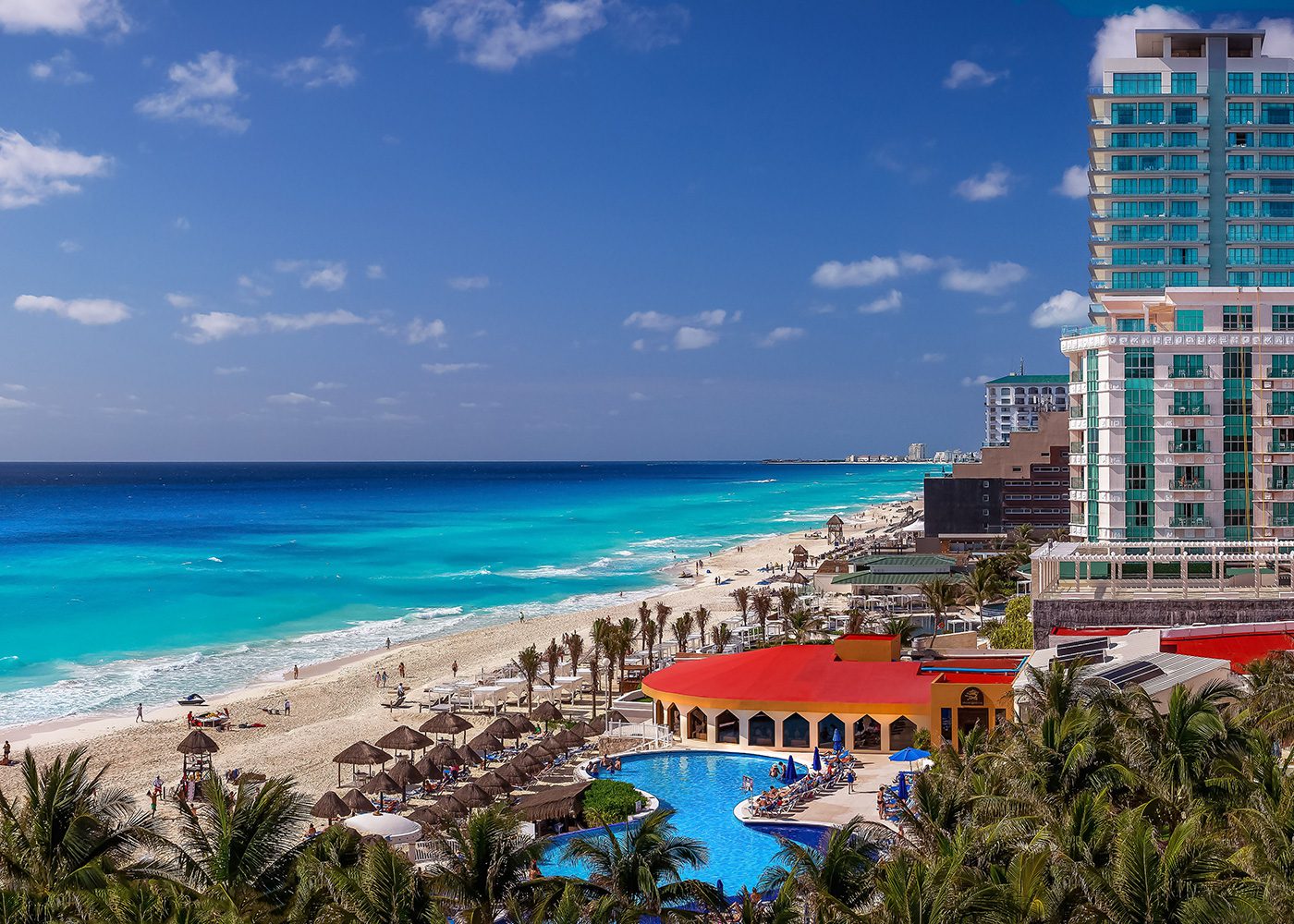 You can't beat Cancun as a holiday Destination – Cancun, in Mexico, is becoming more and more popular as a tourist destination in recent years.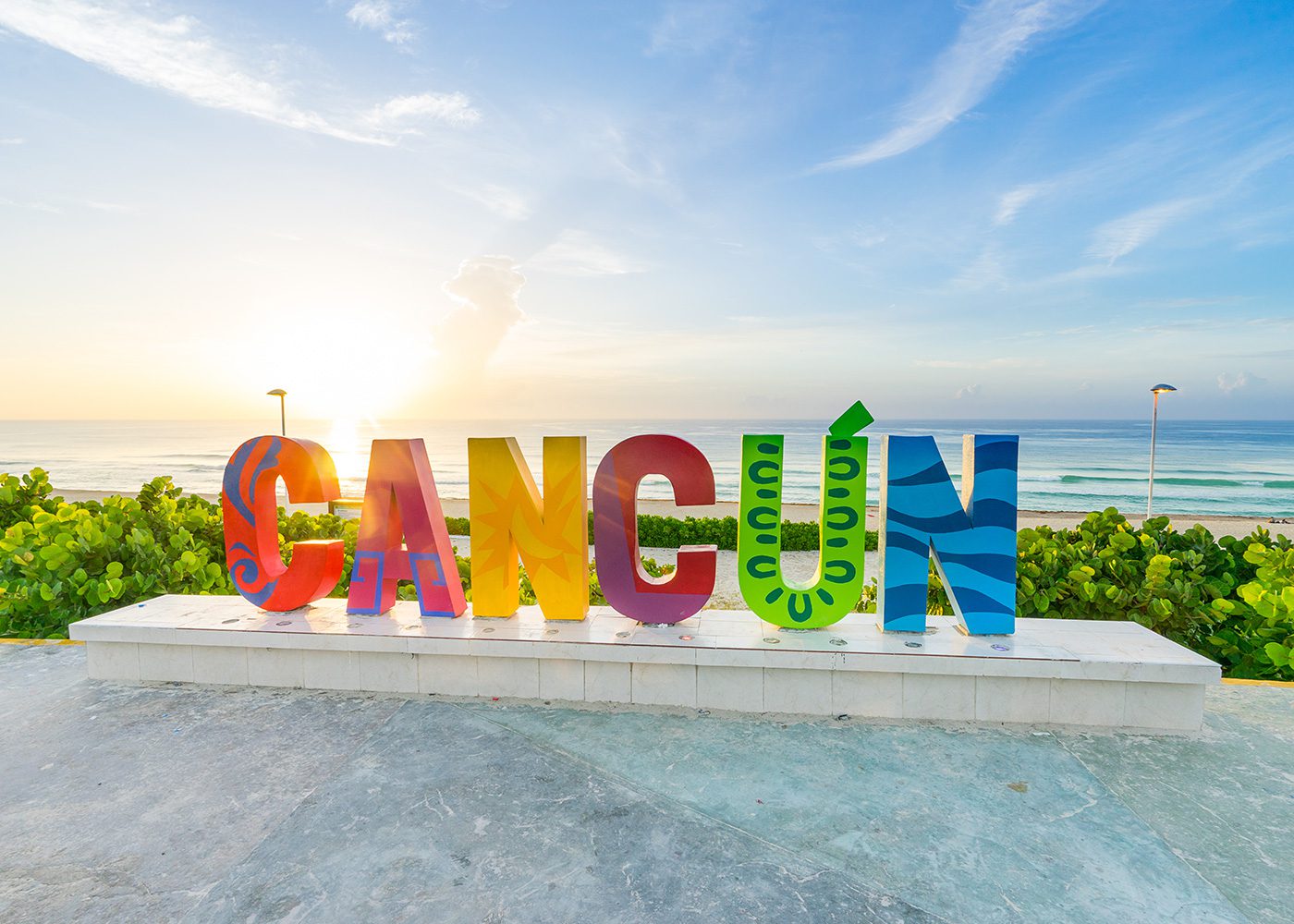 Ancient ruins, swimming with dolphins and snorkelling, check out our top things to do in Cancun.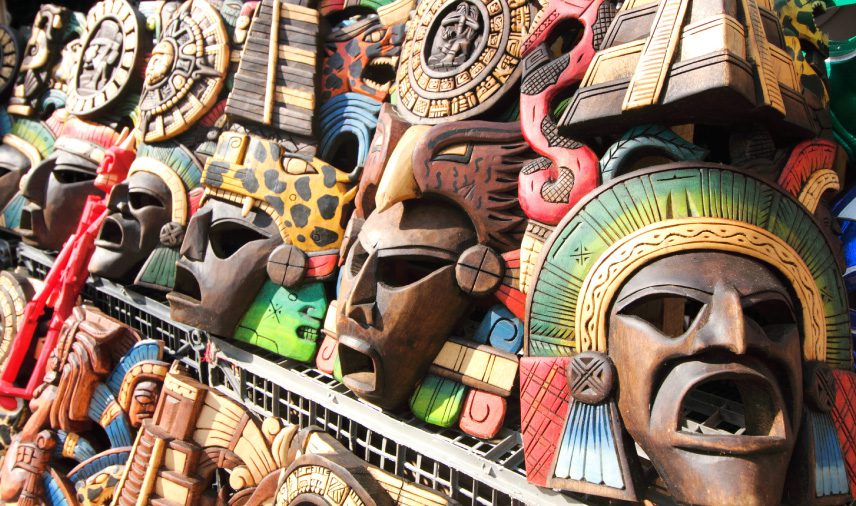 From souvenirs to luxurious handbags, Cancun offers an excellent mix of shops to suit every pocket.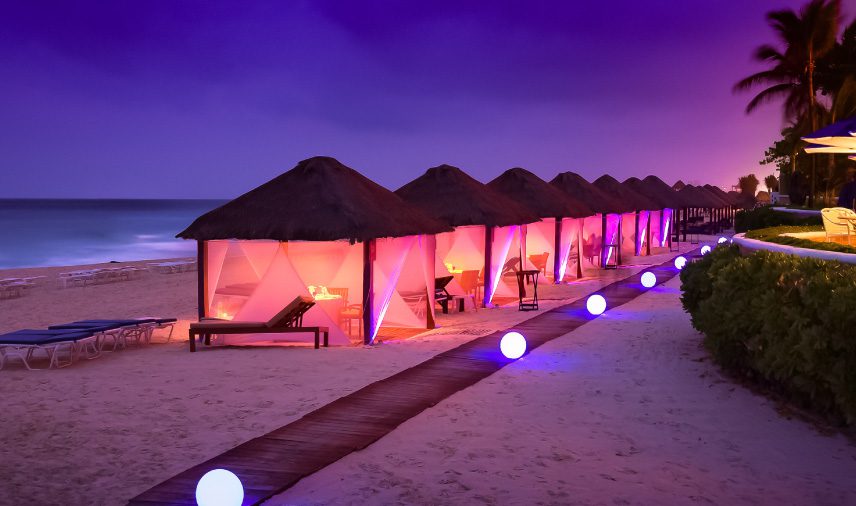 With luxurious resort restaurants and world famous nightclubs, Cancun truly does come alive when the sun goes down!
Use your time living your holiday instead of booking it.
Suggested Accommodation in Cancun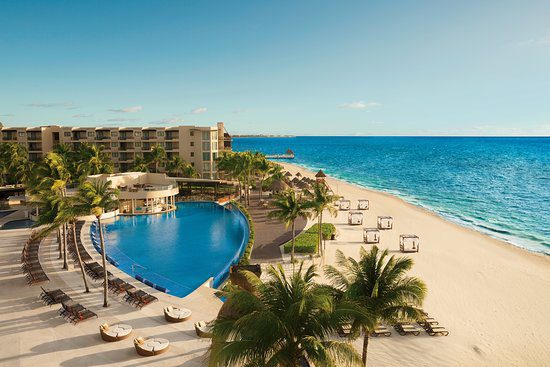 Dreams Riviera
The Dreams Riviera Resort and Spa is a premium all inclusive resort situated on a picturesque beach. It is located just 20 minutes from Cancun International Airport.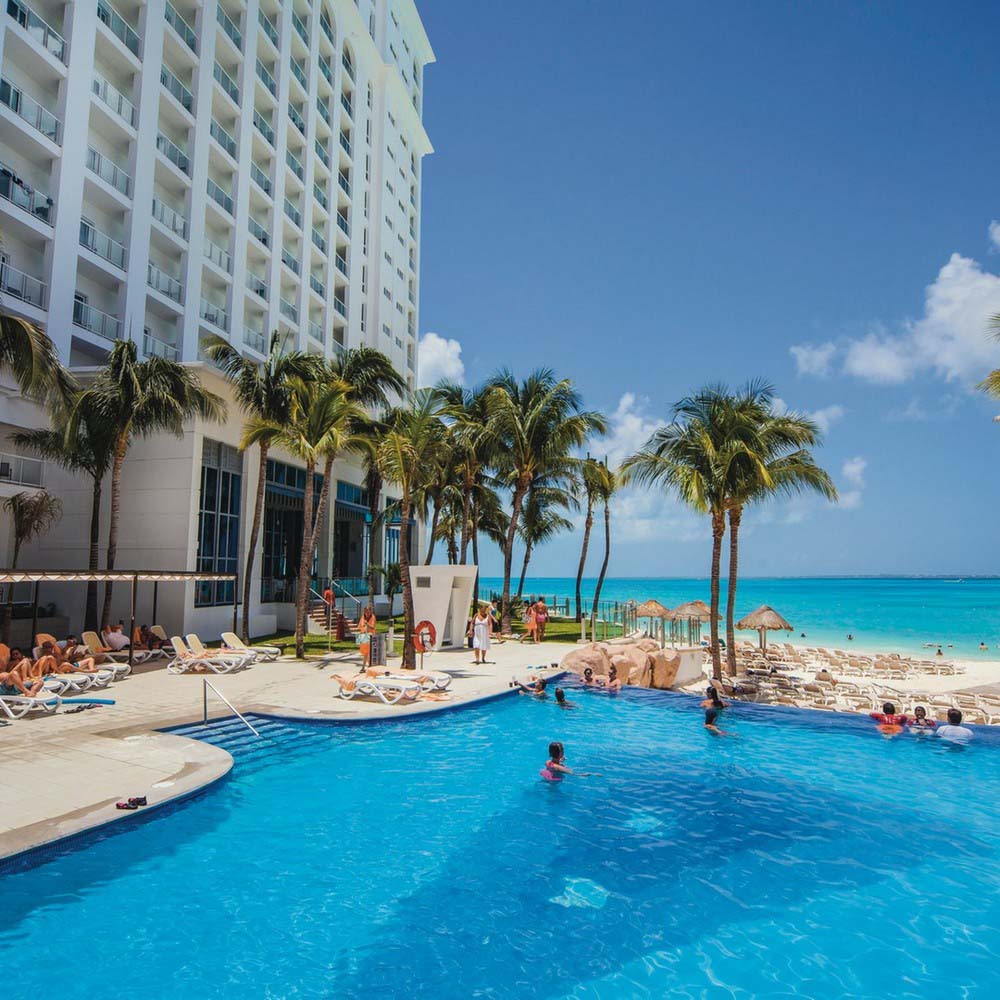 Riu Cancun
The Riu Cancun is an all inclusive luxury accommodation located in the heart of Cancun and it is right opposite a white sandy beach.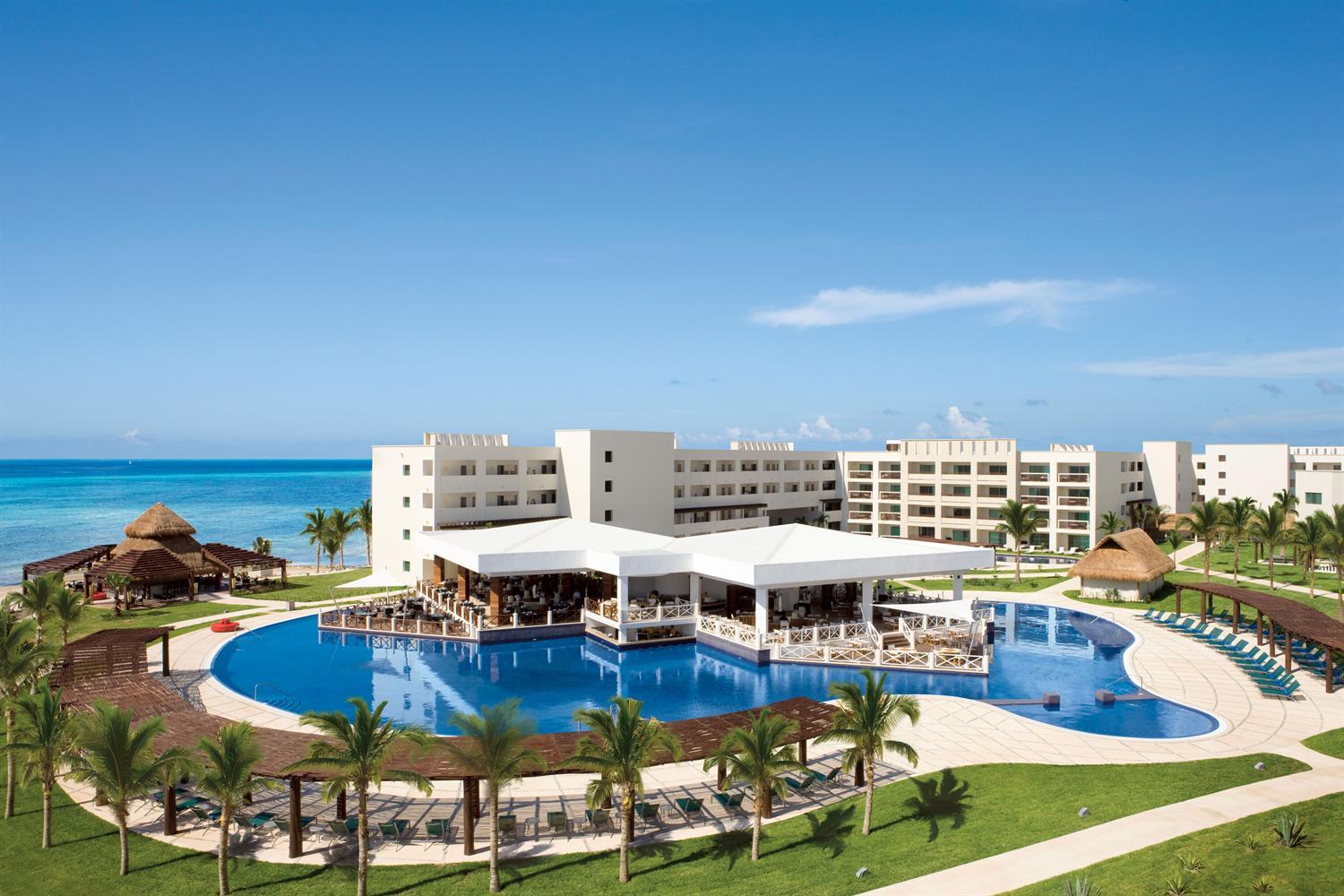 Secrets Silversands
Short The Secrets Silversands Riviera Cancun is a contemporary adult only premium all inclusive resort.
More Cancun Hotels

Create your own


Experience

Tour America is Ireland's leading holiday specialist to the USA, Canada and Mexico, and Worldwide Cruises.

Over 25 year's experience of providing dream holidays to USA, Mexico, Canada and Worldwide Cruises.
Get in touch now for the best prices and best service.
01 8173535
sales@touramerica.ie
LIVE CHAT
BOOK A VIDEO CALL
What our customers say...
Our mission statement is very clear, 'to have a raving fan club!', and our team are willing and able to exceed all of your holiday expectations.





Can I just say a huge thank you to you, Catherine who I originally booked and dealt with at the start and the whole Tour America team. You've been so nice to deal with and help us through this whole process.
Patrick





I would like to thank you and indeed Amy and Liz who looked after us so well.
Ken





Super service from our sales lady Deirdre from start to finish.
-
Read All Reviews