The Beginning
Tour America began in our Managing Director's living room with a small team of three. Today, we employ over 50 staff in Ireland.
Our mission statement is very clear, 'to have a raving fan club!', and our team are willing and able to exceed all of your holiday expectations. Our vision is to be different and provide you, our customer, with new and unique ways to enjoy your holiday. Our values are to encourage a happy team, who feel respected and appreciated in a high-performing organisation, to care about you, our customers.
Here at Tour America, we don't only offer once in a lifetime holidays to America, Canada and Mexico. Still, we also specialise in cruises around the world with our Cruise Holidays brand. The benefit of booking with Tour America and Cruise Holidays is that our team has experienced our products and destinations first-hand so that they can offer you the best advice and guidance when booking your holiday.
2020 was a very strange time for the entire world, dealing with Covid and its impact on all our lives. Tour America closed their offices to the public in March due to safety issues. We moved our entire operation to a Hybrid model whereby all our staff worked remotely, we set up zoomholidays to still offer the one-to-one experience.
We continued to work and care for all our valuable clients during 2020/2021, and we put our customers at the forefront; customer service was our first priority and ensuring all our clients were well taken care of. We believe we did all the right things and are delighted to see bookings return to normal. During this time, we continued our service, and we have the highest Net Performing Score, which shows our clients were very happy, this is done when the clients come back from their holidays.
During this time, we won Deloitte's Best Managed Companies award for both 2020 and 2021. We were awarded the Charman's Circle Honors again for 2022, voted by all our suppliers in the USA.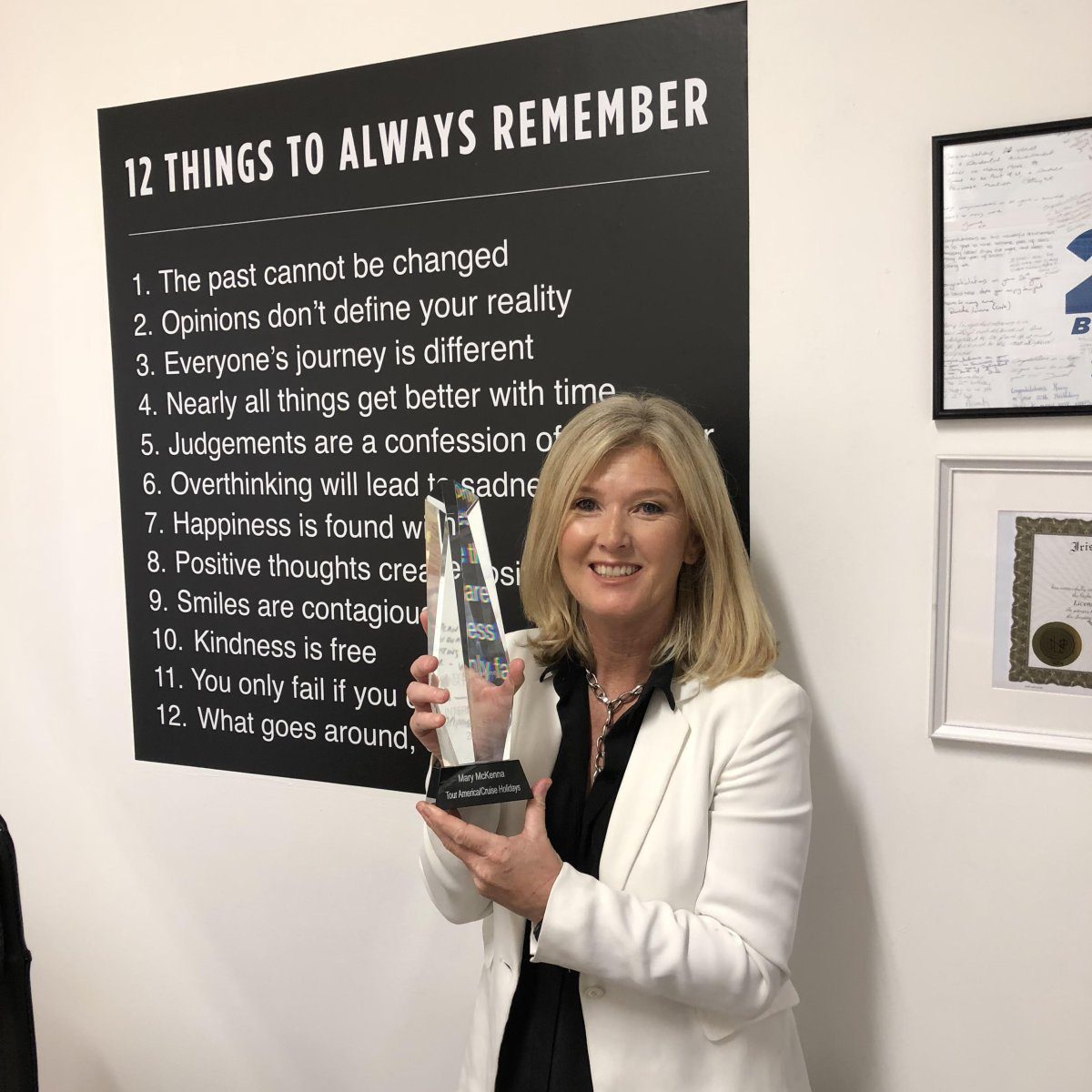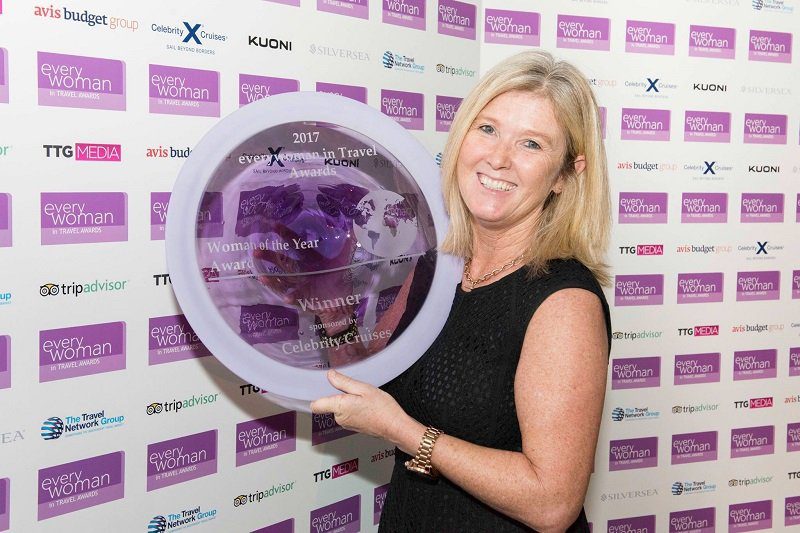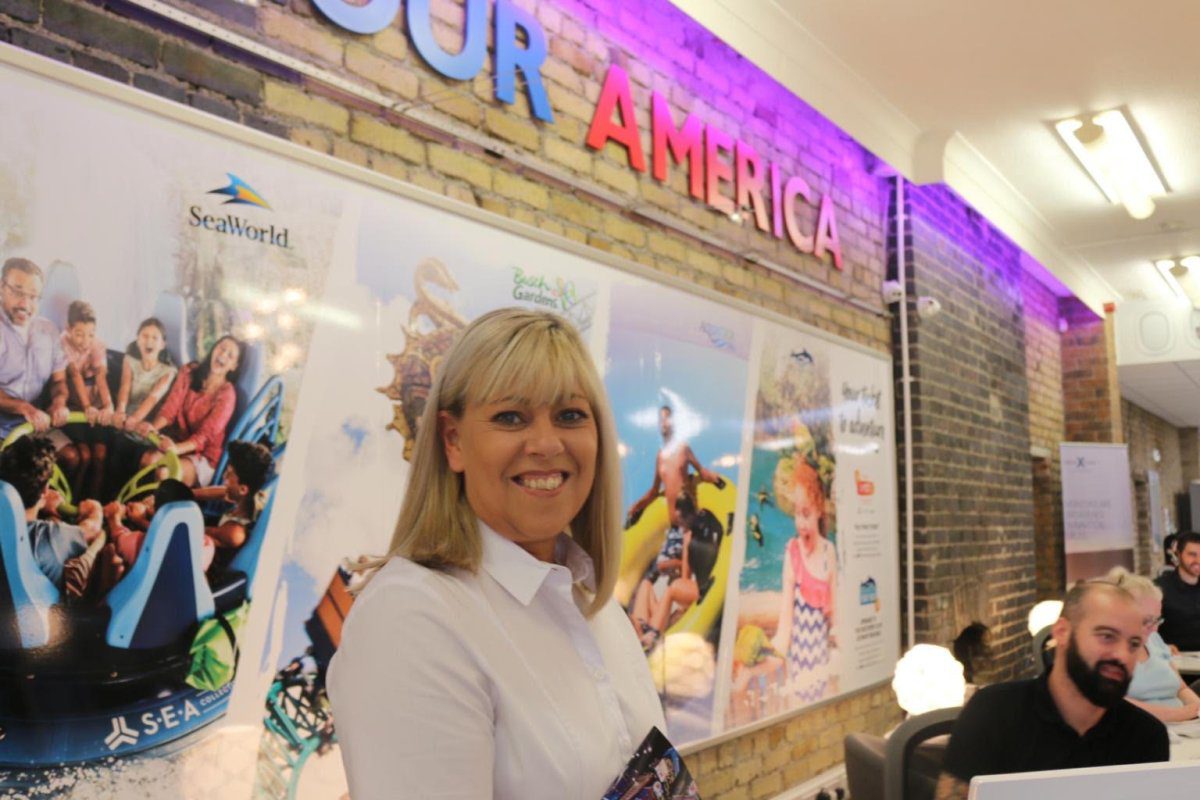 Deirdre Maher COO of Tour America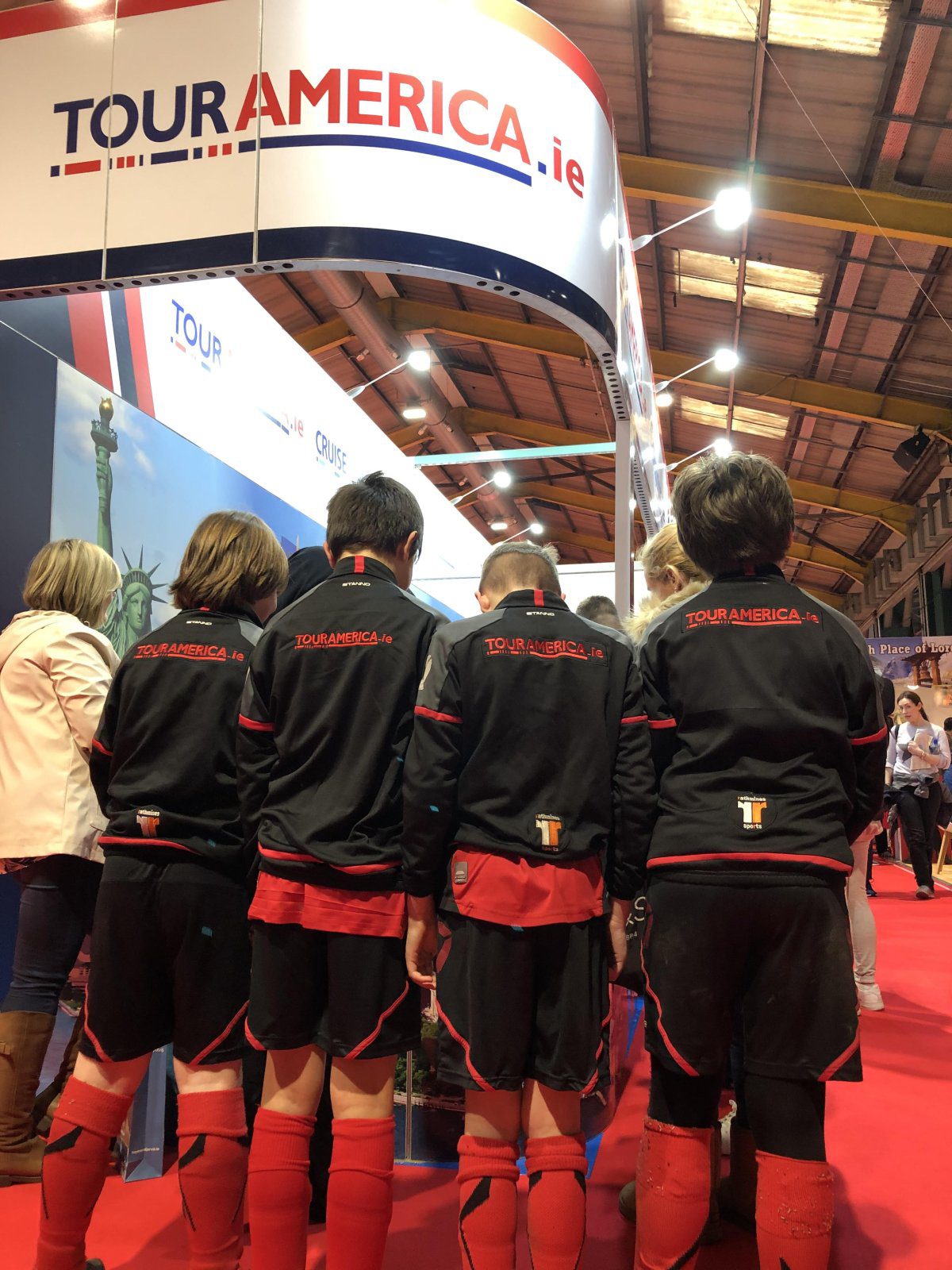 Proud sponsors of Beechwood FC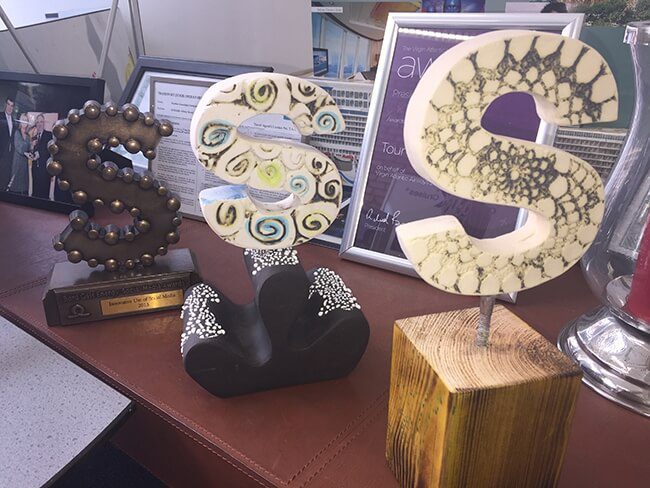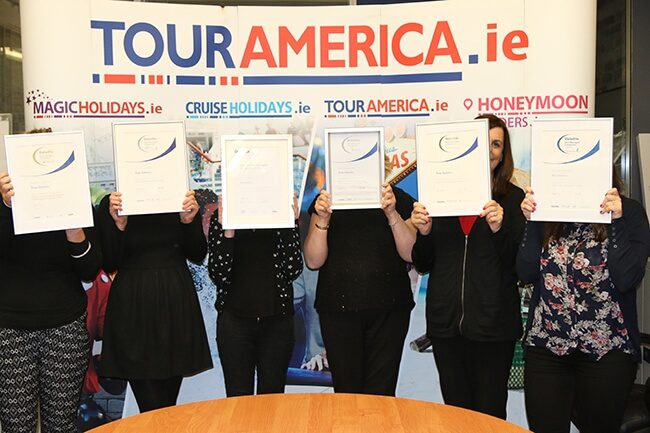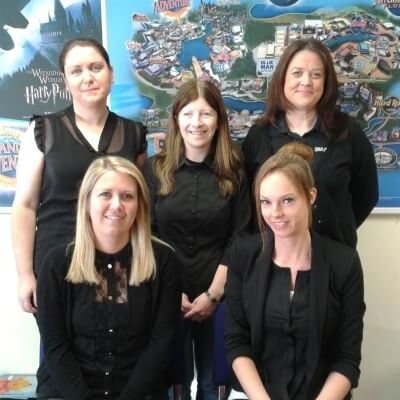 The Cork Team
Cruise Holidays has been voted Top Cruise Tour Operator in Ireland by Royal Caribbean, Carnival Cruise Line and MSC Cruises. Other awards in 2020 include Best Tour Operator and Best use of Social Media by a Travel Company in the Irish market at the Blue Insurance Travel Media Awards. We also won Best Leisure Travel Professional of the Year for our own Christine, who has worked with Tour America for 21 years.
Tour America are also Disney specialists and our Disney brand, Magic Holidays, focuses on offering our customers the best value Disney packages to destinations including Orlando, Paris and Anaheim.
We also love to plan the best honeymoons to suit every budget and our honeymoon clients are extremely important to our business. Honeymoon Finders travel experts are on hand to help make your honeymoon one you will never forget.
We like to stay ahead of the posse and our Social Media sites continue to entertain and inform our customers of great deals, holidays and news, each with a fun twist to get you excited about the USA and travel.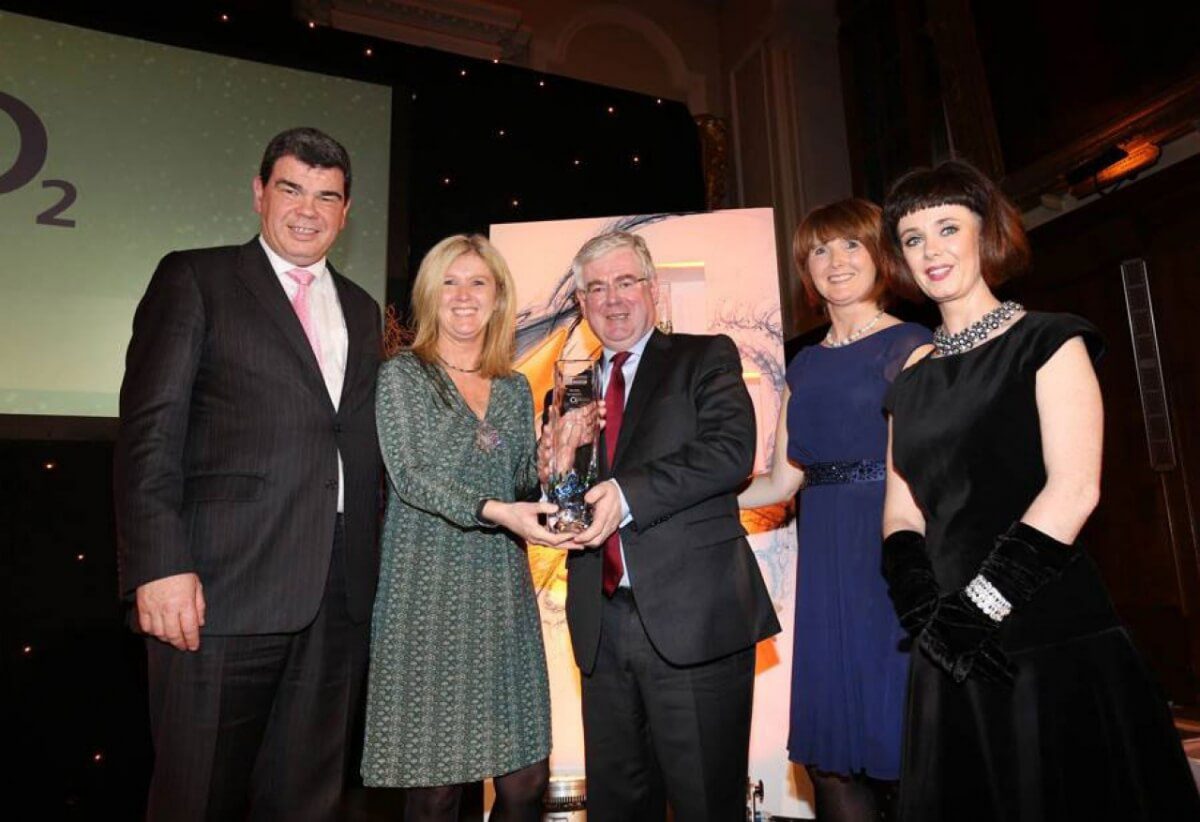 Mary Mc Kenna
We are the only tour operator to offer a 24-hour service to all our clients. We are licensed and bonded by the commission of aviation, which protects all our customers and we are a member of the ITAA (the Irish Travel Agent Association). This gives you the confidence that you are in safe hands when you book with Tour America.
Our charity partnership is with Temple Street Children's Hospital and we intend to continue to nurture and support this fantastic hospital.
Tour America are proud to be Ireland's leading tour operator specialising in the USA, Canada, Mexico and worldwide cruises and we look forward to helping you plan many incredible holidays.
Tour America is proud to be a 100% Irish owned travel company.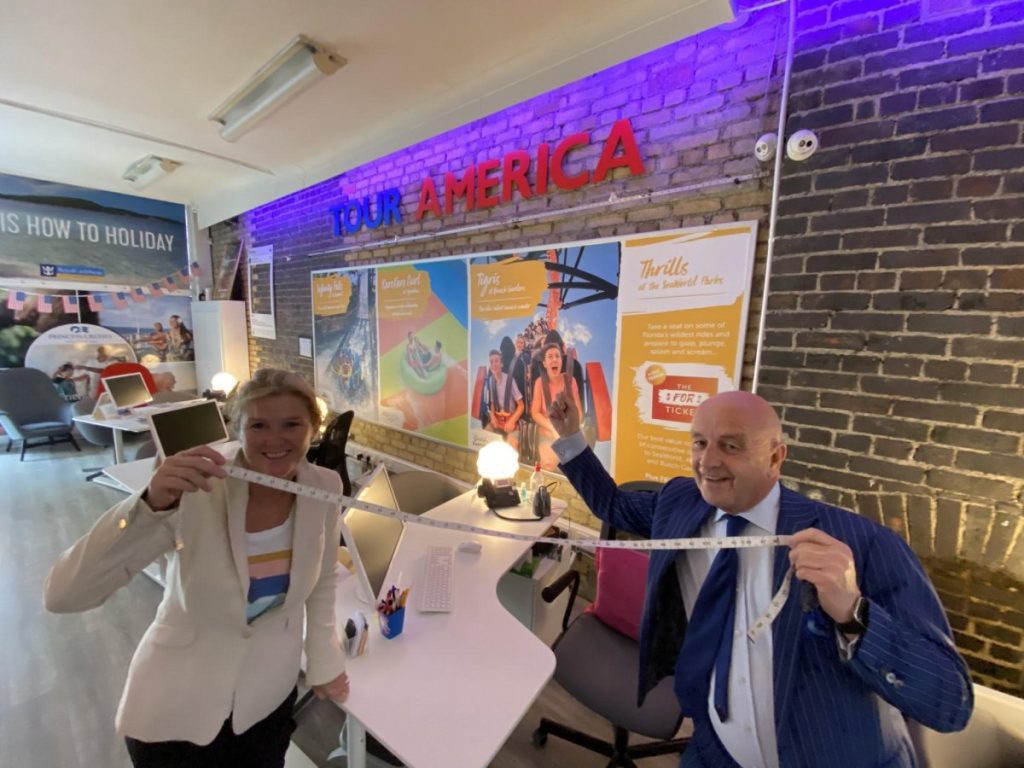 Tour America's VIP client Louis Copeland
In 2022 we celebrated 27 years in business. During the worst recession that Ireland has ever seen, Tour America is delighted to have grown and sustained the test of time and we owe our successes to our extremely dedicated and loyal team of travel experts, to you, our loyal customers and to our suppliers who provide us with excellent product deals year round.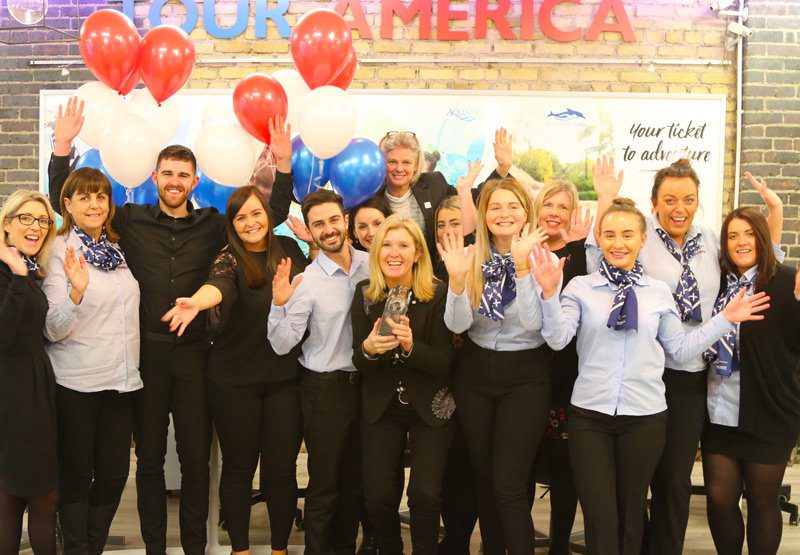 Tour America Support our Local Community
Introducing Lucan Sarsfield Ladies!
We're excited to sponsor this amazing team and support women's clubs in our local community. Lucan Sarsfield Ladies is a group of passionate footballers who are committed to empowering young girls and promoting the sport in their local area. With our help, they'll be able to continue their great work and inspire the next generation of athletes.