Azamara Cruises – A World of Luxury cruise
Unparalleled luxury cruises and service await you aboard Azamara Cruises.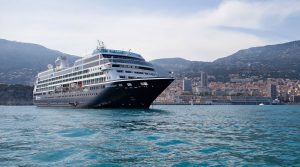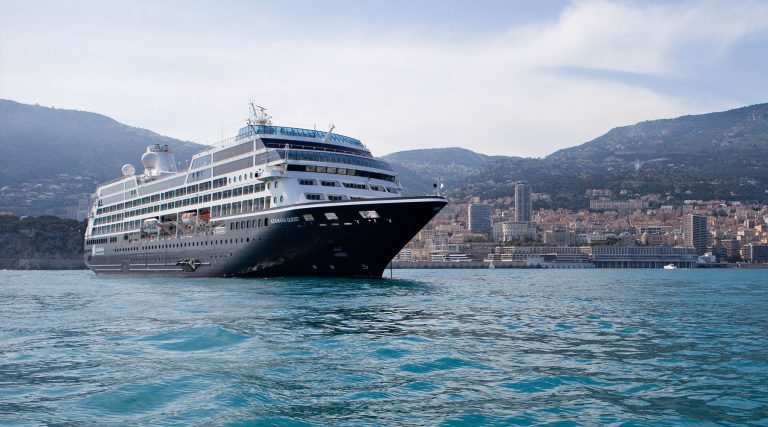 We invite you to transport yourself to a world of sailing locations at a much more relaxed pace, giving you plenty of time to appreciate the sceneries, cultures, and people by day and night. It is a more exciting adventure where you're rediscovering the fun of discovery. Book a luxury cruise with Azamara, and you'll be sure of the distinction between travelled and well-travelled. Let us share the world with you and let you go along; vital to experience what it is like out there.
Azamara Cruises offer an intimate, luxury cruise experience like no other. Here are just a few reasons why you should book with Azamara: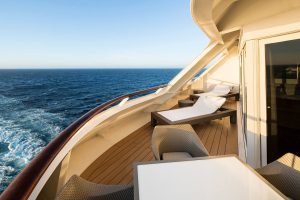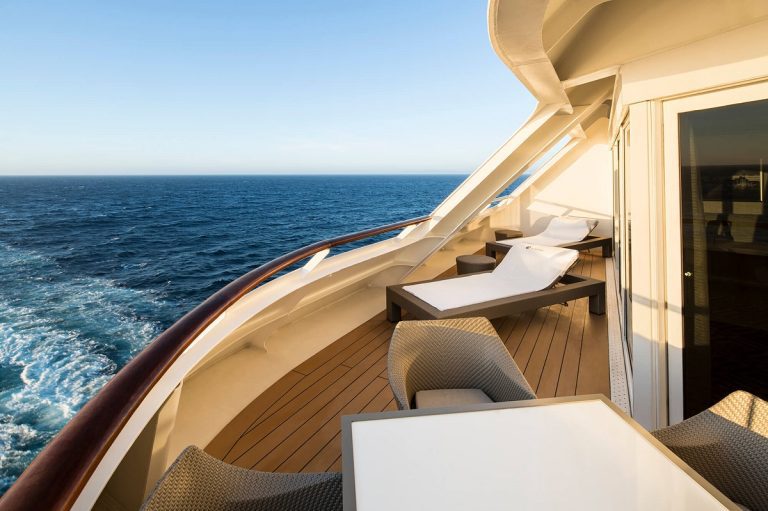 1. You'll feel like a VIP from the moment you step onboard. With a maximum of 686 guests on every ship, you'll receive personalized service and attention to detail that is unparalleled in the cruise industry.
2. Azamara's fleet of boutique ships sails to many of the world's most desirable destinations. Whether you want to explore the Mediterranean, soak up the sun in the Caribbean, or experience Asia and Australia, there is a cruise that will fit your needs.
3. On an Azamara voyage, you'll enjoy thoughtfully included amenities that elevate your cruise experience.
From gourmet dining to spa services, find out what makes Azamara's amenities so luxurious!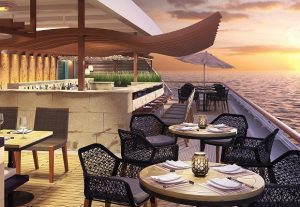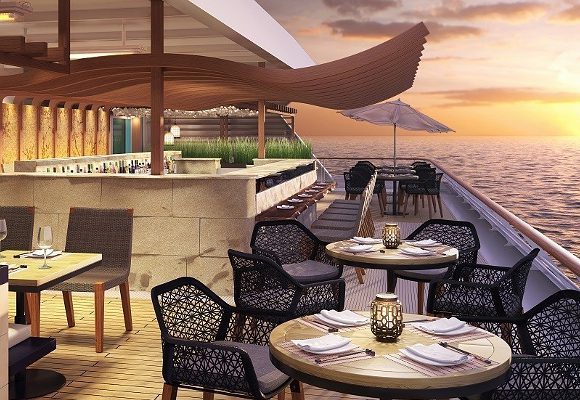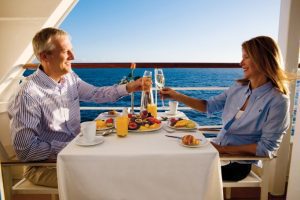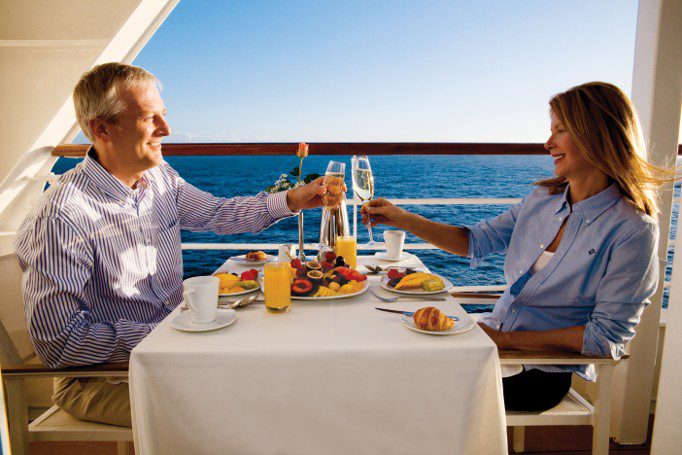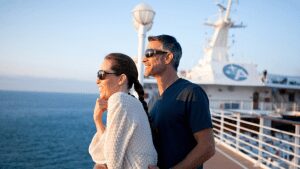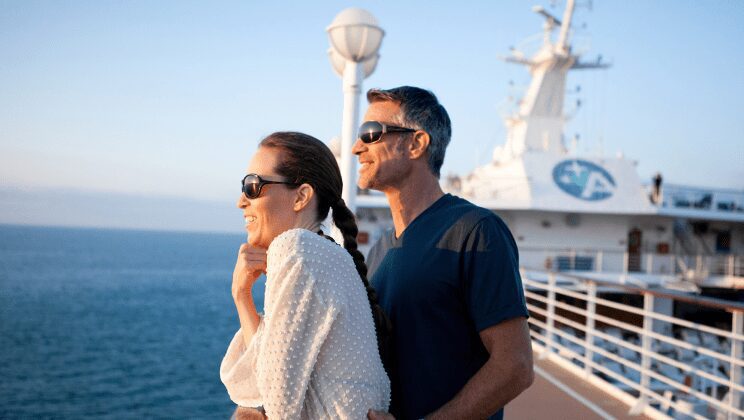 Azamara Cruises is known for its luxury cruises and five-star amenities. From the moment you step onboard one of our sleek ships, you'll be treated to world-class service, sumptuous cuisine, and luxurious staterooms.
Our onboard amenities are designed to help you relax and enjoy your cruise to the fullest. Unwind in our spa with a massage or facial, take a dip in one of our heated pools, or enjoy a cocktail at one of our bars or lounges.
If you're looking for an unforgettable cruise experience, look no further than Azamara Club Cruises. We offer everything you need for a luxurious and relaxing holiday at sea.
So, are you ready to start planning today? Contact us, and let us take care of everything.