Skip to content
Vancouver Holidays with Tour America
A modern, travel-friendly city with a unique mix of cultures.
Vancouver is situated on the West Coast of Canada and is definitely one of the most interesting places you will ever discover. Vancouver is known as Manhattan with mountains, and for being the cool North American Sibling.
There is one thing for certain about Vancouver you will not run out of things to do. Vancouver is full of activities for those who want to enjoy life to its fullest.
This is Vancouver Vancouver Facts

20°C
High Season Average Temperature
2 Dishes to Try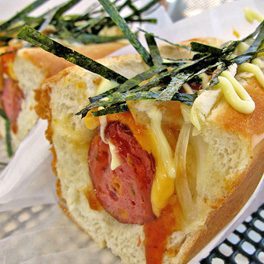 Japanese inspired hotdogs at JapaDog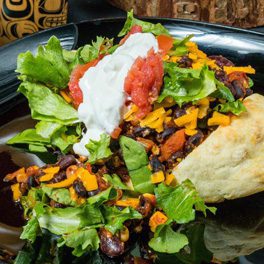 Bannock Taco at Salmon n'Bannock Bistro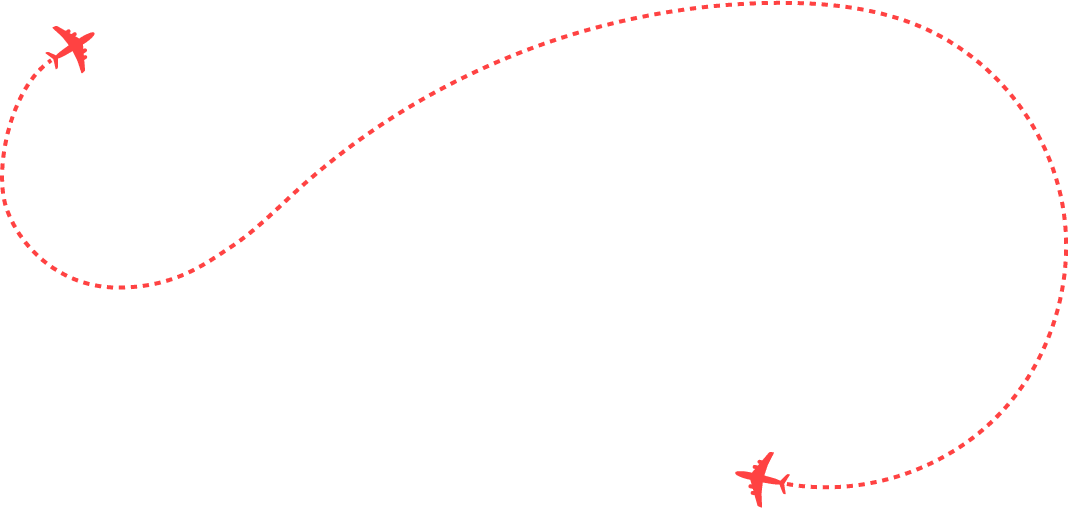 Upgrade your holiday to include even more!
Optional Holiday Add-ons
Things To Do in Vancouver
Outdoors people will have the opportunity to fish, boat, hike, camp, golf, bike, run, ski and do watersports. You can whale-watch in the morning, and do suspension bridges in the afternoon.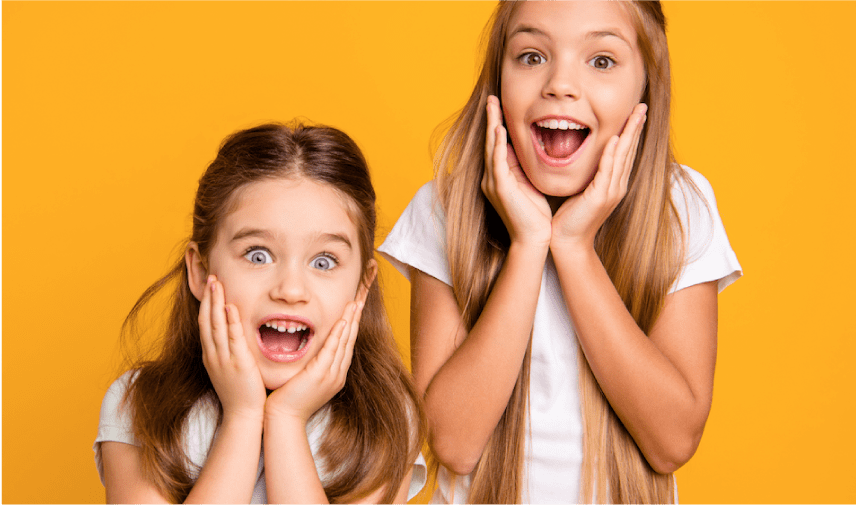 Explore the beautiful streets of Vancouver or head into the wild and explore. There really is so much to do in this wonderful city.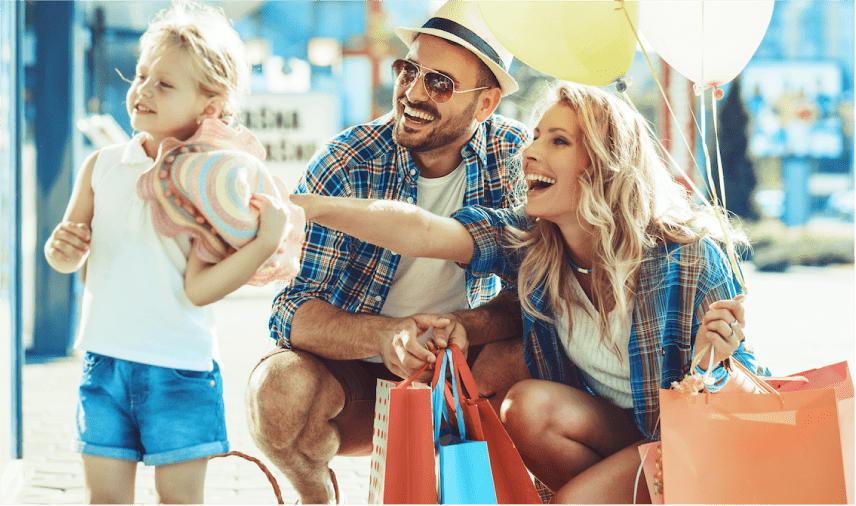 Vancouver certainly ticks the box when it comes to shopping. Robson Street is a popular shopping street in downtown Vancouver that has a good array of trendy shops for young people.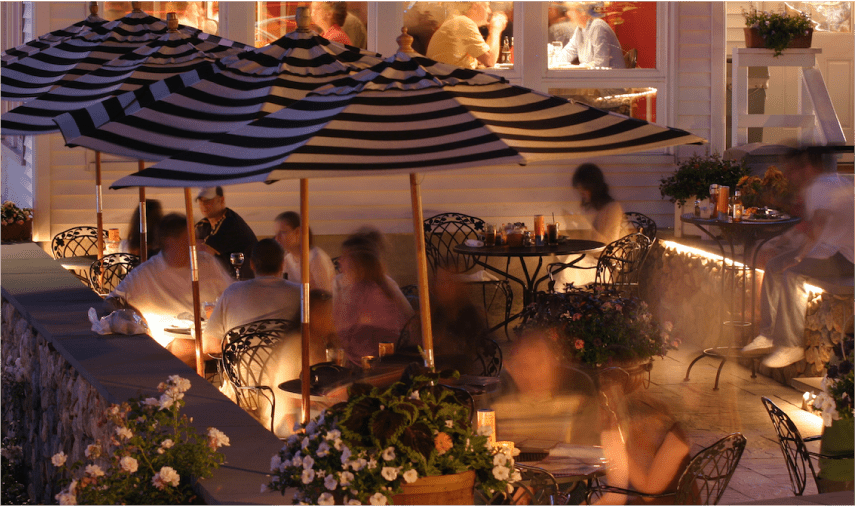 Sophisticated restaurants and laid back live music bars work in harmony in the funky city of Vancouver.
Use your time living your holiday instead of booking it.
Suggested Accommodation in Vancouver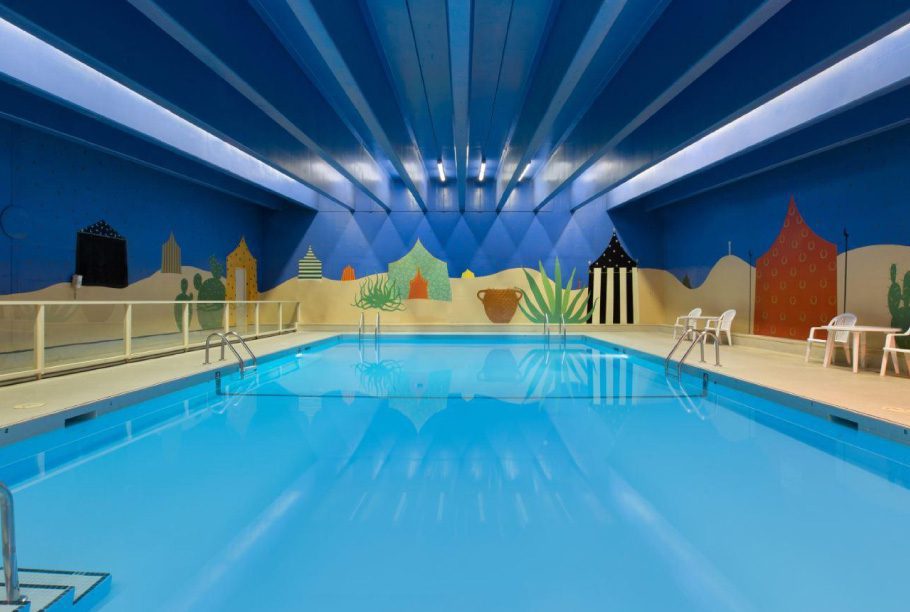 Coast Plaza Hotel
The Coast Plaza Hotel and Suites is a popular hotel in the centre of Downtown Vancouver.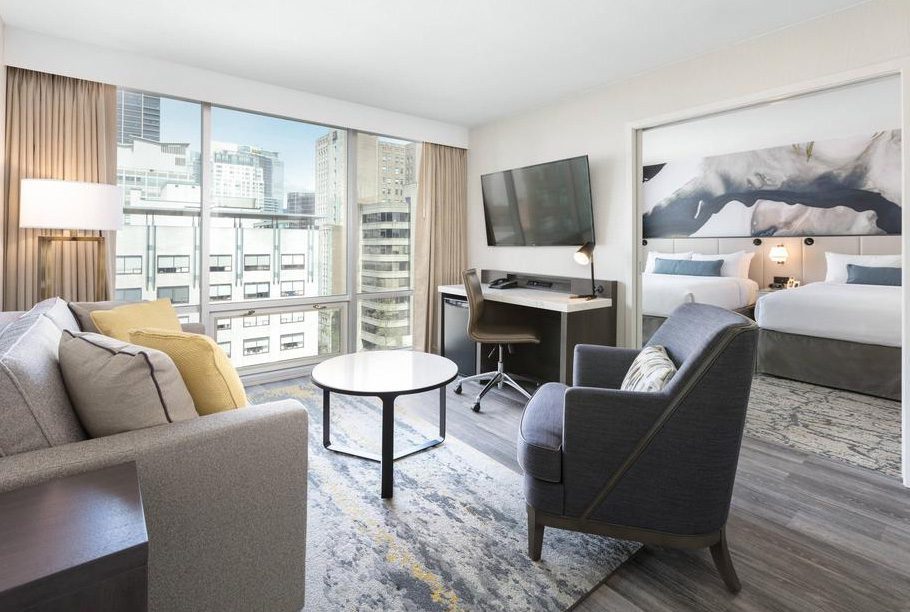 Delta Vancouver Suites
The Delta Vancouver Suites Hotel is an all-suite hotel located in the centre of Downtown Vancouver.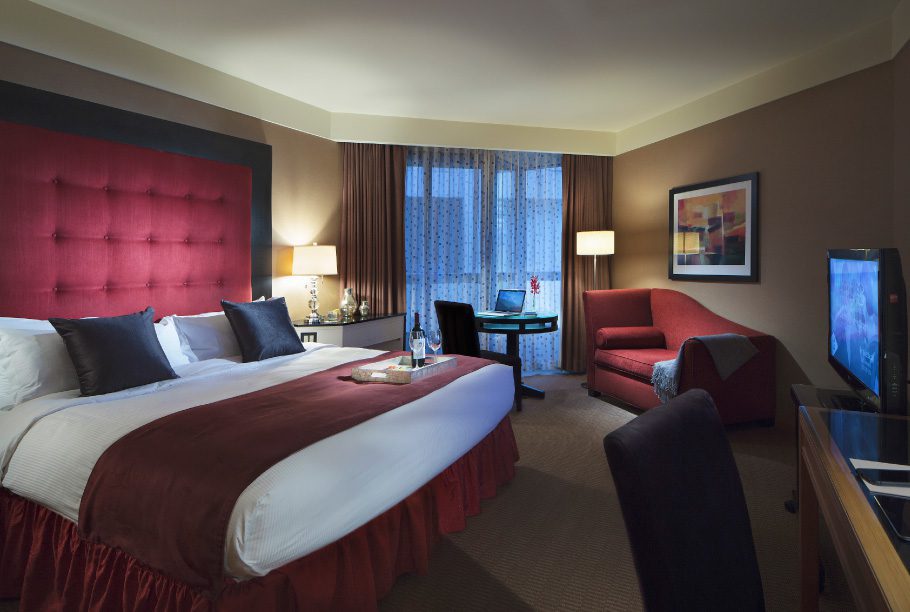 Metropolitan Hotel
The Metropolitan Hotel Vancouver is a luxury hotel located in Downtown Vancouver.
more vancouver hotels

Create your own


Experience

Tour America is Ireland's leading holiday specialist to the USA, Canada and Mexico, and Worldwide Cruises.

Over 25 year's experience of providing dream holidays to USA, Mexico, Canada and Worldwide Cruises.
Get in touch now for the best prices and best service.
01 8173535
sales@touramerica.ie
LIVE CHAT
BOOK A VIDEO CALL
What our customers say...
Our mission statement is very clear, 'to have a raving fan club!', and our team are willing and able to exceed all of your holiday expectations.





Alana was absolutely amazing and nothing was a bother to her. Sent me several different quotes and was so friendly when she rang to take deposit. I feel so confident traveling with Tour America. Thank you so much for all your help. I would highly recommend this company for anyone travelling to America.
Judy





We're with Tour America for over 10 years – we come back for the service, the personal touch from Lorna McGrath and the peace of mind of knowing we are cared for and supported while on holiday. Wonderful company, amazing people.
Jean





We had a holiday of a lifetime and everything was amazing. From checking in to checking out it was a breeze. Thanks to Tina Murphy for making it so fantastic. Tour America you will definitely be our number one for more holidays. It's been amazing. We will be recommending you to any of our families and friends who want the best. Thanks again for everything.
Karen
Read all reviews