Skip to content
Cocoa Beach / Florida Space Coast Holiodays with Tour America
Perfect beaches lined with palm trees.
Cocoa Beach along Florida's Space Coast is only an hour's drive from Orlando and it is an ideal place for an out-of-this-world family holiday. With perfect beaches lined with palm trees, amazing surf, proximity to theme parks and it's eternal sunshine, Florida's Space Coast is a great destination to relax and have fun at the same time.
Florida's Space Coast is a top destination to get a real taste of Florida; whether you want to enjoy the beach, shopping or nature, there are no excuses for you not to come and relax on the sugar white sandy beaches. Car hire can be easily organized by Tour America and picked up upon arrival into Orlando International Airport.
Cocoa Beach Facts

35°C
High Season Average Temperature
2 Dishes to Try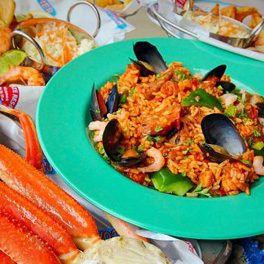 Seafood at Pelican's Bar & Gril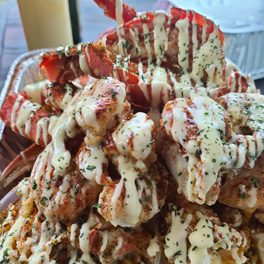 Snow Crabs at Q's Crackin' Crab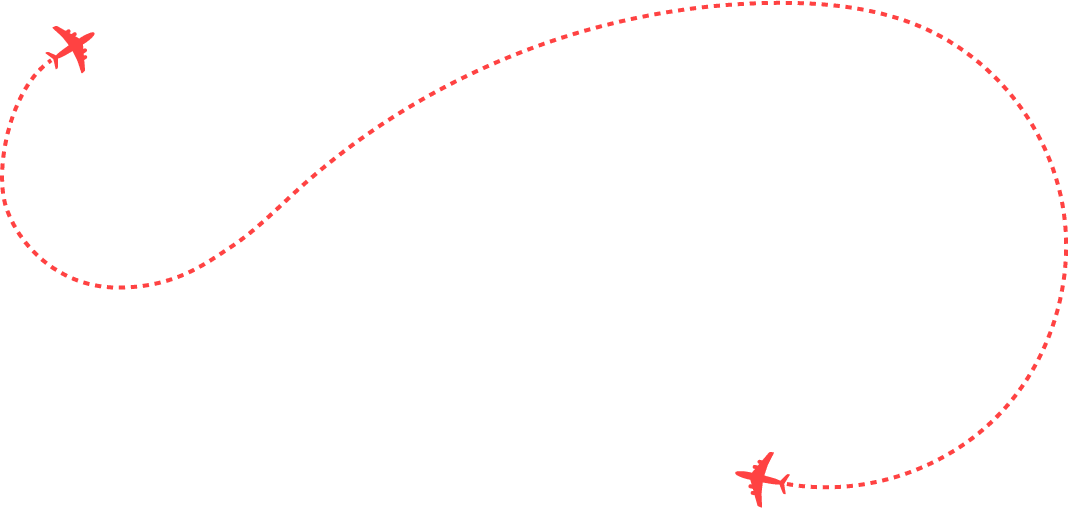 Things To Do in Cocoa Beach
Florida's Space Coast is an exciting area of Florida and it has so much to offer those who visit. With Kennedy Space Center and Port Canaveral on it's doorstep, it's a great base for exciting activities.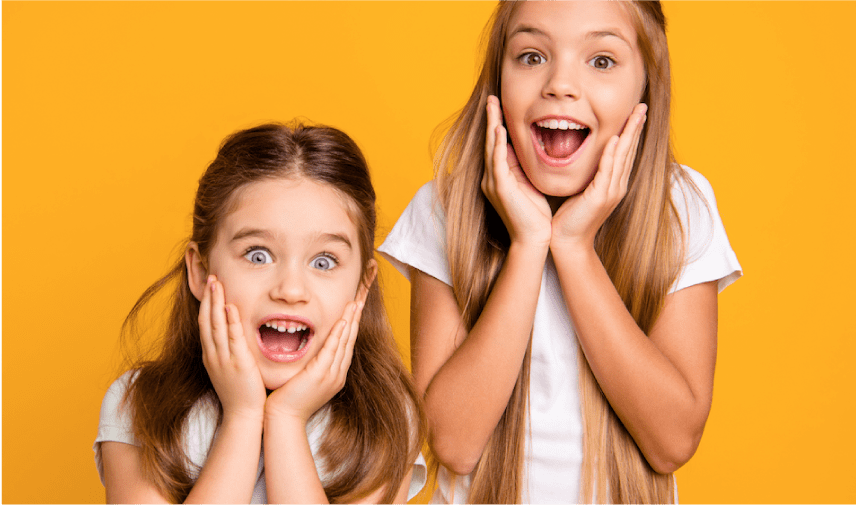 Kennedy Space Centre, world class surfing and more is all awaiting you in Cocoa Beach and the Florida Space Coast!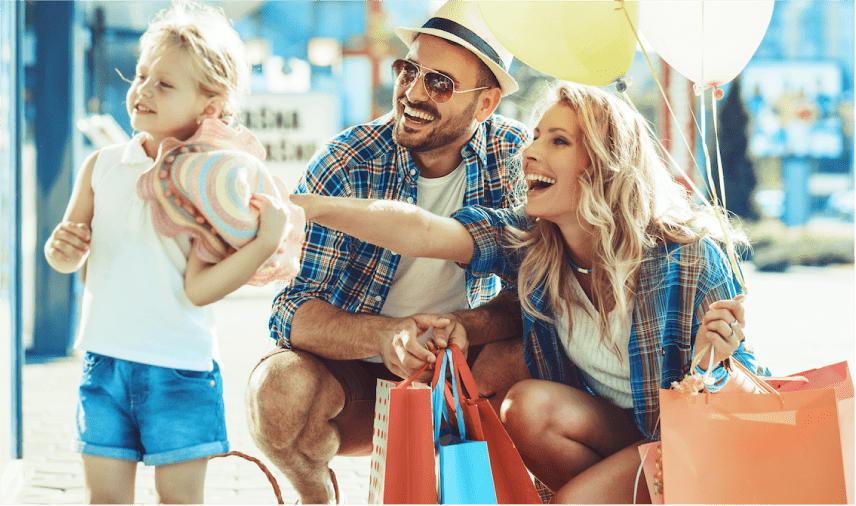 With excellent malls, charming old town shopping areas and one of the world's most famous surf shops, this is a great shopping destination.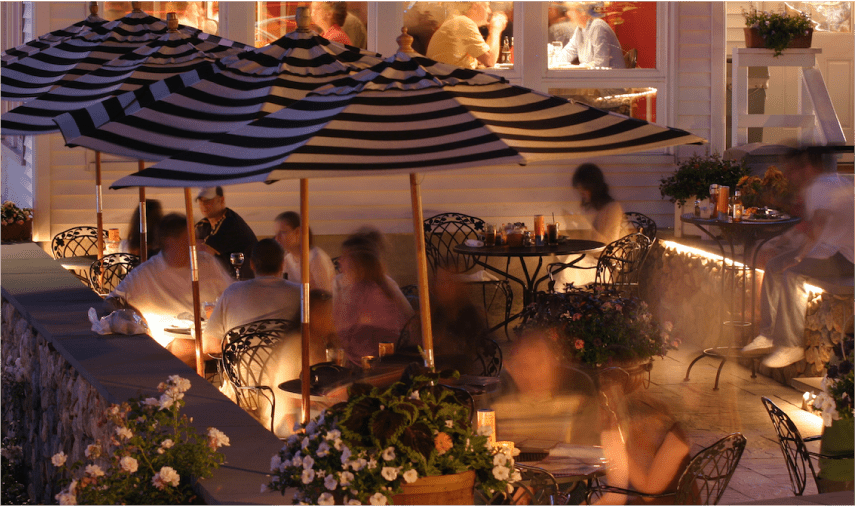 No matter your cravings, you will find what you are looking for in Cocoa Beach! There are restaurants to suit all tastes and budgets.
Use your time living your holiday instead of booking it.
Suggested Accommodation in Cocoa Beach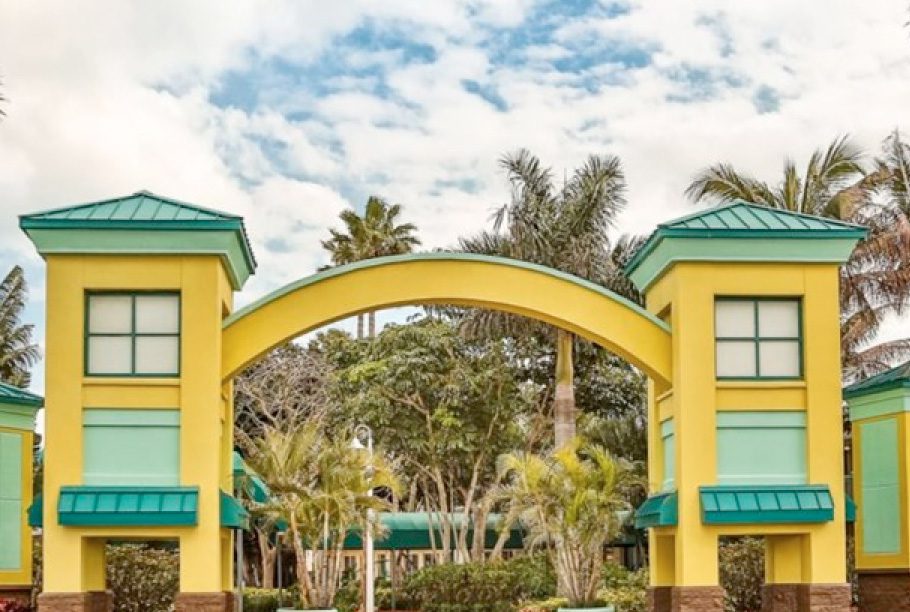 International Palms
The International Palms on Cocoa Beach is an ocean-front property sitting on 13 acres. This hotel offers guests to Cocoa Beach an unmatched travel experience.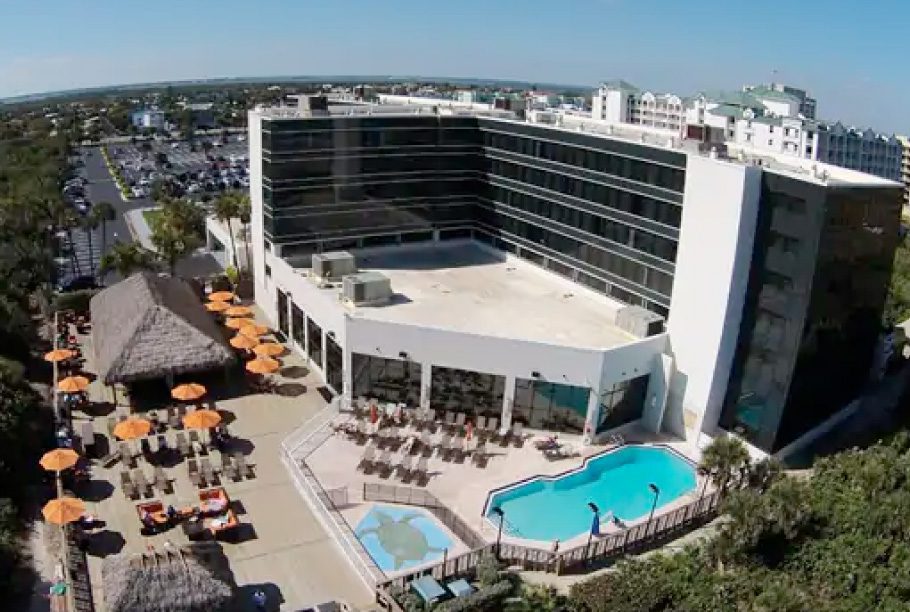 Hilton Cocoa Beach
The Hilton Cocoa Beach Hotel is located on a pristine stretch of sand along the Cocoa Beach Coastline.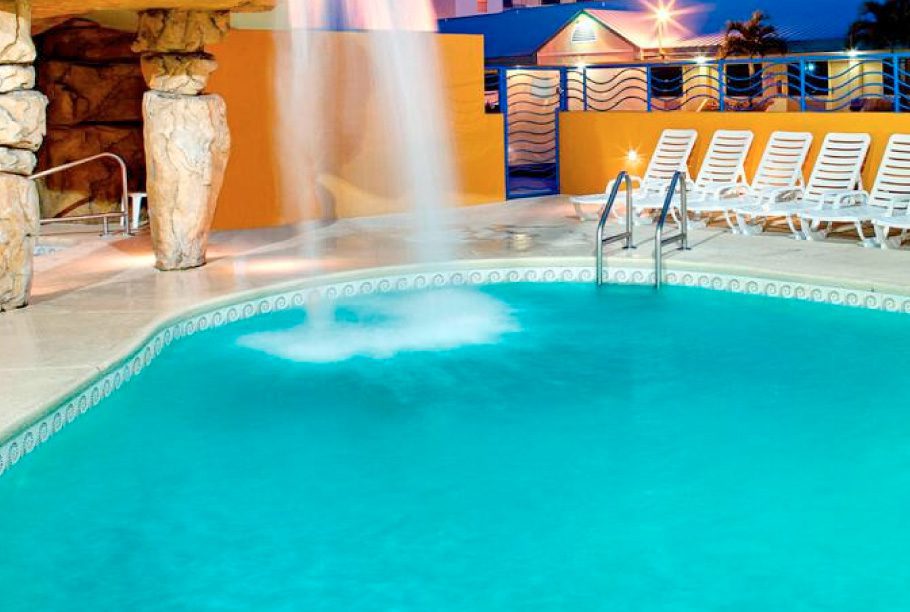 Four Points by Sheraton
The Four Points by Sheraton Cocoa Beach is located in the world-famous Cocoa Beach.
more cocoa beach hotels

Create your own


Experience

Tour America is Ireland's leading holiday specialist to the USA, Canada and Mexico, and Worldwide Cruises.

Over 25 year's experience of providing dream holidays to USA, Mexico, Canada and Worldwide Cruises.
Get in touch now for the best prices and best service.
01 8173535
sales@touramerica.ie
LIVE CHAT
BOOK A VIDEO CALL
What our customers say...
Our mission statement is very clear, 'to have a raving fan club!', and our team are willing and able to exceed all of your holiday expectations.





Can I just say a huge thank you to you, Catherine who I originally booked and dealt with at the start and the whole Tour America team. You've been so nice to deal with and help us through this whole process.
Patrick





I would like to thank you and indeed Amy and Liz who looked after us so well.
Ken





Super service from our sales lady Deirdre from start to finish.
-
Read all reviews