Skip to content
Daytona Beach Holidays with Tour America
Daytona Beach, Famous For More Than You Think!
Daytona Beach is a fantastic family orientated beach destination that offers so much to bring your holiday to the next level. The Daytona Beach area boasts a whopping 23 miles of beach coastline, 20 golf courses, 50 annual festivals, world-famous Daytona International Speedway, lots of outdoor fun and the iconic Daytona Beach Boardwalk and Pier!
The great thing about Daytona Beach is that it is only a short one hour drive from Orlando so it's perfect for combining with your Orlando family holiday.
To find out about our great holiday packages call us on 01 817 3535 or email sales@touramerica.ie 
Daytona Beach Facts

35°C
High Season Average Temperature
2 Dishes to Try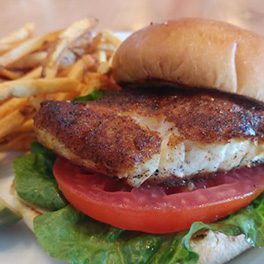 The Local Fish Sandwich at Millie's Restaurant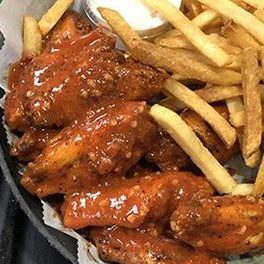 Wally Wings at Houligan's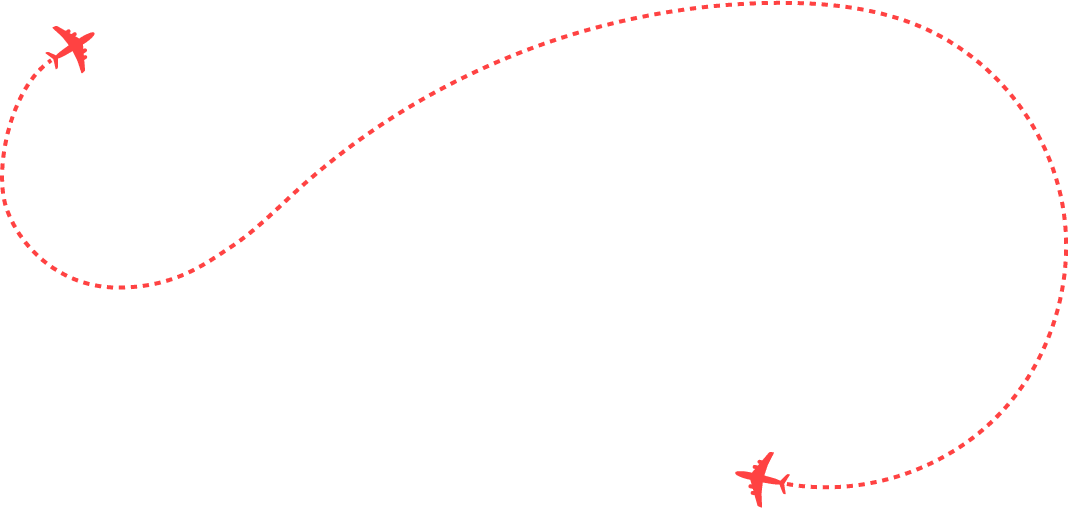 Upgrade your holiday to include even more!
Optional Holiday Add-ons
Things To Do in Daytona Beach
There is so much to see and do in Daytona Beach Florida! From a day at one of the many attractions to browsing the local downtowns and shopping malls, or relaxing on the beach!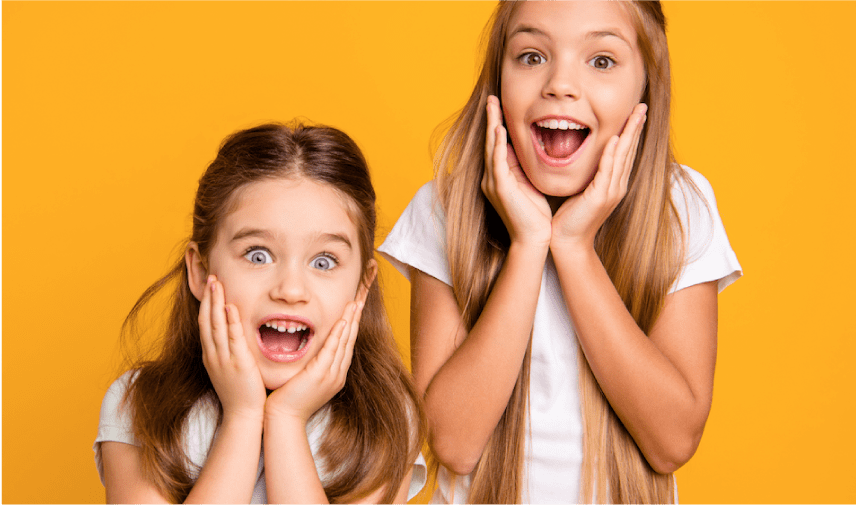 From the world famous Speedway to the stunning 23 miles of beach, Daytona Beach will have your holiday packed with fun and excitement!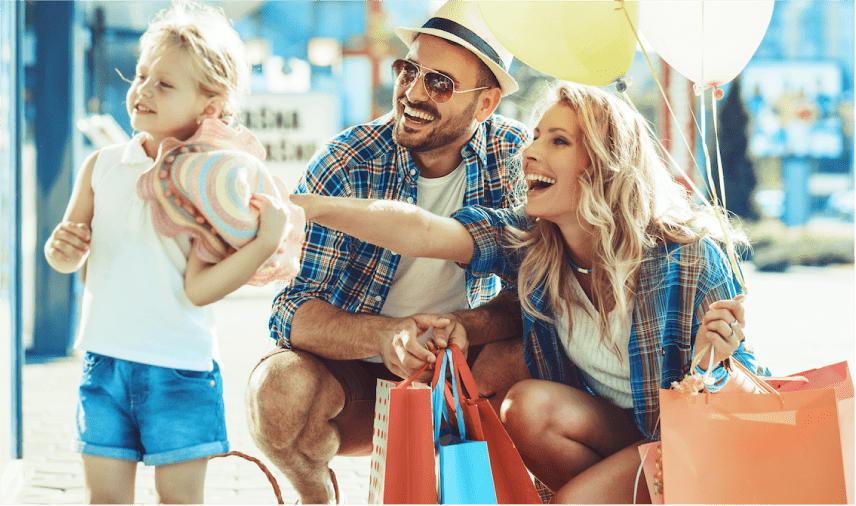 Daytona Beach is a fantastic shopping destination with many shopping malls, local markets and all the in between!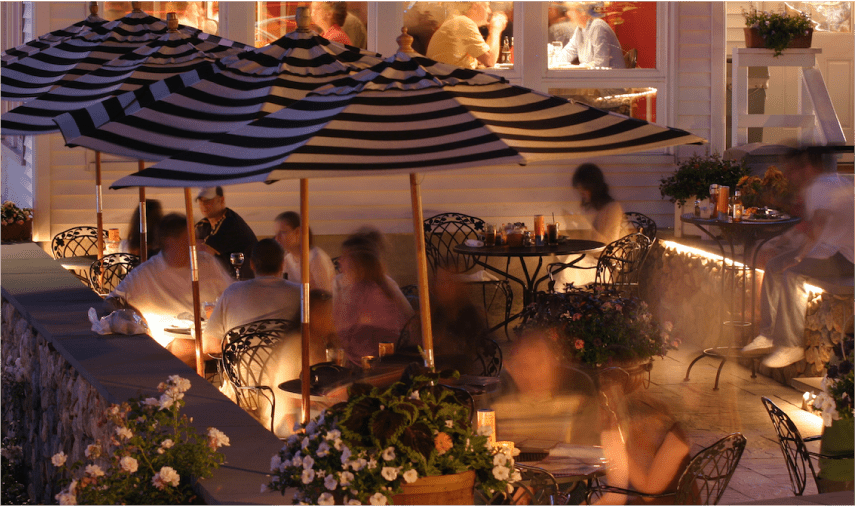 Daytona Beach caters to all when it comes to its nightlife and dining! Grab a bite and hit the town! With all the options, you'll be delightfully challenged when choosing where to go!
Use your time living your holiday instead of booking it.
Suggested Accommodation in Daytona Beach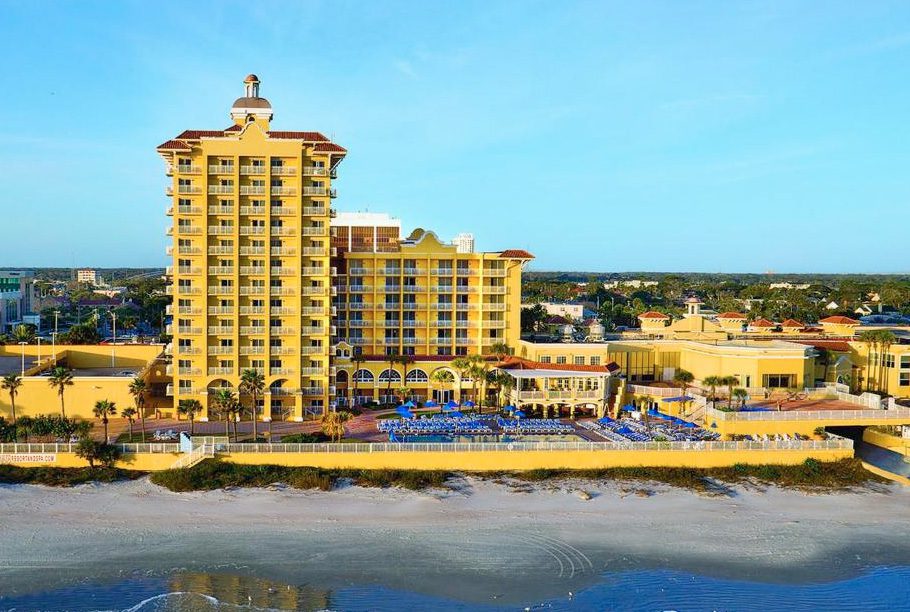 The Plaza Resort and Spa
The Plaza Resort and Spa is a fabulous hotel in Daytona Beach. This charming resort offers an oasis of tranquility in a busy Daytona Beach.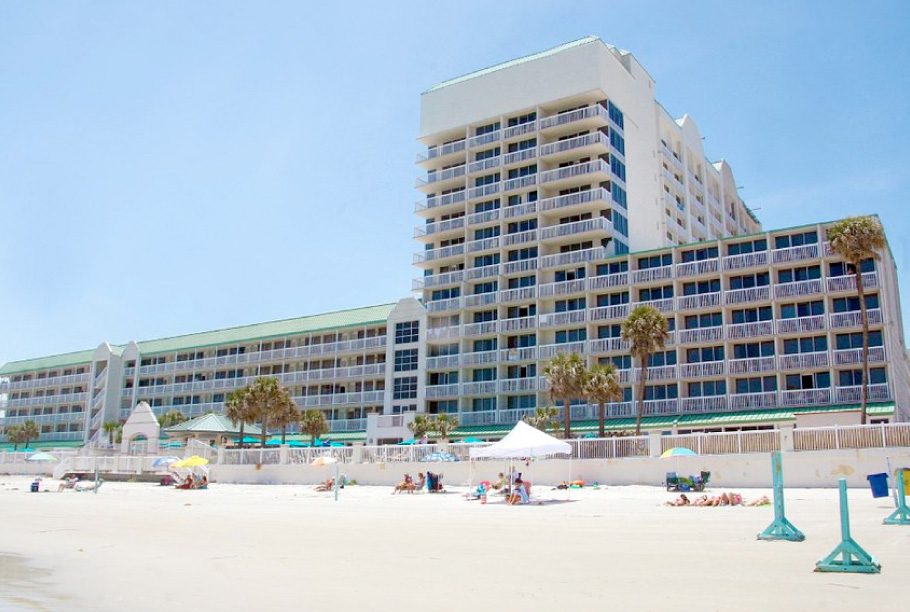 Daytona Beach Resort
The Daytona Beach Resort is a fantastic four star hotel resort located on the world famous Daytona Beach.
More Daytona Beach Hotels

Create your own


Experience

Tour America is Ireland's leading holiday specialist to the USA, Canada and Mexico, and Worldwide Cruises.

Over 25 year's experience of providing dream holidays to USA, Mexico, Canada and Worldwide Cruises.
Get in touch now for the best prices and best service.
01 8173535
sales@touramerica.ie
LIVE CHAT
BOOK A VIDEO CALL
What our customers say...
Our mission statement is very clear, 'to have a raving fan club!', and our team are willing and able to exceed all of your holiday expectations.





Can I just say a huge thank you to you, Catherine who I originally booked and dealt with at the start and the whole Tour America team. You've been so nice to deal with and help us through this whole process.
Patrick





I would like to thank you and indeed Amy and Liz who looked after us so well.
Ken





Super service from our sales lady Deirdre from start to finish.
-
Read All Reviews