Skip to content
Florida Keys & Key West Holidays with Tour America
Get ready for the turquoise blue waters.
The Florida Keys and Key West is a 150 mile long string of Islands connected to South Florida by the scenic Overseas Highway, a road that suspends the traveller in a place that bridges the gap between sea and sky. In the Florida Keys you are a world away from the theme parks of central Florida, in a place that envelopes you with its warmth and beauty and grants you permission to shed the worries of the real world you just left behind!
The turquoise blue waters that surrounds Key Largo, Islamorada, Marathon, Big Pine Key and Key West is a treasure trove both above and below. Divers and snorkeler's splash down into the only living coral reef in North America to discover nature's idea of an aquarium, while fishermen anticipate the challenge of catching their dinner and kite surfers await the caress of the light trade winds.
Florida Keys Facts

35°C
High Season Average Temperature
2 Dishes to Try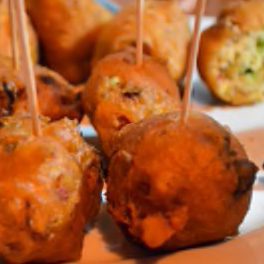 Conch Fritters at The Conch Shack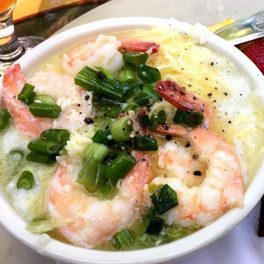 Key West Pink Shrimp at Blue Heaven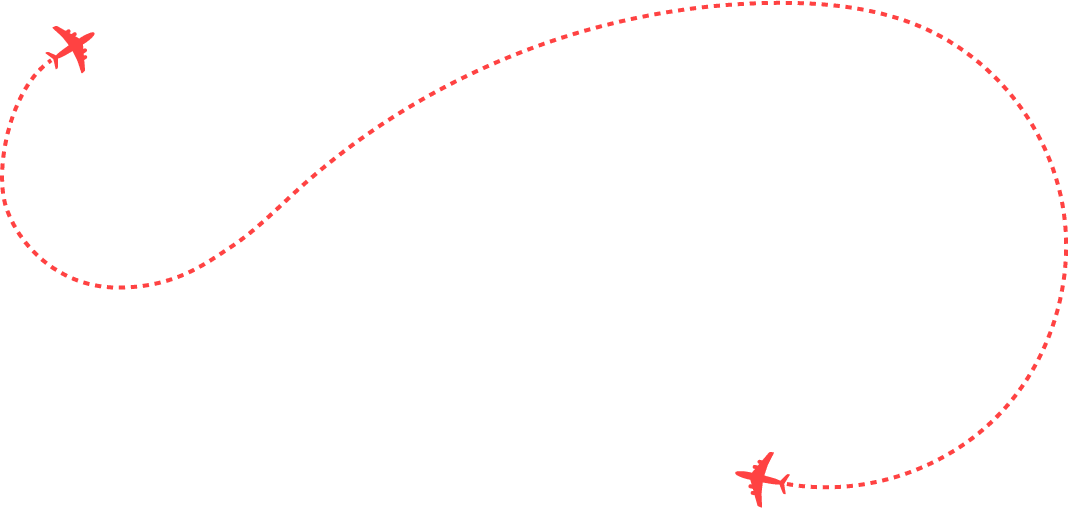 Things To Do in Florida Keys
On land discover the art galleries, independently owned cafes, varied museums or just sit and relax in the abundant sunshine and recharge your batteries. Then celebrate the setting of the sun each night, at any time of year, by enjoying a cocktail or two, the local live music, authentic diverse cuisine and lively atmosphere.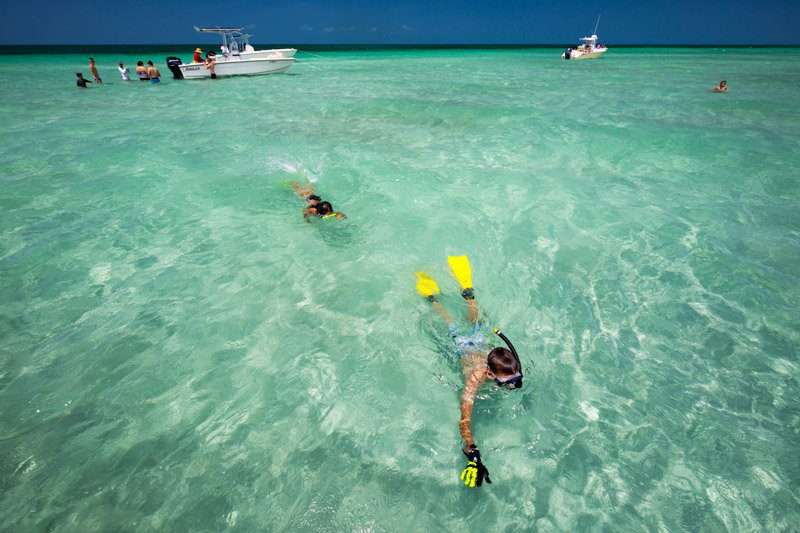 Stretching 126 miles south towards Cuba, the stunning Florida Keys is a perfect escape for couples and families.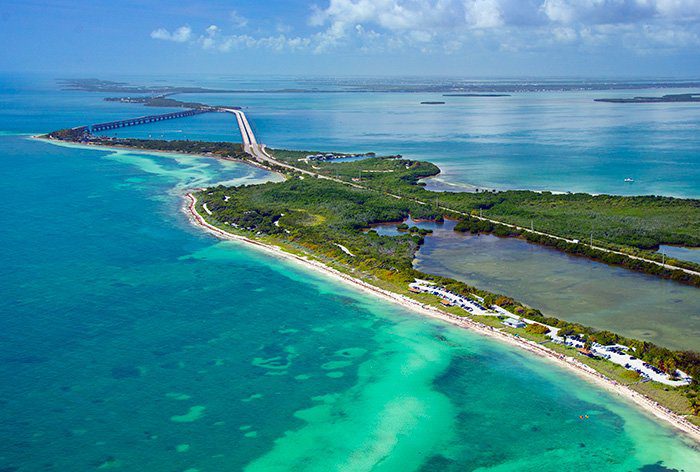 The Florida Keys are a string of tropical islands located in Southern Florida. Stretching approximately 120 miles, the Keys are home to incredible beaches, excellent water sports and stunning sunsets.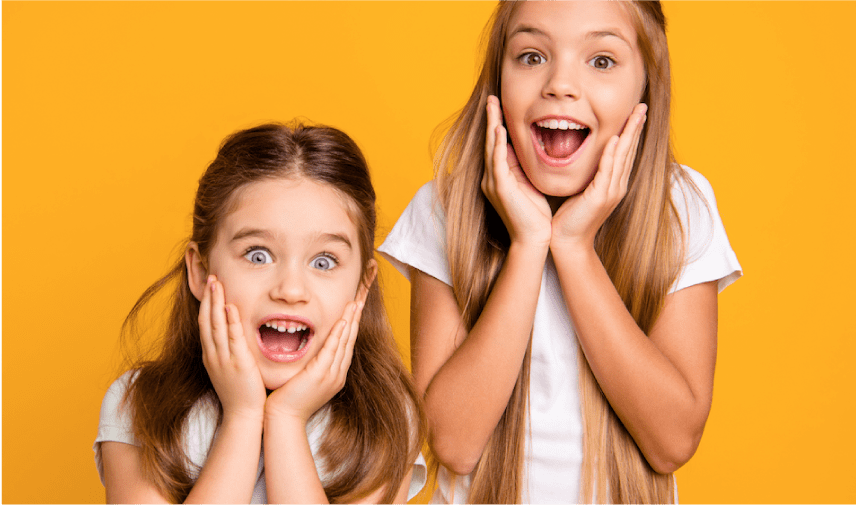 Attractions in the Florida Keys and Key West are all about the outdoors! National parks, beautiful waters and sunsets and so much more!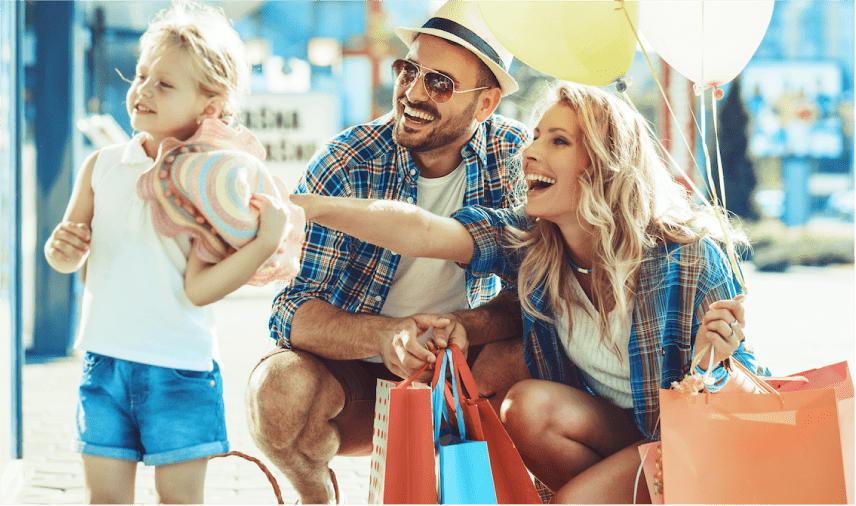 Shopping in the Florida Keys and Key West is a unique experience with markets and small unique stores.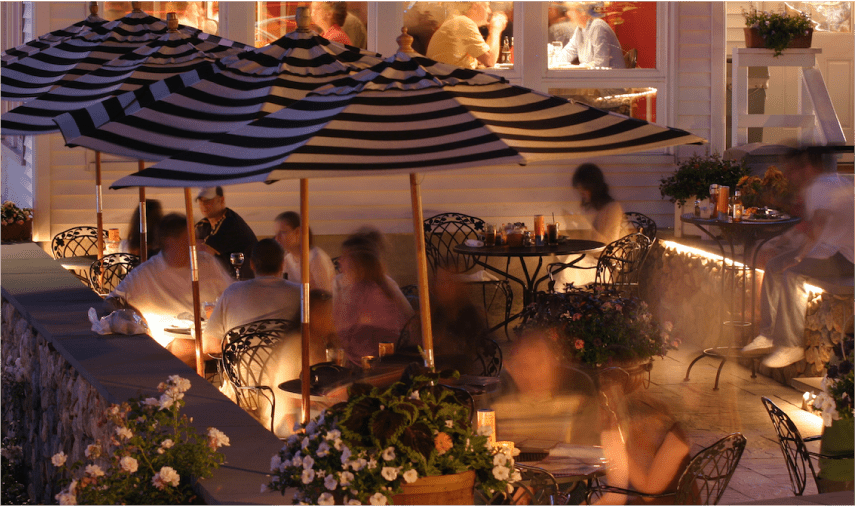 There's no where more beautiful to dine outside than the Florida Keys and Key West!
Use your time living your holiday instead of booking it.
Suggested Accommodation in Daytona Beach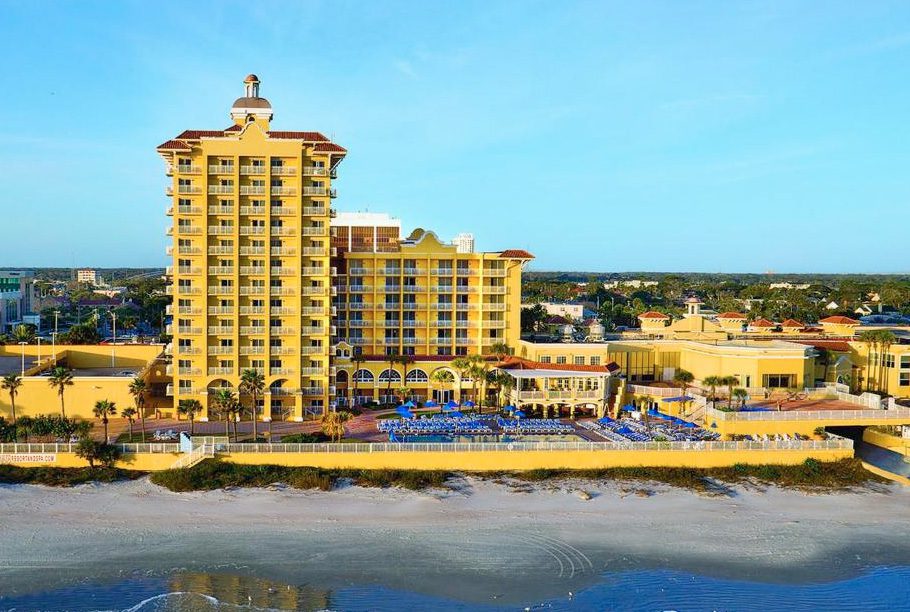 The Plaza Resort and Spa
The Plaza Resort and Spa is a fabulous hotel in Daytona Beach. This charming resort offers an oasis of tranquility in a busy Daytona Beach.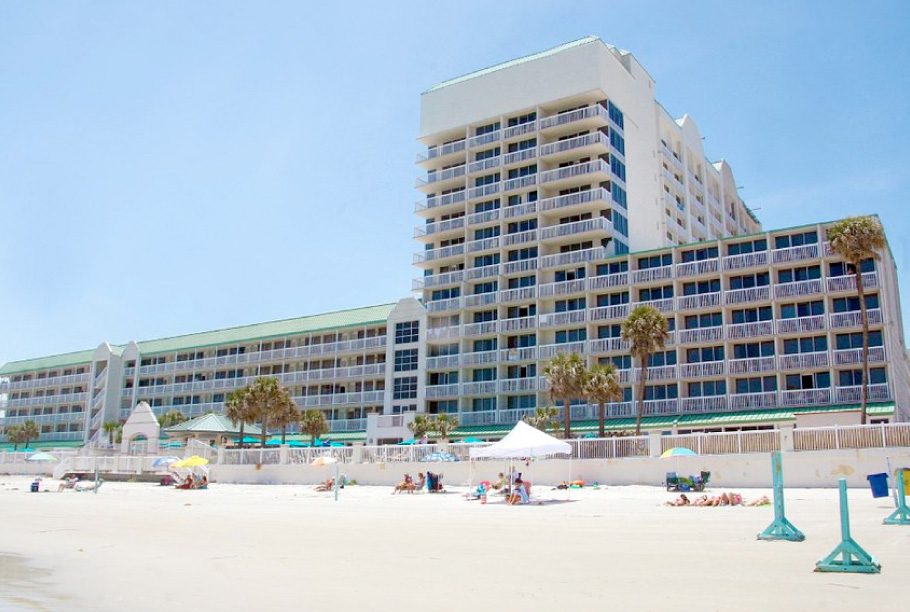 Daytona Beach Resort
The Daytona Beach Resort is a fantastic four star hotel resort located on the world famous Daytona Beach.
more florida keys and key west hotels

Create your own


Experience

Tour America is Ireland's leading holiday specialist to the USA, Canada and Mexico, and Worldwide Cruises.

Over 25 year's experience of providing dream holidays to USA, Mexico, Canada and Worldwide Cruises.
Get in touch now for the best prices and best service.
01 8173535
sales@touramerica.ie
LIVE CHAT
BOOK A VIDEO CALL
What our customers say...
Our mission statement is very clear, 'to have a raving fan club!', and our team are willing and able to exceed all of your holiday expectations.





Can I just say a huge thank you to you, Catherine who I originally booked and dealt with at the start and the whole Tour America team. You've been so nice to deal with and help us through this whole process.
Patrick





I would like to thank you and indeed Amy and Liz who looked after us so well.
Ken





Super service from our sales lady Deirdre from start to finish.
-
Read all reviews