Skip to content
Los Cabos Holidays with Tour America
Welcome to Land's End.
Los Cabos is located at the southern tip of Mexico's Baja California Peninsula, in the state of Baja California Sur. It is an amazing destination where desert meets the sea. It is one of the sunniest locations in the world, with an average of 320 days of sunshine per year.
Cabo San Lucas is about 20 miles west of San Jose del Cabo and its main focus is its marina and entertainment district.
The areas high-end resorts have also attracted famous Hollywood stars to holiday there.
Los Cabos is a magic land full of contrast, from breathtaking seas, to desert and mountains.
Also know as "Land's End", for being located at the tip of the Baja Peninsula, you can step into the extraordinary world of Los Cabos where the unparalleled natural beauty, biodiversity and range of amenities will appeal to anyone.
Los Cabos Facts

31°C
High Season Average Temperature
2 Dishes to Try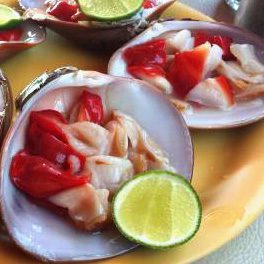 Mexican Chocolate Clam at Mariscos Las Tres Islas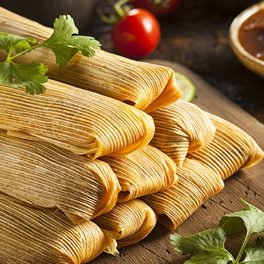 Tamales Fajados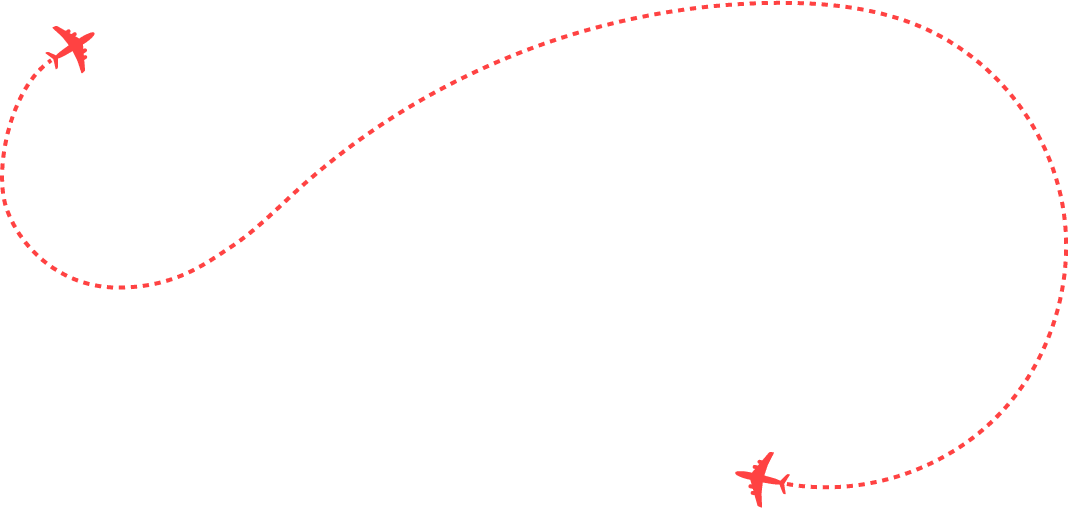 Upgrade your holiday to include even more!
Optional Holiday Add-ons
Things To Do in Los Cabos
Los Cabos is a magic land full of contrast, from breathtaking seas, to desert and mountains.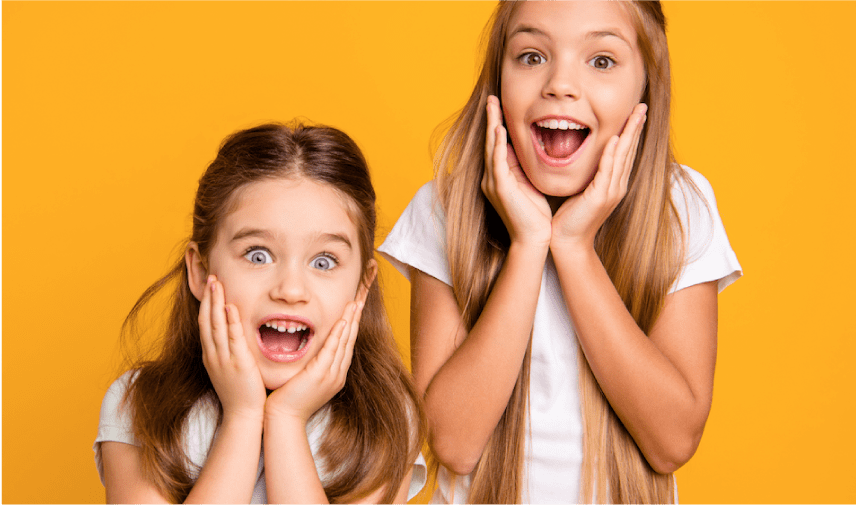 From swimming with dolphins to golfing and visiting El Archo, you'll have lots to see and do in Los Cabos.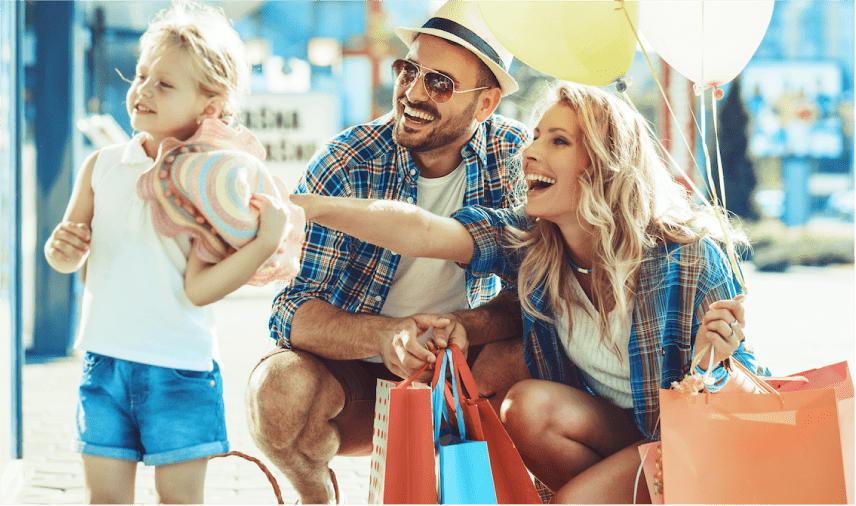 Shopping in Los Cabos is a high end affair. Enjoy designer boutique malls and service to suit.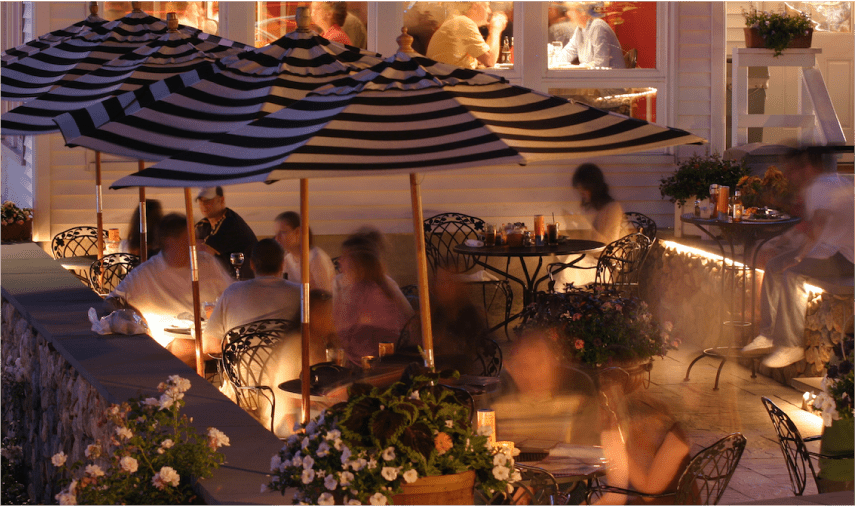 From top of the range restaurants and dining experiences to a very lively nightlife scene, Los Cabos has something for everyone.
Use your time living your holiday instead of booking it.
Suggested Accommodation in Los Cabos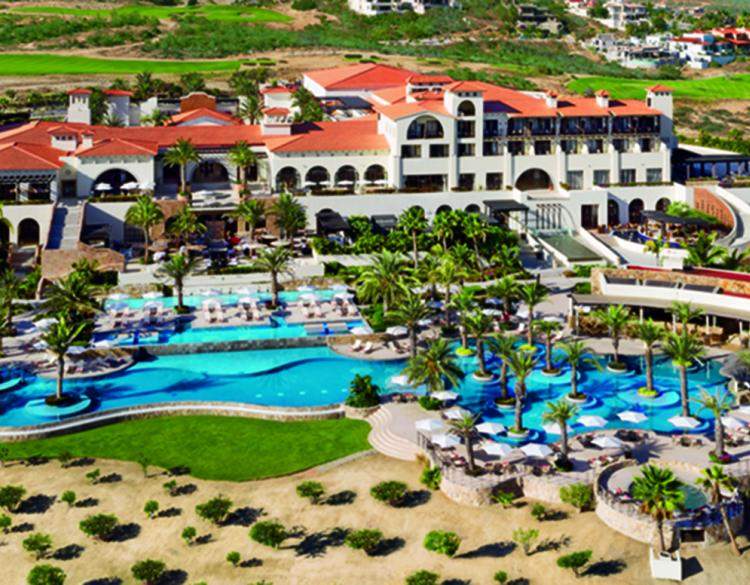 Secrets Puerto Los Cabos Golf & Spa Resort
Secluded, Stunning and Splendor – the motto of the Secrets Puerto Los Cabos Golf & Spa Resort encompasses all that is expected from a luxurious relaxing break.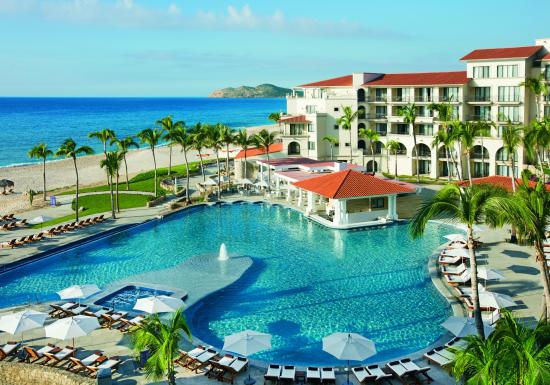 Dreams Los Cabos Suites Golf Resort & SPA
The Dreams Los Cabos Suites Golf Resort & Spa is a AAA Four Diamond Resort that's surrounded by eight championship golf courses and the stunning sea of Cortes.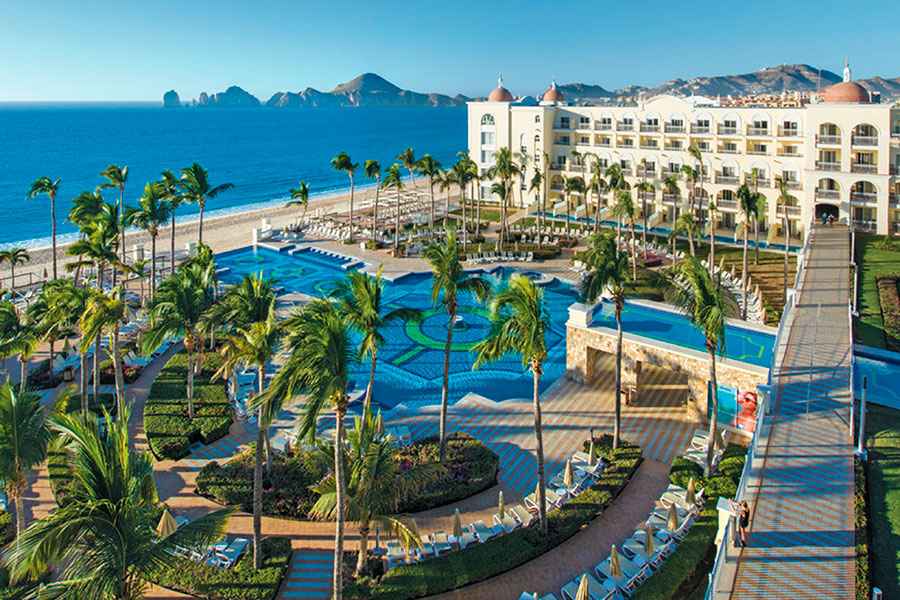 Riu Palace Cabos San Lucas
The Riu Palace Cabos San Lucas is a stunning hotel that's rich in history, beauty and lavish accommodations.
More Los Cabos Hotels

Create your own


Experience

Tour America is Ireland's leading holiday specialist to the USA, Canada and Mexico, and Worldwide Cruises.

Over 25 year's experience of providing dream holidays to USA, Mexico, Canada and Worldwide Cruises.
Get in touch now for the best prices and best service.
01 8173535
sales@touramerica.ie
LIVE CHAT
BOOK A VIDEO CALL
What our customers say...
Our mission statement is very clear, 'to have a raving fan club!', and our team are willing and able to exceed all of your holiday expectations.





Alana was absolutely amazing and nothing was a bother to her. Sent me several different quotes and was so friendly when she rang to take deposit. I feel so confident traveling with Tour America. Thank you so much for all your help. I would highly recommend this company for anyone travelling to America.
Judy





We're with Tour America for over 10 years – we come back for the service, the personal touch from Lorna McGrath and the peace of mind of knowing we are cared for and supported while on holiday. Wonderful company, amazing people.
Jean





We had a holiday of a lifetime and everything was amazing. From checking in to checking out it was a breeze. Thanks to Tina Murphy for making it so fantastic. Tour America you will definitely be our number one for more holidays. It's been amazing. We will be recommending you to any of our families and friends who want the best. Thanks again for everything.
Karen
Read All Reviews