Skip to content
New Orleans Holidays with Tour America
New Orleans is one of the world's most fascinating cities.
Steeped in a history of influences from Europe, the Caribbean, Africa and beyond, it's home to a truly unique melting pot of culture, food and music.
It is a city that is packed full of its own unique charm and is a wonderfully enriching cultural, historical. musical and gastronomical adventure.
Brand USA - Destination 101 - New Orleans New Orleans Facts

30°C
High Season Average Temperature
2 Dishes to Try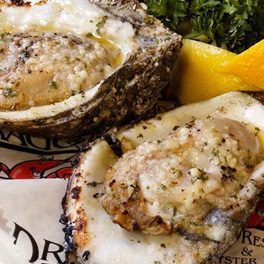 Charbroiled Oysters at Drago's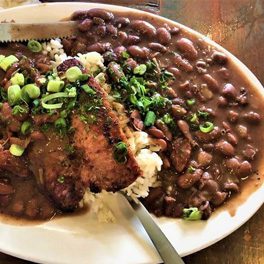 Red Beans and Rice at Joey K's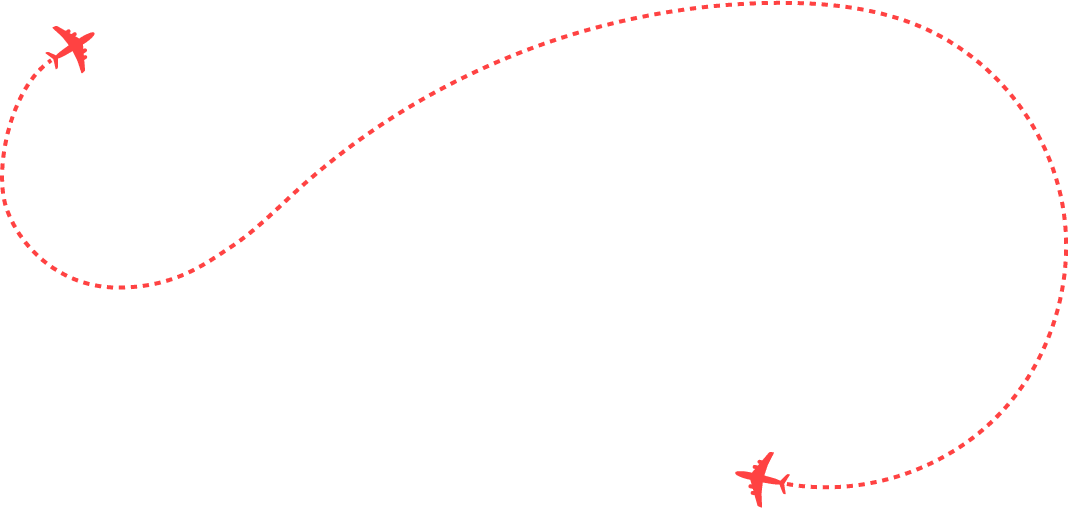 Upgrade your holiday to include even more!
Optional Holiday Add-ons
Things To Do in New Orleans
Spend time exploring the French Quarter while in New Orleans and enjoy a little jazz! Or why not take a traditional steamboat ride and really explore the delights of this region.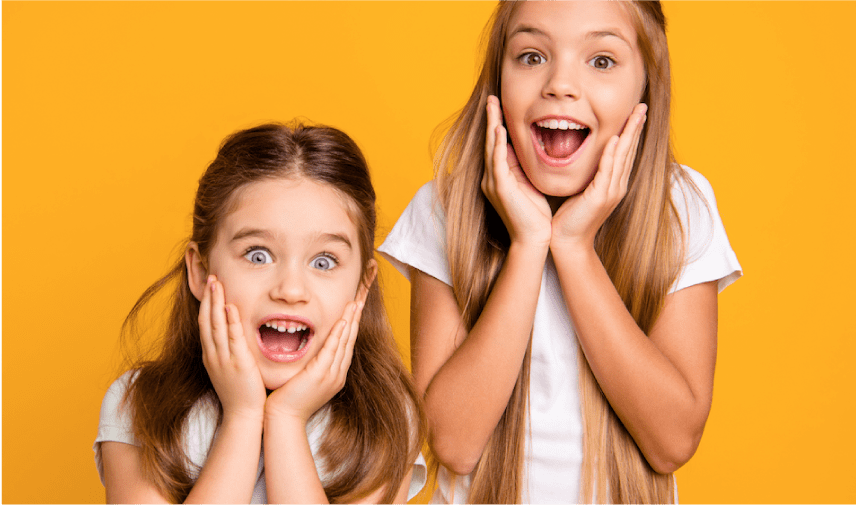 New Orleans is a unique city offering a mix of exciting festivals, history, art and fun swamp tours.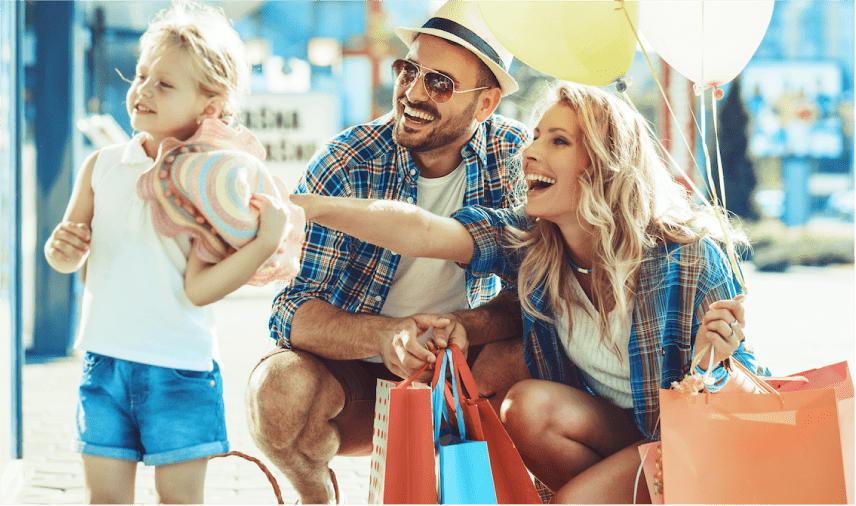 You'll find some of America's best shopping spots in New Orleans, and every budget is covered! Most notable streets are Royal, Decatur and the French Quarter.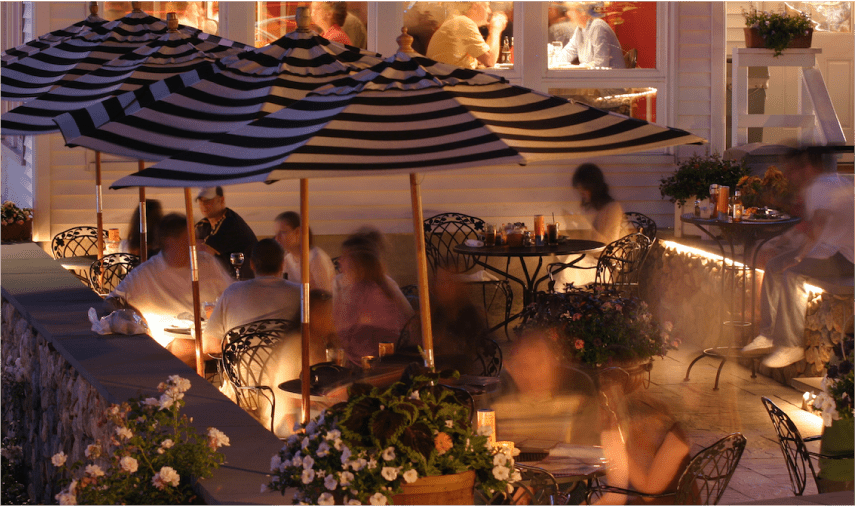 There's no place quite like New Orleans when it comes to night life and dining! Delicious Southern food and lively bars await you in this wonderful city.
Use your time living your holiday instead of booking it.
Suggested Accommodation in New Orleans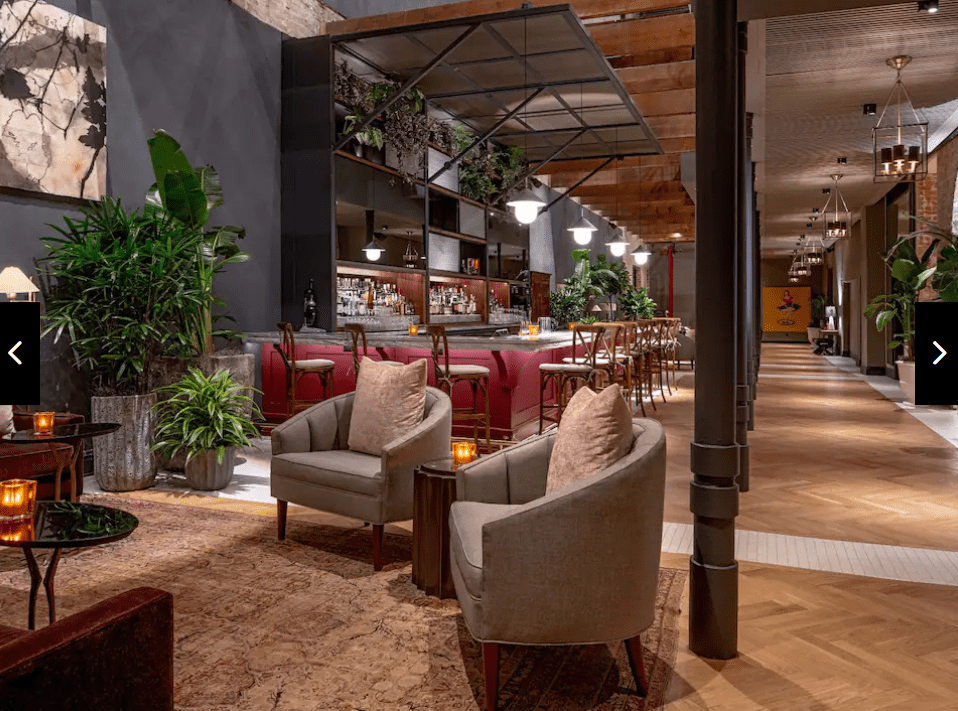 The Eliza Jane
Experience New Orleans near the French Quarter. No other city has perfected the art of storytelling quite like New Orleans. This is where festivals and celebrations are a part of everyday life; the sounds of music linger on every corner; and plates are overfilled with beignets and crawfish étouffée. Once a printing house and bitters… Continue reading The Eliza Jane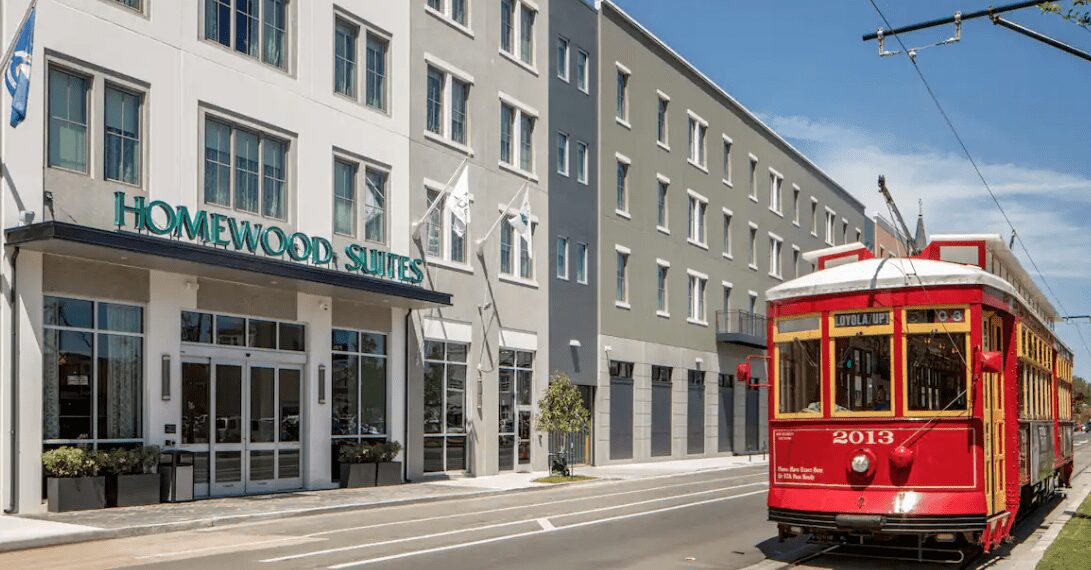 Homewood Suites New Orleans – French Quarter
Three blocks from Bourbon Street and all the restaurants, shops, history, and entertainment to be found in the French Quarter.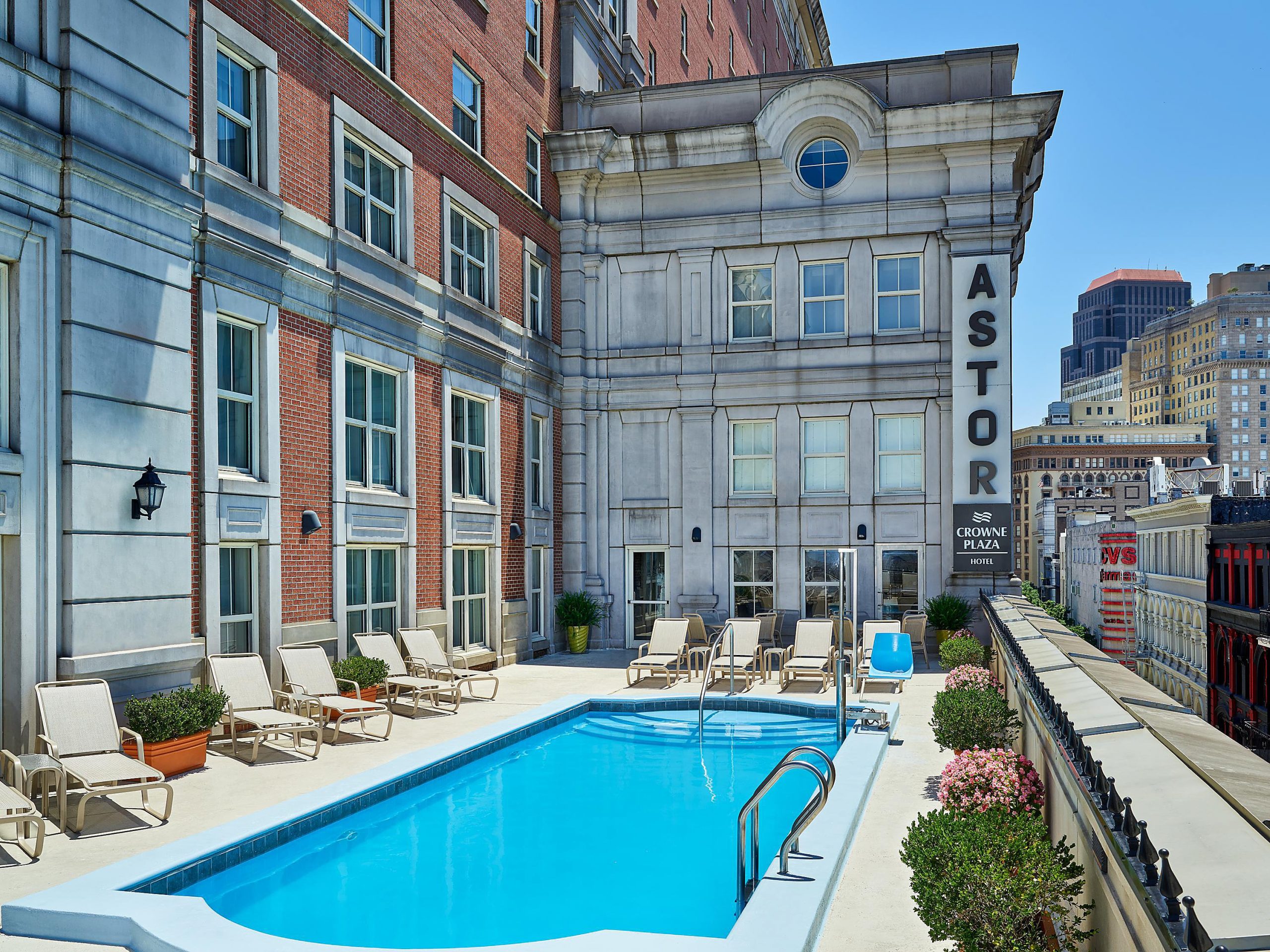 Astor Crowne Plaza
The Astor Crowne Plaza offers it's guests affordable luxury in the heart of New Orleans French Quarter. This luxury hotel features high-speed internet access, in-room safe, iron and ironing board, coffee/tea maker, hair-dryer, and a TV.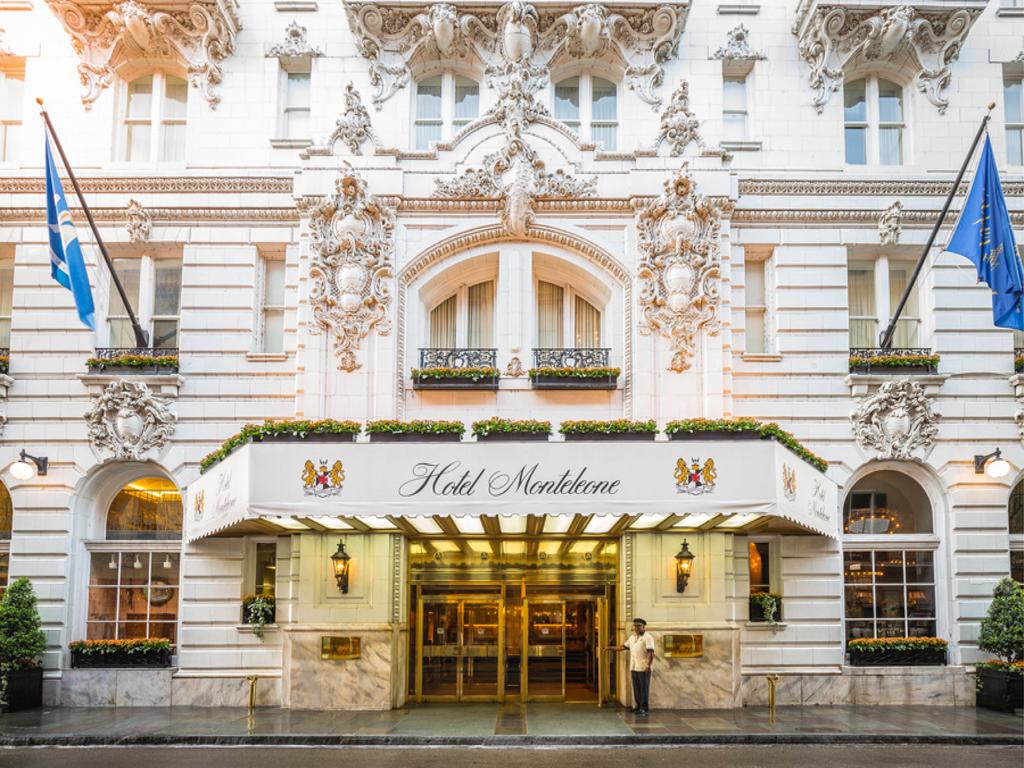 Monteleone
The Monteleone Hotel in New Orleans French Quarter is located on Royal Street and is only one block from Bourbon Street. This four star hotel is surrounded by high end galleries and some of New Orleans' best restaurants.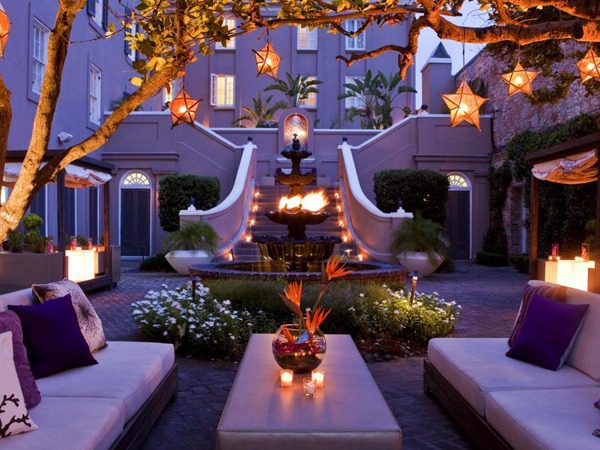 W New Orleans
The stunning W New Orleans hotel is located on a quiet street in the famous French Quarter. It is within walking distance to shopping, casinos and restaurants and bars.
more new orleans hotels

Create your own


Experience

Tour America is Ireland's leading holiday specialist to the USA, Canada and Mexico, and Worldwide Cruises.

Over 25 year's experience of providing dream holidays to USA, Mexico, Canada and Worldwide Cruises.
Get in touch now for the best prices and best service.
01 8173535
sales@touramerica.ie
LIVE CHAT
BOOK A VIDEO CALL
What our customers say...
Our mission statement is very clear, 'to have a raving fan club!', and our team are willing and able to exceed all of your holiday expectations.





Alana was absolutely amazing and nothing was a bother to her. Sent me several different quotes and was so friendly when she rang to take deposit. I feel so confident traveling with Tour America. Thank you so much for all your help. I would highly recommend this company for anyone travelling to America.
Judy





We're with Tour America for over 10 years – we come back for the service, the personal touch from Lorna McGrath and the peace of mind of knowing we are cared for and supported while on holiday. Wonderful company, amazing people.
Jean





We had a holiday of a lifetime and everything was amazing. From checking in to checking out it was a breeze. Thanks to Tina Murphy for making it so fantastic. Tour America you will definitely be our number one for more holidays. It's been amazing. We will be recommending you to any of our families and friends who want the best. Thanks again for everything.
Karen
Read all reviews