Skip to content
New York State Holidays with Tour America
New York State is the perfect destination for every type of traveller.
Immerse yourself in the wonders of New York State, one of East Coast America's most exciting destinations.
From food and beer trails to white water rafting, New York State, outside of New York City offers so much to all who visit. And the best way to explore this fantastic destination is on a fly/drive holiday that takes it all in.
HUDSON VALLEY
Hudson Valley is one of the most scenic places to visit in New York State and its treasure trove of hiking trails, restaurants, award winning wineries and museums. Home to both Woodbury Common Premium Outlets and fantastic attractions such as the Walkway over the Hudson, your time in Hudson Valley will be jam-packed with fun.
GREATER NIAGARA
The Greater Niagara region of New York State offers so much to all who visit. Not only is it home to the incredible Niagara Falls, the magnificent Letchworth Gorge is also located in the area as are many wine trails and opportunities to enjoy nature.
LONG ISLAND
Long Island, which is just a couple of minutes from Manhattan is the perfect East Coast beach destination. Divided into four travel regions, the area boasts world-famous beaches, opulent estates, picturesque harbour side villages and loads for families to enjoy. The world famous regions of The Hamptons and Montauk are both located in Long Island.
CATSKILLS
Catskills New York is all about exploring the great outdoors. With a mountainous setting, Catskills is perfect for adventure seekers. Bike along its many trails or hike to new heights on its mountains. A trip to Catskills is all about finding and enjoying the beauty of the great outdoors.
CAPITAL – SARATOGA
The Capital – Saratoga region is famous for its tranquil woodlands, lakes and farms as well as its performing arts. Home to Ballet, rock and jazz concerts and some of the world's best racing, Capital – Saratoga is a gem with so much to enjoy. Another highlight of the area is the New York State Museum, a must see on your visit.
New York State Facts

28°C
High Season Average Temperature
2 Dishes to Try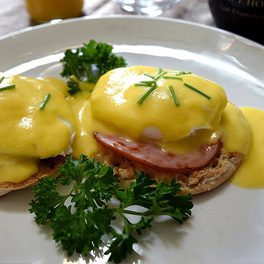 Eggs Benedict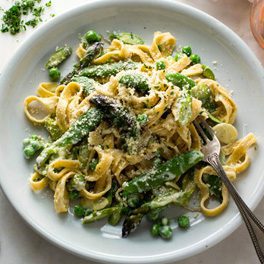 Pasta Primavera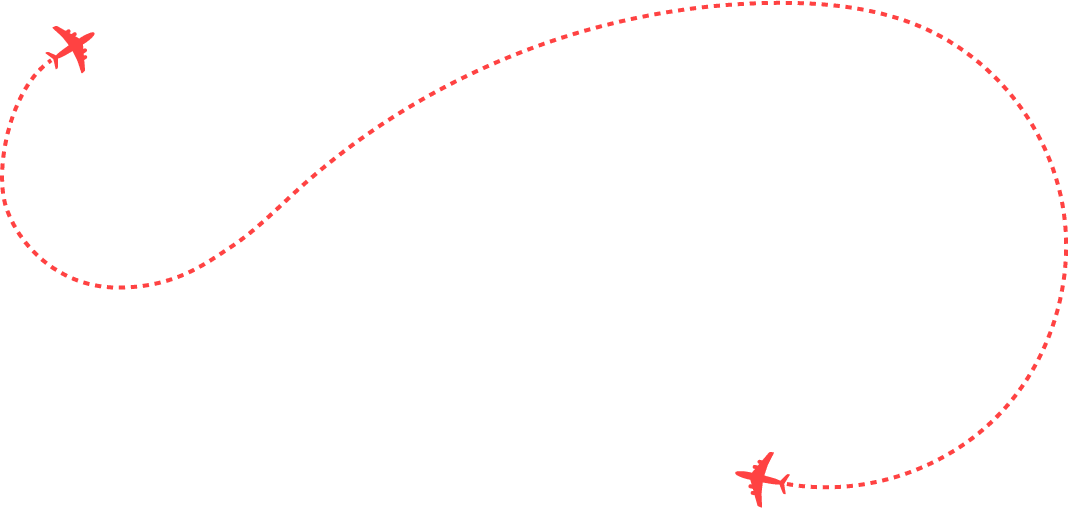 Upgrade your holiday to include even more!
Optional Holiday Add-ons
Things To Do in New York State
Whether you're looking for hidden gems, excellent shopping or world-renowned food, New York State has it all and it's the perfect destination to expand your horizons!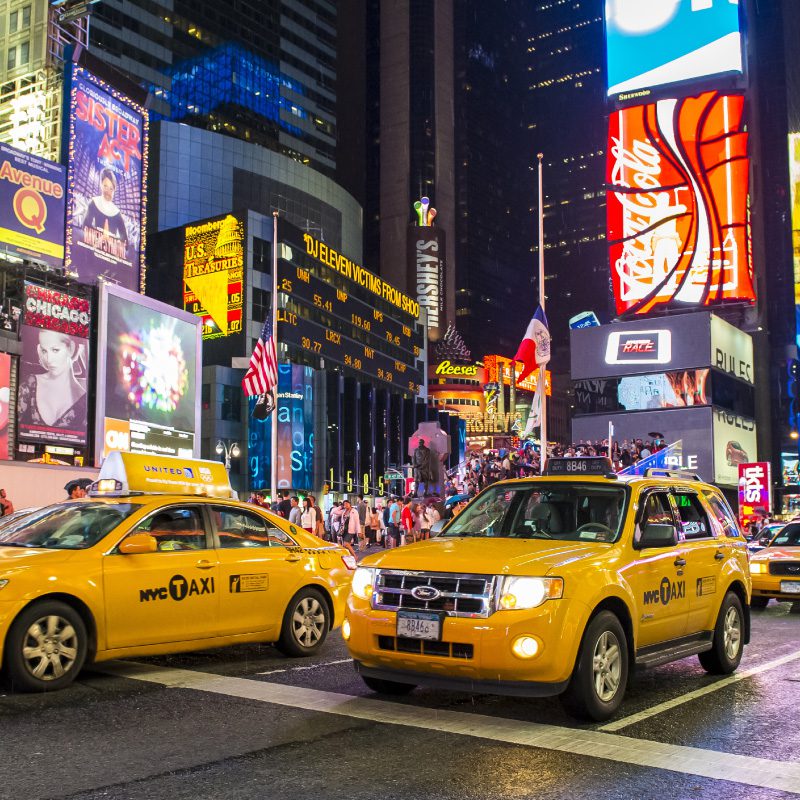 Hey Everyone, Amy here from Tour America and Cruise Holidays! I recently visited New York City for the first time and it was everything I expected and more.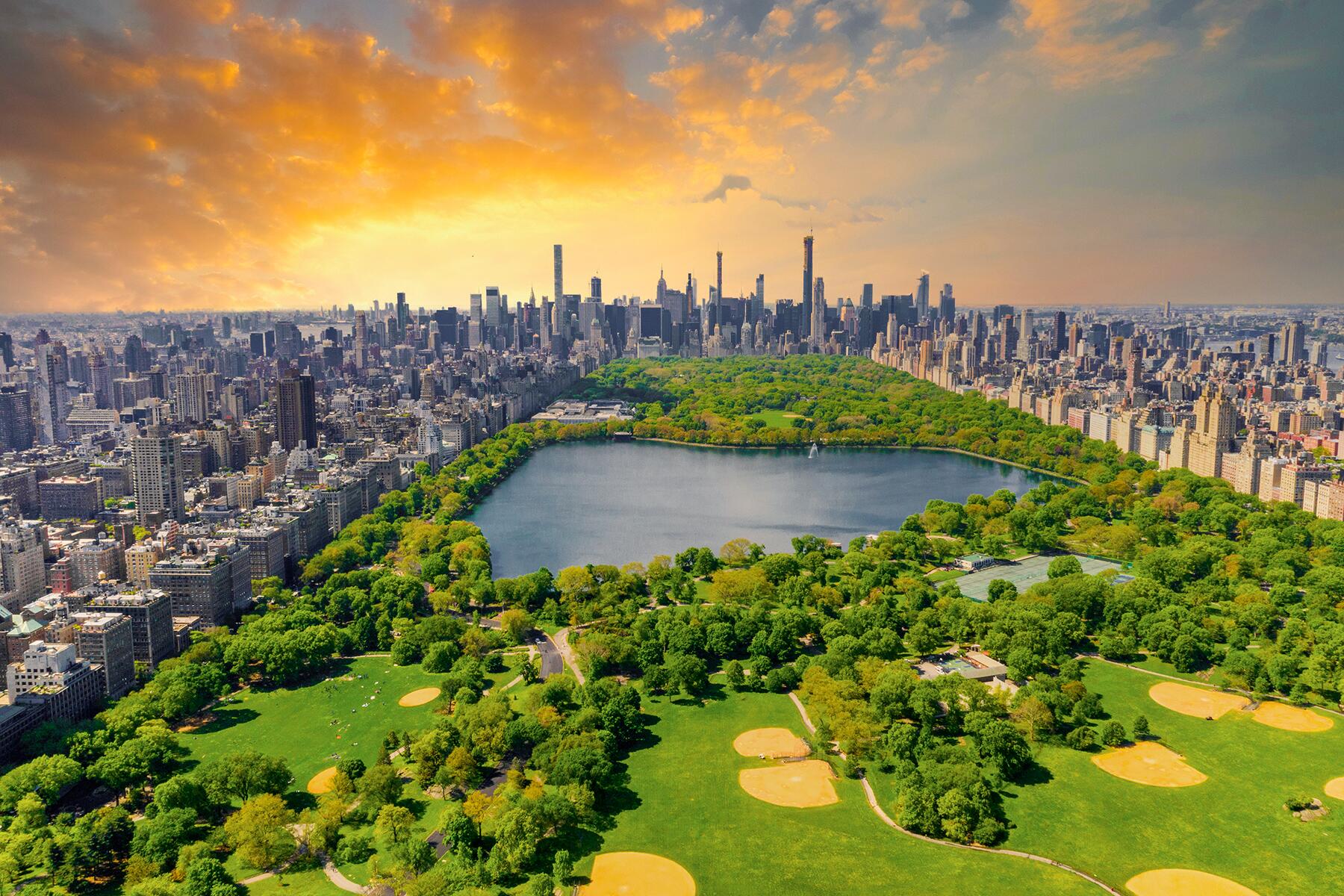 New York City, home to yellow cabs, Central Park, Broadway Theater, incredible shopping and so much more, is a city that wows every visitor. Planning a trip to New York can be tough though as there is just so much to pack into a trip.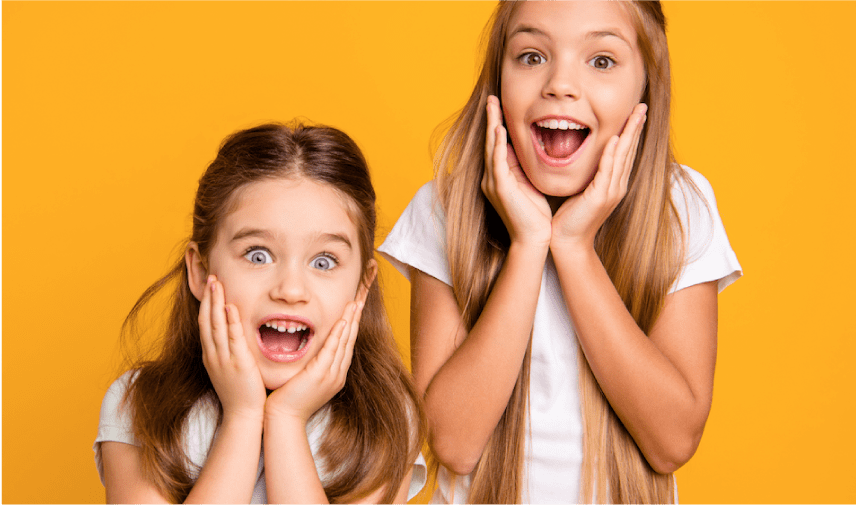 Horseback riding, shopping and hiking through the wilderness are some of the highlights that await you in New York State. Not only that, New York State has many fantastic art galleries and unique attractions for those who visit.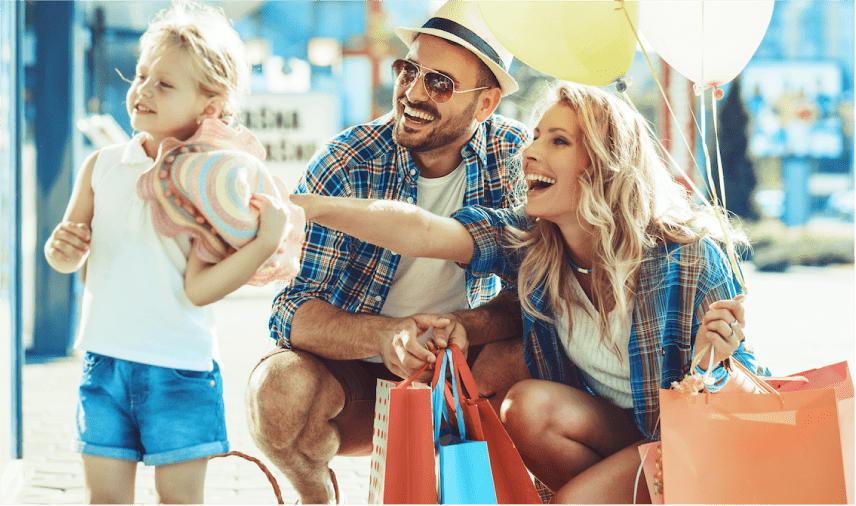 From the world famous Woodbury Common Premium Outlets to the many antique stores, New York State is a treasure for those who love to shop.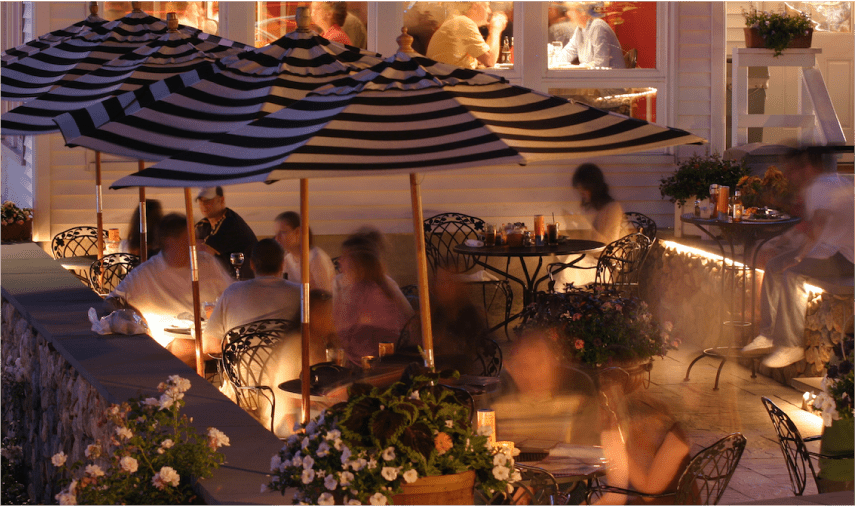 Being the home of Buffalo chicken wings, world-class craft beer trails and fantastic fresh seafood restaurants, you'll be spoilt for choice in New York State.

Create your own


Experience

Tour America is Ireland's leading holiday specialist to the USA, Canada and Mexico, and Worldwide Cruises.

Over 25 year's experience of providing dream holidays to USA, Mexico, Canada and Worldwide Cruises.
Get in touch now for the best prices and best service.
01 8173535
sales@touramerica.ie
LIVE CHAT
BOOK A VIDEO CALL
What our customers say...
Our mission statement is very clear, 'to have a raving fan club!', and our team are willing and able to exceed all of your holiday expectations.





Alana was absolutely amazing and nothing was a bother to her. Sent me several different quotes and was so friendly when she rang to take deposit. I feel so confident traveling with Tour America. Thank you so much for all your help. I would highly recommend this company for anyone travelling to America.
Judy





We're with Tour America for over 10 years – we come back for the service, the personal touch from Lorna McGrath and the peace of mind of knowing we are cared for and supported while on holiday. Wonderful company, amazing people.
Jean





We had a holiday of a lifetime and everything was amazing. From checking in to checking out it was a breeze. Thanks to Tina Murphy for making it so fantastic. Tour America you will definitely be our number one for more holidays. It's been amazing. We will be recommending you to any of our families and friends who want the best. Thanks again for everything.
Karen
Read all reviews