Skip to content
San Francisco Holidays with Tour America
Gorgeous, effortless and cool.
San Francisco is one of the most exciting cities in the world! San Francisco's diverse population gives the city a vibrant cultural heritage which can be felt around every corner.
San Francisco is also a city renowned globally for it's strong hold on global business, technology, tourism and more.
Set on a beautiful bay, San Francisco although a large bustling city, has a small town charm to it as well.
It's architecture is a beautiful mix of Victorian homes and contemporary skyscrapers all of which add to it's undeniable charm.
It's no wonder San Francisco is known globally as 'Everyone's Favourite City' – it really does captivate everyone who visits.
Never the same. Always San Francisco
San Francisco Facts
22°C
High Season Average Temperature
2 Dishes to Try
Chowder in at Bread Bowl at Boudin Bakery
Cioppino at Sotto Mare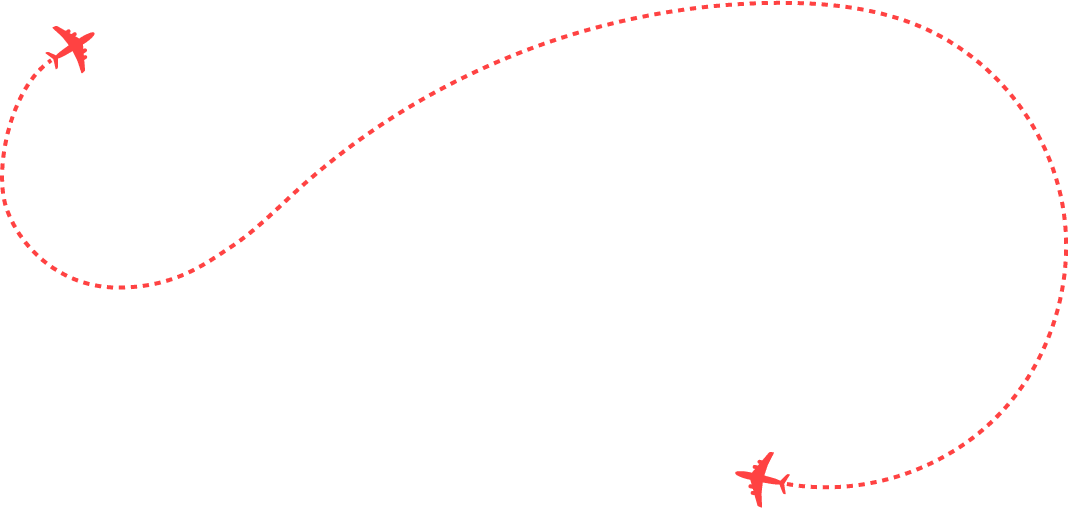 Use your time living your holiday instead of booking it.
Suggested San Francisco Holidays
Upgrade your holiday to include even more!
Optional Holiday Add-ons
Things To Do in San Francisco
There is no shortage of things to do in San Francisco! Alcatraz, the Golden Gate Bridge, Sea Lions and more – there is so many things to do in San Francisco.
San Francisco offers a unique shopping experience as the city combines it's urban stores with it's cultural personality.
An attraction in itself, eating out in San Francisco is a cultural and fun experience as is it's bustling night-life!
Use your time living your holiday instead of booking it.
Suggested Accommodation in San Francisco
The Pickwick
The Pickwick Hotel is a great budget friendly hotel located in the heart of San Francisco.
Handlery Union Square
The Handlery Union Square is a fantastic hotel located in the heart of San Francisco's Union Square.
Nikko Hotel
Located in the heart of San Francisco, the Nikko Hotel is a short walk to the Moscone Center, Union Square and 5 blocks away from the dramatically designed Museum of Modern Art.
More Hotels in San Francisco
Create your own


Experience

Tour America is Ireland's leading holiday specialist to the USA, Canada and Mexico, and Worldwide Cruises.

Over 25 year's experience of providing dream holidays to USA, Mexico, Canada and Worldwide Cruises.
Get in touch now for the best prices and best service.
01 8173535
sales@touramerica.ie
LIVE CHAT
BOOK A VIDEO CALL
What our customers say...
Our mission statement is very clear, 'to have a raving fan club!', and our team are willing and able to exceed all of your holiday expectations.
Can I just say a huge thank you to you, Catherine who I originally booked and dealt with at the start and the whole Tour America team. You've been so nice to deal with and help us through this whole process.
Patrick
I would like to thank you and indeed Amy and Liz who looked after us so well.
Ken
Super service from our sales lady Deirdre from start to finish.
-
Read All Reviews