Glorious food! Cruise ship dining
For me one of 'my cruise delights' is the amount of different dining options you can avail of on board. If you are not careful you can gain a ghastly amount of weight in just one week as you cruise from one restaurant to the next from morning to night. Thankfully there is a gym on board to balance out the calories gained and the calories burned, but you know what, you are on your holidays so you may as well go for it.
The quality of food on board is next to none. Fresh ingredients are delivered daily and the chefs on board certainly know how to please. You can get dressed up in your finery every evening or eat in you pj's, it is up to you. Whether you eat in the smaller restaurants or in your room you wont be disappointed. And to top it all off, the food is included in your cruise price!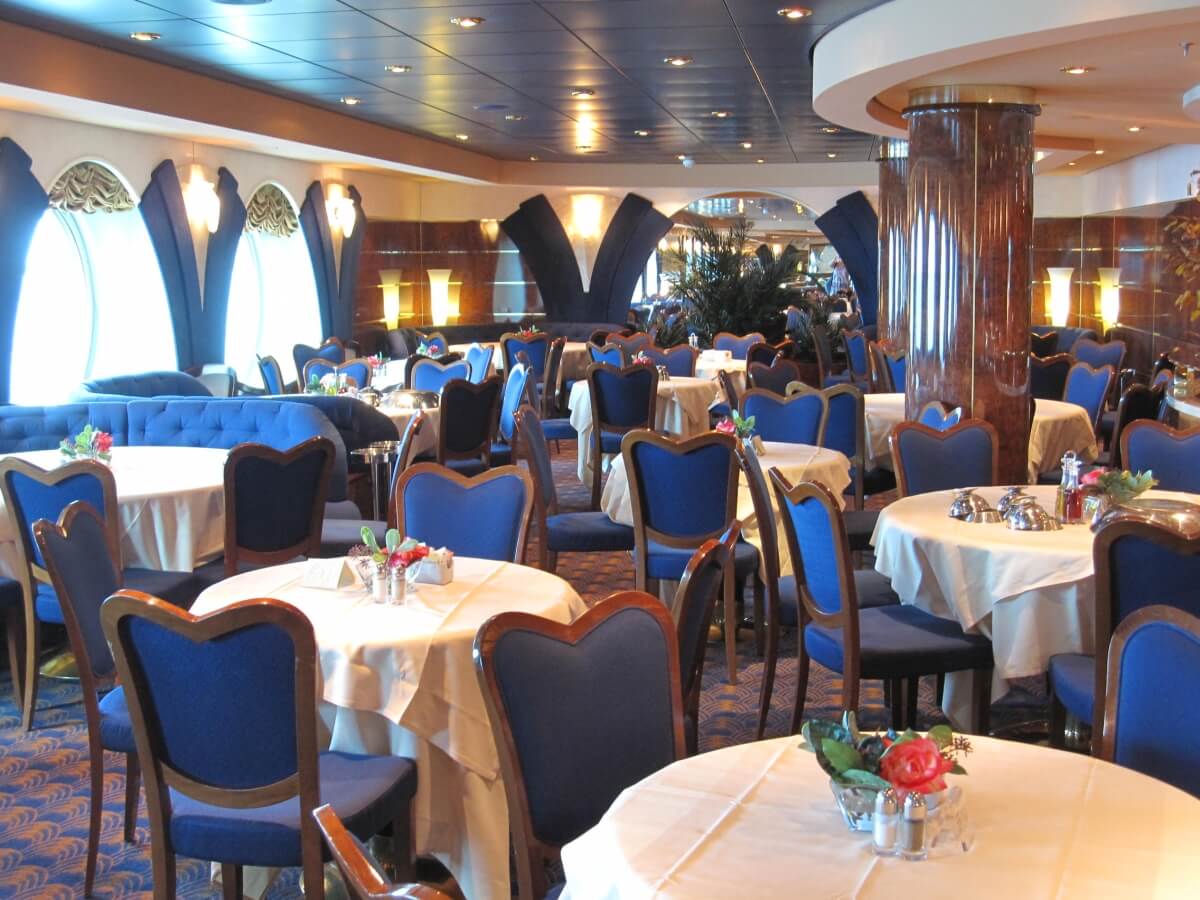 When I cruise I mix up the dining options depending on whom I am with. Breakfast is served most mornings from around 7 to 11 and you can get everything from an American breakfast to a Continental breakfast to an Asian style breakfast. Some early risers grab a coffee and juice first thing, and then return later after a bit of exercise or relaxation for something more substantial.
There are coffee bars, juice bars and all kinds of bars through out the ship where you can grab a snack through out the day. Most people disembark the ship during the day to do some kind of excursion, but if you don't, the lunch buffet in the main restaurant is excellent serving salads, sandwiches, burgers, and sushi to name but a few dishes.
The evening is where a bit of planning may come in to the swing of things. Each cruiser gets to decide whether they would like to eat early or late, 6 p.m. or 9 p.m.! Then you get to decide whether you want to sit on your own or with others! And finally you get to decide if you want to dress up or dress down! The evening meal can be the highlight of so many cruisers holidays as they get to meet some great friends, sample food from across the world and get first class service.
Personally I like to take time out on a cruise for room service and maybe one of the specialty restaurants. The room service menu is excellent and after a long day exploring Europe or the Caribbean or the stunning Fjords, kicking back in your room with the TV on can be nice.
The specialty restaurants are a wonderful way to spend an intimate evening with your sailing companion, or a small group of friends. These restaurants have a supplement of around $20 per person attached but it is well worth it. The food is excellent, service first class and you feel like you are in a small city bistro catching up with pals. Most ships have an Asian, American, French and Seafood specialty restaurant, so you get a good choice too.
Cruise companies are always trying to make your experience on their ships different, and one class of ship that is a must for "foodies" is Royal Caribbean's Quantum of the Seas which launches in October this year. They have taken on board cuisine to a new level with their new "dynamic dining" experience…no set dining times and 18 individual food experiences to enjoy.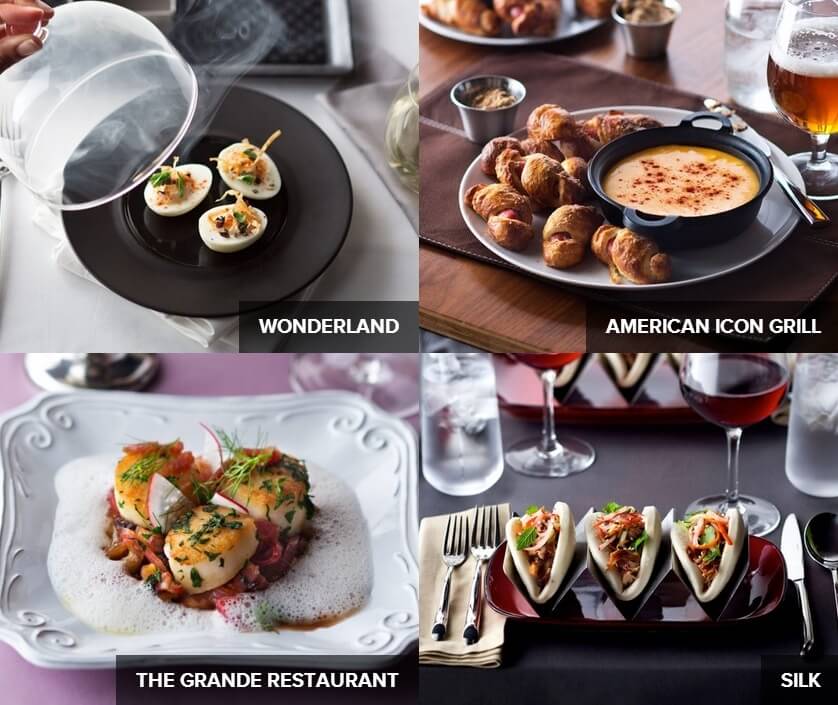 To make life easier for some of you, some cruise lines are now doing "all inclusive" packages which include your drink. These really add to the value of your holiday because one thing to remember is that any alcohol purchased on the ship is extra. And this can add up if you are not careful! You can get a 'Beverage Package' on most of the ships, which does end up being cheaper. To this day I am still amazed at how much value you get on a cruise holiday. Between your room, the entertainment and the glorious selection of food it really it well worth the price. Contact some reputable cruise agent like www.cruiseholidays.ie , to get more of a flavour of what the ships have to offer.