Skip to content
New York Holidays with Tour America
New York holidays are one of the most exciting holidays you can take!
If you're looking to plan your next New York holiday, then look no further than Tour America!
Take a bite out of the Big Apple, and you're sure to be immediately captivated by the excitement of the city. New York is home to endless attractions and things to do, including the Statue of Liberty, the Empire State Building, Times Square, the High Line, and so much more.
New York is also home to many museums, Broadway shows, dining options, excellent nightlife, and much more.
Shopping in New York City is also a must, and with a choice of department stores, high street stores, luxury stores, vintage stores and shopping malls, you will be spoilt for choice. New York shopping is especially popular in the run-up to Christmas, but the city is a mecca for shoppers year-round.
As the #1 Travel expert specialist, we know all the best places to see and things to do in the city and can help you plan your trip so that you make the most of your time there.
In our blog, INSPIRE ME, you can find some great tips on making the most of your trip, including what to see and do, where to stay and how to get around.
Why book your next New York holiday with Tour America: 
When it comes to booking your next New York holiday, there are plenty of reasons to choose Tour America. Here's why:
1. We know the city inside out and can help you make the most of your time here.
2. We have a range of great value packages to suit all budgets.
3. We can tailor-make your trip so that it's exactly what you want it to be.
4. Our knowledgeable and friendly staff are always available to help with anything you need.
5. We've been helping people plan their dream New York holidays for over 30 years.
6. We know all the best places to eat, drink, shop and visit in the city.
7. Our central location means you'll be right in the heart of the action.
So, what are you waiting for? Contact us today. Our Travel Experts will be more than happy to guide you.
Visit New York with Tour America New York Facts

32°C
High Season Average Temperature
Top 3 Activities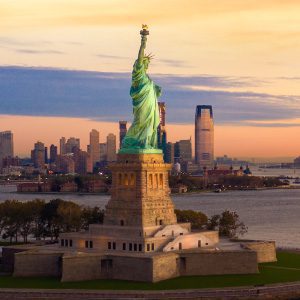 Statue of Liberty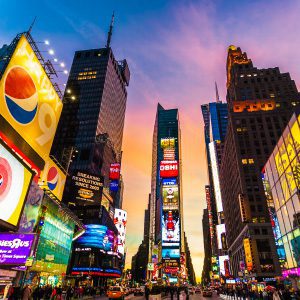 Times Square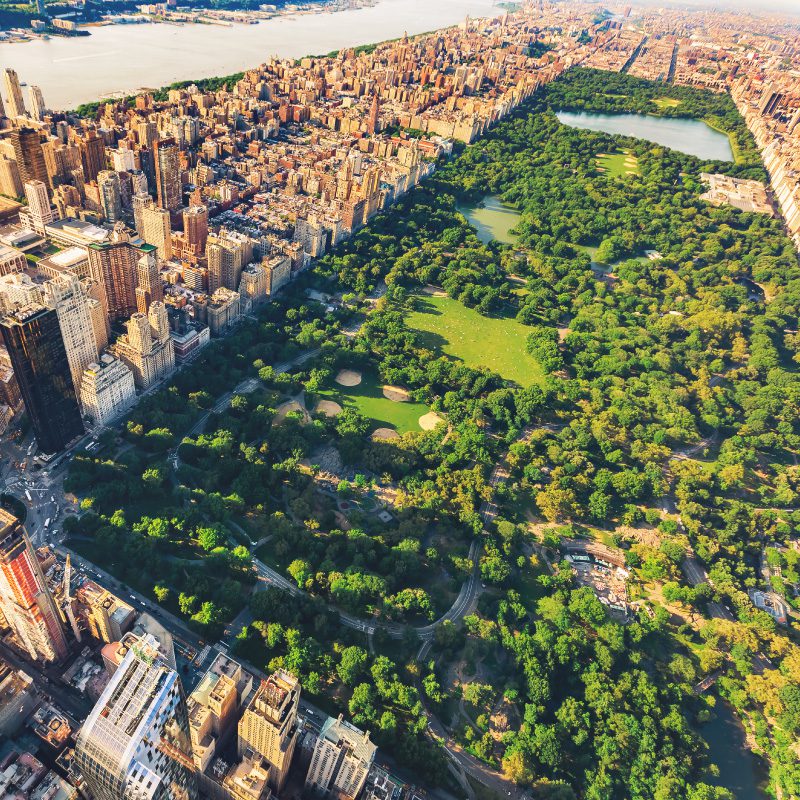 Central Park
2 Dishes to Try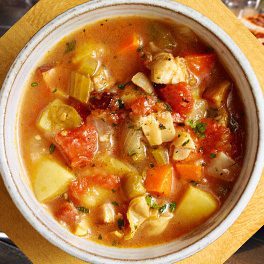 Manhattan Clam Chowder at The Lobster Place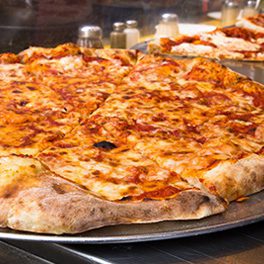 New York Style Pizza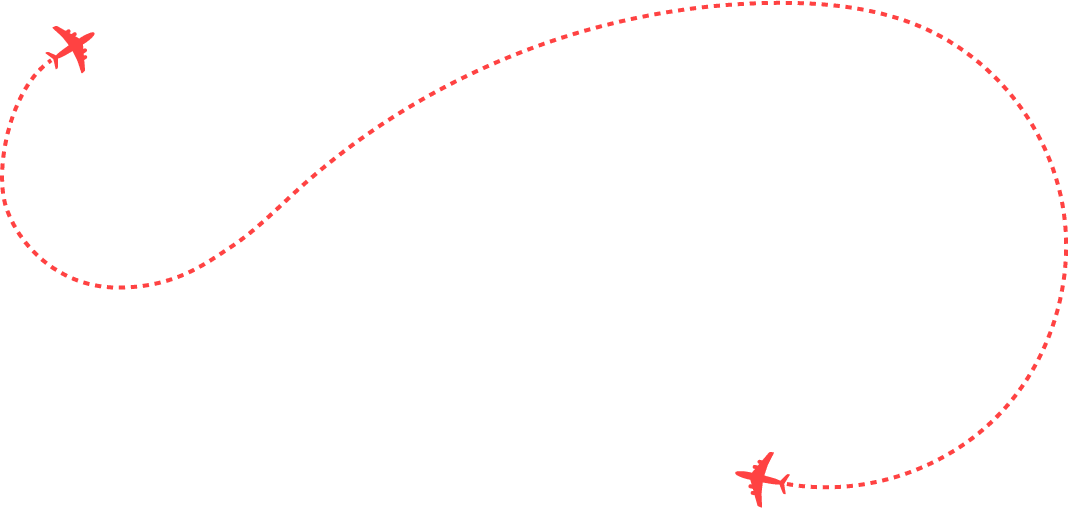 Use your time living your holiday instead of booking it.
Suggested New York Holidays
Upgrade your holiday to include even more!
Optional Holiday Add-ons
Things To Do in New York
The list of things to do in New York is endless. New York is famous for its iconic attractions including the Empire State Building, Statue of Liberty and its many museums, but it is also home to excellent free experiences like The High Line walk and Central Park.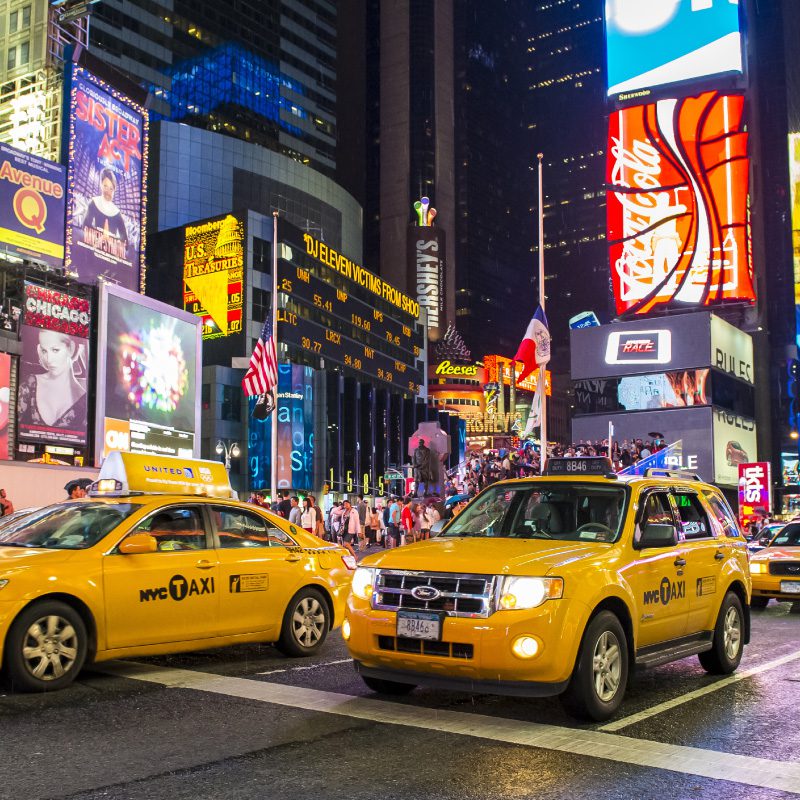 Hey Everyone, Amy here from Tour America and Cruise Holidays! I recently visited New York City for the first time and it was everything I expected and more.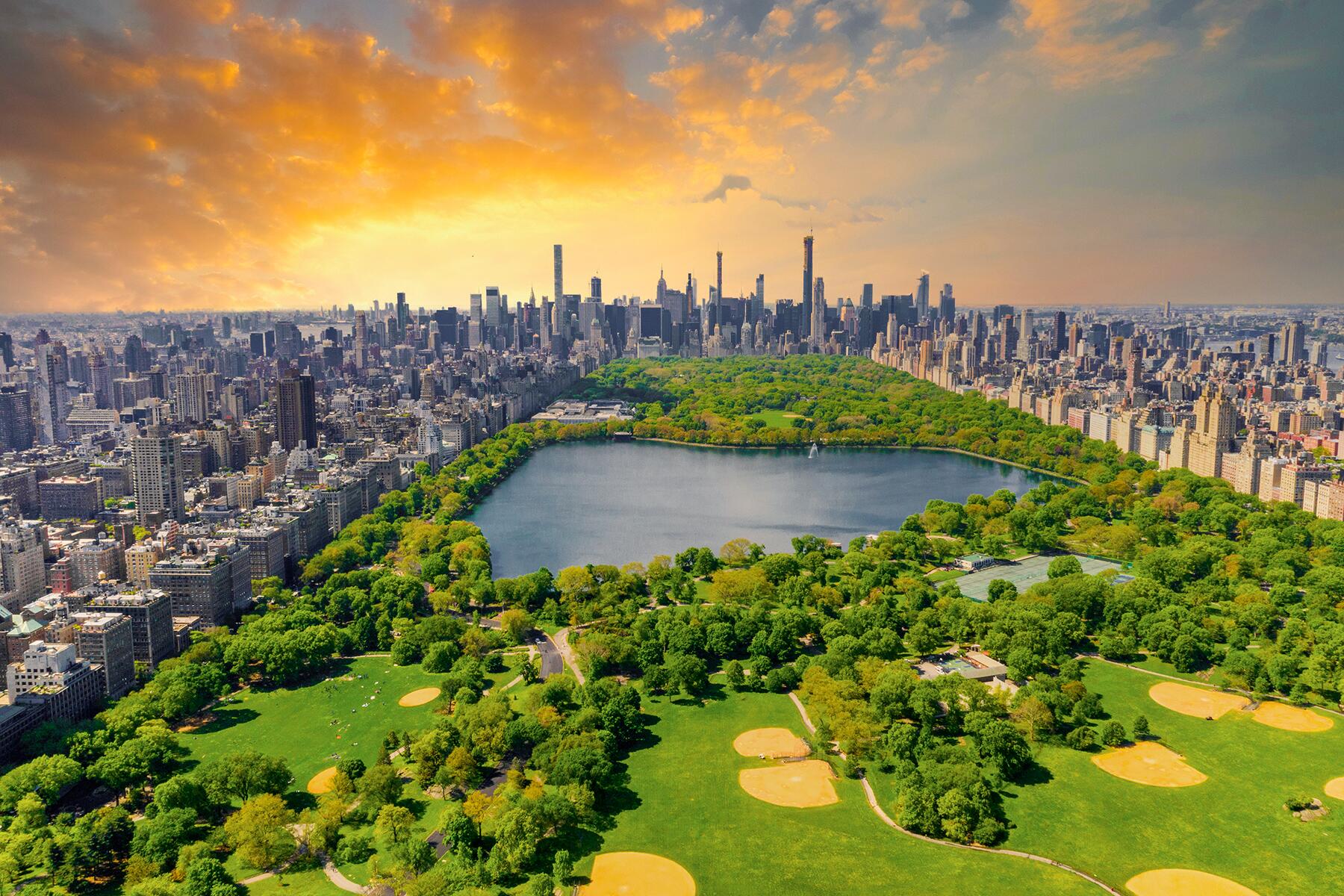 New York City, home to yellow cabs, Central Park, Broadway Theater, incredible shopping and so much more, is a city that wows every visitor. Planning a trip to New York can be tough though as there is just so much to pack into a trip.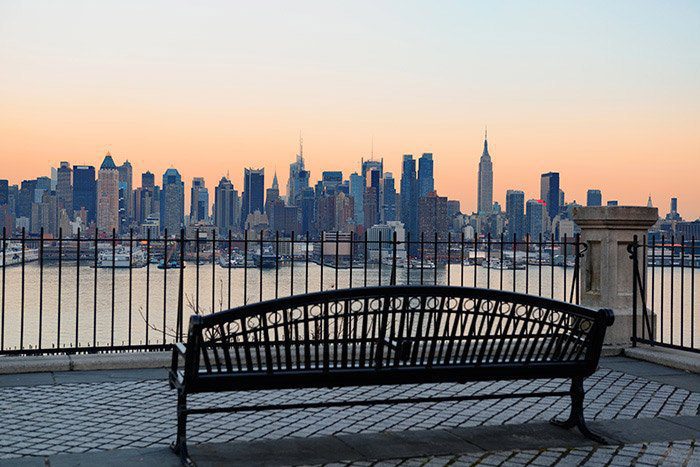 New York City is home to numerous professional sports teams and a variety of outdoor recreation opportunities. Visitors can catch a game at iconic stadiums such as Yankee Stadium and Citi Field, home to the New York Yankees and New York Mets respectively. Other professional sports teams in the city include the New York Giants… Continue reading Explore Sports and Nature in New York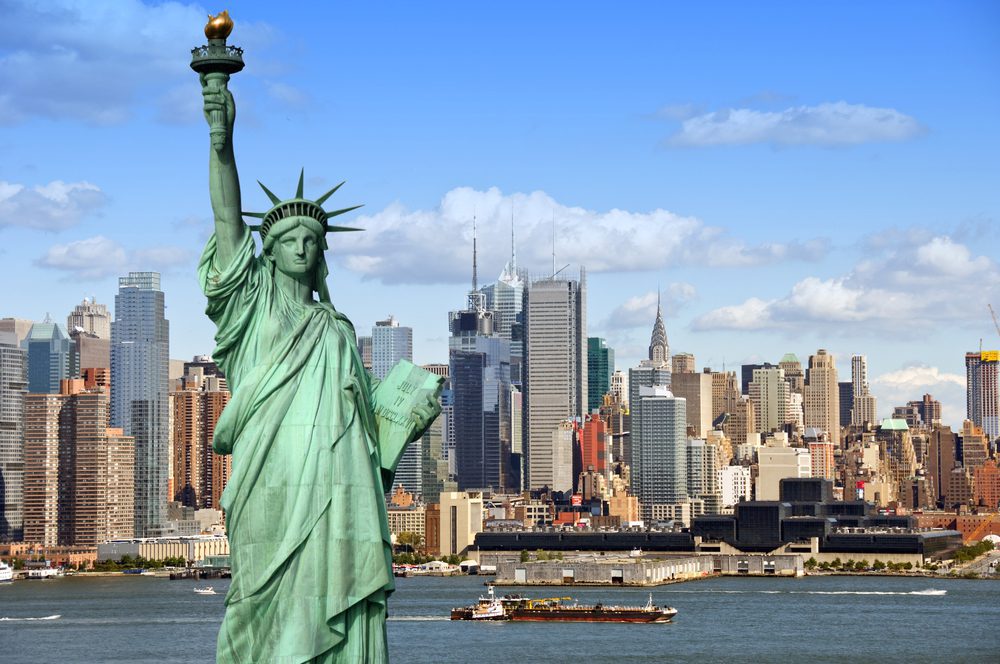 NYC is a food lover's paradise, offering a diverse range of cuisines from around the world. From street vendors to fine dining restaurants, the city has something for every taste and budget. Shopping in New York is also a unique experience, with options ranging from high-end designer boutiques to street vendors selling one-of-a-kind items. Throughout… Continue reading NYC: Food, Shopping and Festivals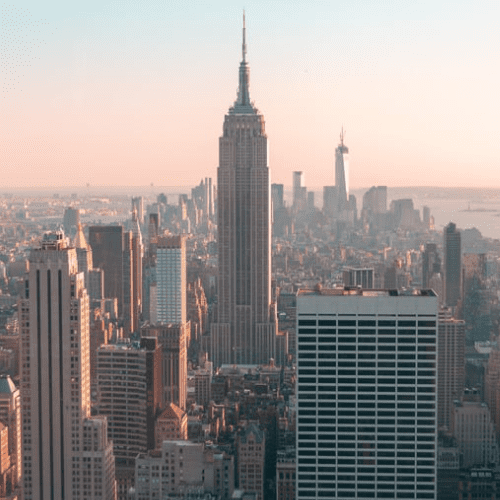 New York City is home to many must-see attractions, including iconic landmarks such as the Statue of Liberty, the Empire State Building, and Central Park. Visitors can also explore world-class museums such as the Metropolitan Museum of Art and the American Museum of Natural History. The bright lights and excitement of Times Square, the historic… Continue reading Top 6 Picks in New York
Use your time living your holiday instead of booking it.
Suggested Accommodation in New York
New York Hotels offer everything from budget to luxury. Tour America's NYC hotels are all centrally located and our travel experts can help you choose the perfect one, whether it is a budget friendly 3 star hotel or a 5 star luxury hotel.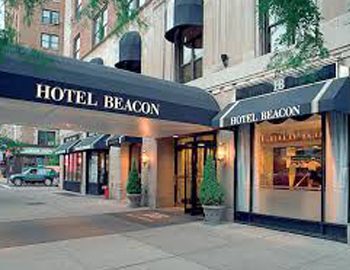 Hotel Beacon
The Hotel Beacon in New York is a classic and elegant hotel located on Manhattan's Upper West Side, just a short distance from Central Park and the iconic Lincoln Centre for the Performing Arts. The hotel features spacious rooms and modern amenities. The hotel also offers a range of facilities including a fitness centre, an on-site restaurant serving American cuisine, and a cozy bar with a relaxing atmosphere. The Hotel Beacon is perfect for a comfortable and convenient stay in the heart of Manhattan.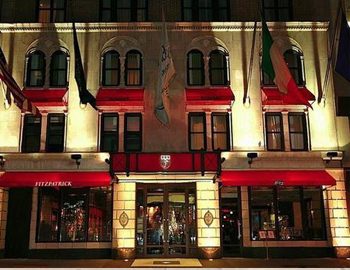 Fitzpatrick Manhattan Hotel
The Fitzpatrick Manhattan Hotel is a boutique hotel located in the heart of Midtown Manhattan. The hotel features elegantly furnished guest rooms and modern amenities. The hotel has a fitness centre, a restaurant and a cozy bar. The Fitzpatrick Manhattan Hotel is situated just a few blocks away from iconic attractions such as Central Park, Times Square and the Museum of Modern Art, making it an ideal choice for those seeking a sophisticated and convenient stay in New York.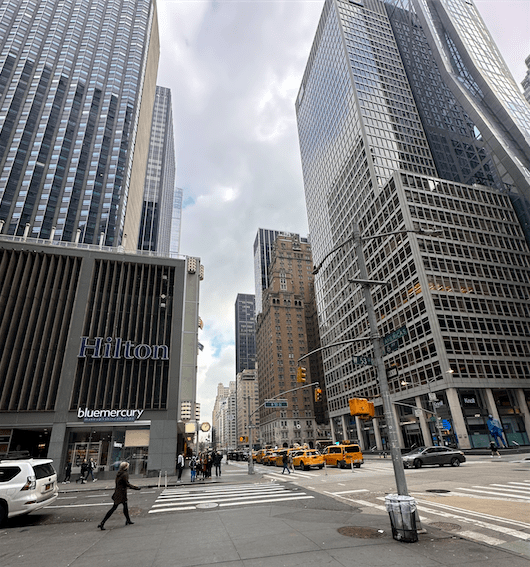 New York Hilton Midtown
The New York Hilton Midtown Hotel is a luxurious accommodation located in the heart of Manhattan, New York City. With its prime location, guests have easy access to popular attractions such as Central Park, Times Square and the Museum of Modern Art. The hotel boasts over 1,900 spacious rooms and suites, multiple dining options, a fitness centre, and a variety of event spaces for conferences and social gatherings. Overall, the New York Hilton Midtown Hotel offers a convenient and comfortable stay for both business and leisure travellers visiting the city.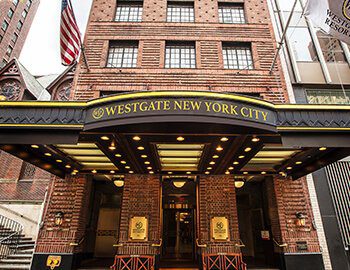 Westgate
The Westgate New York Grand Central is a historic landmark hotel, which is recognized by Historic Hotels of America. Located in the Tudor City neighborhood of Manhattan, this popular hotel offer comfortable accommodations which come complete with luxurious beds, dual cup coffeemakers, flat screen TVs and triple pane windows for a quieter atmosphere. Each of the hotels 300 spacious guestrooms are incredibly spacious and located near all of New York's attractions. There is also a 24 hour fitness center and a restaurant on-site.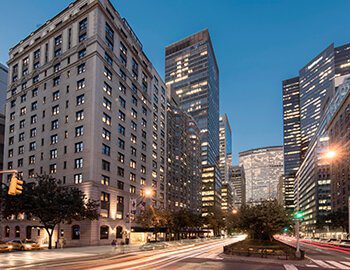 Iberostar 70 Park Avenue
Ibeorstar 70 Park Avenue is a 4 star boutique hotel in Midtown Manhattan. This modern hotel is surrounded by famous New York brownstones and it offers guests an upscale hotel experience. The hotel blends its 1928 heritage with a modern, chic appeal, both inside and out and it offers 205 comfortable, lavish guestrooms, a 24 hour fitness center and superior amenities including complimentary WiFi, goose down feature beds, flat screen TVs and marvelous views of Midtown Manhattan.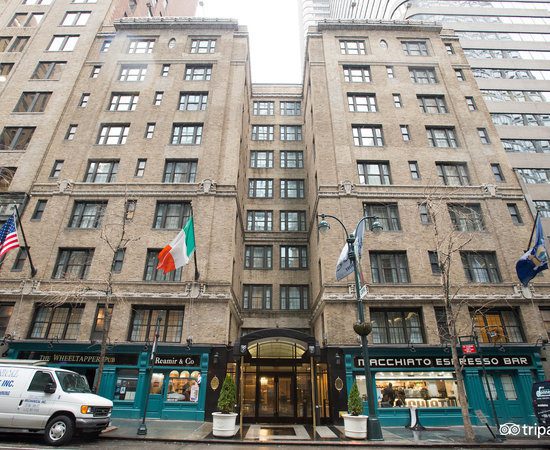 Fitzpatrick Grand Central
Located on East 44th Street, the Fitzpatrick Grand Central is located opposite the landmark Grand Central Terminal, making it easy for guests to get around Manhattan.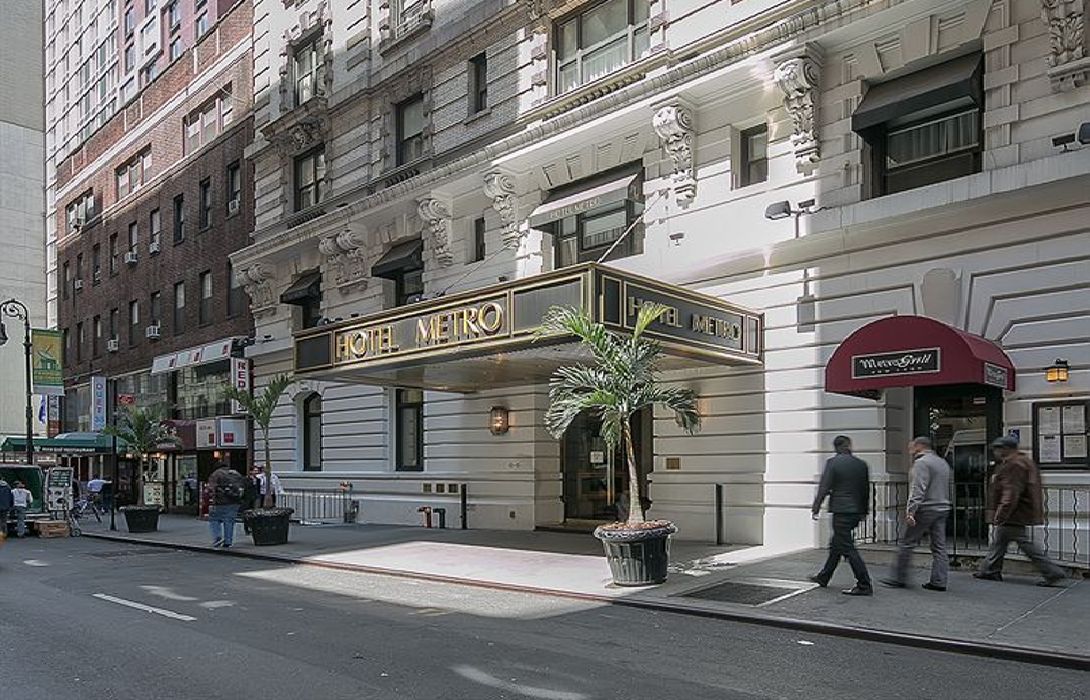 Kixby Hotel
The Hotel Metro has become a favourite hotel for those that love to shop. Located in the heart of the shopping hub at 45 West 35th Street.

Create your own


Experience

Tour America is Ireland's leading holiday specialist to the USA, Canada and Mexico, and Worldwide Cruises.

Over 25 year's experience of providing dream holidays to USA, Mexico, Canada and Worldwide Cruises.
Get in touch now for the best prices and best service.
01 8173535
sales@touramerica.ie
LIVE CHAT
BOOK A VIDEO CALL
What our customers say...
Our mission statement is very clear, 'to have a raving fan club!', and our team are willing and able to exceed all of your holiday expectations.





Alana was absolutely amazing and nothing was a bother to her. Sent me several different quotes and was so friendly when she rang to take deposit. I feel so confident traveling with Tour America. Thank you so much for all your help. I would highly recommend this company for anyone travelling to America.
Judy





We're with Tour America for over 10 years – we come back for the service, the personal touch from Lorna McGrath and the peace of mind of knowing we are cared for and supported while on holiday. Wonderful company, amazing people.
Jean





We had a holiday of a lifetime and everything was amazing. From checking in to checking out it was a breeze. Thanks to Tina Murphy for making it so fantastic. Tour America you will definitely be our number one for more holidays. It's been amazing. We will be recommending you to any of our families and friends who want the best. Thanks again for everything.
Karen
Read All Reviews