Things to do in Naples, Florida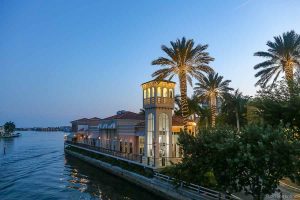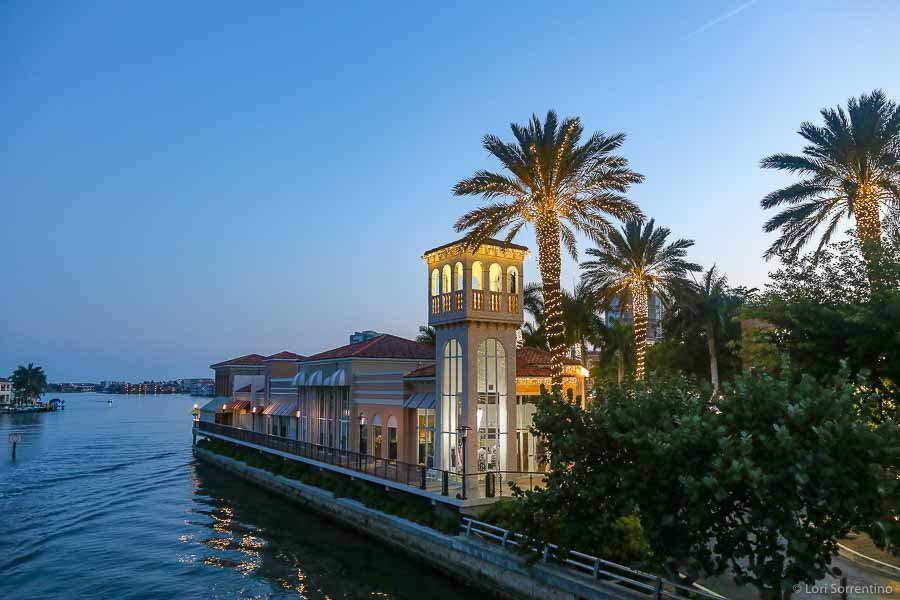 Naples, Florida offers so much for visitors to see, do and enjoy! With many local attractions to suit couples, families and those who love adventure, there is something for everyone in Naples.
NAPLES ZOO
The Naples Zoo is so much more than a traditional walk-through zoo! This stunning tropical zoo and gardens features many wildlife experiences to delight guests! One of the zoo's most popular attractions is the Primate Experience where guests can take a boat tour around islands that are inhabited by monkeys, lemurs and apes! At the Naples Zoo you will also have the opportunity to hand feed giraffes and alligators as well as enjoy some presentations from the zoo keepers. The Naples Zoo is a fantastic zoo and it's perfect for families visiting Naples on their Florida holiday.
NAPLES BOTANICAL GARDEN
The Naples Botanical Garden is a place of bliss. Naples Botanical Garden is made up of delightful cultivated tropical gardens and it is an amazing venue to explore the natural world. Throughout the Naples Botanical Gardens you can explore the Asian Garden, the Florida Garden, the Brazilian Garden, the Caribbean Garden, the Water Garden and more. If you're planning a trip to the Naples Botanical Garden, be sure to bring your camera as you will have many wonderful photo opportunities.
CORKSCREW SWAMP SANCTUARY
Corkscrew Swamp Sanctuary is a wildlife preserve that dates back more than 500 years. Explore and learn as you walk along the 2.35 mile boardwalk that meanders through a wet prairie, pine flatwoods, a marsh and through the oldest Bald Cypress forest in North America. Throughout Corkscrew Swamp Sanctuary you will also have the opportunity to spot local wildlife including alligators, otters, deer and red-bellied turtles! There are also many birds to be seen including wading birds, songbirds and raptors!
WATCH THE SUNSET FROM THE NAPLES PIER
No trip to Naples would be complete without a walk along the historic Naples Pier. The Naples Pier is a favorite for visitors to the city and offers fantastic views and scenery as well as many excellent fishing opportunities. The beach leading up to the pier features volleyball courts and areas to relax in the Florida sun. The Naples Pier is also the perfect place to watch one of the spectacular Florida sunsets and so it is a must on your Naples holiday!
SPLASH INTO THE WATER!
Naples is the perfect destination for those who love the water and watersports. The beaches are great for swimming but if you are feeling a little more adventurous there are many watersports activities you can enjoy in Naples. Throughout Naples you have many opportunities to enjoy kayaking, jet-skiing, paddle-boarding and parasailing!
SET SAIL
While visiting the stunning city of Naples, why not partake in a local pastime and set sail on a stunning yacht or boat tour. Watch the sunset, catch some rays and enjoy the calming waters. Sailing along the coast of Naples is a stunning experience that will give you memories to cherish forever.
To learn more about booking a trip to Naples, Florida, click here to see our Holiday Packages, or call us at (01) 8173535; one of our Travel Experts will be happy to guide you. 
Tour America and Cruise Holiday are proud to be Ireland's award-winning way to USA, CANADA and MEXICO. Most importantly, we are licensed and bonded, which means your money is always protected.