AROSA
Every river has its origin in a spring
For us, 2022 is a very special year, because we are celebrating our anniversary! 20 years ago the first A-ROSA ships started their service. Since then, we have developed river cruises to what they can be: city-nature-gourmet-active-adventure-wellness-romance-family cruises.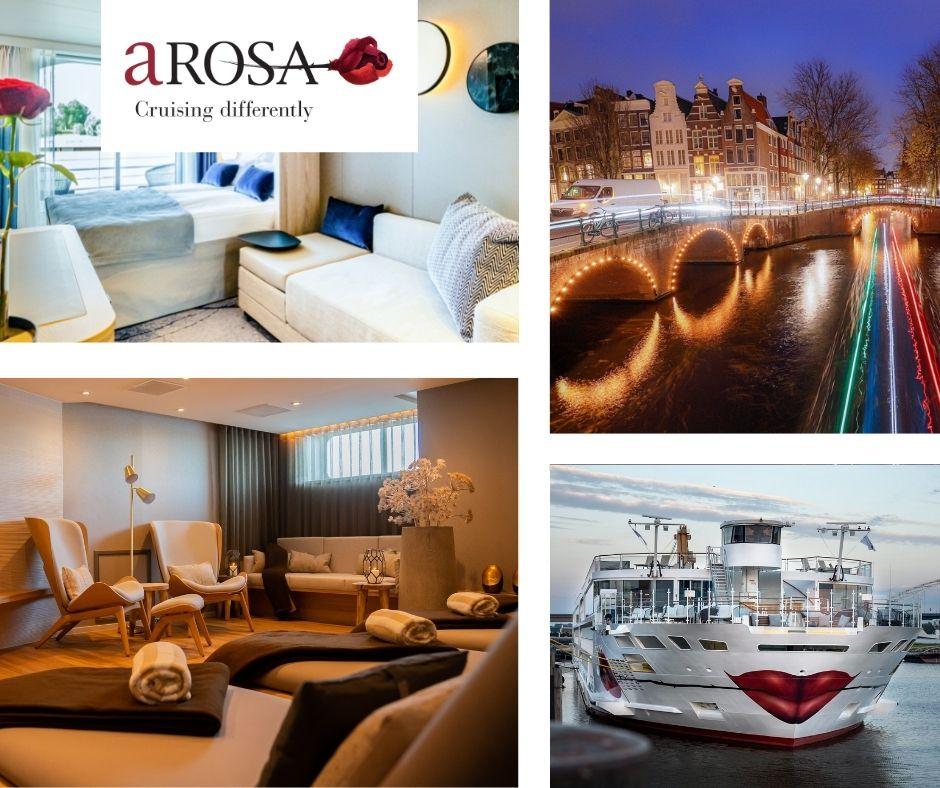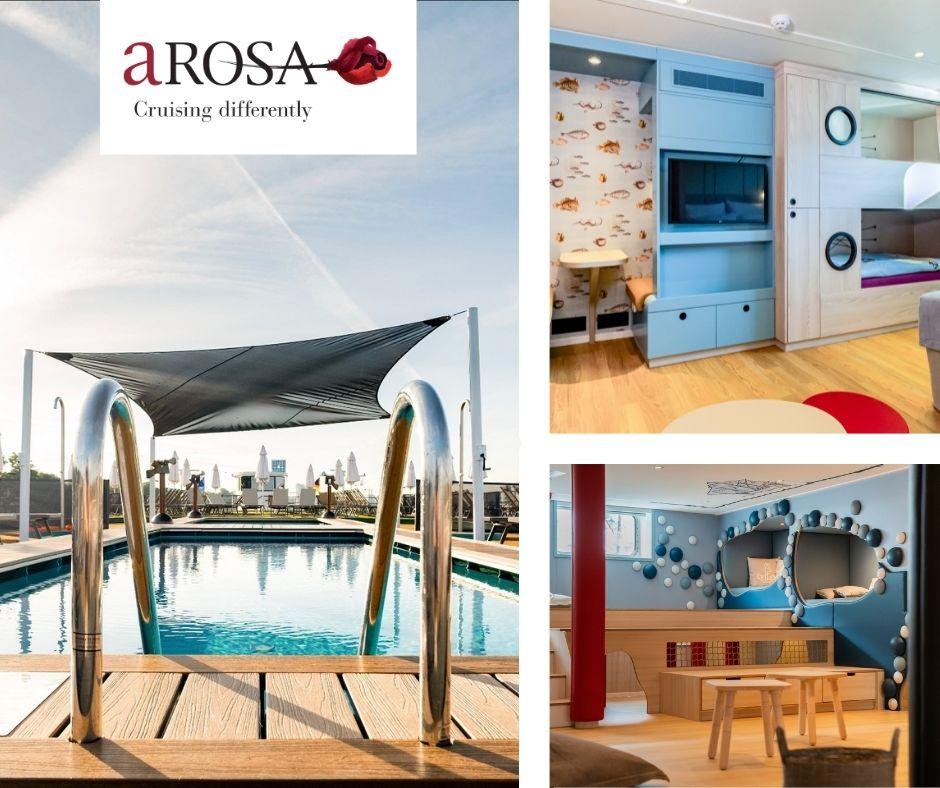 A New Generation of A-ROSA
FLEXIBILITY IS GETTING A REFRESH, STARTING WITH OUR FIRST NEXT-GENERATION SHIP, A-ROSA SENA.
2022 marks the start of a new journey for A-ROSA River Cruises, with the arrival of our first hybrid-powered ship, A-ROSA SENA. Quite literally designed to take river cruising to a new level, she will showcase never-before-seen firsts on a river ship and roll out the red carpet for a more flexible, more immersive and more sustainable vision for the entire A-ROSA fleet, beginning 2023.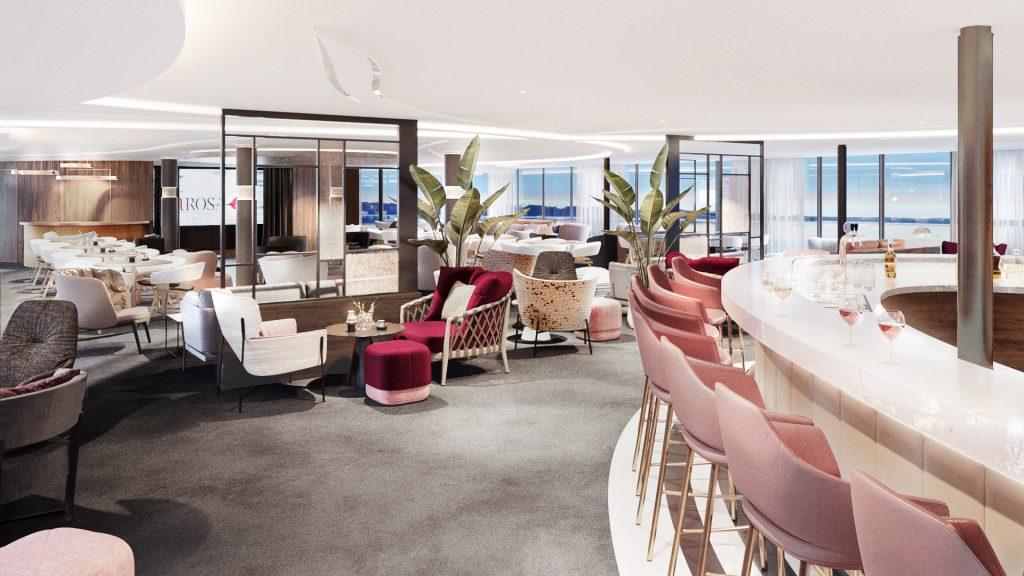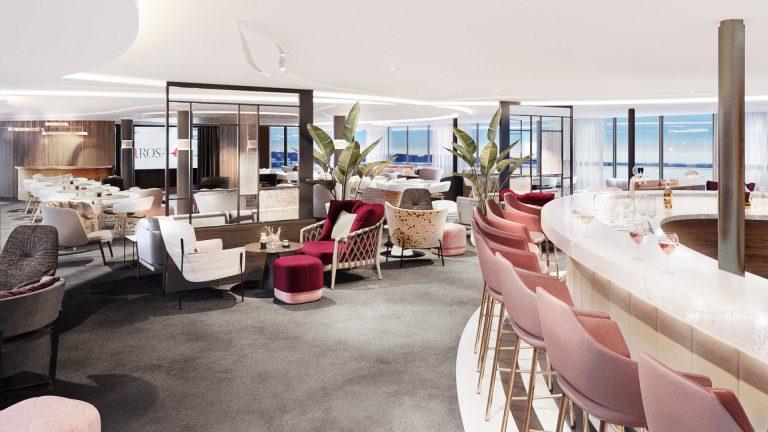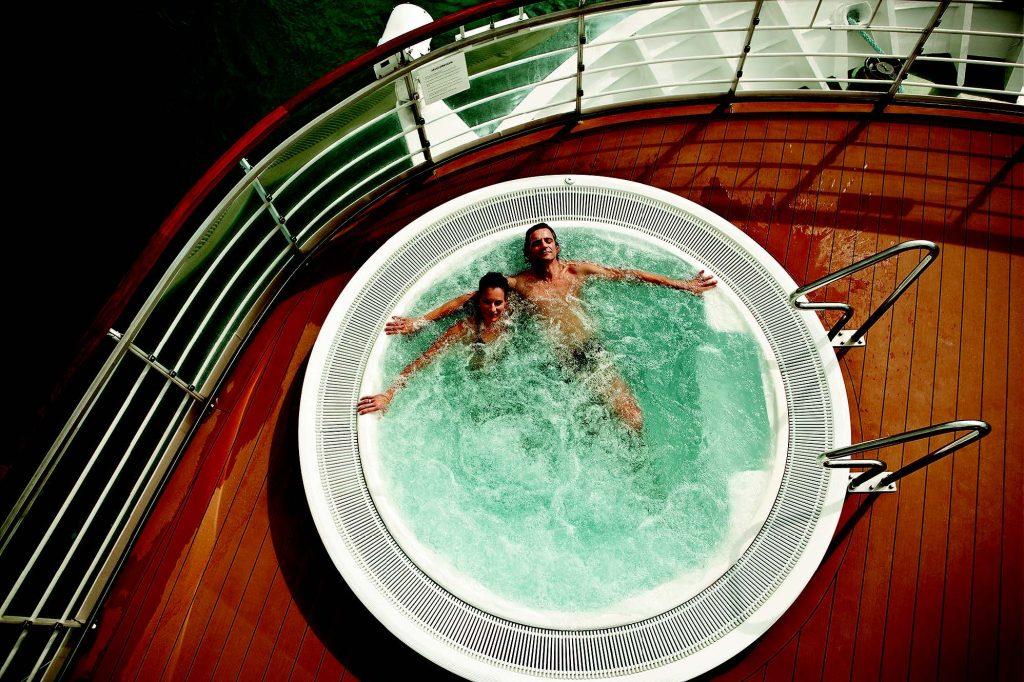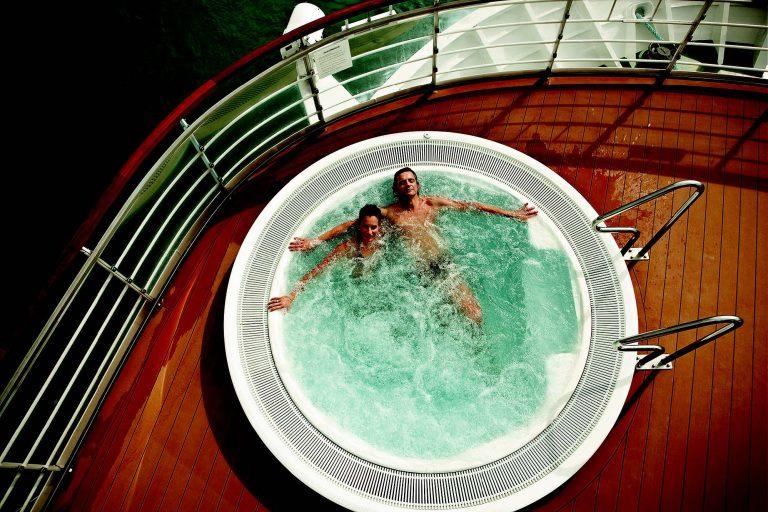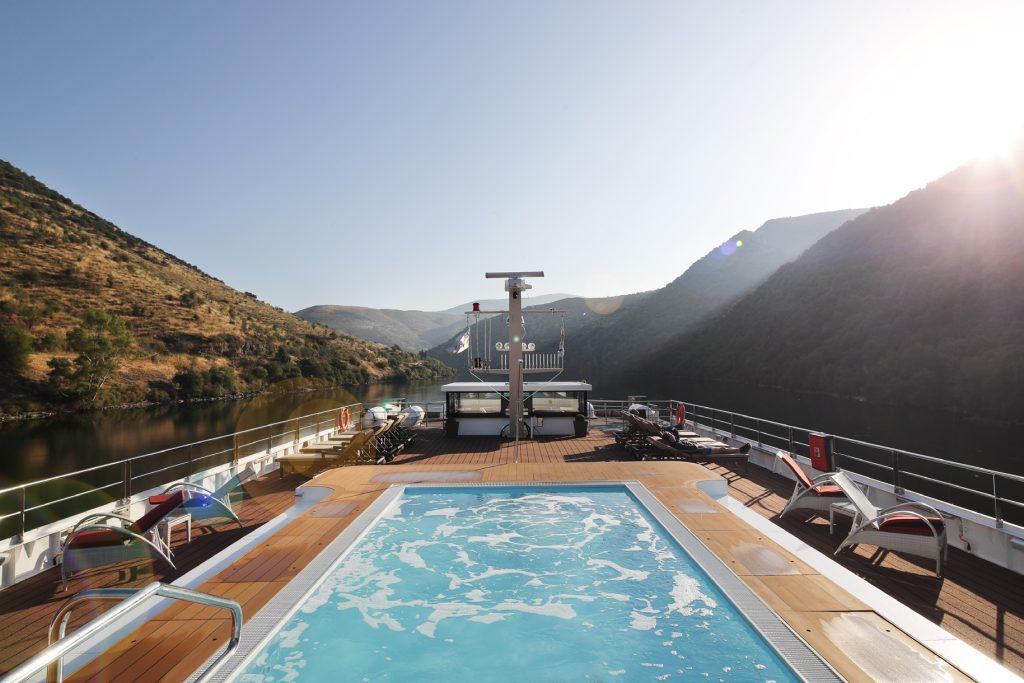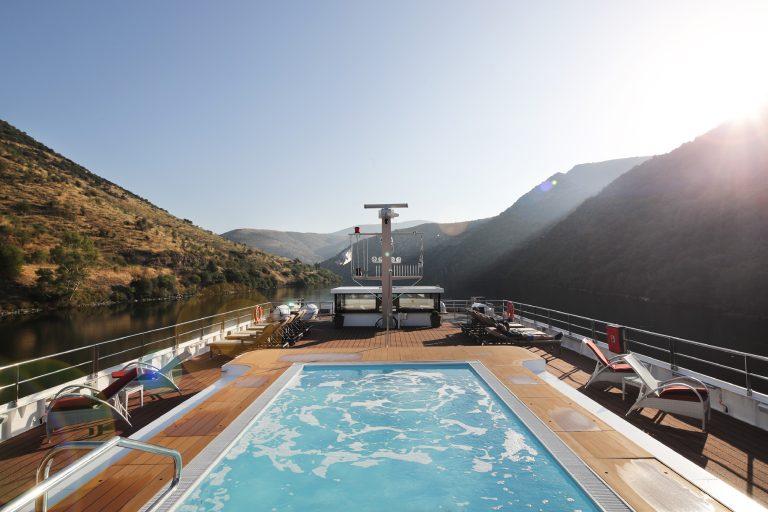 Experience The Rhine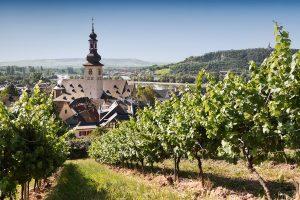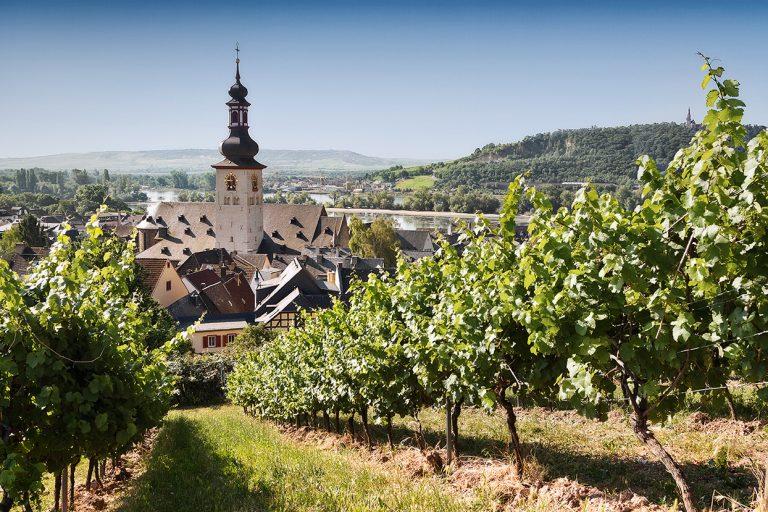 7 NIGHTS
AMSTERDAM TO BASEL
Primed for tailor-making with pre and post-cruise stays in Amsterdam and Basel, this seven-night voyage combines the very best of the Golden Age charm and wide-open landscapes of the Northern Rhine with the spectacularly romantic scenery and quaint towns of the South.
OPTIONAL TOUR
The chance to hike through the famous and spectacularly beautiful vineyards of Rudesheim, finishing with a wine tasting from the barrels of a local grower.
Experience The Douro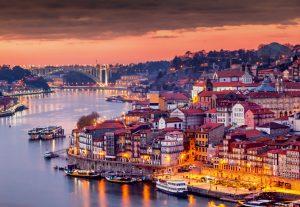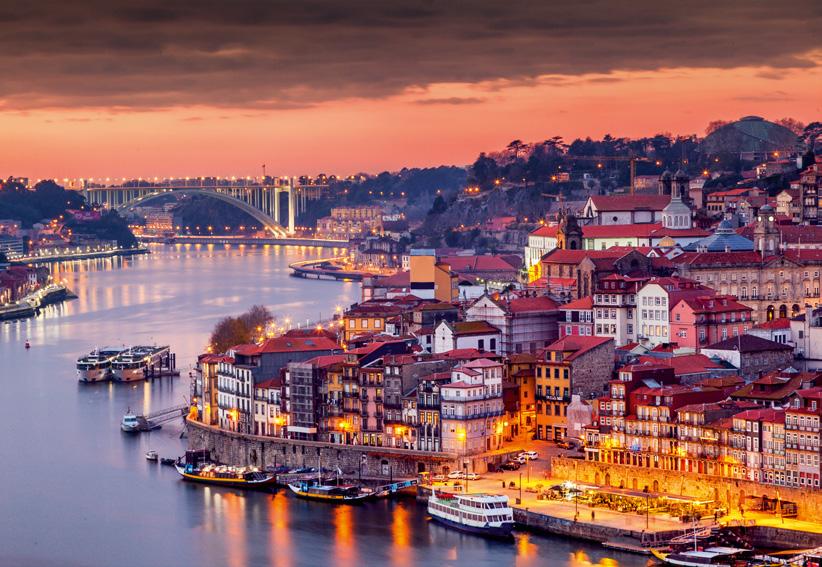 7 NIGHTS
PORTO TO PORTO
A blissful journey of sun-drenched vistas and sleepy towns, Portugal's River of Gold is river cruise life in the slow lane. Starting and finishing in vibrant Porto, expect relaxed days and magical nights under star-studded skies plus the chance to visit enchanting Spanish Salamanca.
DON'T MISS…
Get stuck into local life at Quinta de Avessada. Here you'll enjoy a highlight authentic dinner in fantastic surrounds with traditional entertainment and the famous local tipple.
Danube Classics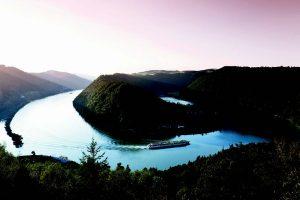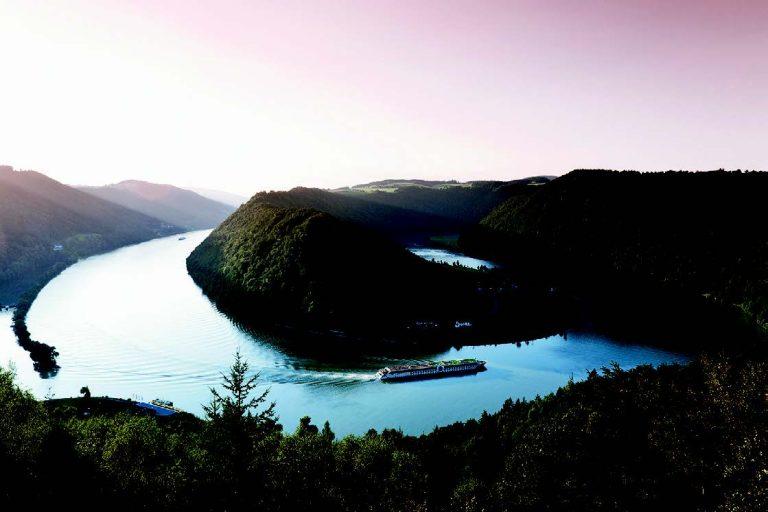 7 NIGHTS
VIENNA TO VIENNA
A journey along the Danube is alive with history and jaw-dropping scenery. Sail through the UNESCO-listed Wachau Valley with its steep-sided hillsides blanketed in vineyards and see fascinating cities like Budapest, Vienna and Bratislava with a choice of ways to explore.
WHY NOT…
Tailor-make with extra time in Vienna? From the atmospheric cobbled streets and colourful buildings of the old town to grand palaces and spectacular gardens, Vienna is a magical city for a few extra days.
Rhine Discovery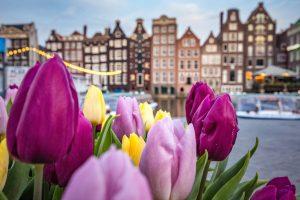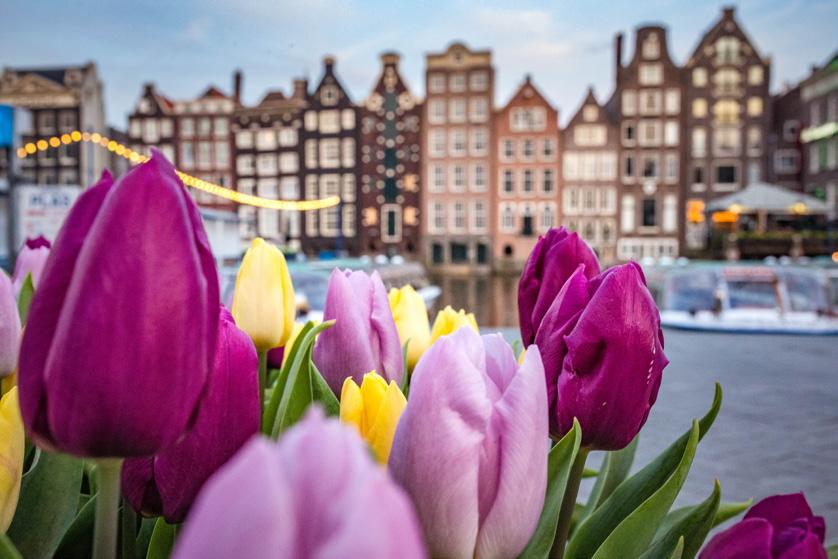 7 NIGHTS
COLOGNE TO COLOGNE
Join us on our newest ship, A-ROSA SENA and experience the next generation of river cruising. Complete with stand-outs like a huge spa, a kids club and fantastic dining options, A-ROSA SENA is a destination in herself. Not forgetting the cosmopolitan cities like Amsterdam and Antwerp we have lined up too.
DON'T MISS…
See A-ROSA SENA's sustainability credentials first-hand as you sail in and out of port at battery power with no sound or emissions!
Our Ships
A-Rosa Alva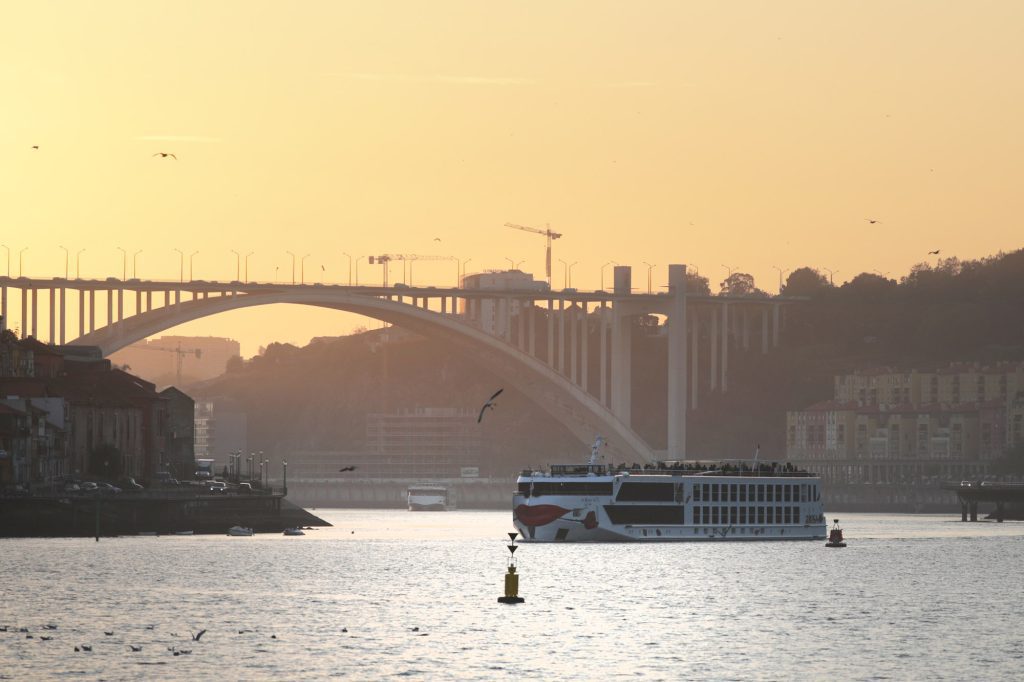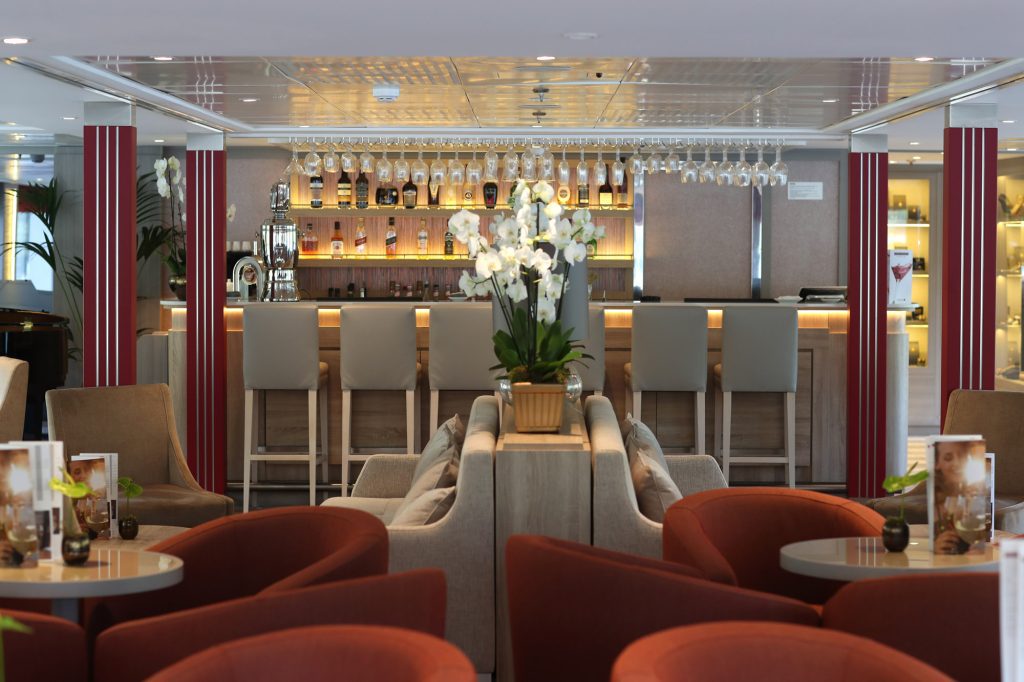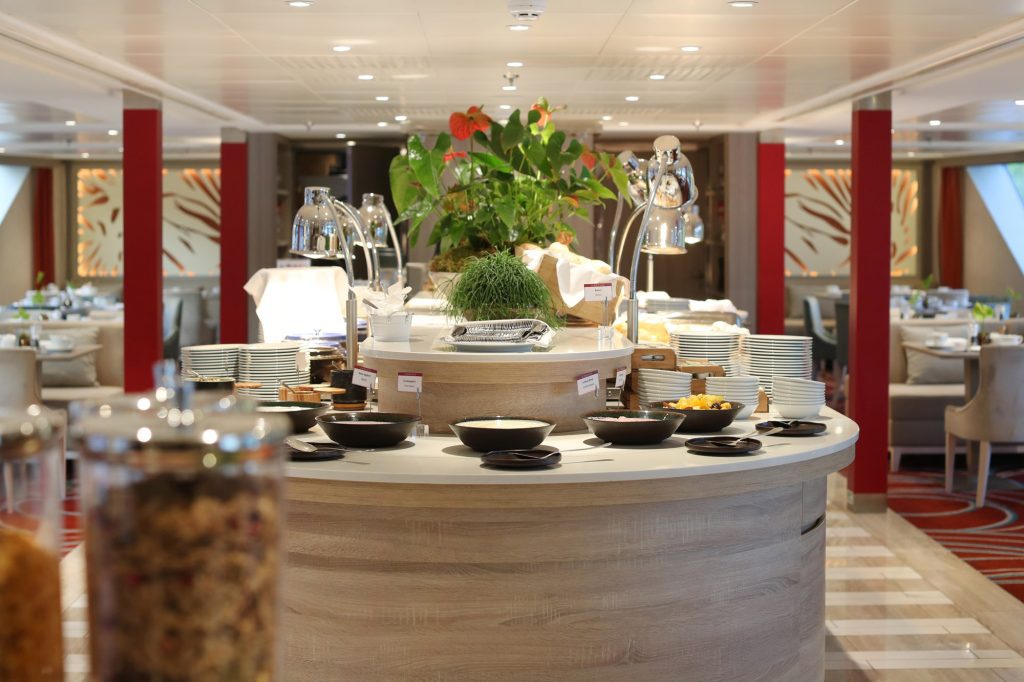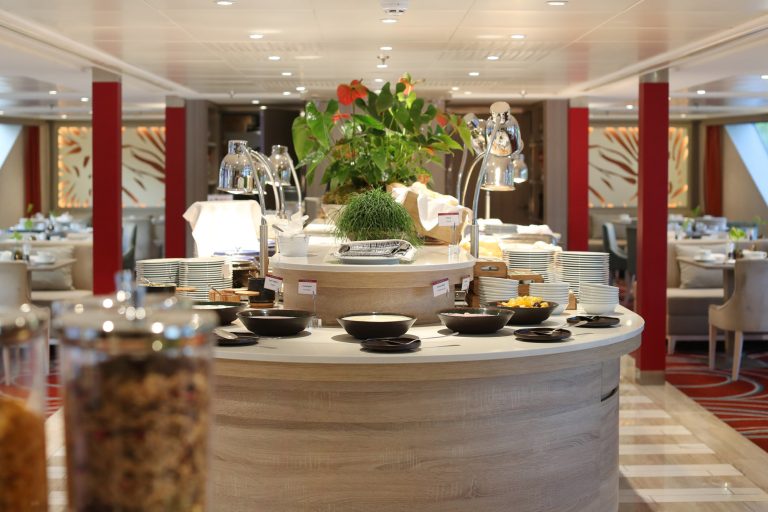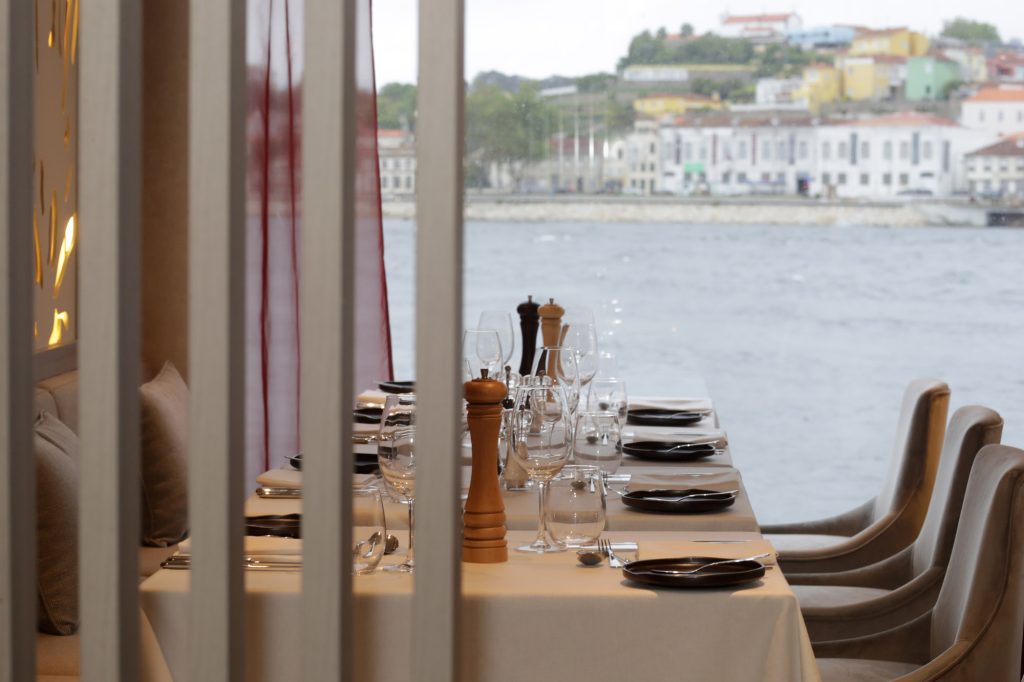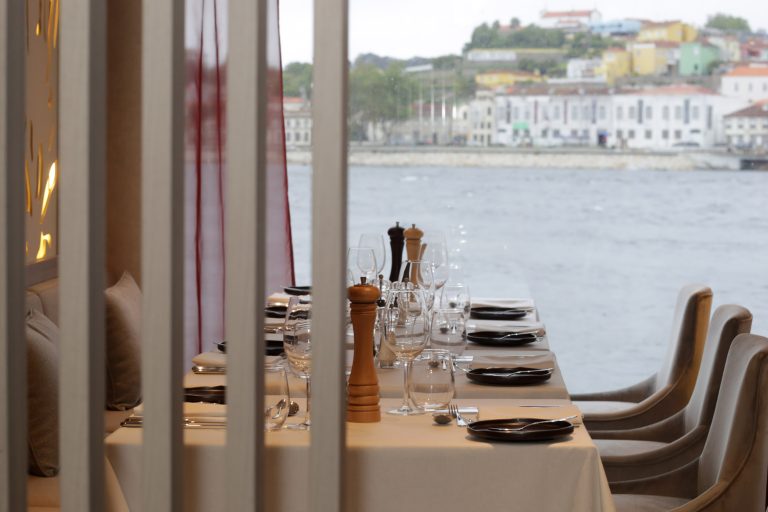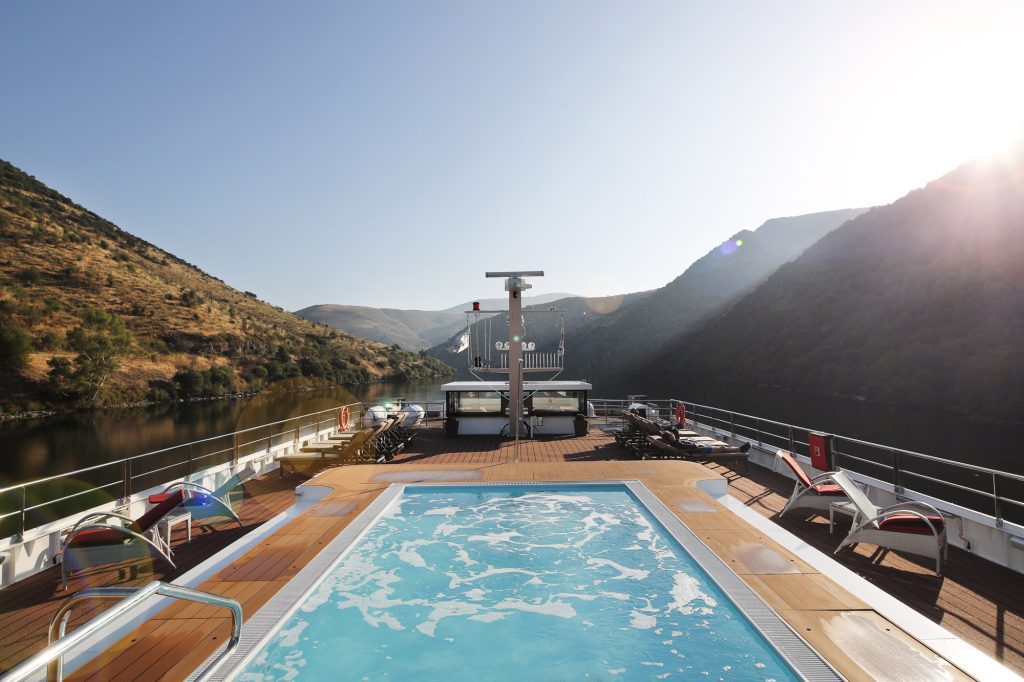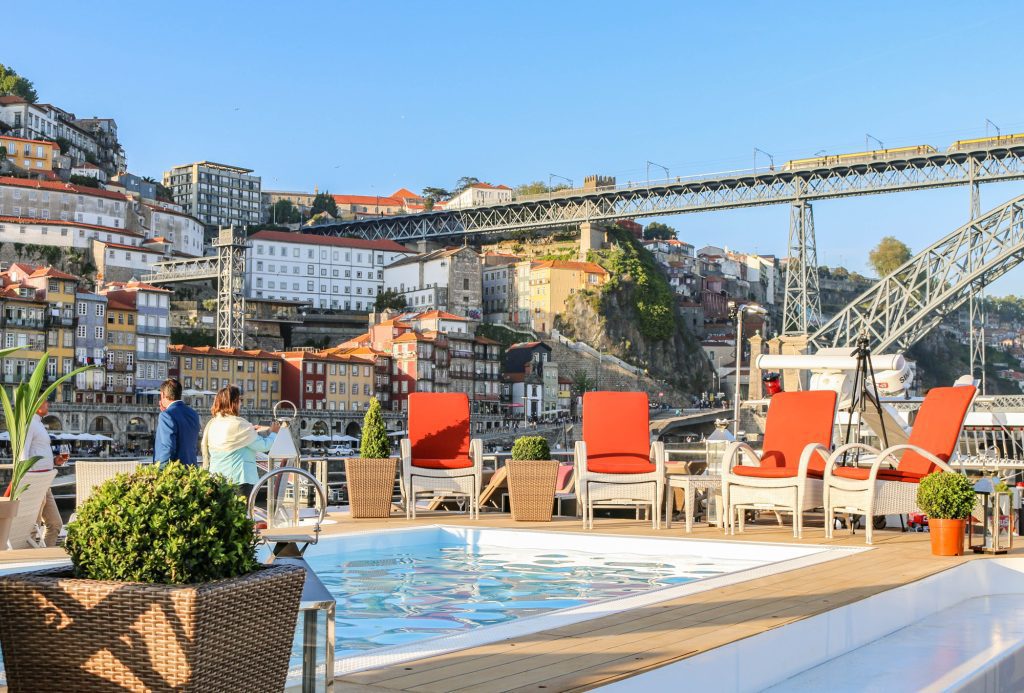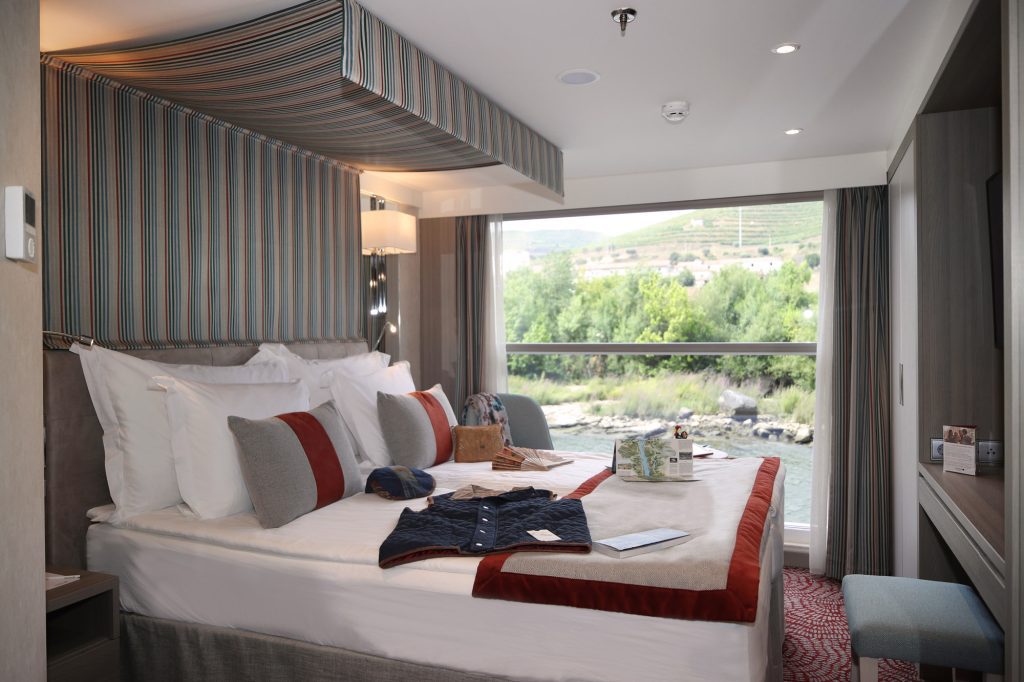 A-Rosa Aqua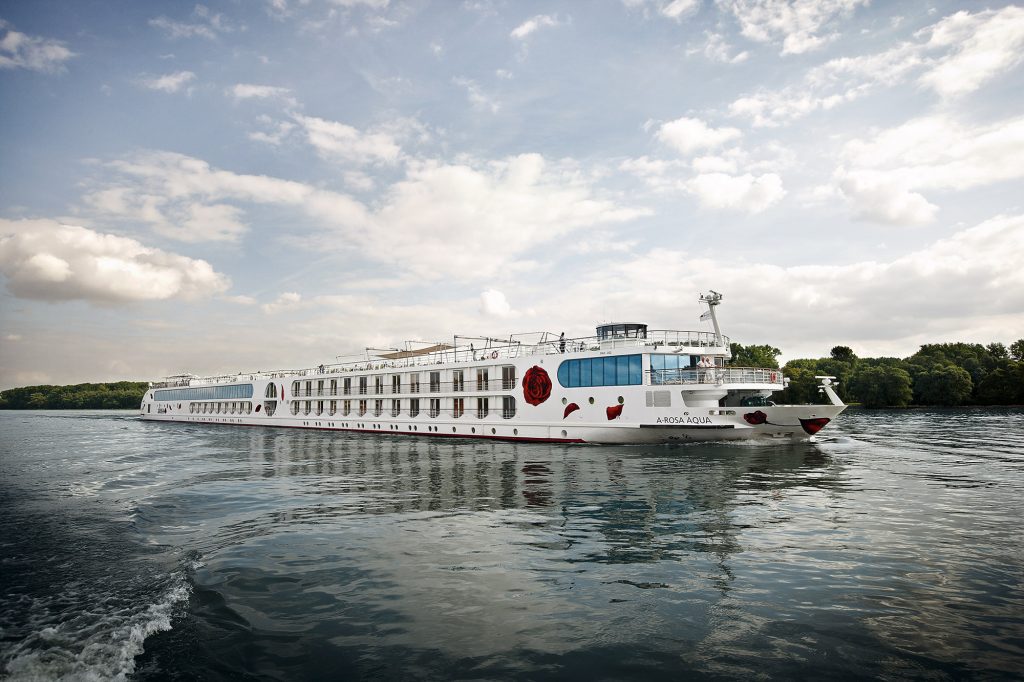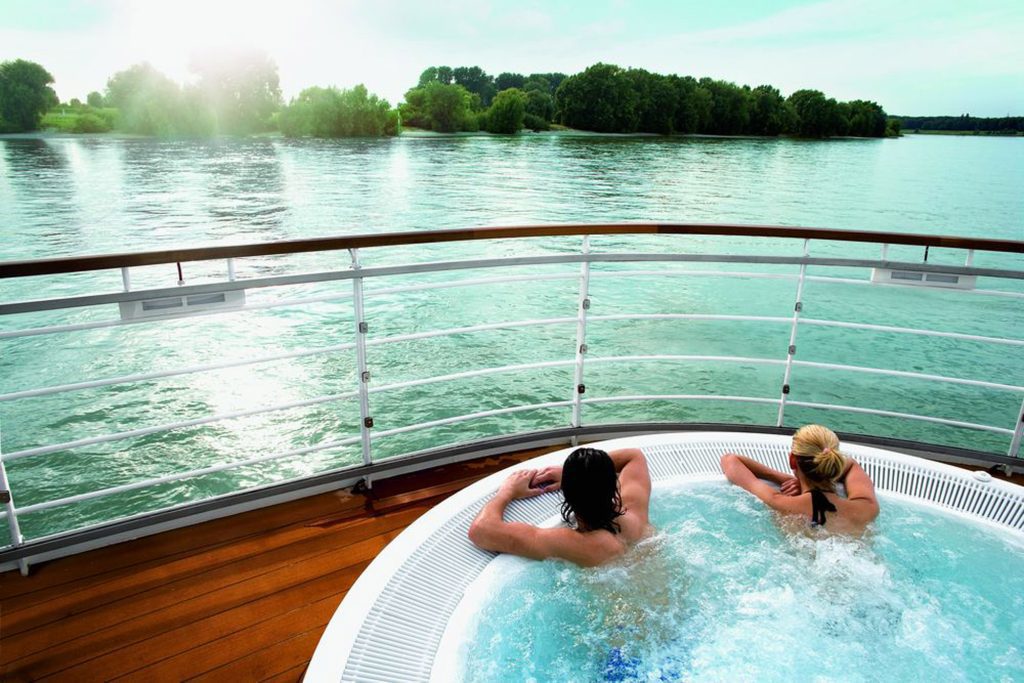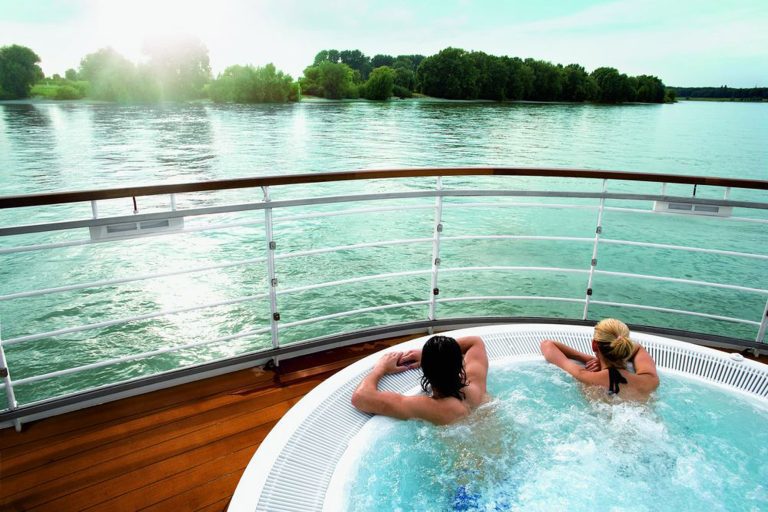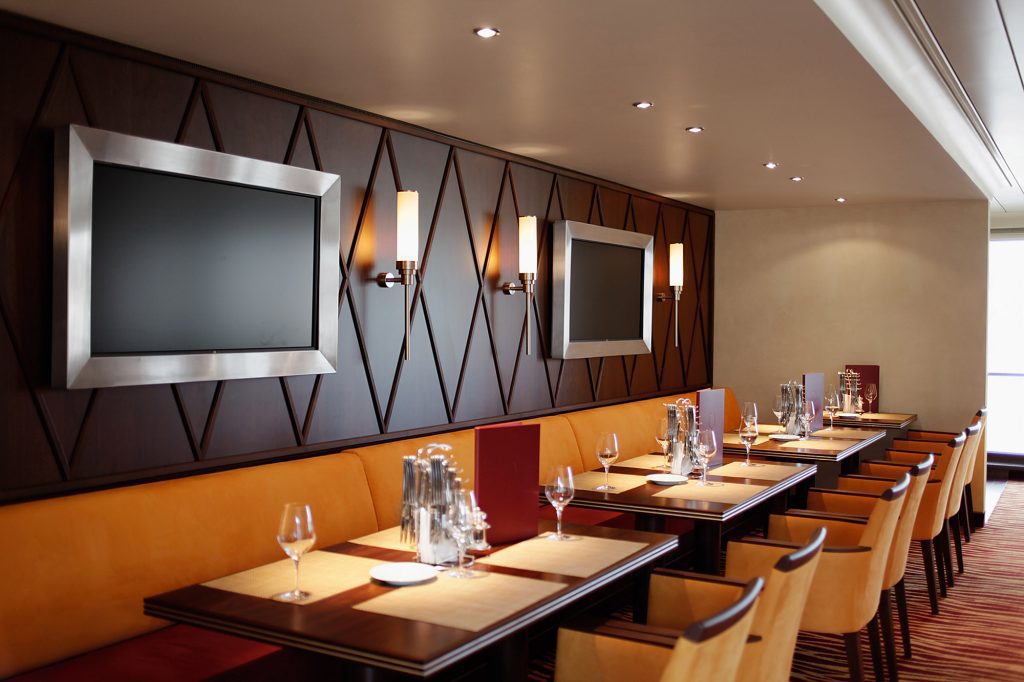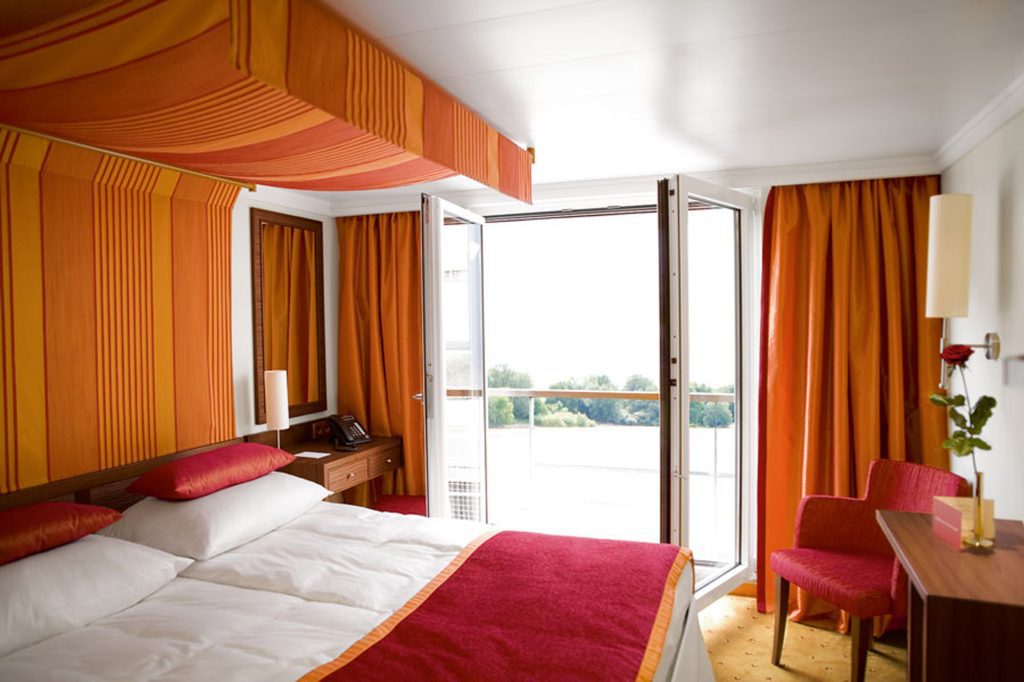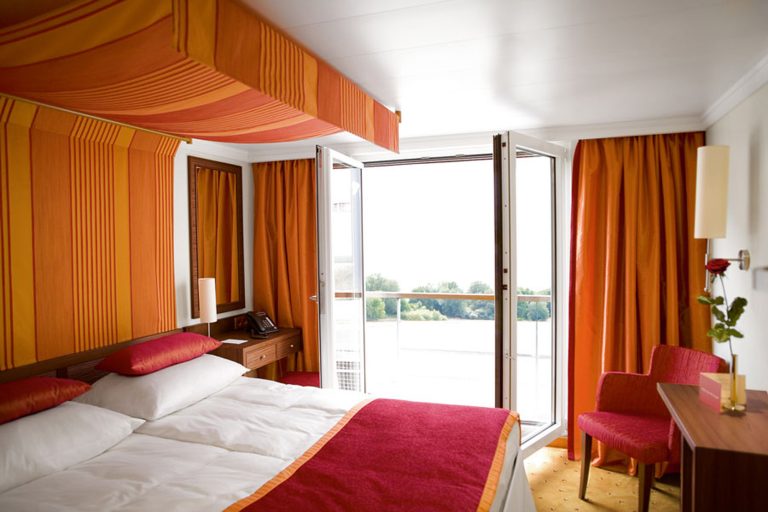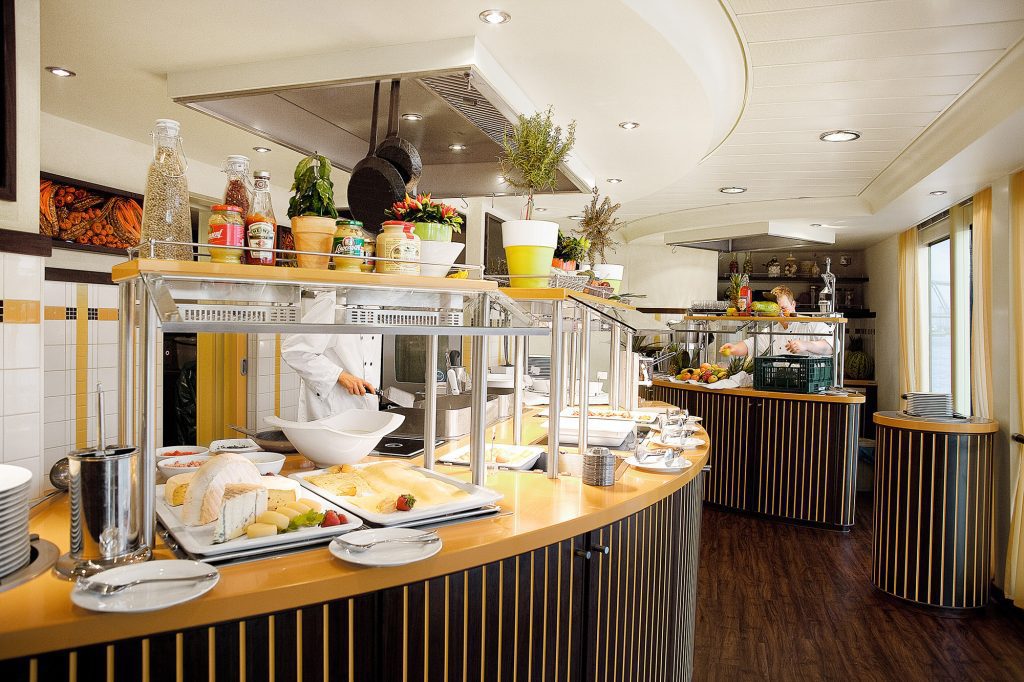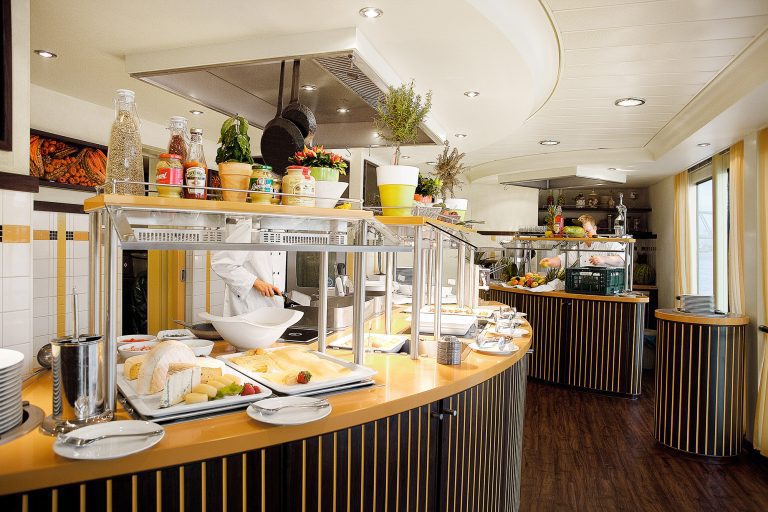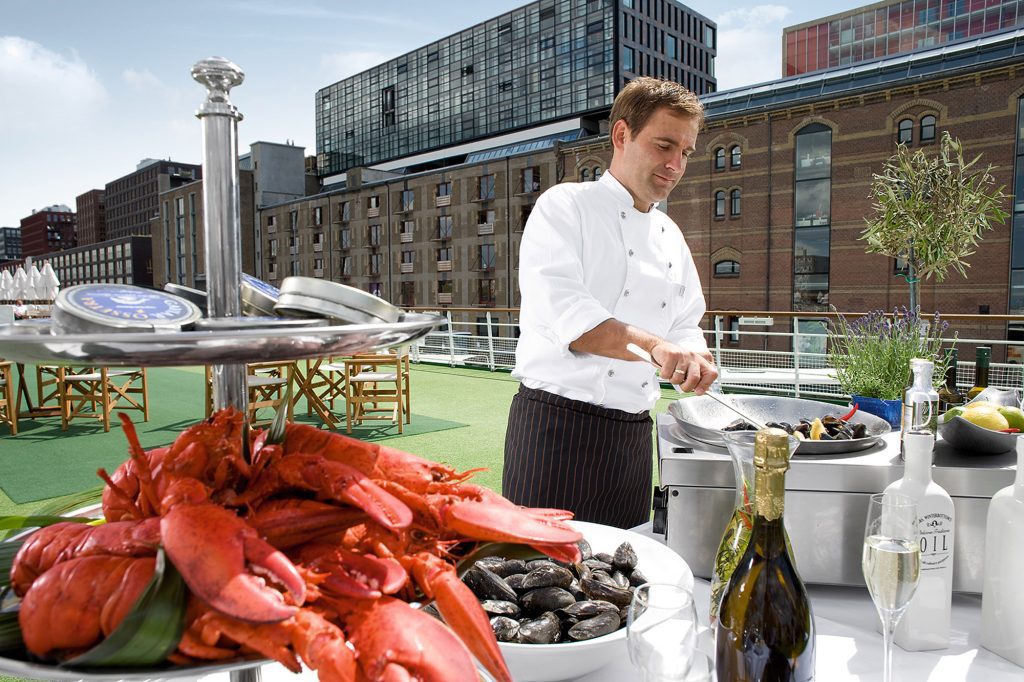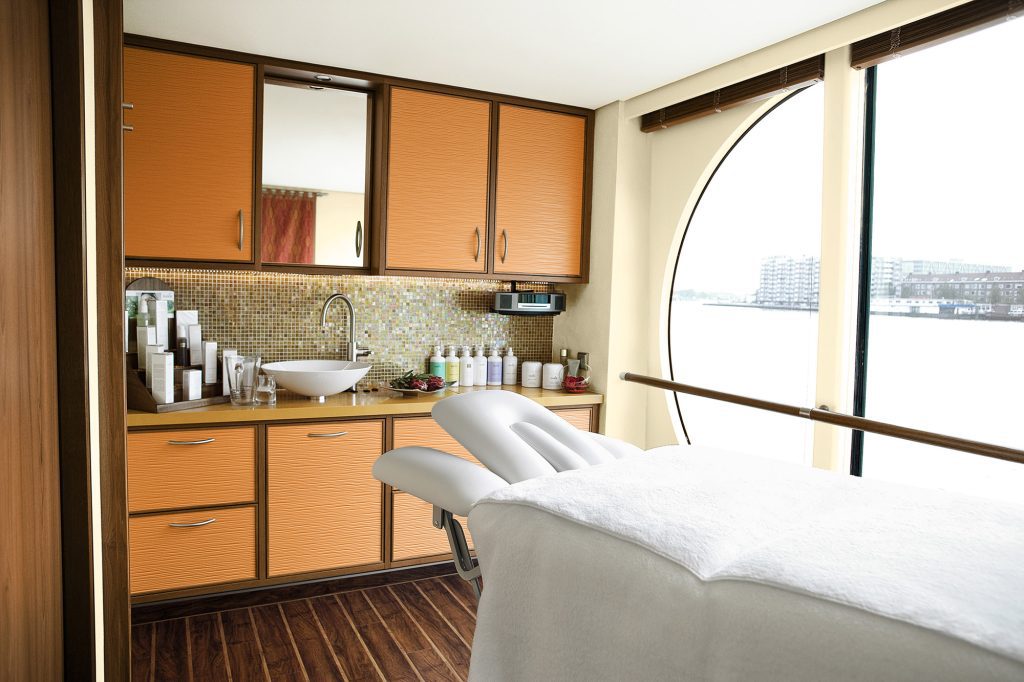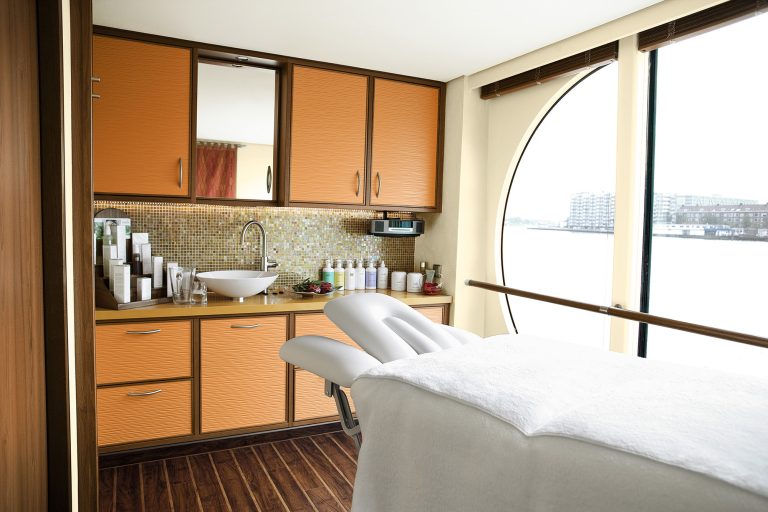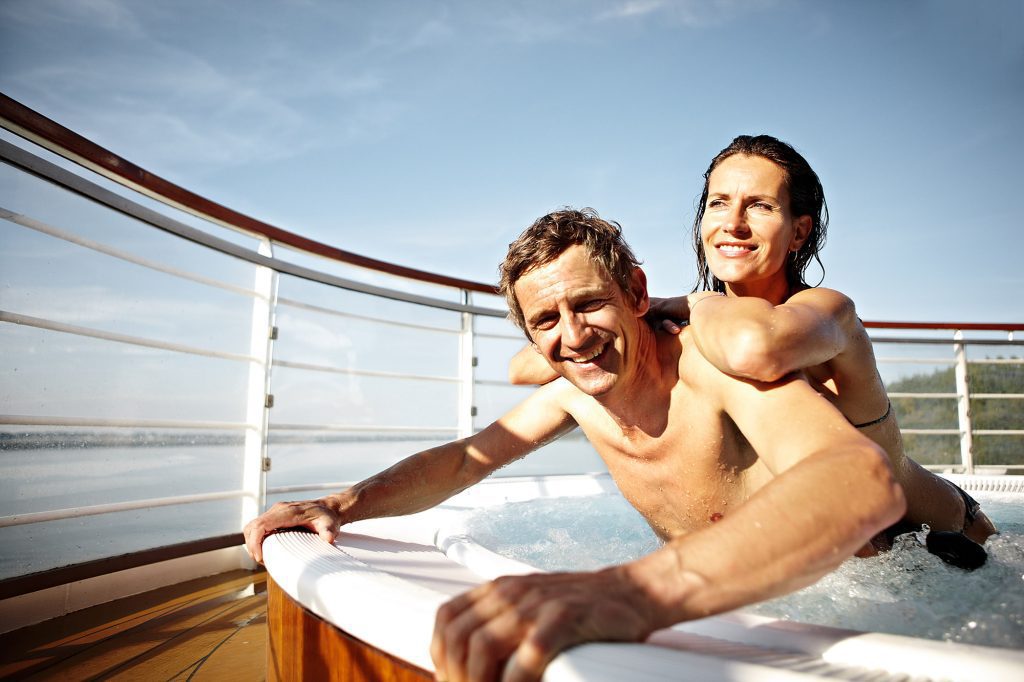 A-Rosa Donna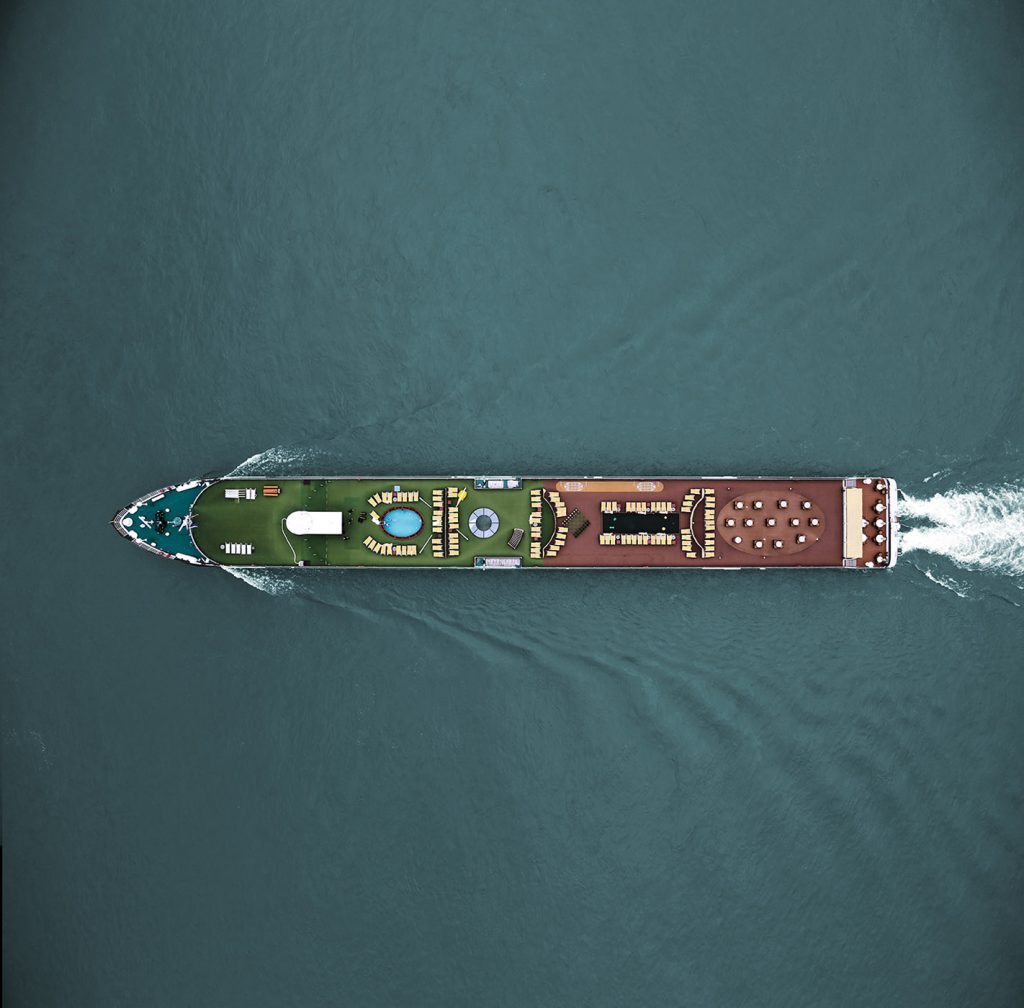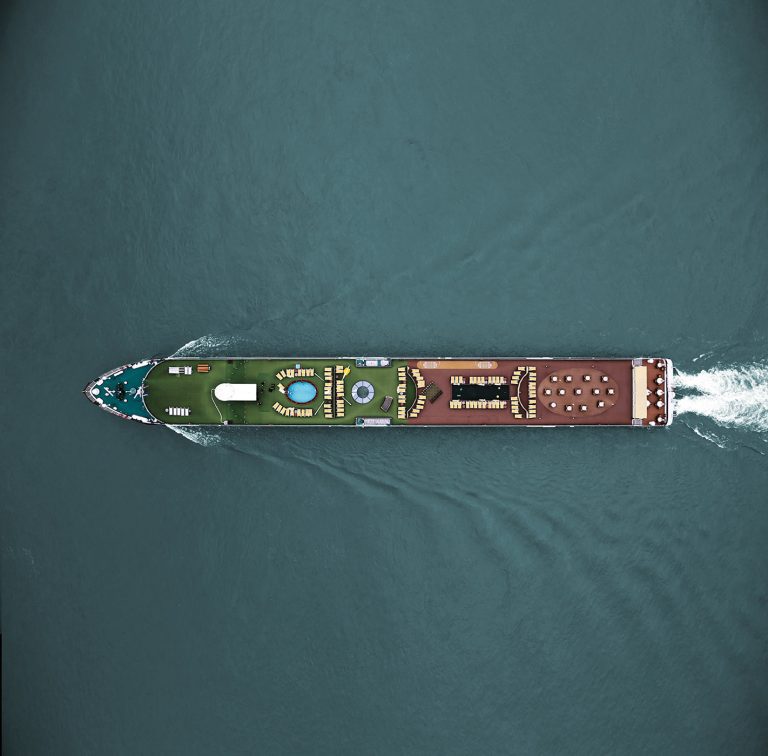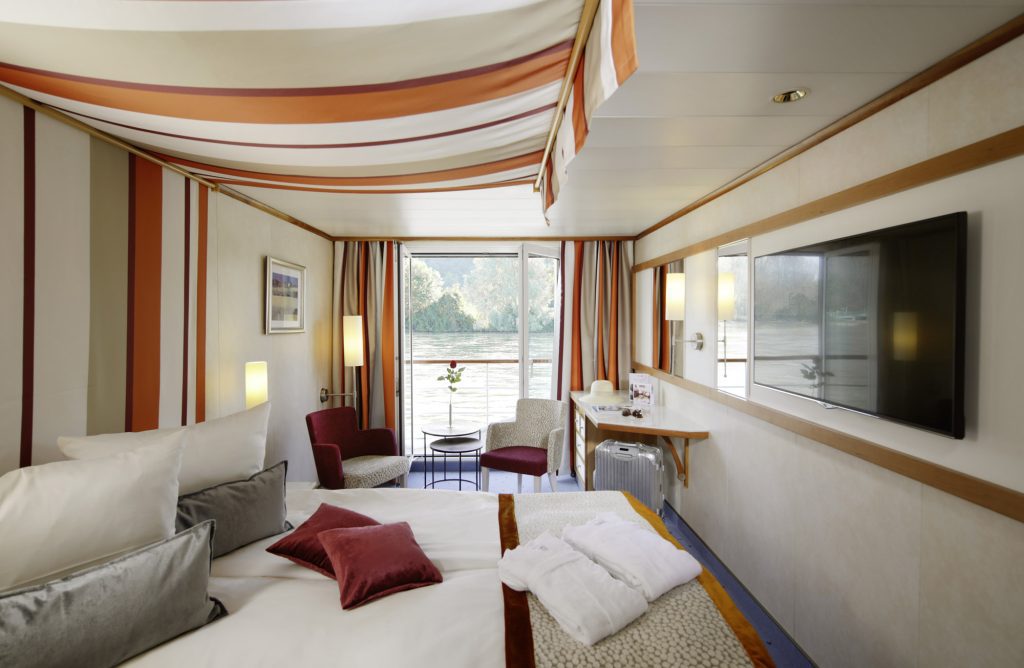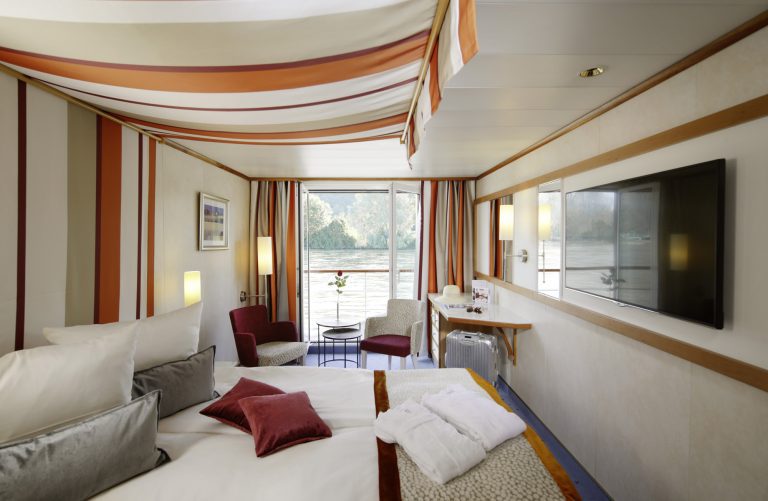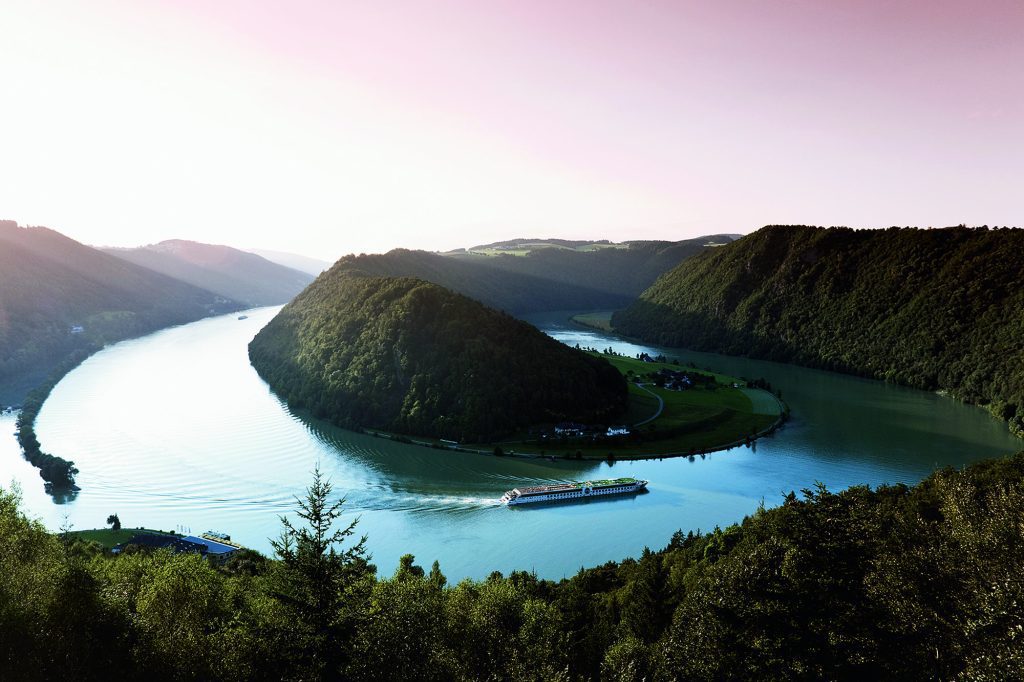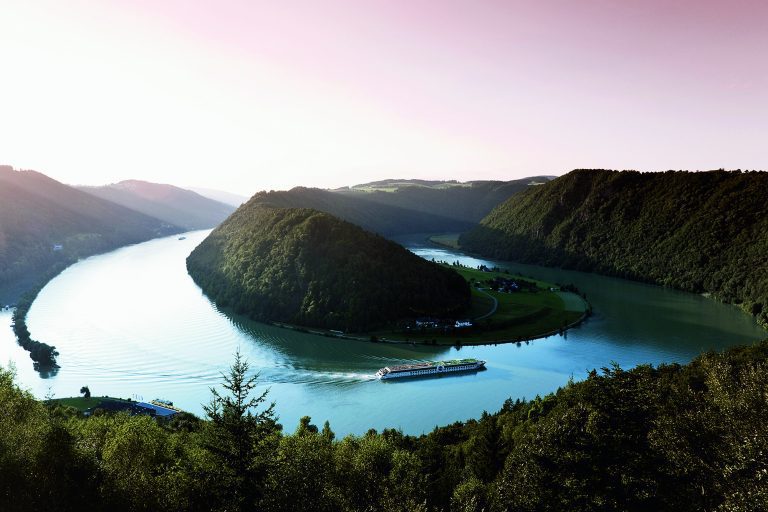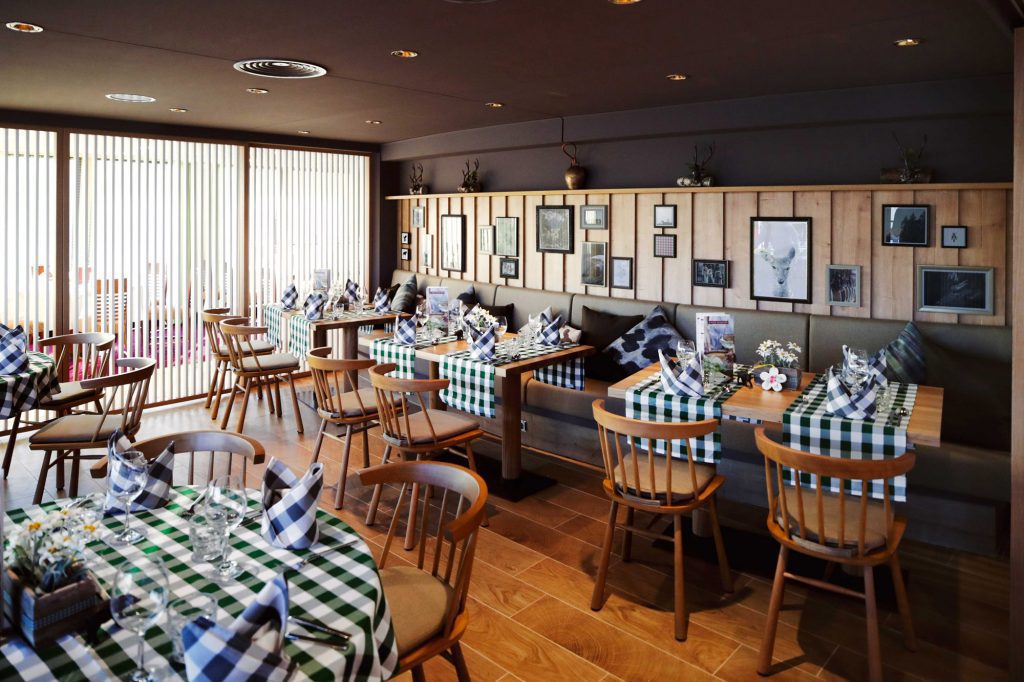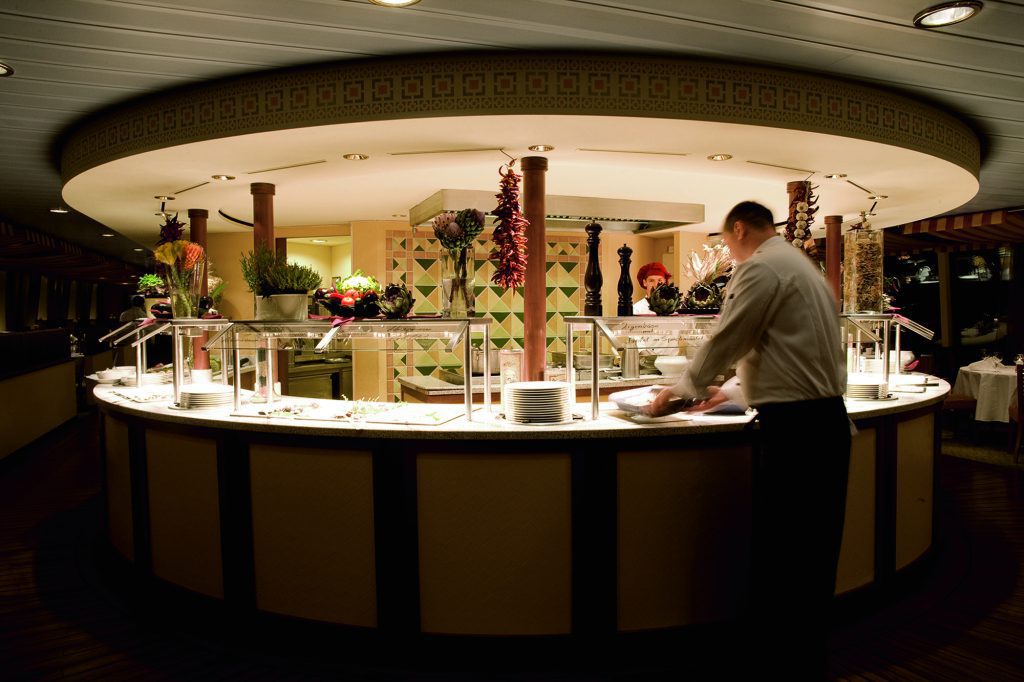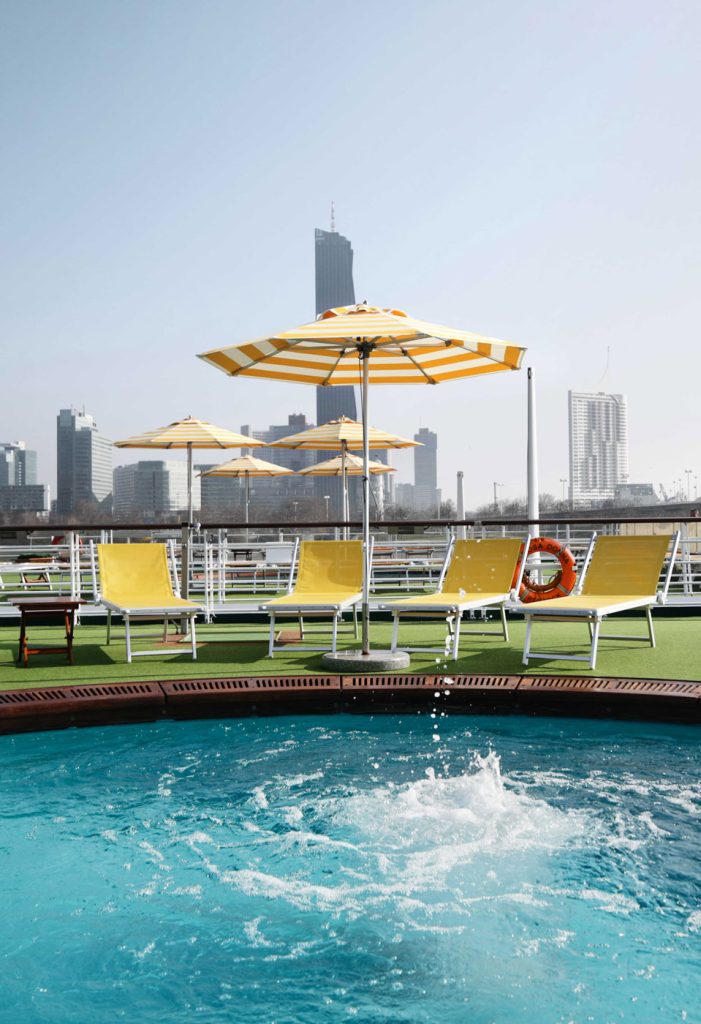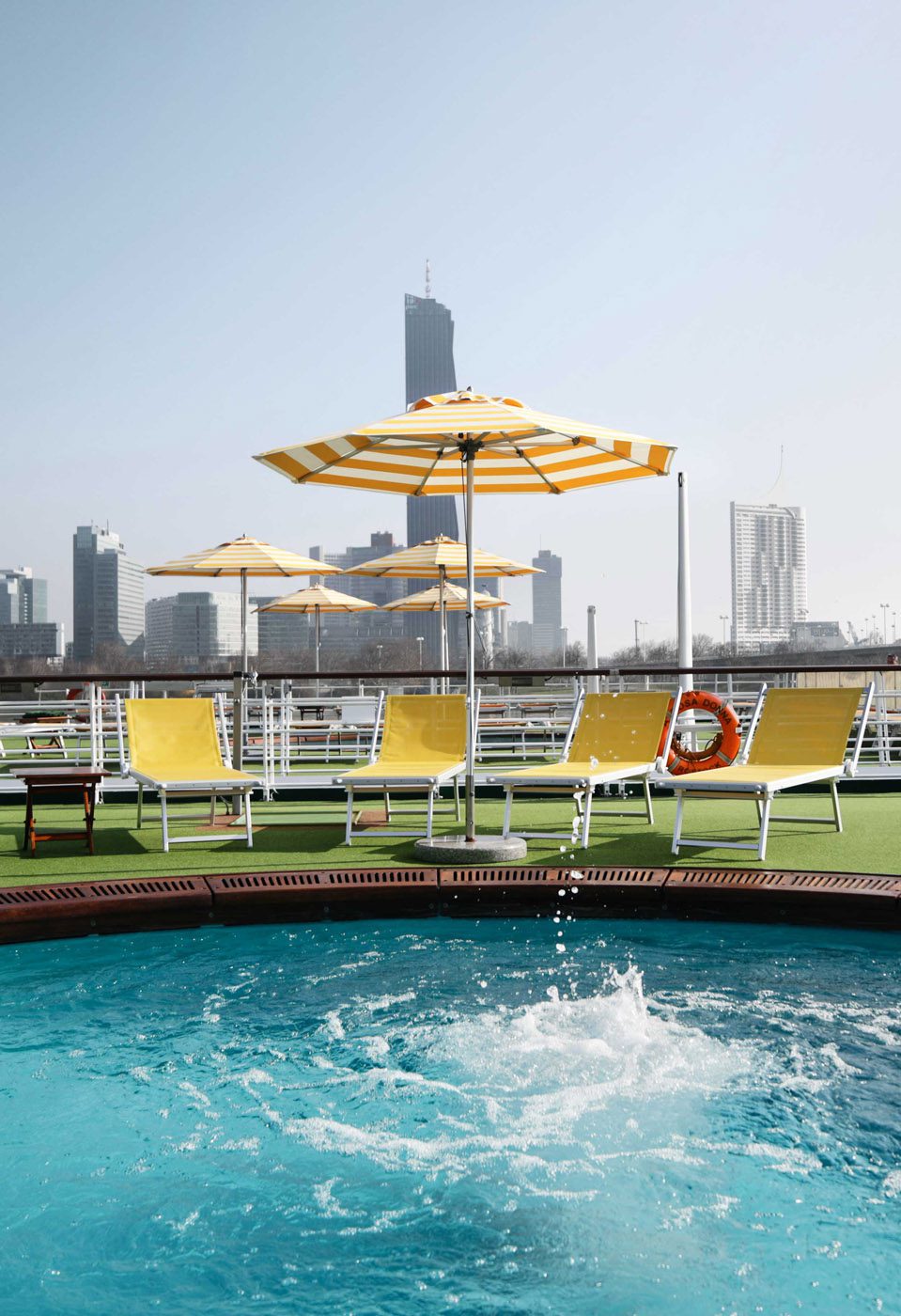 A-Rosa Flora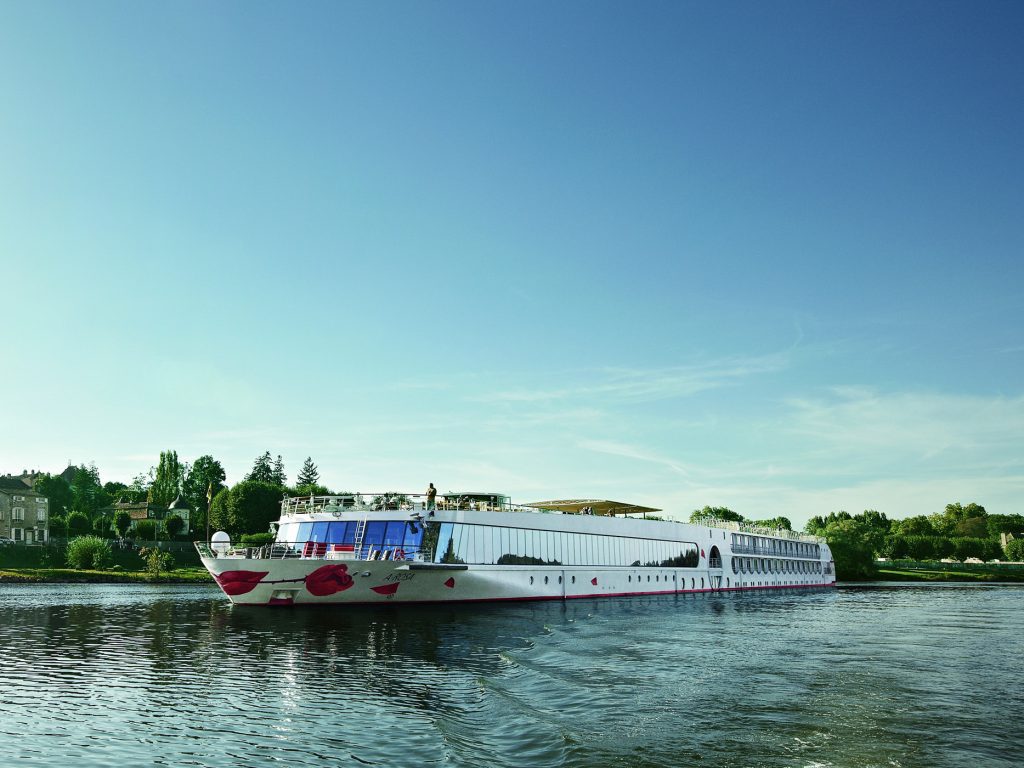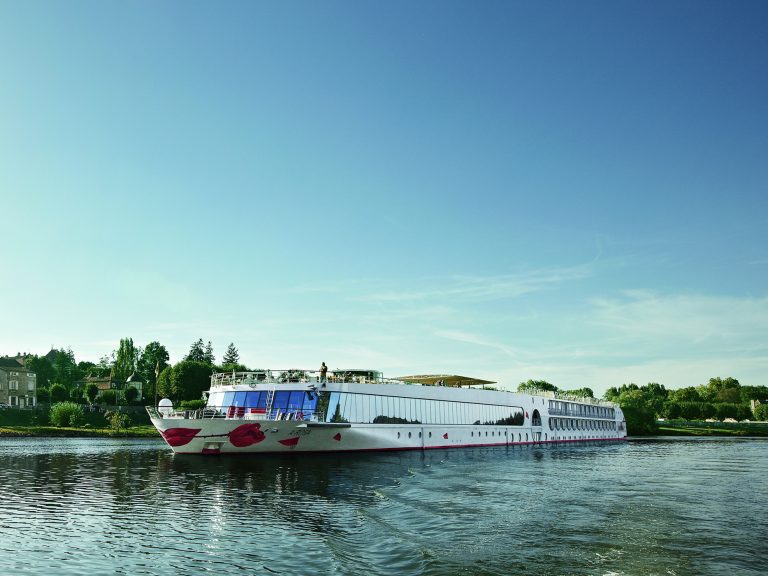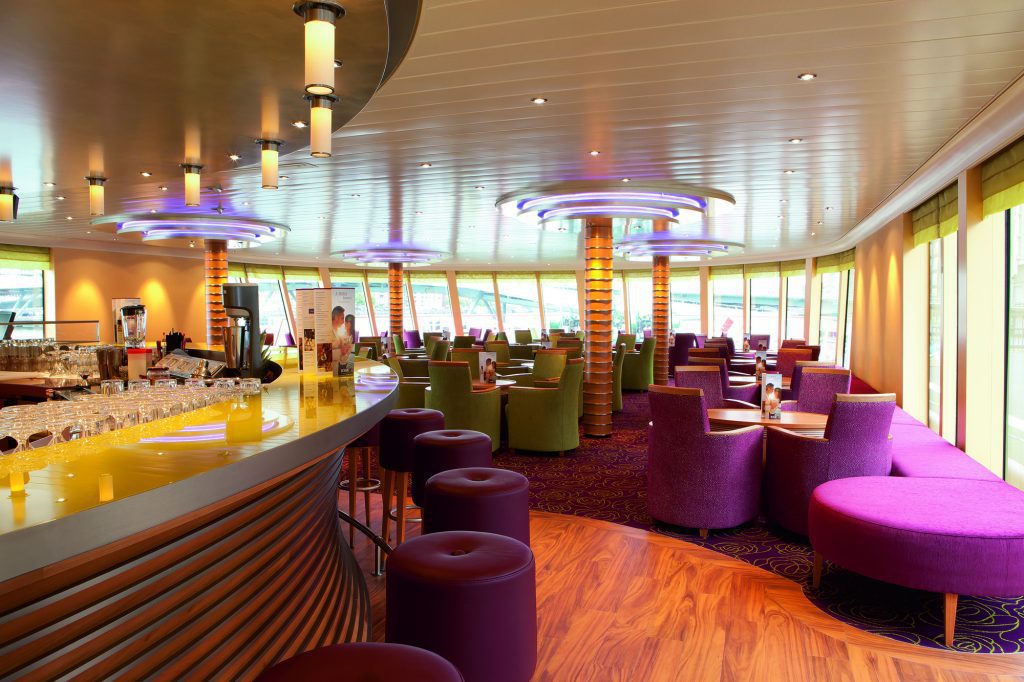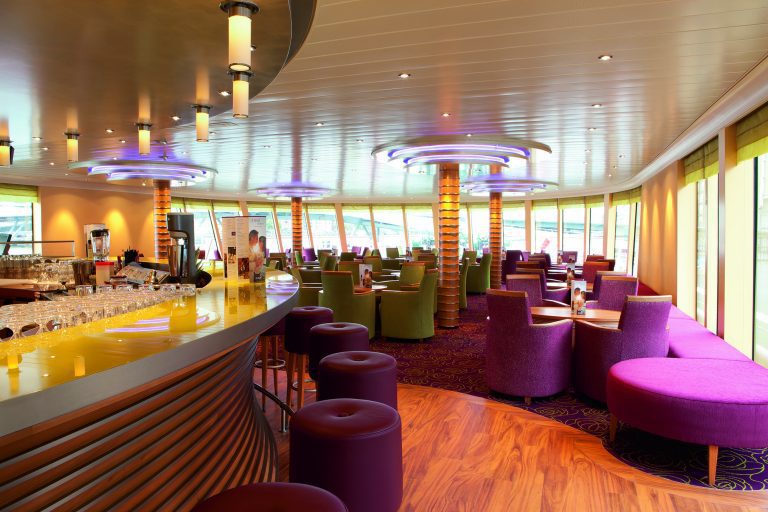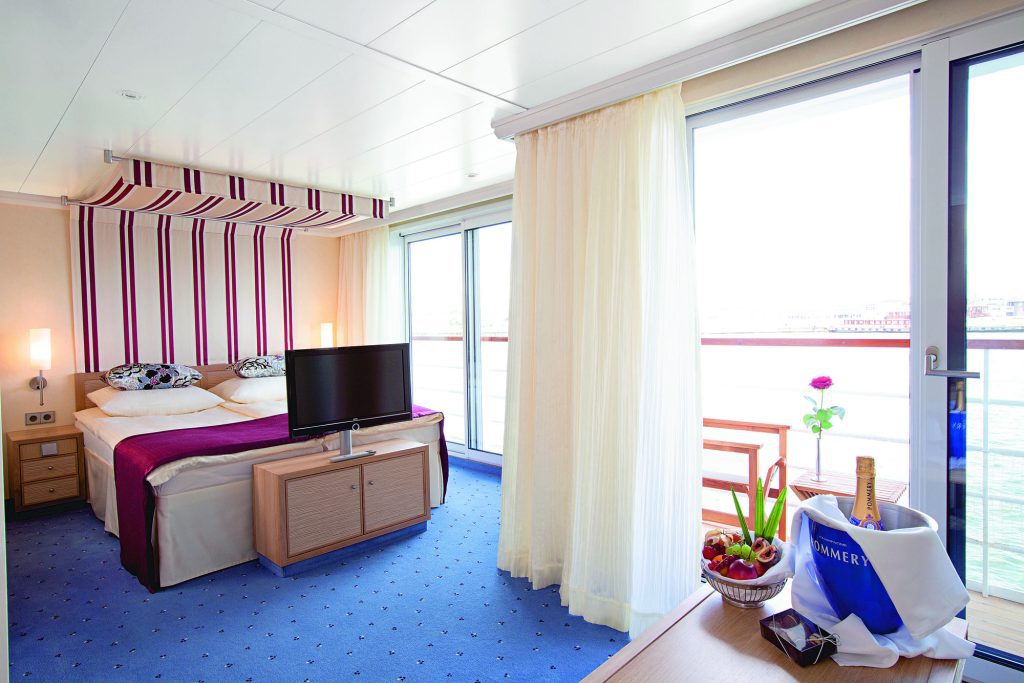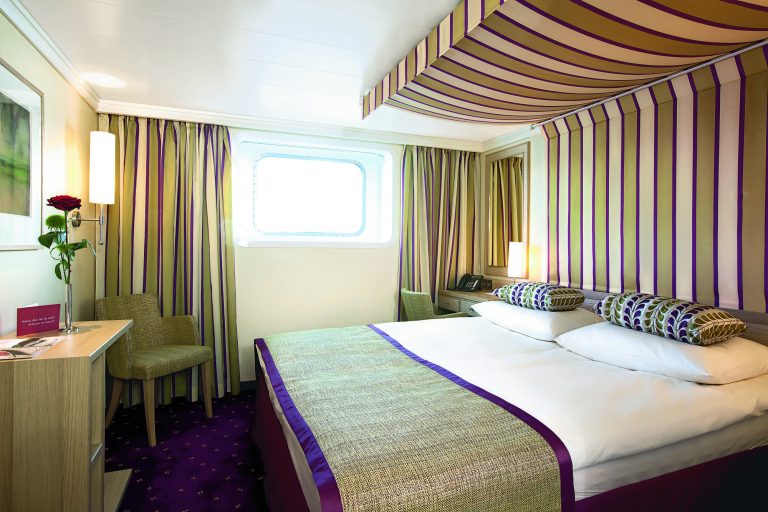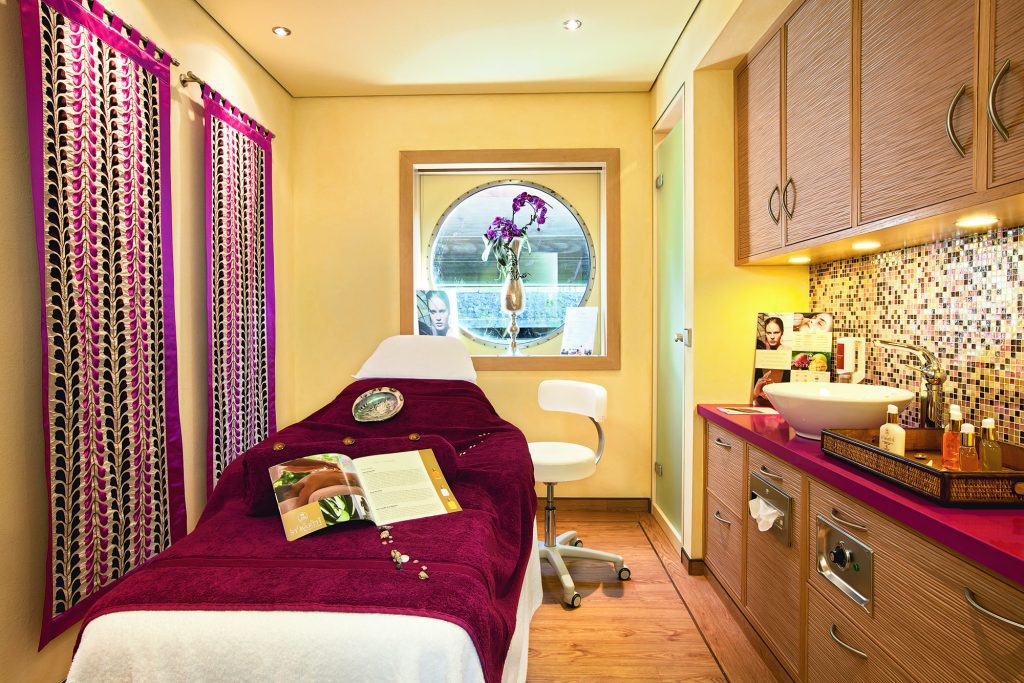 A-Rosa Sena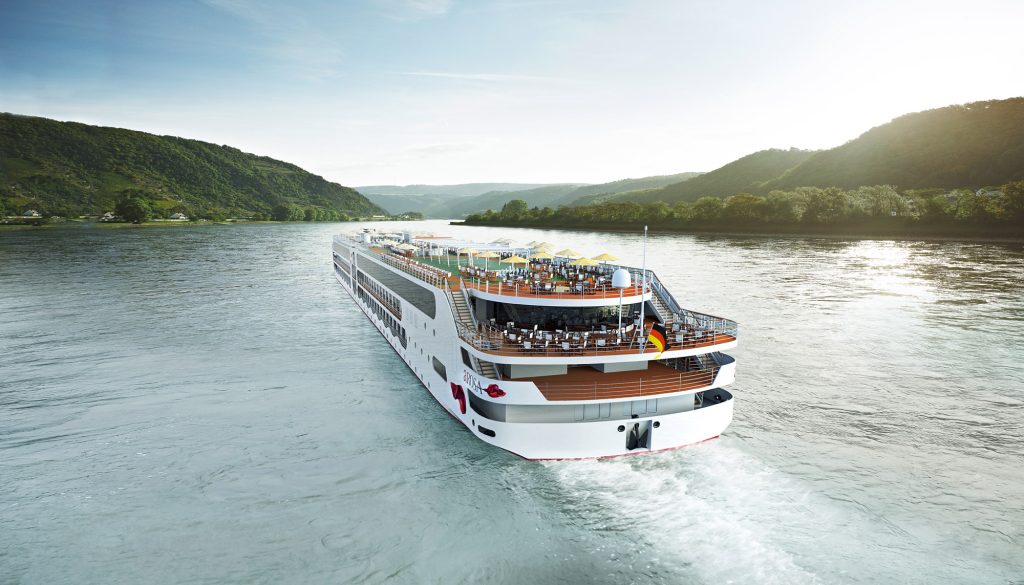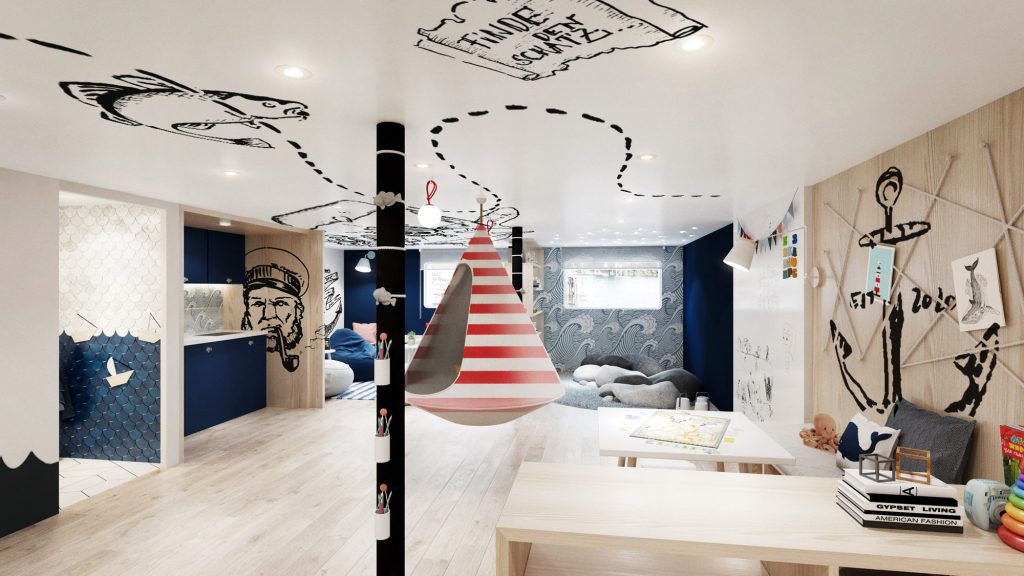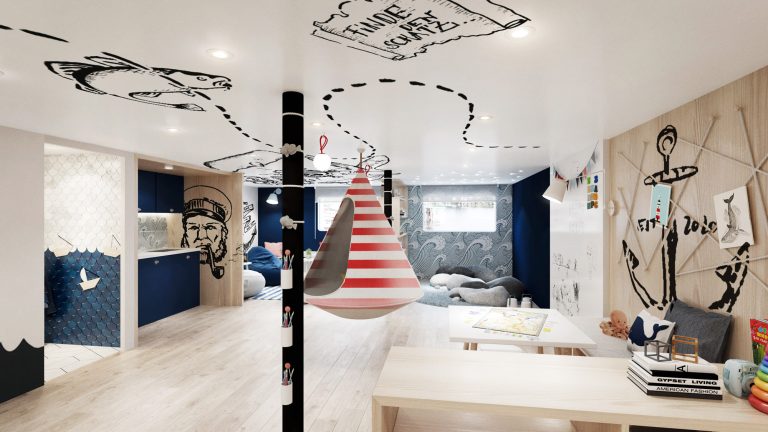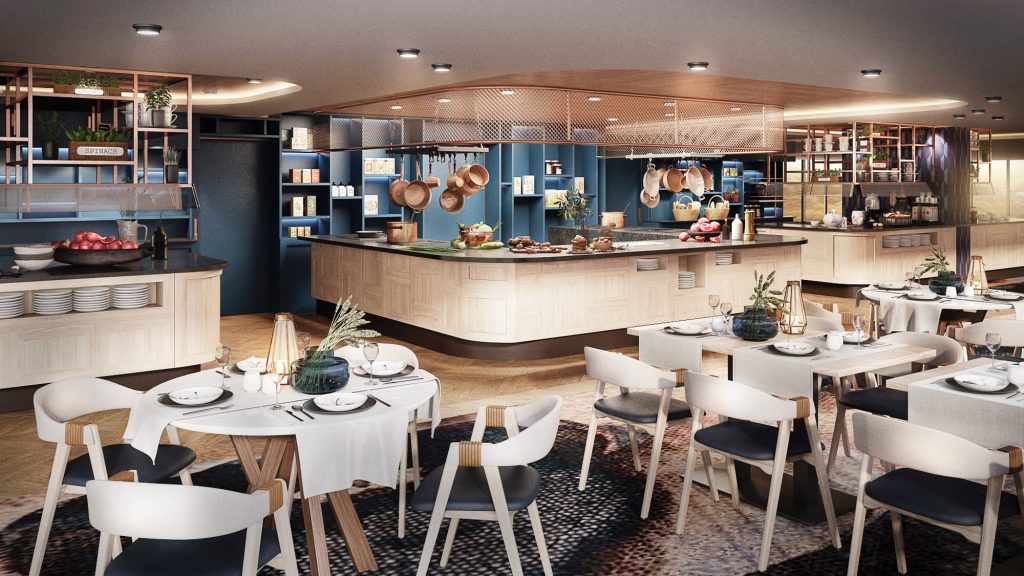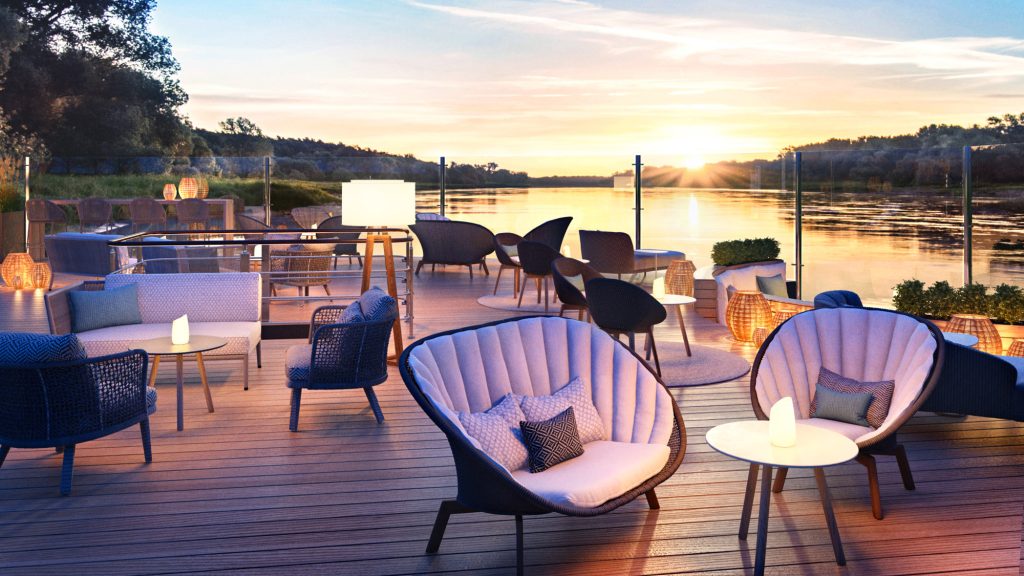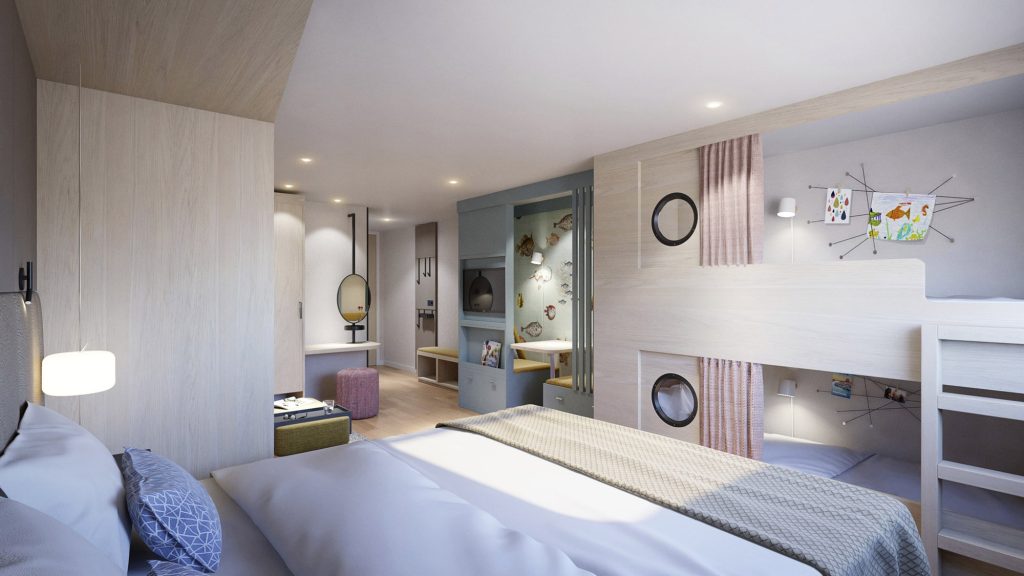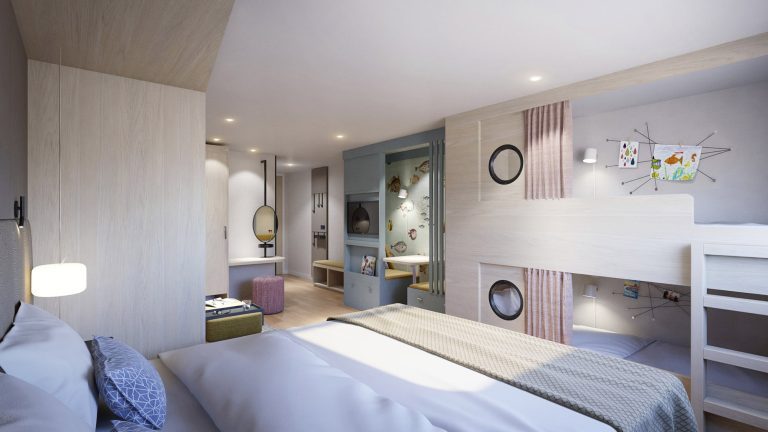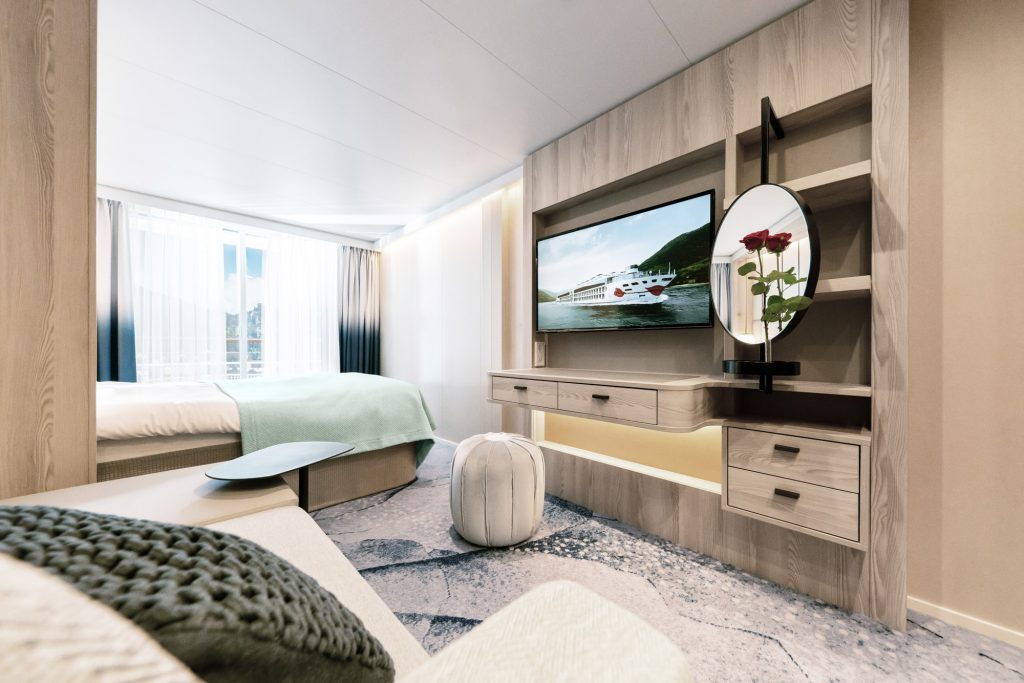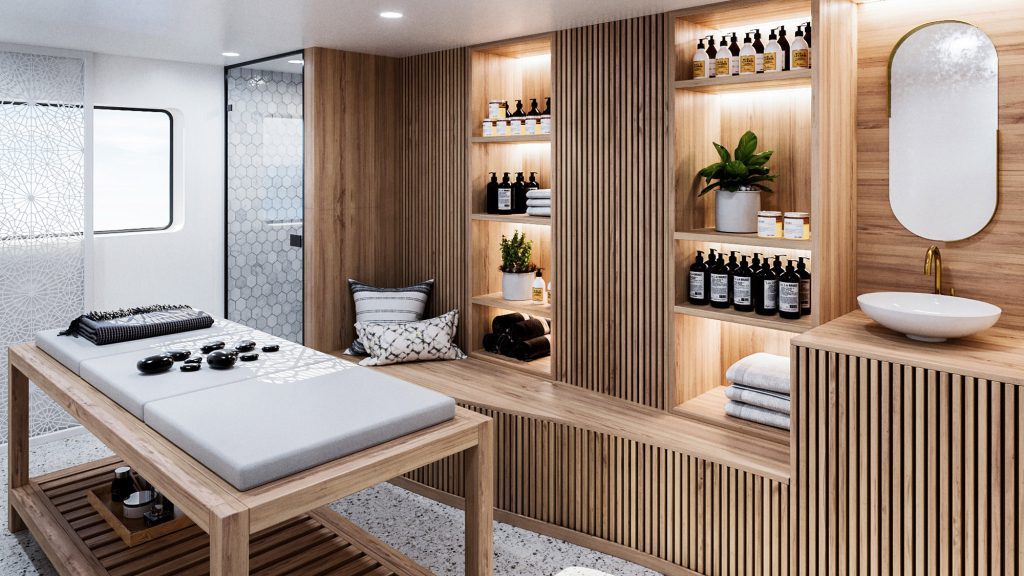 A-Rosa Silva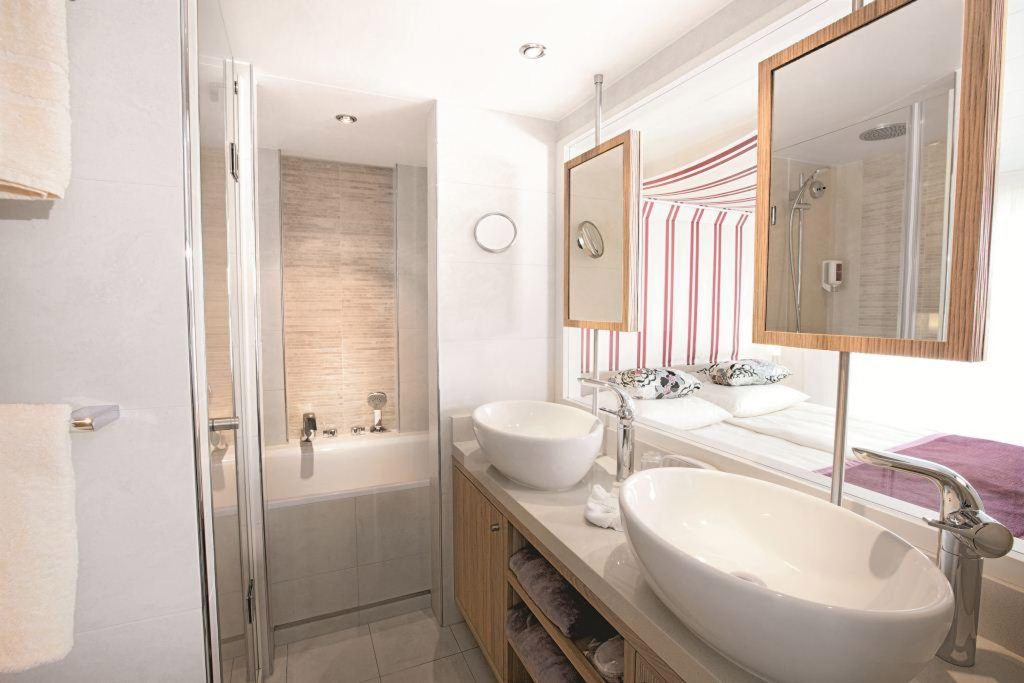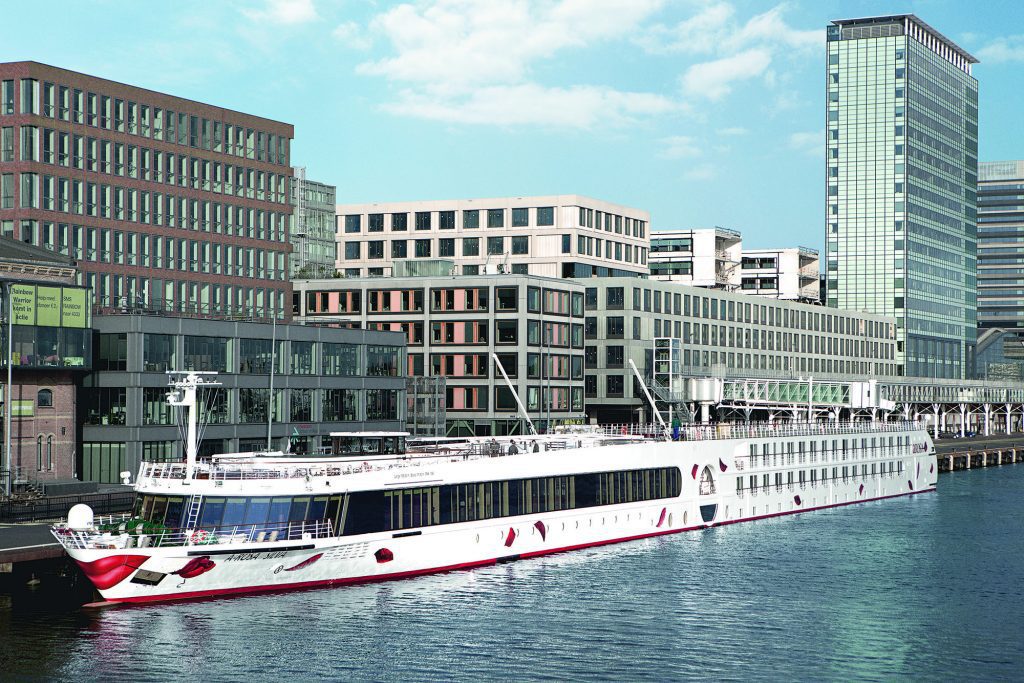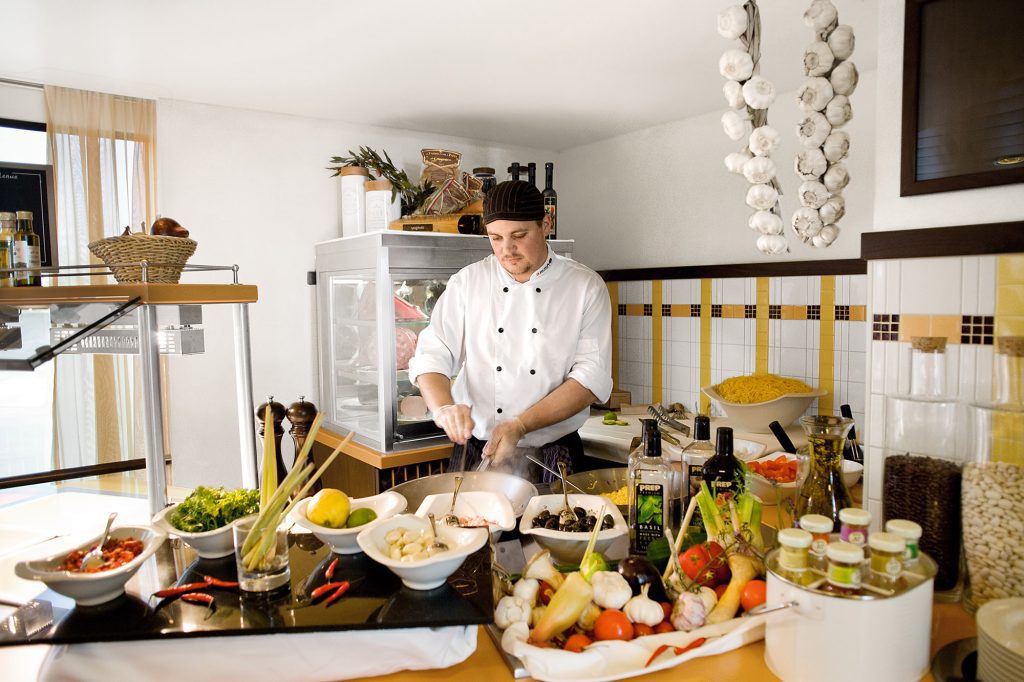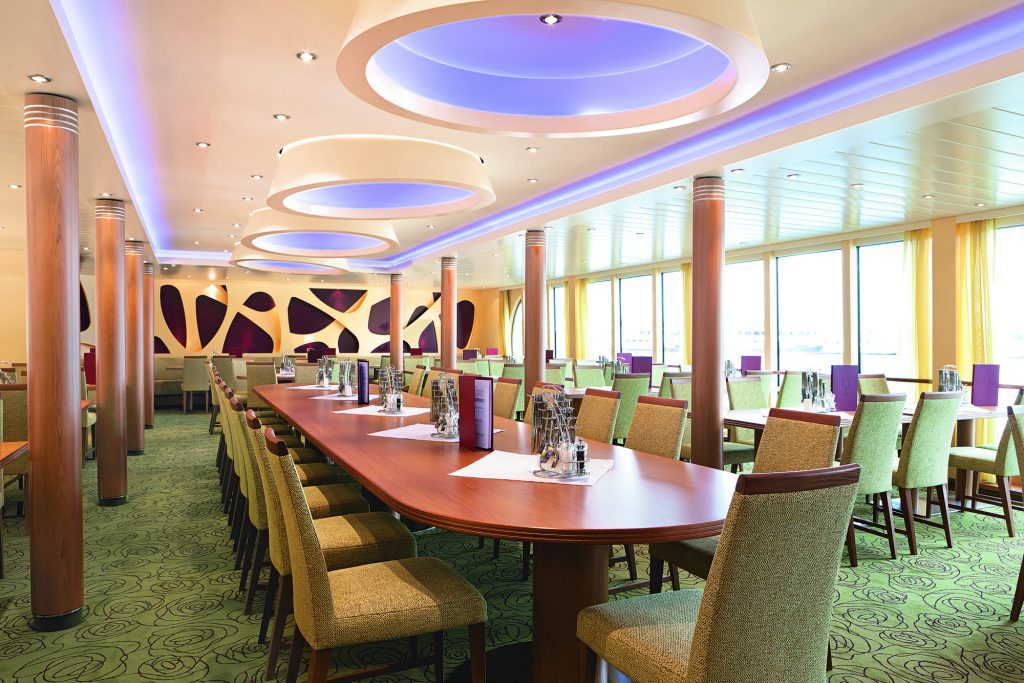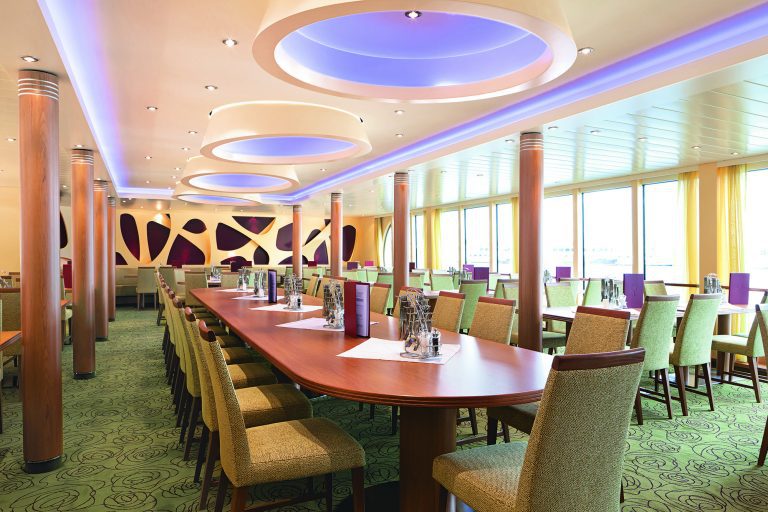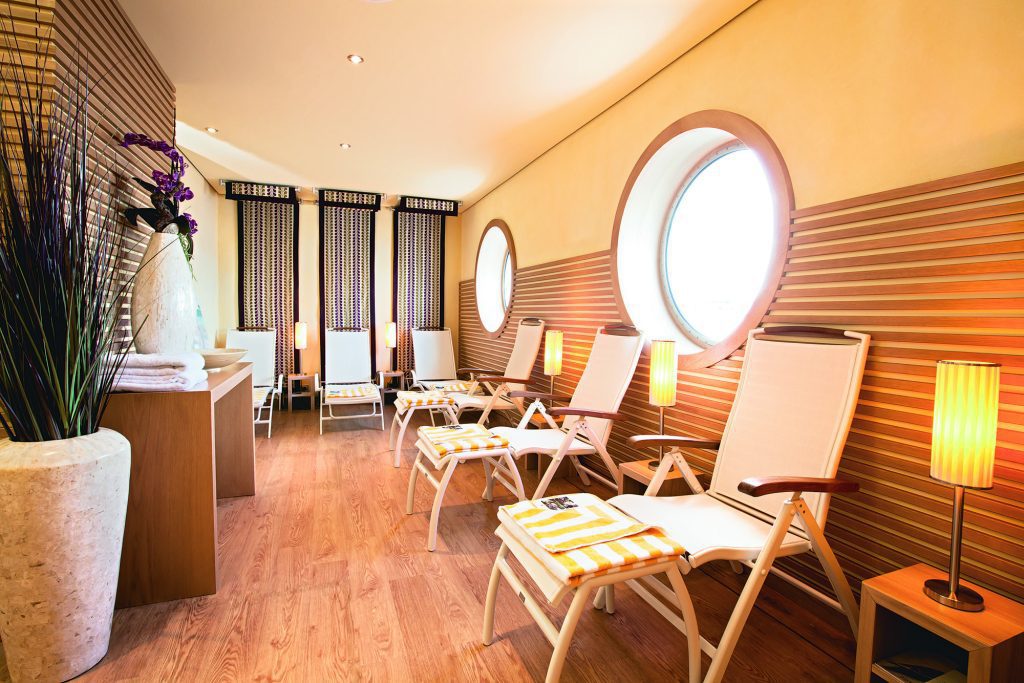 A-Rosa Stella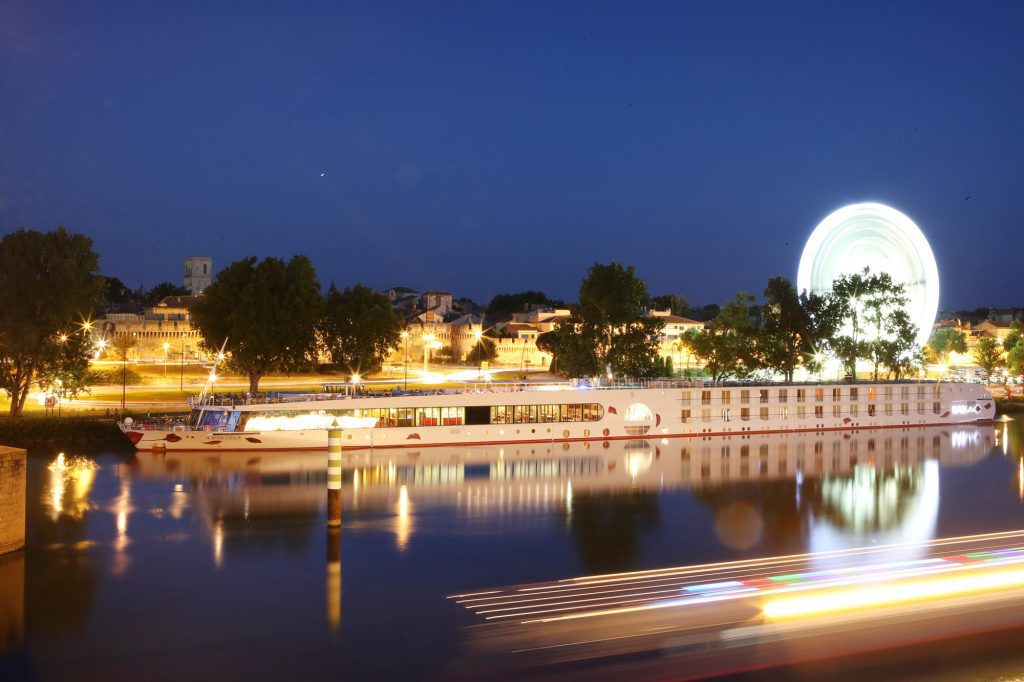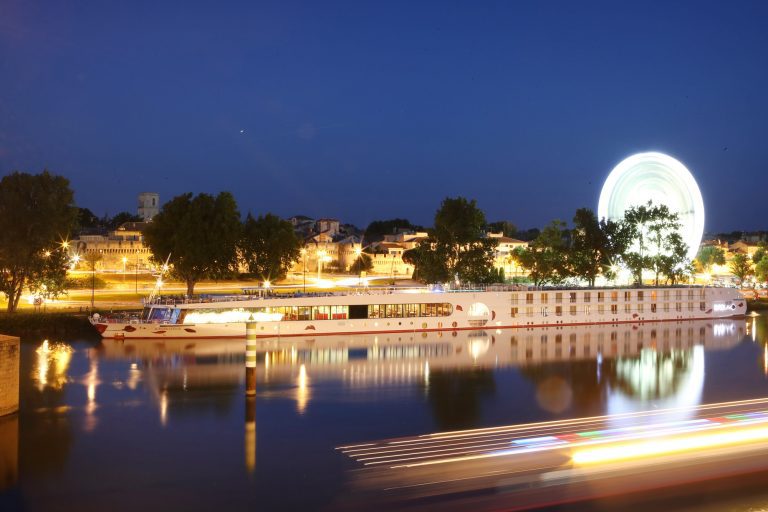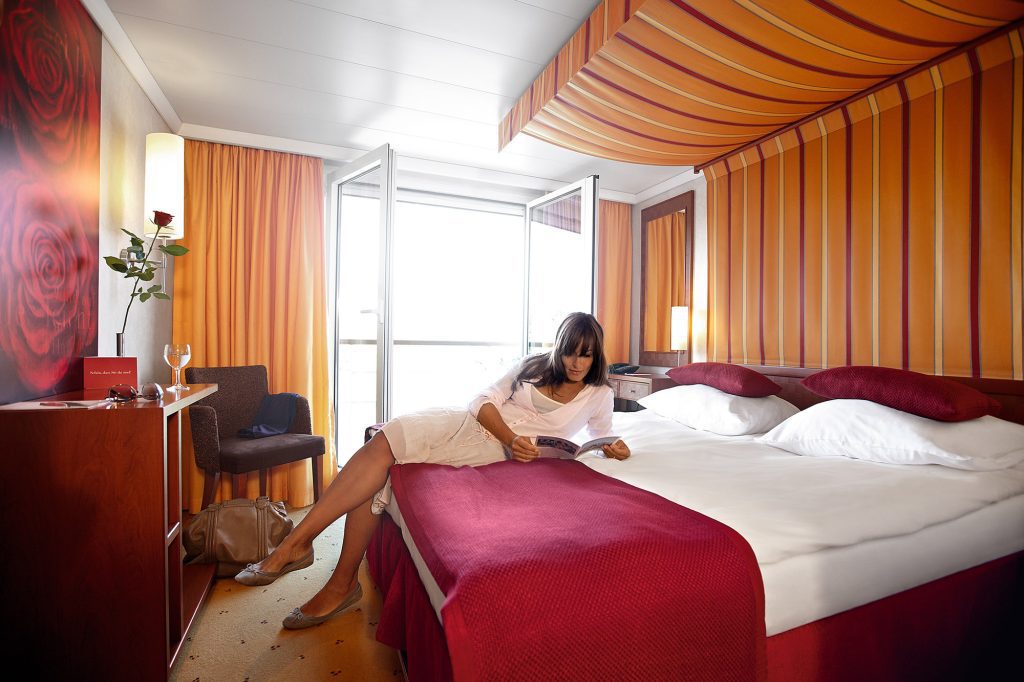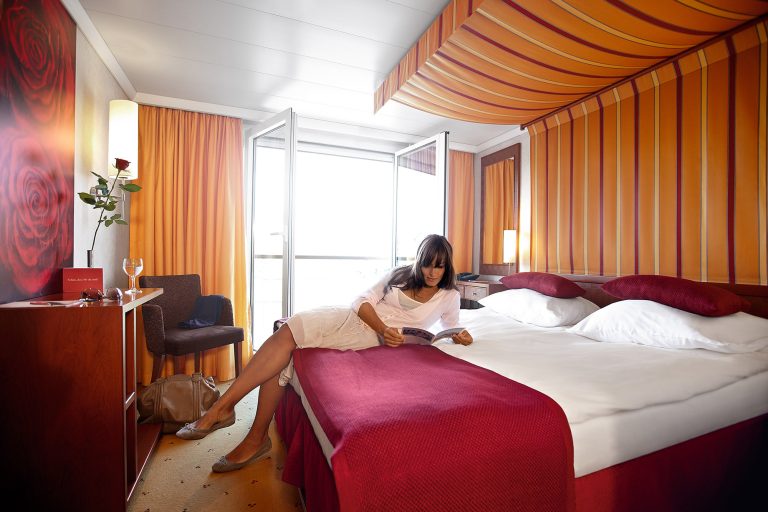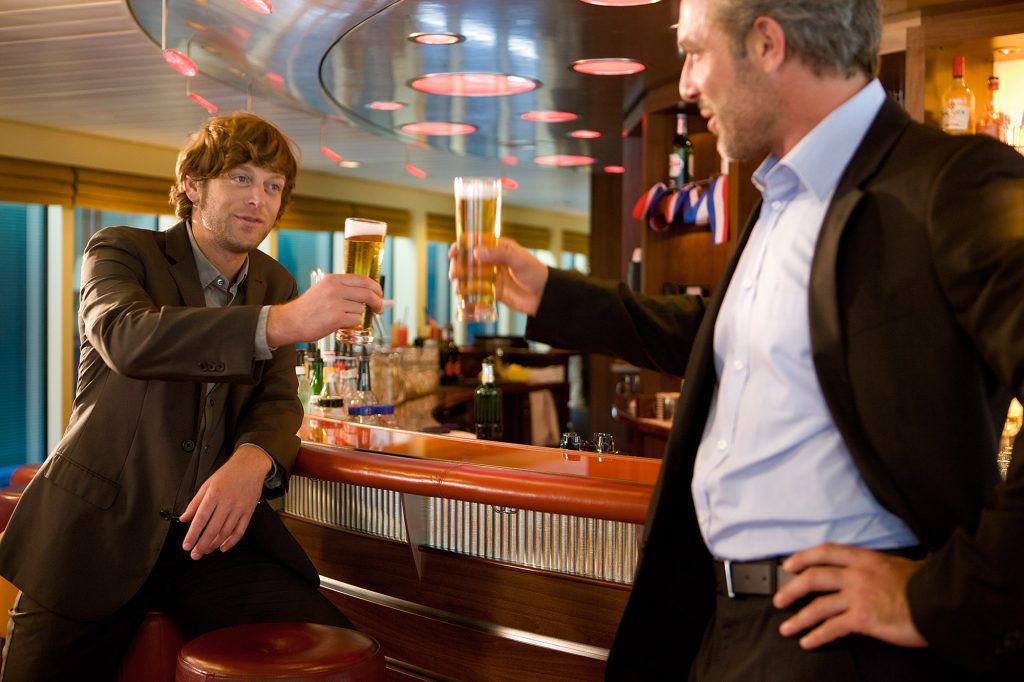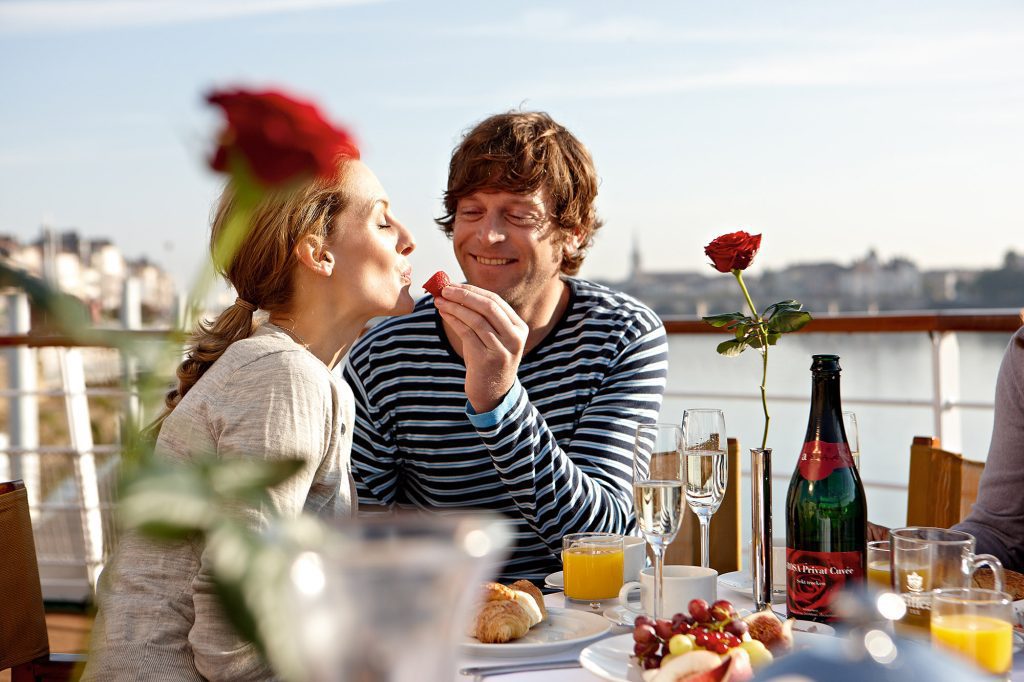 A-Rosa Viva