Skip to content
Tour America's Black Friday Deals
Get ready as thanksgiving is just around the corner and so are our amazing Black Friday 2022 deals. Stay tuned for more exclusive news coming soon as we get ready for your big shopping day. Till then, stay in the know by signing up to our newsletter and never miss out on our latest sales and promotions.
Best Black Friday 2022 deals . Browse our offers on resorts and attractions  that are too good to miss.
Discover fantastic prices on Cancun resorts, Orlando Magic tickets, New York Hotels and World Wide Cruises.
When it comes to destinations, we're covering all your favourites. So, you're sorted whether you're daydreaming about building sandcastles on the beach or a romantic sun-filled cruise.
Call us on 01 817 3535 or email Sales@touramerica.ie
​

All offers subject to availability at time of booking 01 817 3535

Call Now
Black Friday Sale is on Now!
Whats on Sale?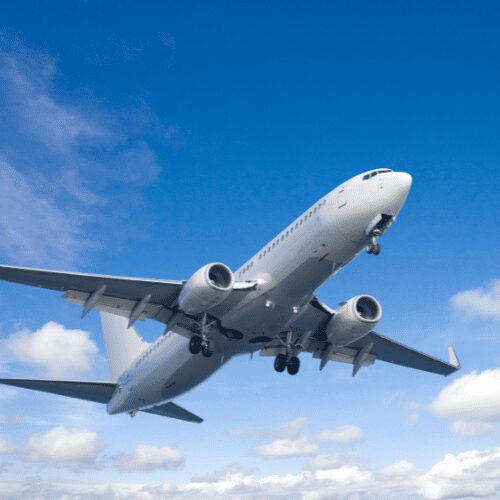 Flights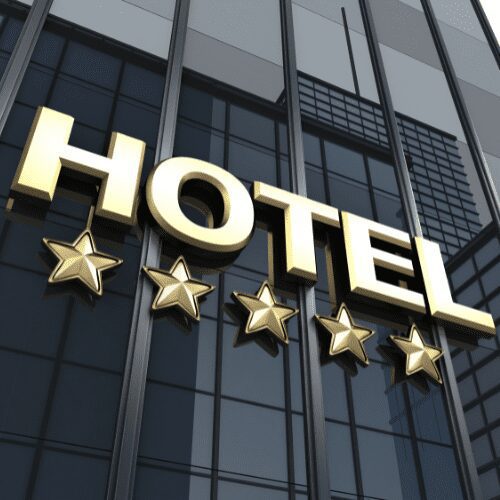 Hotels & Resorts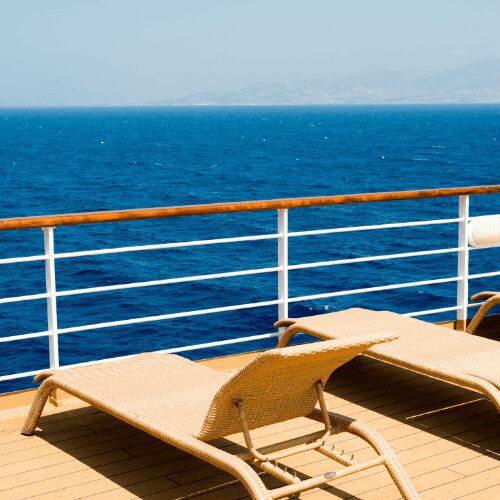 Cruises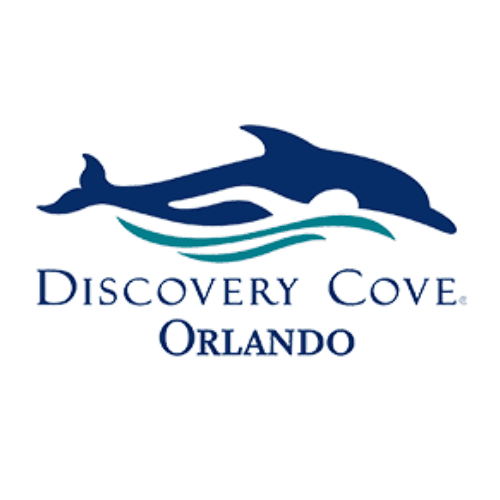 Discovery Cove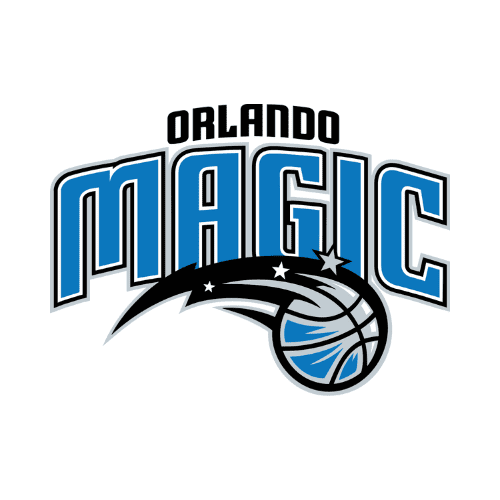 Orlando Magic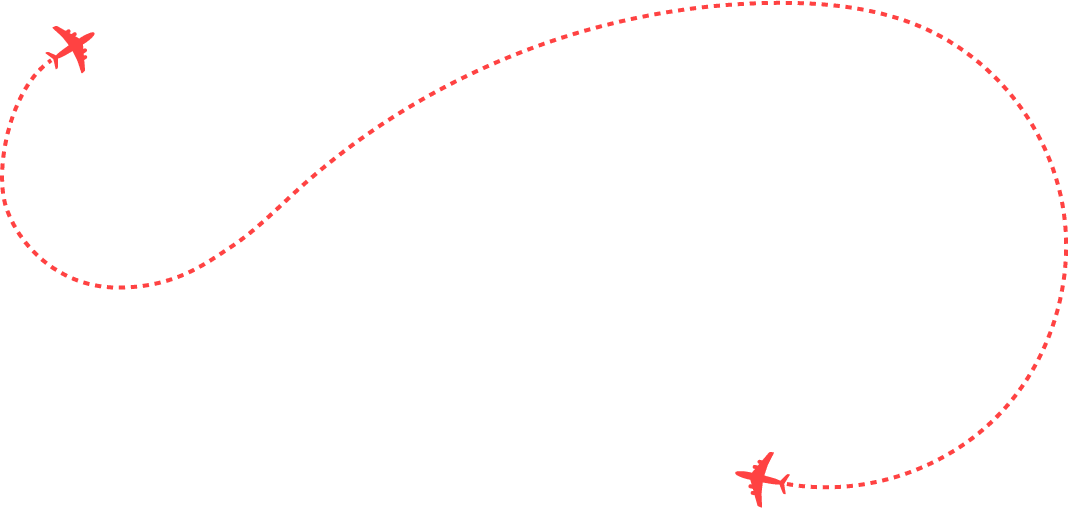 BIG Brands - BIGGER Savings!
Black Friday Deals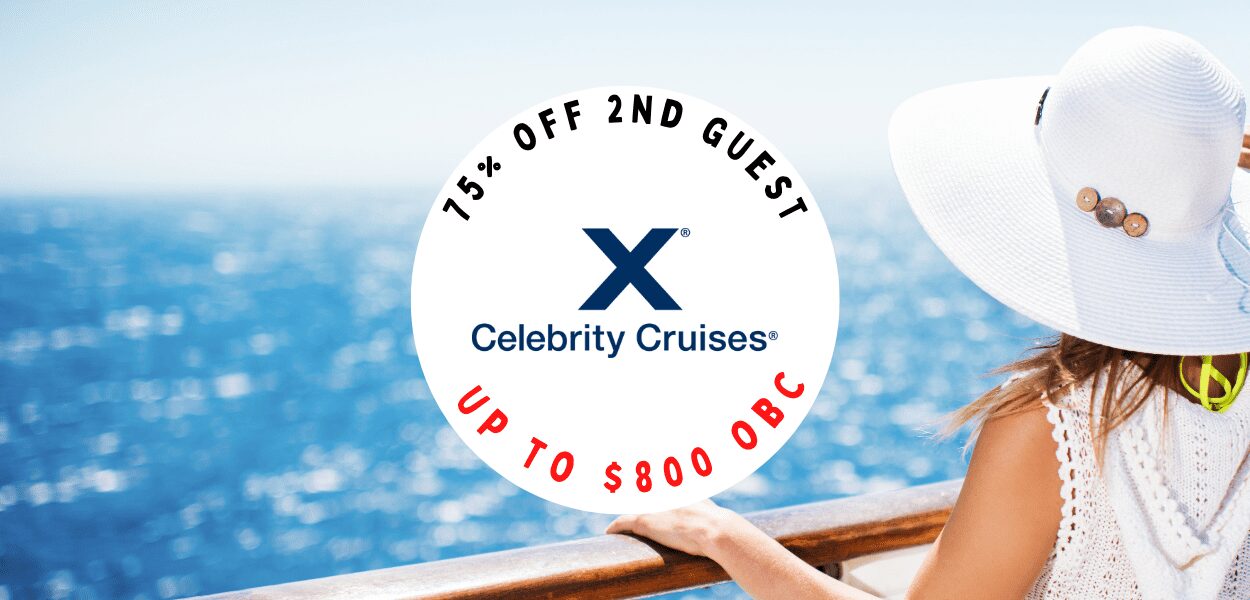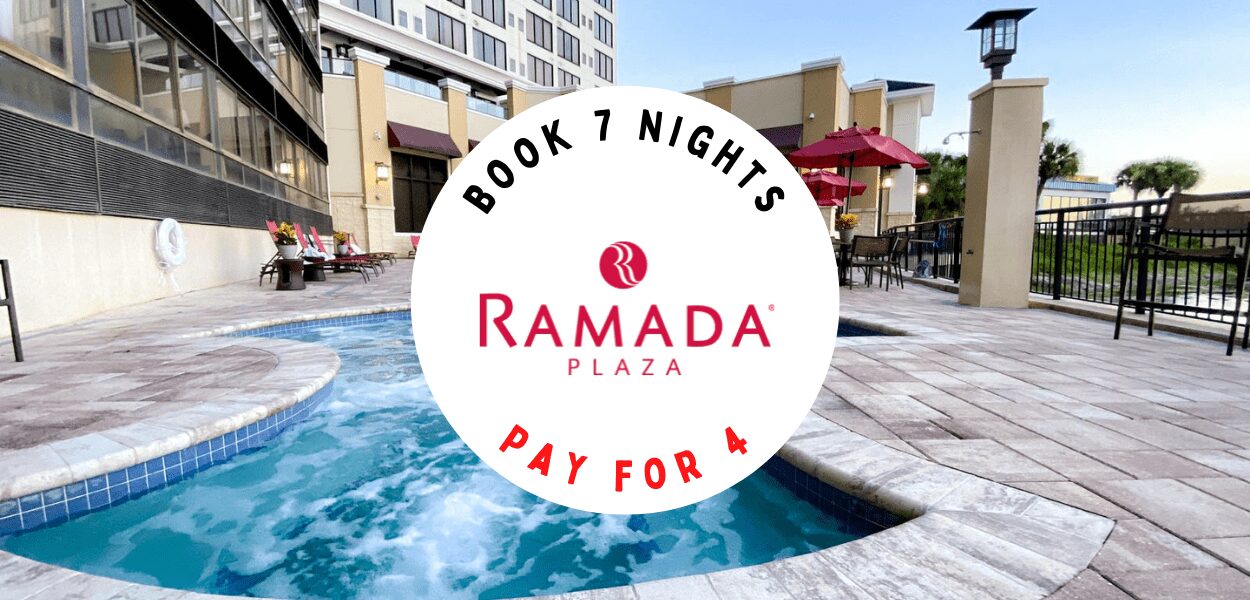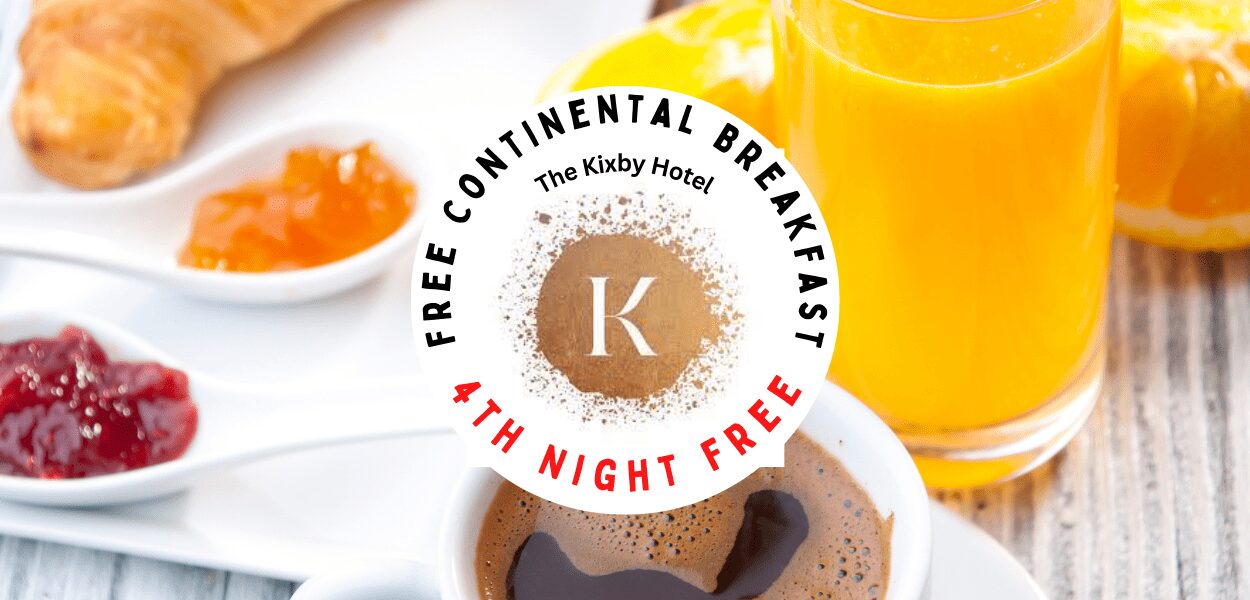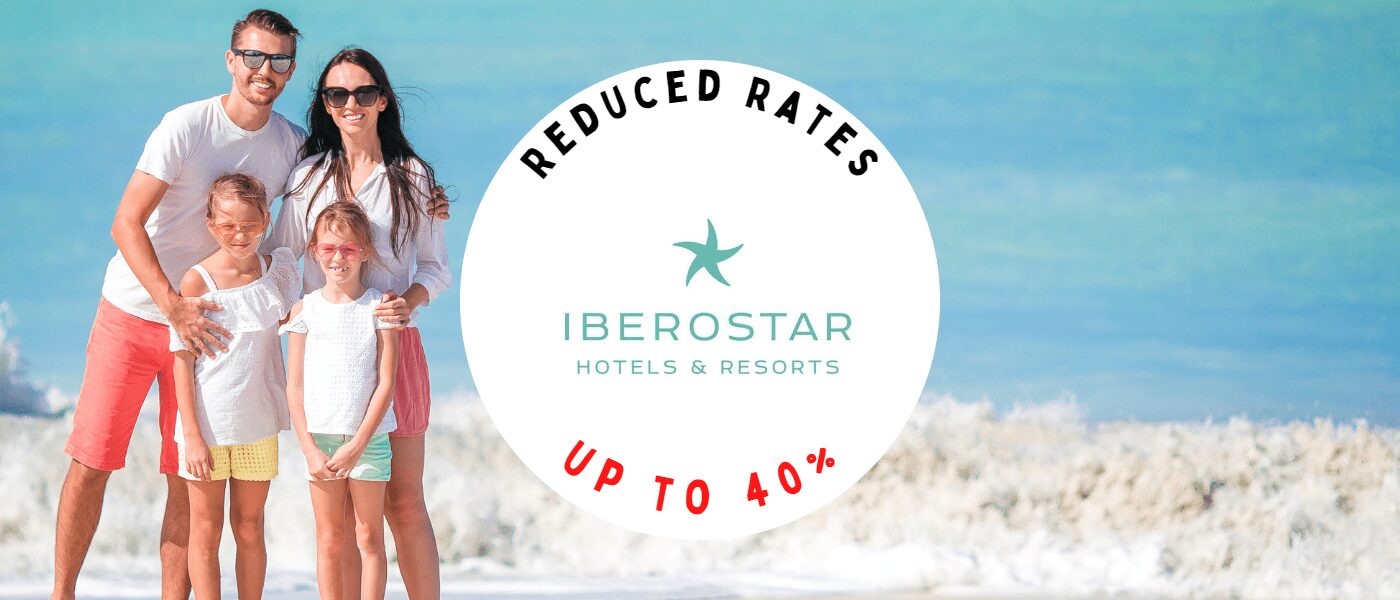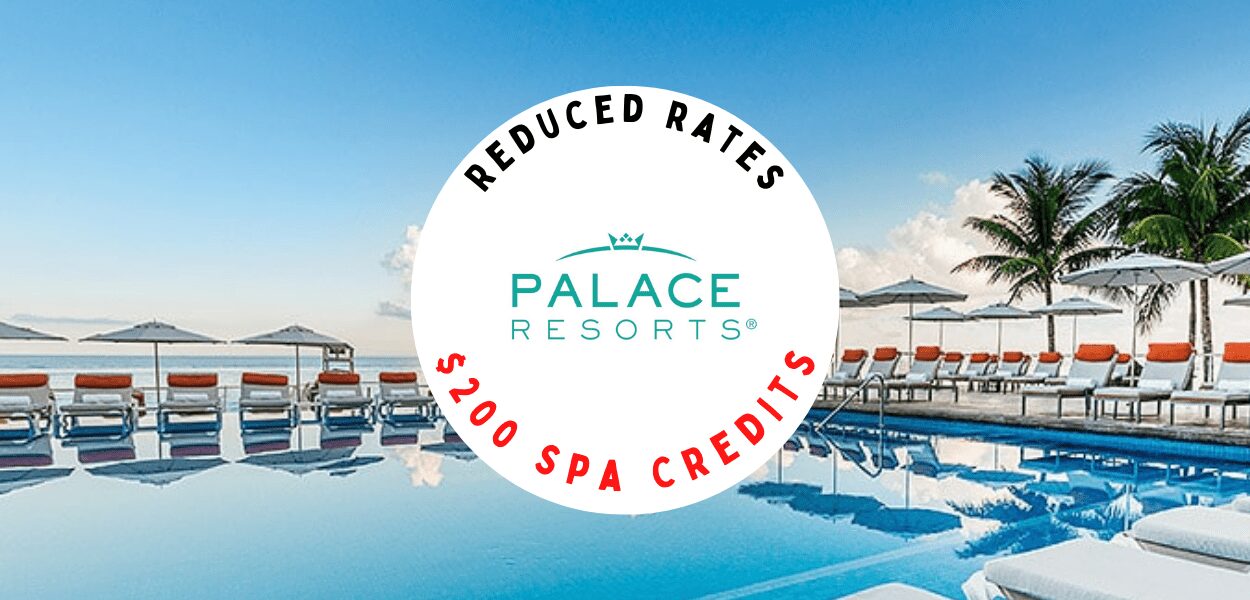 Use your time living your holiday instead of booking it.
Black Friday Offers

Create your own


Experience

Tour America is Ireland's leading holiday specialist to the USA, Canada and Mexico, and Worldwide Cruises.

Over 25 year's experience of providing dream holidays to USA, Mexico, Canada and Worldwide Cruises.
Get in touch now for the best prices and best service.
01 8173535
sales@touramerica.ie
LIVE CHAT
BOOK A VIDEO CALL
What our customers say...
Our mission statement is very clear, 'to have a raving fan club!', and our team are willing and able to exceed all of your holiday expectations.





Just wanted to say thank you so much, we are just thrilled to have it booked. It will be great to look forward to next year. Lorna was just fantastic to deal with and we will 100% be using her again.
Áine





Thanks for your email its reassuring to hear that you and your team are there for us should we need to contact you. Brenda was so helpful to me as I've never been on a cruise before and booking was so effortless.
Fidelma





I'd just like to send on a letter of compliments from myself to the agent who arranged the cruise holiday I've just booked. Her name is Christine Rickard and I found her to be very courteous, and quick in dealing with my queries.
James
READ ALL REVIEWS