Skip to content
A World to Discover, A Heart to Fill with Memories
The Ama Waterways Experience
Ama Waterways offers an exceptional river cruise experience, with a focus on luxury, personalized service, and immersive cultural activities. Their ships are beautifully designed and offer a range of amenities, including spacious staterooms with French balconies, a variety of dining options, and wellness facilities. The cruise line also provides an exceptional shore excursion program, with knowledgeable guides and a range of activities that showcase the local culture and history of the regions visited. Ama Waterways is also known for its commitment to sustainability, with eco-friendly initiatives and responsible tourism practices. Overall, an Ama Waterways cruise offers a unique and unforgettable way to explore the world's rivers in comfort and style.
Ama Waterways, Global Citizens
Ama Waterways is family owned and operated, and like us they believe travel is a force of good in the world that helps us all develop a better understanding and acceptance of
the different cultures we encounter. By encouraging younger generations to holiday on the rivers, Ama Waterways are helping to create more culturally aware and inclusive global citizens
who celebrate both the diversity that makes us unique and the human connections that unite us all.
So, don't wait any longer and contact us today!
Ama Waterways with Tour America Ama Waterways Facts
Top On Board Activities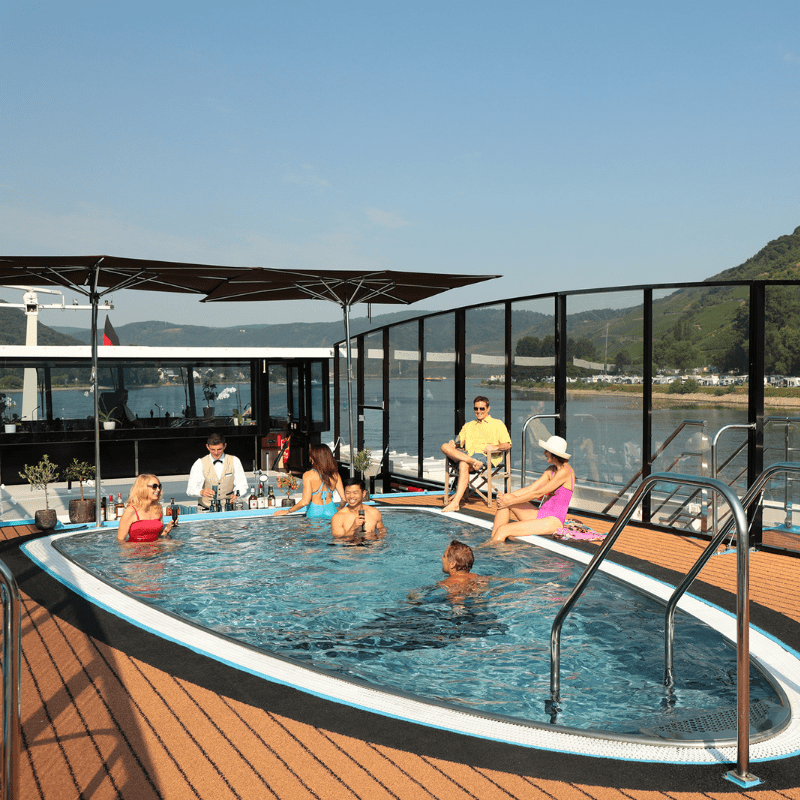 Swim Up Bar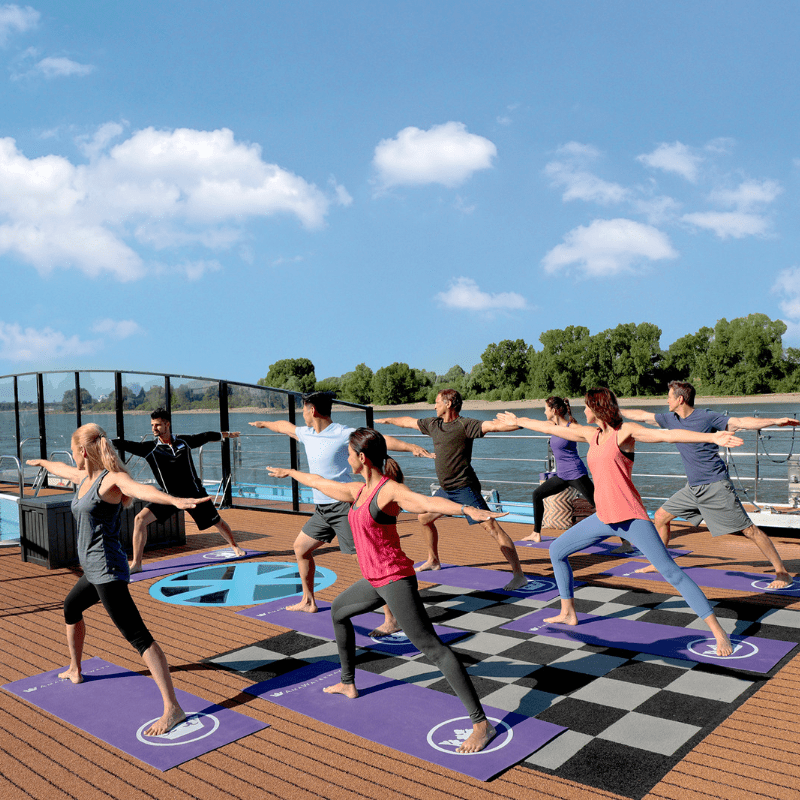 Wellness Classes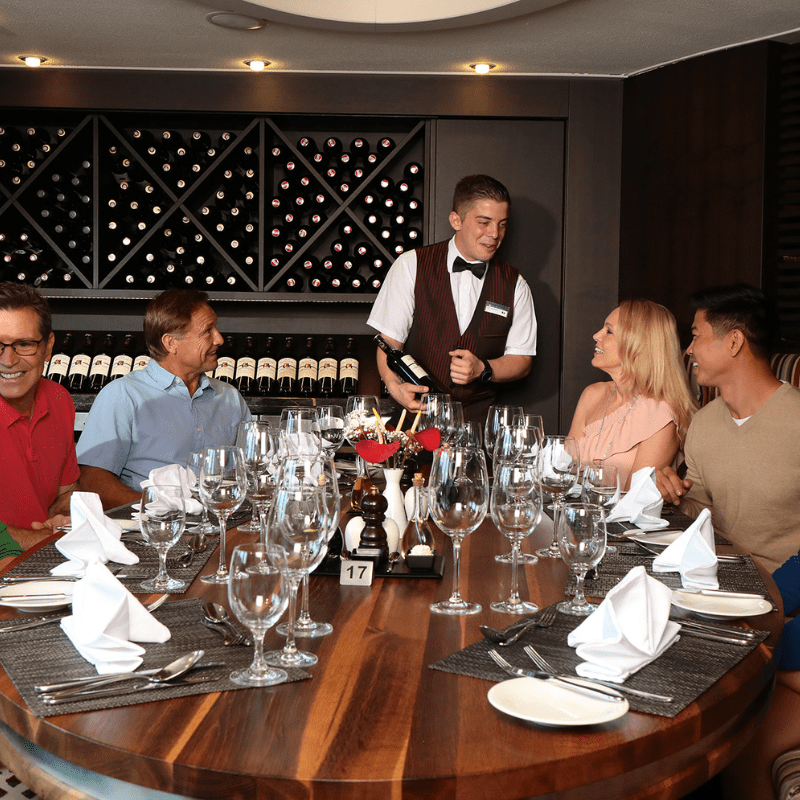 Wine Tasting
Featured Ships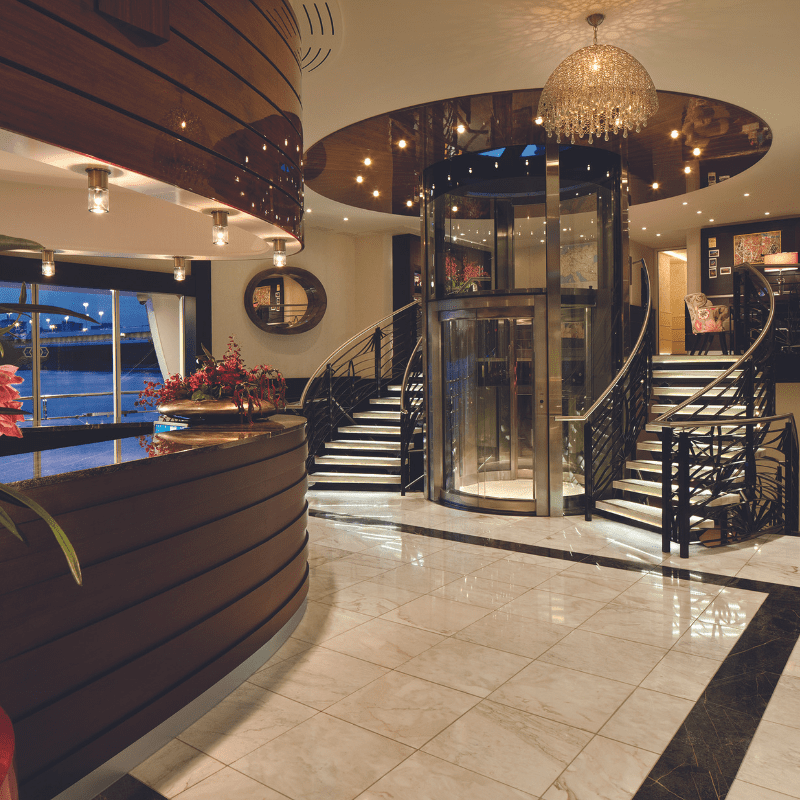 AmaCerto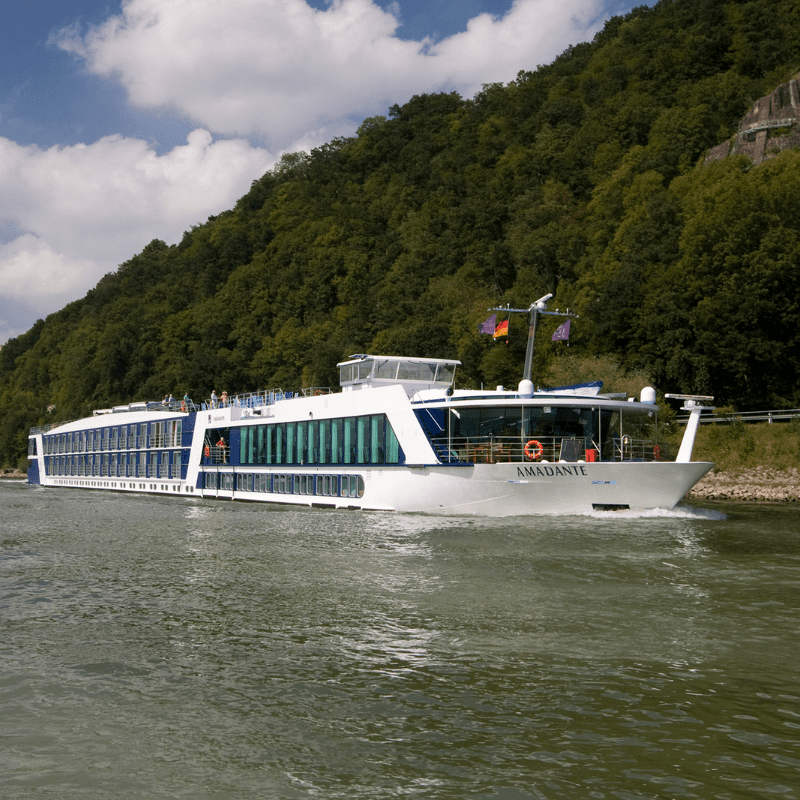 AmaDante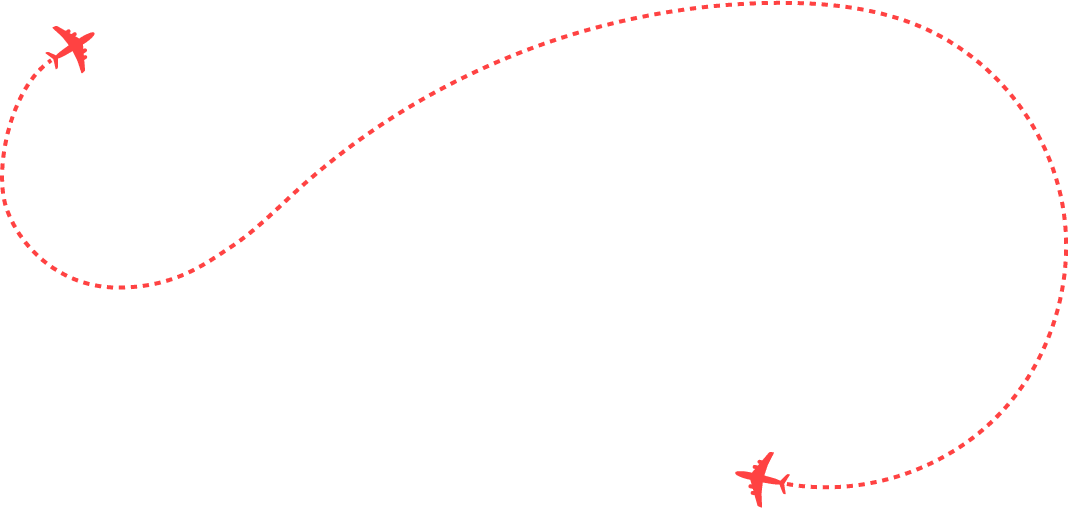 Use your time living your holiday instead of booking it.
Ama Waterways River Cruise Offers

Create your own


Experience

Tour America is Ireland's leading holiday specialist to the USA, Canada and Mexico, and Worldwide Cruises.

Over 25 year's experience of providing dream holidays to USA, Mexico, Canada and Worldwide Cruises.
Get in touch now for the best prices and best service.
01 8173535
sales@touramerica.ie
LIVE CHAT
BOOK A VIDEO CALL
What our customers say...
Our mission statement is very clear, 'to have a raving fan club!', and our team are willing and able to exceed all of your holiday expectations.





Can I just say a huge thank you to you, Catherine who I originally booked and dealt with at the start and the whole Tour America team. You've been so nice to deal with and help us through this whole process.
Patrick





I would like to thank you and indeed Amy and Liz who looked after us so well.
Ken





Super service from our sales lady Deirdre from start to finish.
-
READ ALL REVIEWS