Skip to content
The future of cruising
After 300 years at sea, MSC understands its influence, positive impact and ability to guide you to treasures that lie off the beaten path. MSC cruises are designed to enrich, delight and create unforgettable emotions that only the sea can create.
MSC Cruises love for the sea goes back many generations and they are eager to pass this passion on to future generations. That's why they are dedicated to making each of their cruises a voyage of discovery and unforgettable experiences for every guest.
MSC Cruise Facts
28°C
From June-Sept
Top 3 On Board Activities
The Sea at its most Relaxing
Theatre & Shows
World of shopping
Featured Ships
MSC World Europa
MSC Virtuosa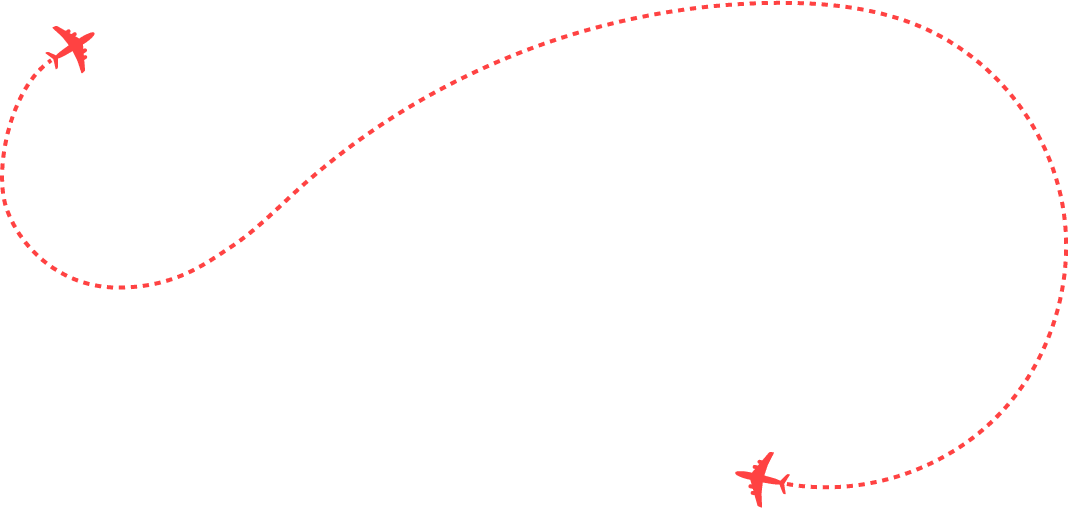 Use your time living your holiday instead of booking it.
Suggested MSC Cruises
Create your own


Experience

Tour America is Ireland's leading holiday specialist to the USA, Canada and Mexico, and Worldwide Cruises.

Over 25 year's experience of providing dream holidays to USA, Mexico, Canada and Worldwide Cruises.
Get in touch now for the best prices and best service.
01 8173535
sales@touramerica.ie
LIVE CHAT
BOOK A VIDEO CALL
What our customers say...
Our mission statement is very clear, 'to have a raving fan club!', and our team are willing and able to exceed all of your holiday expectations.
Can I just say a huge thank you to you, Catherine who I originally booked and dealt with at the start and the whole Tour America team. You've been so nice to deal with and help us through this whole process.
Patrick
I would like to thank you and indeed Amy and Liz who looked after us so well.
Ken
Super service from our sales lady Deirdre from start to finish.
-
READ ALL REVIEWS