Skip to content
Choose your ship, choose your destination and step on board for the perfect holiday.
Let us take care of everything on your next Cruise Holiday with Norwegian Cruise Line.
Imagine cruising just the way you want it: with no timetable to follow but your own. That is what Norwegian's Freestyle Cruising provides for all their ships and itineraries.
Indulge your taste buds at one of the wide-ranging dining options, or perhaps you would prefer a dinner and a show combination? Relax at some of the most spacious and modern staterooms in the cruise industry before venturing out to experience the shore excursion of your choice.
Step into a world of excitement and exhilaration in at one of the activity zones.
Feel the warm sun and balmy ocean breezes and hit the deck and dance the night away at a popular party, including Caliente, Glow, and Nashville Nights.
So, don't wait any longer and contact us today!
Here you can find the best Norwegian Cruise Line deals!
Norwegian Cruise Line with Tour America NCL Cruise Facts
Top 3 On Board Activities

Food for any taste
Award winning entertainment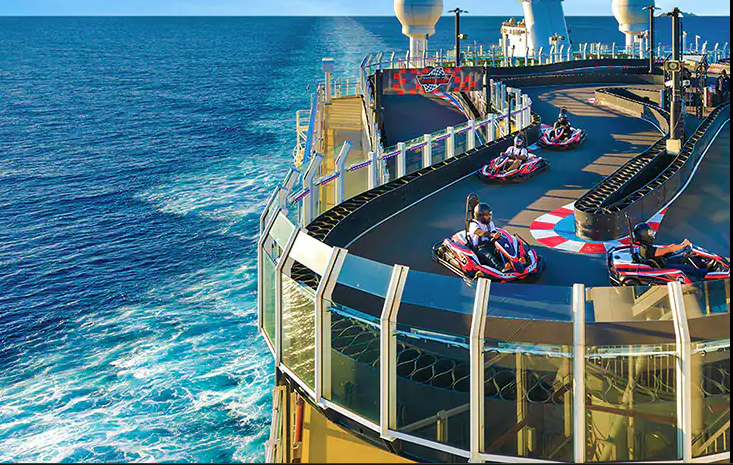 Family Fun
Featured Ships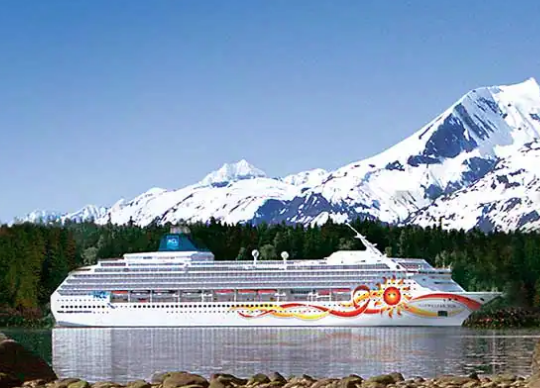 Norwegian Sun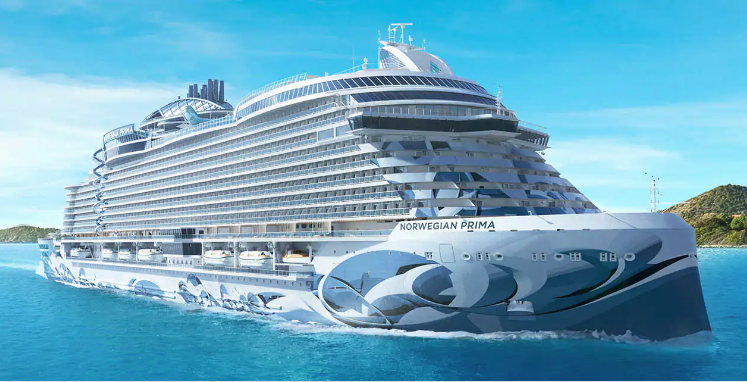 Norwegian Prima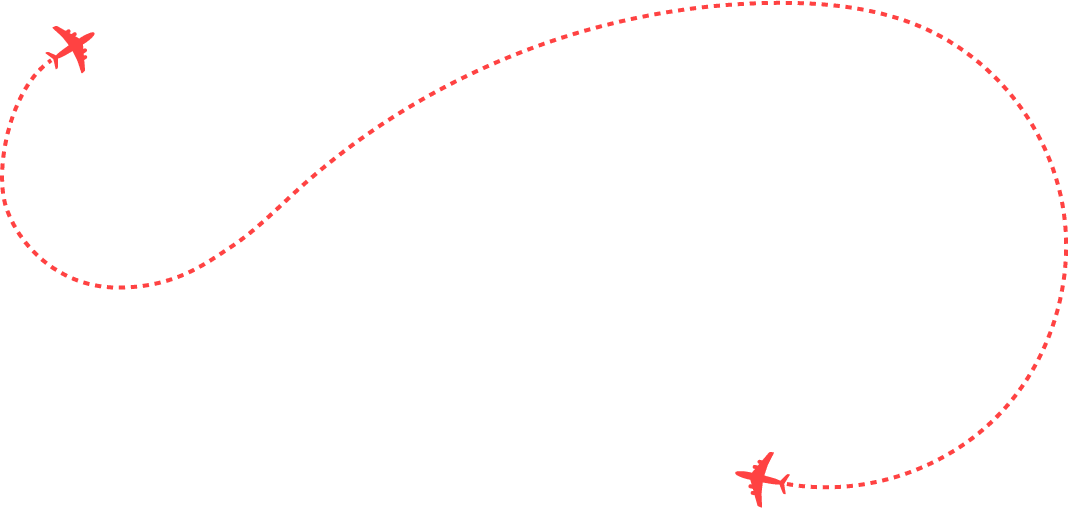 Use your time living your holiday instead of booking it.
Free at Sea Norwegian Cruise Line Offers

Create your own


Experience

Tour America is Ireland's leading holiday specialist to the USA, Canada and Mexico, and Worldwide Cruises.

Over 25 year's experience of providing dream holidays to USA, Mexico, Canada and Worldwide Cruises.
Get in touch now for the best prices and best service.
01 8173535
sales@touramerica.ie
LIVE CHAT
BOOK A VIDEO CALL
What our customers say...
Our mission statement is very clear, 'to have a raving fan club!', and our team are willing and able to exceed all of your holiday expectations.





Can I just say a huge thank you to you, Catherine who I originally booked and dealt with at the start and the whole Tour America team. You've been so nice to deal with and help us through this whole process.
Patrick





I would like to thank you and indeed Amy and Liz who looked after us so well.
Ken





Super service from our sales lady Deirdre from start to finish.
-
READ ALL REVIEWS