Skip to content
Sailing around the globe since 1965
Why Cruise Holidays with Princess Cruises?
Princess has been sailing around the globe since 1965, taking millions of guests on life-transforming journeys on board a fleet of 15 magnificent ships to over 330 destinations. On board, you'll be immersed in the culture, colours and flavours of the places you'll visit, with authentic folkloric shows, regional cuisine and enlightening presentations by local experts.
Onshore, Princess introduces the bucket-list sights you want to see most – as well as hidden jewels not found in travel books – with our award-winning Discovery™ and Animal Planet™ Exclusive shore excursions. There are many ways to travel, but no one helps you truly discover the world's great destinations, its best-kept secrets, and the soul of its people like Princess Cruises® – the Destination Leader.
Princess Cruise Facts
Top 3 On Board Activities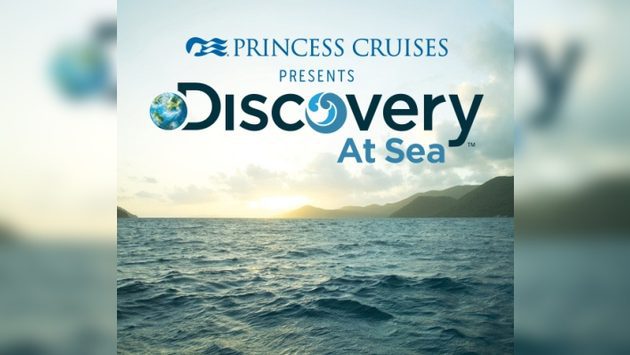 Discovery at SEA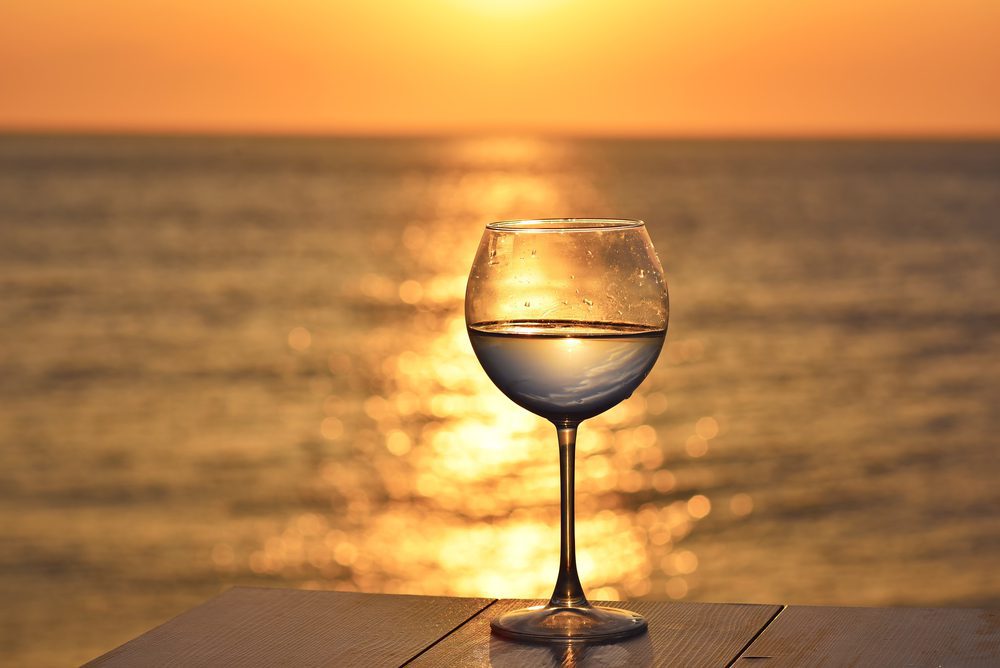 Wine Tastings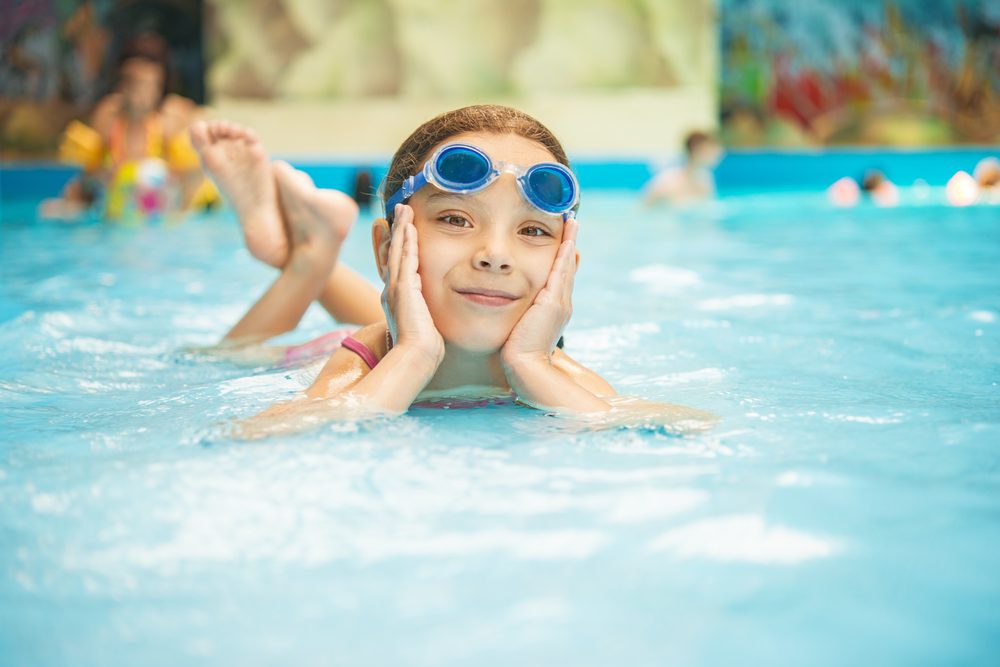 Pools & Hot Tubs
Featured Ships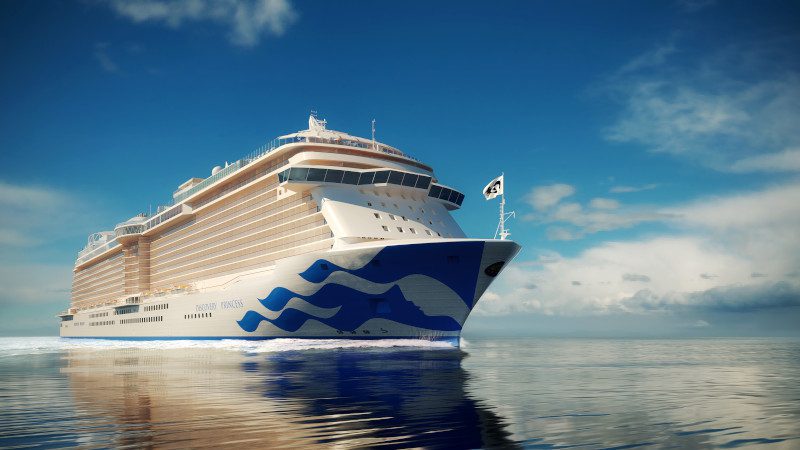 Discovery Princess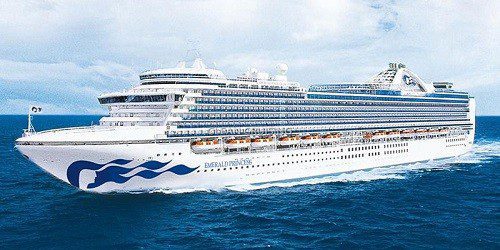 Emerald Princess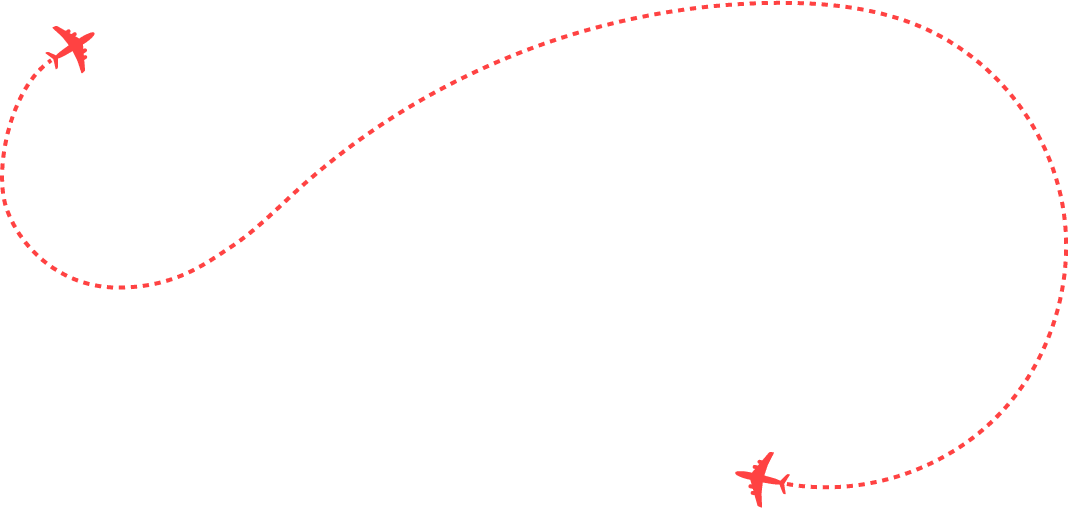 Use your time living your holiday instead of booking it.
Suggested Princess Cruises

Create your own


Experience

Tour America is Ireland's leading holiday specialist to the USA, Canada and Mexico, and Worldwide Cruises.

Over 25 year's experience of providing dream holidays to USA, Mexico, Canada and Worldwide Cruises.
Get in touch now for the best prices and best service.
01 8173535
sales@touramerica.ie
LIVE CHAT
BOOK A VIDEO CALL
What our customers say...
Our mission statement is very clear, 'to have a raving fan club!', and our team are willing and able to exceed all of your holiday expectations.





Alana was absolutely amazing and nothing was a bother to her. Sent me several different quotes and was so friendly when she rang to take deposit. I feel so confident traveling with Tour America. Thank you so much for all your help. I would highly recommend this company for anyone travelling to America.
Judy





We're with Tour America for over 10 years – we come back for the service, the personal touch from Lorna McGrath and the peace of mind of knowing we are cared for and supported while on holiday. Wonderful company, amazing people.
Jean





We had a holiday of a lifetime and everything was amazing. From checking in to checking out it was a breeze. Thanks to Tina Murphy for making it so fantastic. Tour America you will definitely be our number one for more holidays. It's been amazing. We will be recommending you to any of our families and friends who want the best. Thanks again for everything.
Karen
READ ALL REVIEWS