Skip to content
Meet the WILD family
When it comes to airboat eco tours, Wild Florida is the only Orlando area airboat adventure that includes a wildlife park as part of the package. Just a short drive from the Orlando and Disney area, Wild Florida offers beautiful day tours, relaxing sunset tours and exciting night tours that will thrill guests of all ages.
Experience more than just an Airboat Tour when you visit Wild Florida's incredible gator park. Home to more than 200 hundred native and exotic animals you will have the chance to see zebras, turkey, watusi, zedonk, deer, sloths, wild boar, zebu monster alligators and much more!
Not only will you get to see and learn about these amazing animals, but you have the opportunity to touch and even feed them. Stroll through the 500ft Hawk Swamp boardwalk, a pristine Florida cypress swamp ecosystem, enjoy the tropical bird aviary, witness a spectacular hands-on alligator demonstration, and visit Wild Florida's gator platform for the unforgettable opportunity to feed the gators.
Wild Facts

There are 5 wild experiences to choose from!
Top Activities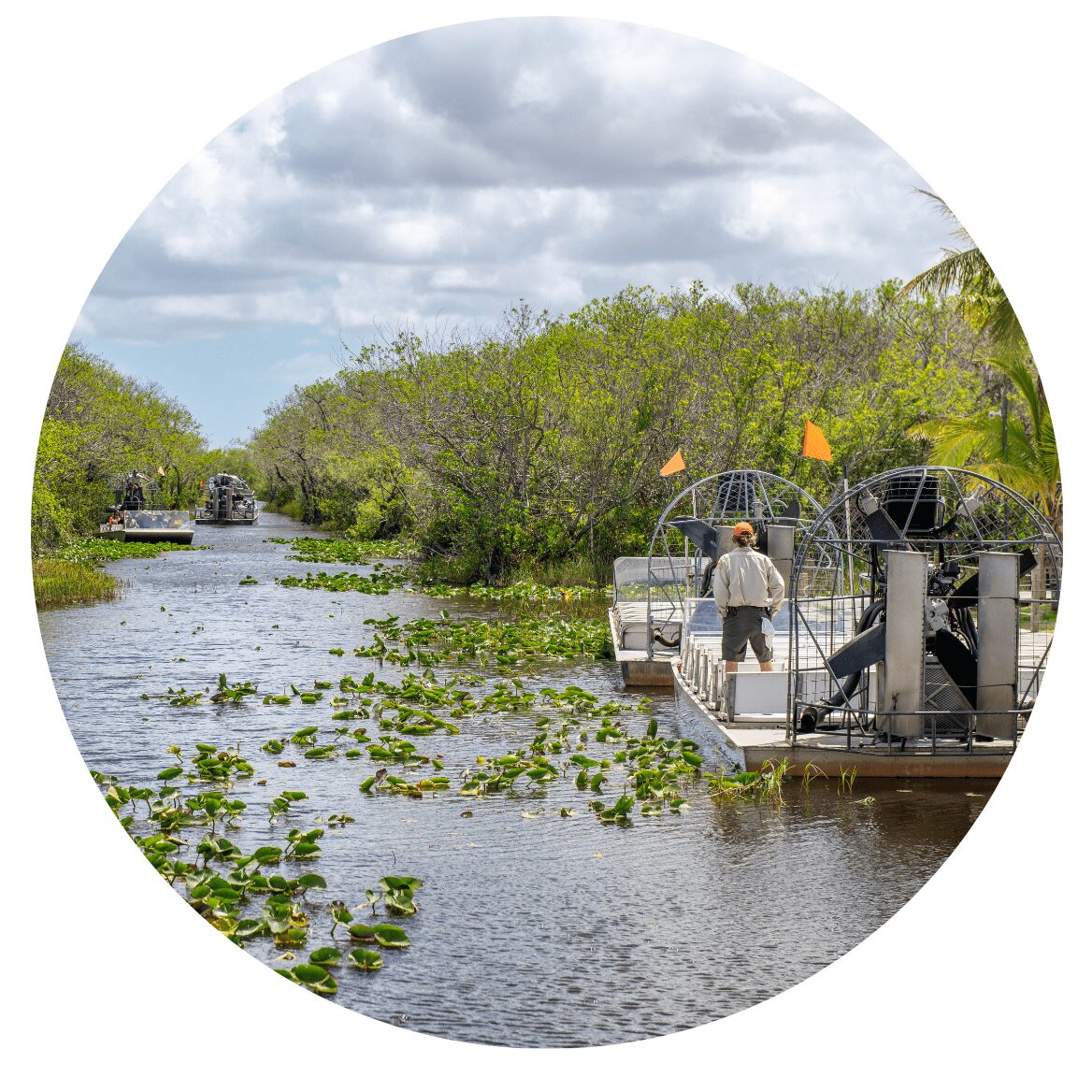 Airboat Tours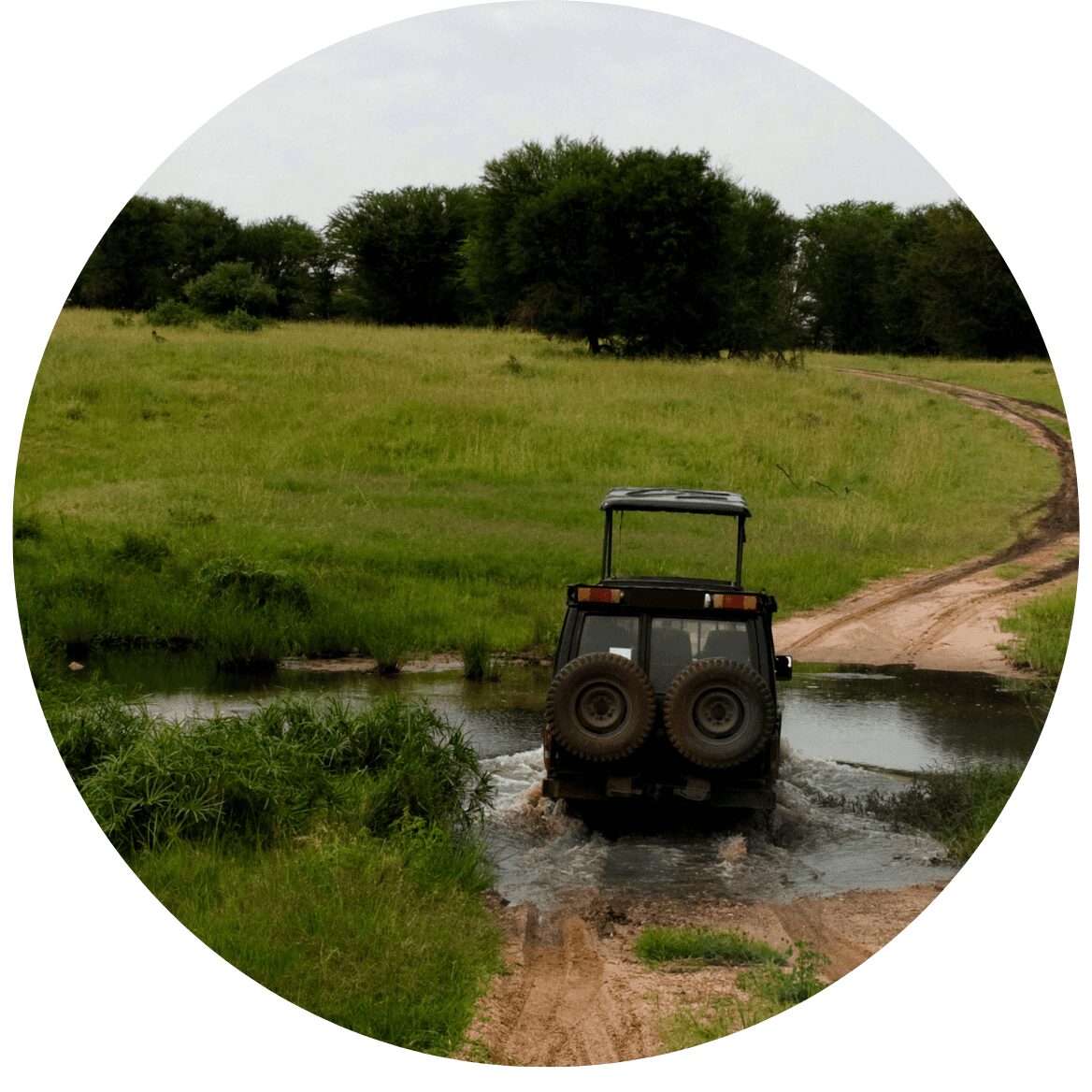 Self-Drive Safari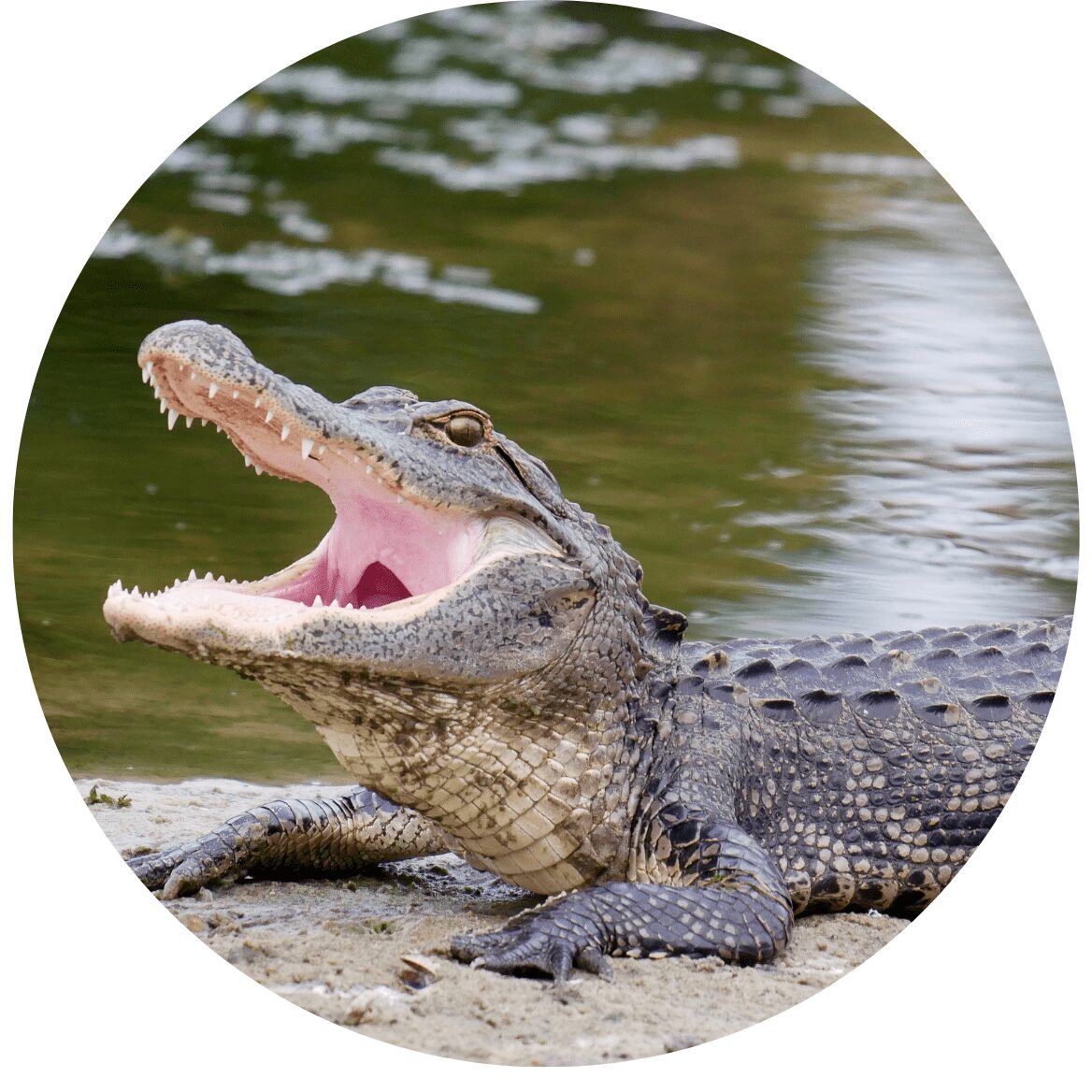 Gator Park
Things to do
Chomp House Grill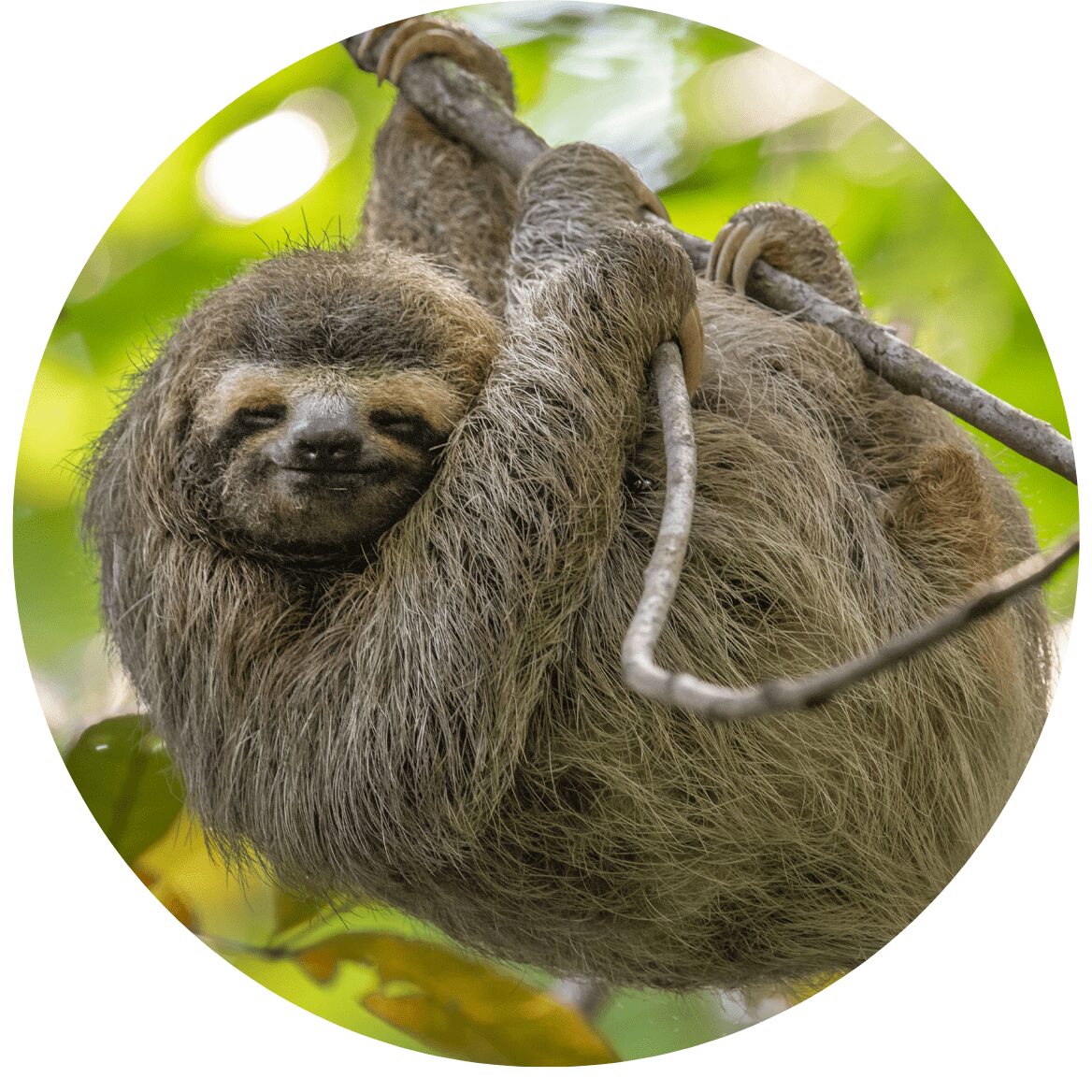 Sloth Shop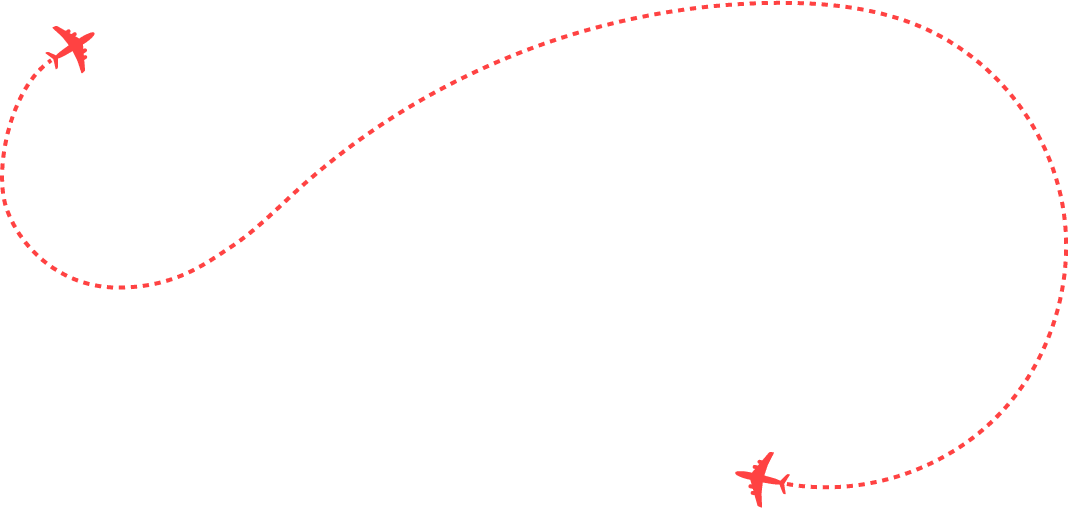 Use your time living your holiday instead of booking it.
Suggested Wild Holidays

Create your own


Experience

Tour America is Ireland's leading holiday specialist to the USA, Canada and Mexico, and Worldwide Cruises.

Over 25 year's experience of providing dream holidays to USA, Mexico, Canada and Worldwide Cruises.
Get in touch now for the best prices and best service.
01 8173535
sales@touramerica.ie
LIVE CHAT
BOOK A VIDEO CALL
What our customers say...
Our mission statement is very clear, 'to have a raving fan club!', and our team are willing and able to exceed all of your holiday expectations.





Can I just say a huge thank you to you, Catherine who I originally booked and dealt with at the start and the whole Tour America team. You've been so nice to deal with and help us through this whole process.
Patrick





I would like to thank you and indeed Amy and Liz who looked after us so well.
Ken





Super service from our sales lady Deirdre from start to finish.
-
READ ALL REVIEWS