Skip to content
Naples Holidays with Tour America
A little piece of heaven.
Nestled within the Everglades and Ten Thousand Islands, Naples is a stylish city with a warm, small town feel. Naples is home to many sugar white sand beaches, many golf courses, great food, excellent fishing and a warm hospitality.
With high-end shopping, sophisticated dining, boating, arts and more, a stay in Naples will be like a little piece of heaven on your Florida holiday.
Cocoa Beach Facts

35°C
High Season Average Temperature
2 Dishes to Try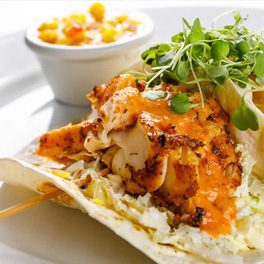 Blackened Fish Tacos at Ridgway Bar & Grill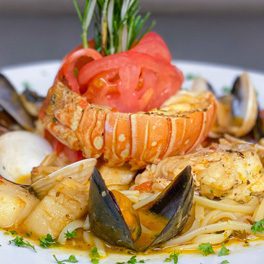 Dish Name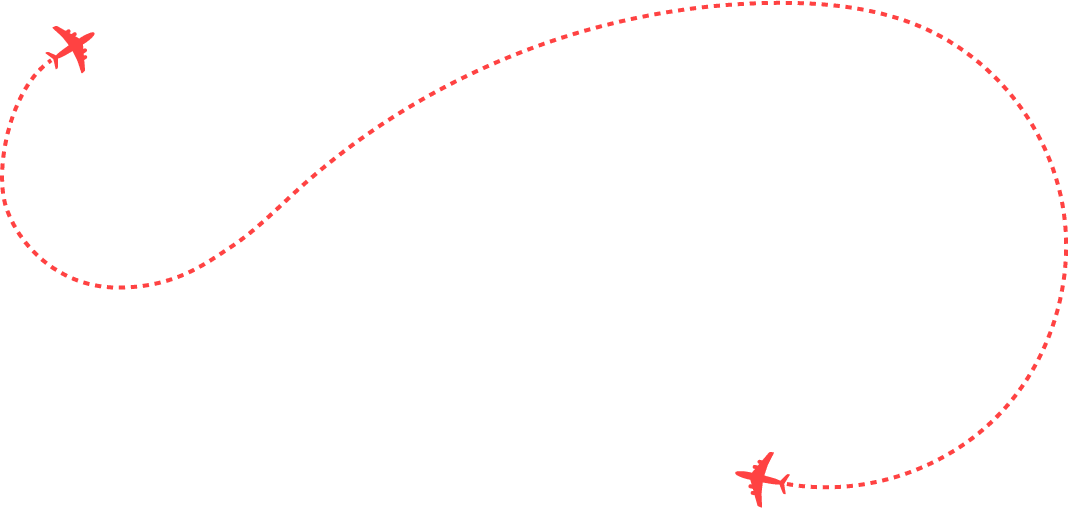 Upgrade your holiday to include even more!
Optional Holiday Add-ons
Things To Do in Naples
With stunning beaches, an array of golf courses and high-end shopping, Naples has many activities for you to enjoy during your stay in this perfect southwest Florida town.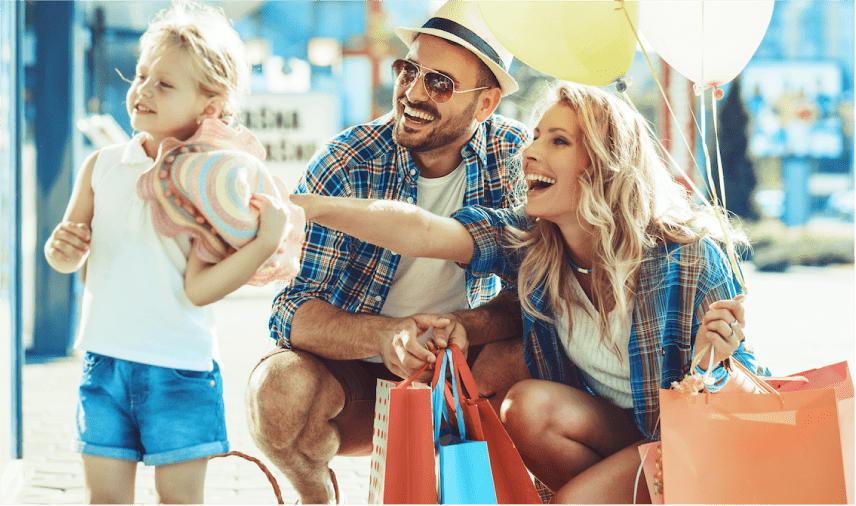 Naples has so many amazing things to do and see. From zoos to sailing and boating to botanical gardens, there is something for everyone to do in Naples.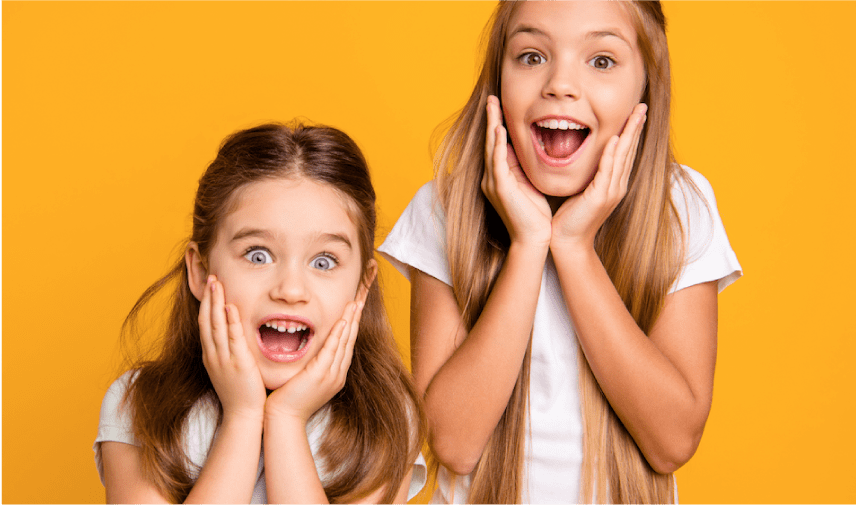 Naples has a very high end feel to its shopping scene with many designer stores, malls and boutiques.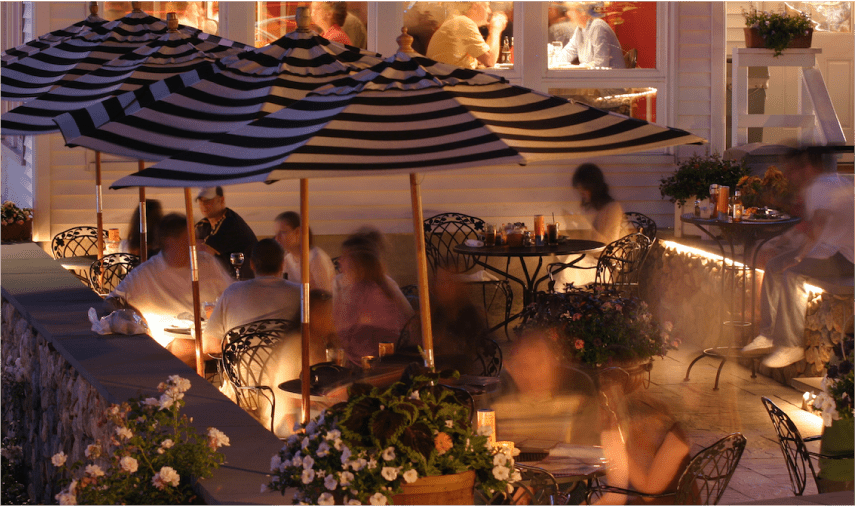 Naples nightlife and dining scene has something for everyone. From fresh seafood dishes to trendy contemporary wine bars, the choice is endless in Naples.
Use your time living your holiday instead of booking it.
Suggested Accommodation in Naples



La Playa Resort
The La Playa Beach & Golf Resort in Naples is a stunning hotel located along a private oceanfront.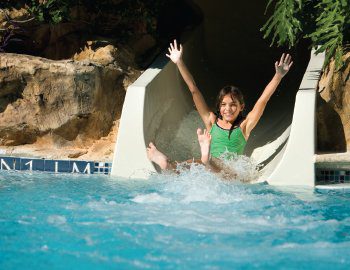 Naples Grande Resort
The Naples Grande Beach Resort is a stunning hotel located on the beach in Naples.

Create your own


Experience

Tour America is Ireland's leading holiday specialist to the USA, Canada and Mexico, and Worldwide Cruises.

Over 25 year's experience of providing dream holidays to USA, Mexico, Canada and Worldwide Cruises.
Get in touch now for the best prices and best service.
01 8173535
sales@touramerica.ie
LIVE CHAT
BOOK A VIDEO CALL
What our customers say...
Our mission statement is very clear, 'to have a raving fan club!', and our team are willing and able to exceed all of your holiday expectations.





Can I just say a huge thank you to you, Catherine who I originally booked and dealt with at the start and the whole Tour America team. You've been so nice to deal with and help us through this whole process.
Patrick





I would like to thank you and indeed Amy and Liz who looked after us so well.
Ken





Super service from our sales lady Deirdre from start to finish.
-
Read all reviews