Skip to content
Hawaii Holidays with Tour America
There's no place like Hawaii for natural beauty and culture.
Hawaii is home to one of the world's most active volcanoes, the world's tallest sea mountain and it is the birthplace of modern surfing, the hula and Hawaii Regional Cuisine.
The country itself was once a seat of a royal kingdom and is home to the only royal palace on US soil.
Hawaii's most unique feature is its aloha spirit: the warmth of Hawaii's people that wonderfully complements the Islands' perfect temperatures. There are 6 islands to explore when you visit Hawaii; Oahu, Maui, Molokai, Kauai, Lanai and the island of Hawaii itself.
Each with its own distinct personality. The most popular islands with tourists are Maui and Oahu.
MAUI
Maui offers that wonderfully warm Hawaiian Aloha and some superb attractions such as Hana Highway & Lahaina Haleakala National Park, amidst a magnificent backdrop of undulating mountains and valleys, with miles of pure white sands and delightful coves such as Kaanapali Beach which offers shelter to dolphins taking time out from the depths of the awesome Pacific Ocean or the Black Rock, paradise for snorkelling enthusiasts.

OAHU
‍Surf's up and the sun is shining! The third largest Hawaiian Island with an area of 600 sq. miles, Oahu is Hawaii's most popular island and for good reason. It's the place to be – where all the action is! The island offers spectacular scenery, lush plantations, tropical beaches and a surfer's paradise on the North Shore. Surf the waves, appreciate the arts, sway with hula dancers, tantalize your senses with local delicacies, rock the night away or embrace under a waterfall.
Hawaii Facts

30°C
High Season Average Temperature
2 Dishes to Try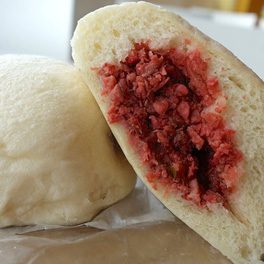 Manapua at Honolulu Kitchen
Saimin at Palace Saimin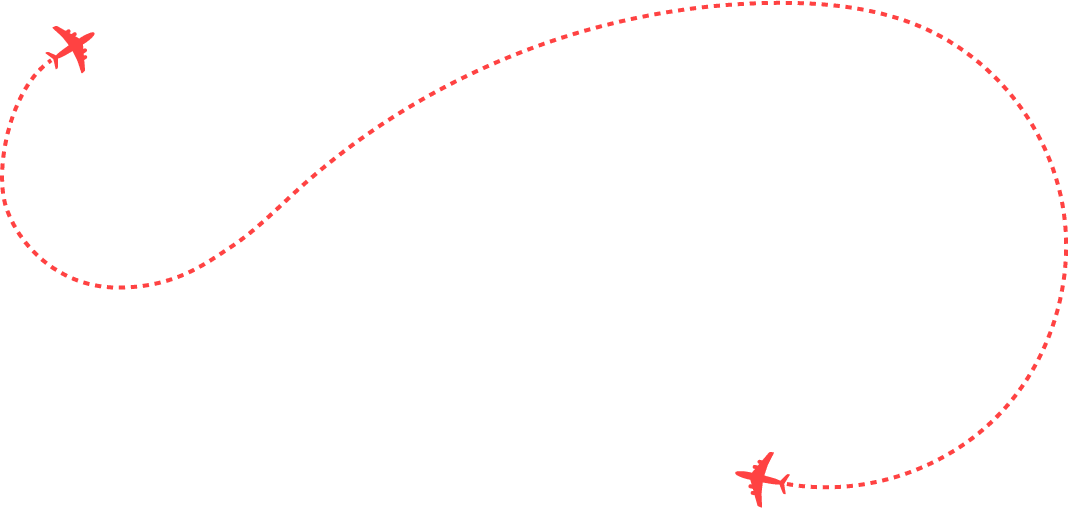 Upgrade your holiday to include even more!
Optional Holiday Add-ons
Things To Do in Hawaii
The islands of Hawaii offer an abundance of things to do with everything from water sports and surfing to exploring historic sites, nature and beach time.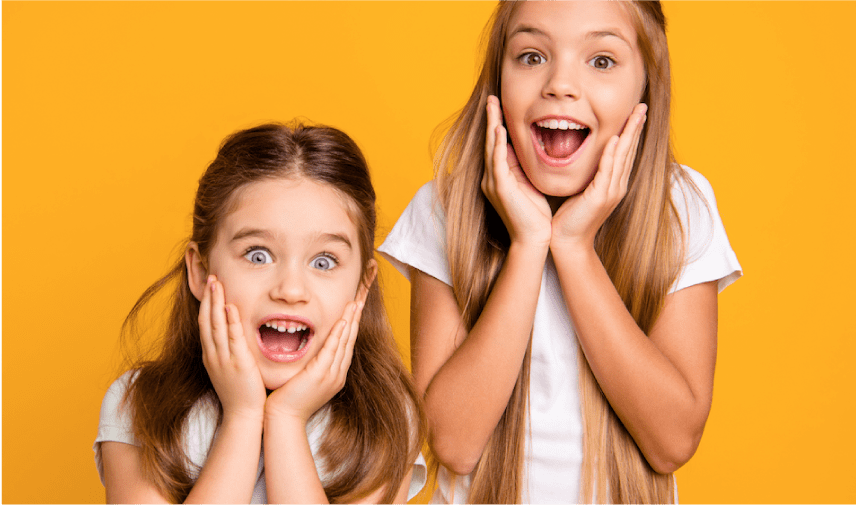 Hawaii has so much to see and do from beautiful scenery, to exciting surfing and water sports to historic sites.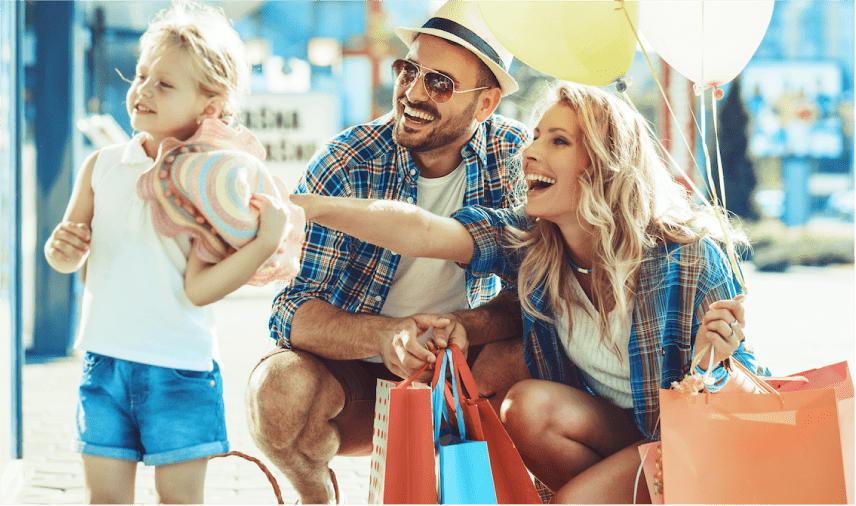 Shopping in Hawaii is a great experience. The Islands are full of all of the main American stores giving you plenty of choice.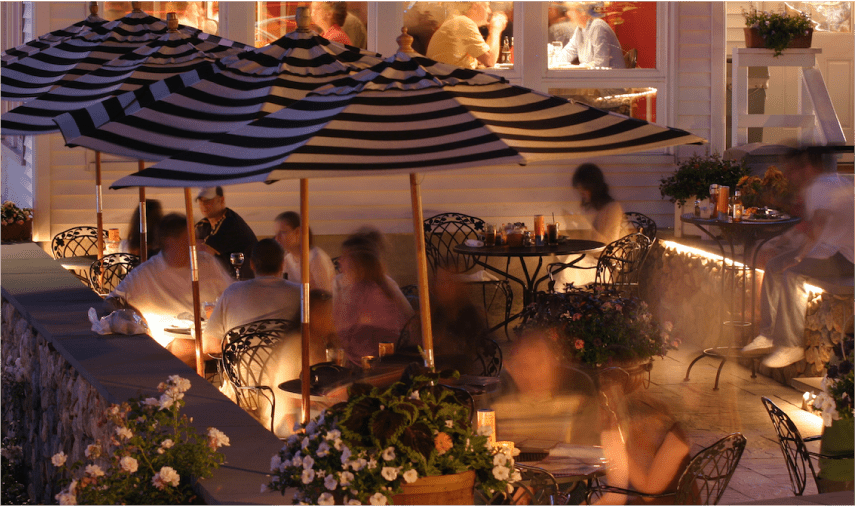 Hawaii has a lively restaurant and night life scene giving you lots of choice of excellent restaurants and night life venues.
Use your time living your holiday instead of booking it.
Suggested Accommodation in Hawaii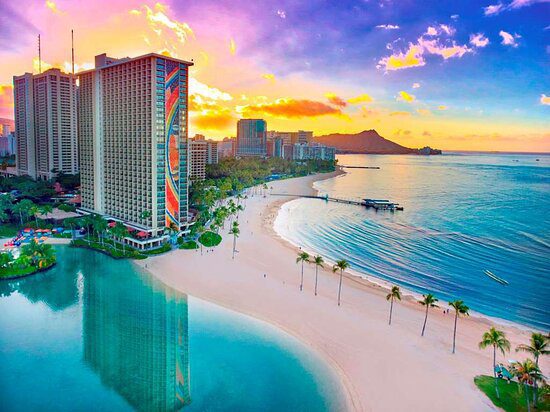 Hilton Hawaiian Village Waikiki Beach
The Hilton Hawaiian Village Waikiki Beach is located on Waikiki's widest stretch of beach. This fabulous hotel offers comfortable guest rooms, all of which offer panoramic resort, mountain or ocean views.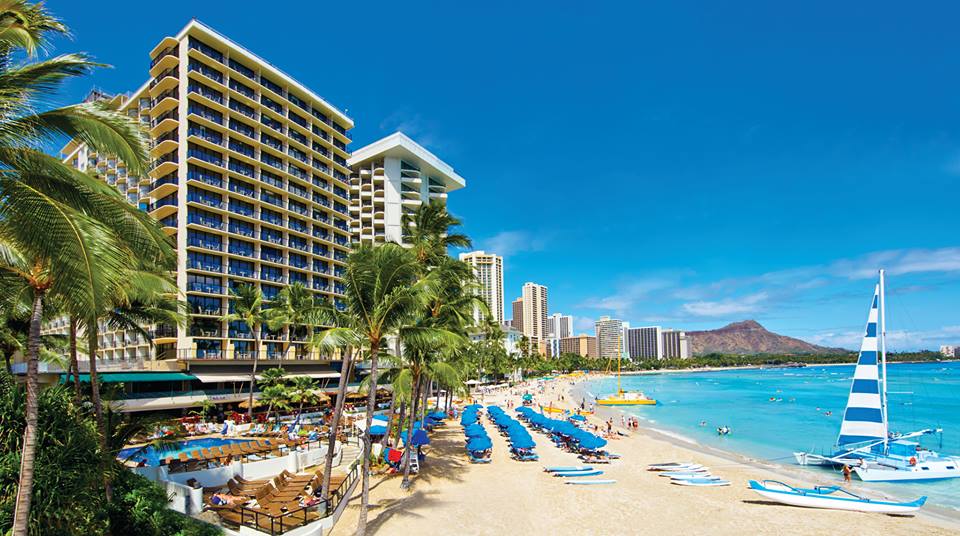 Outrigger Reef On The Beach
The Outrigger Reef on the Beach hotel is located on the silky sandy beach of Oahu. When staying at the Outrigger Reef on the Beach, you can expect the warmest of service and an experience like no other.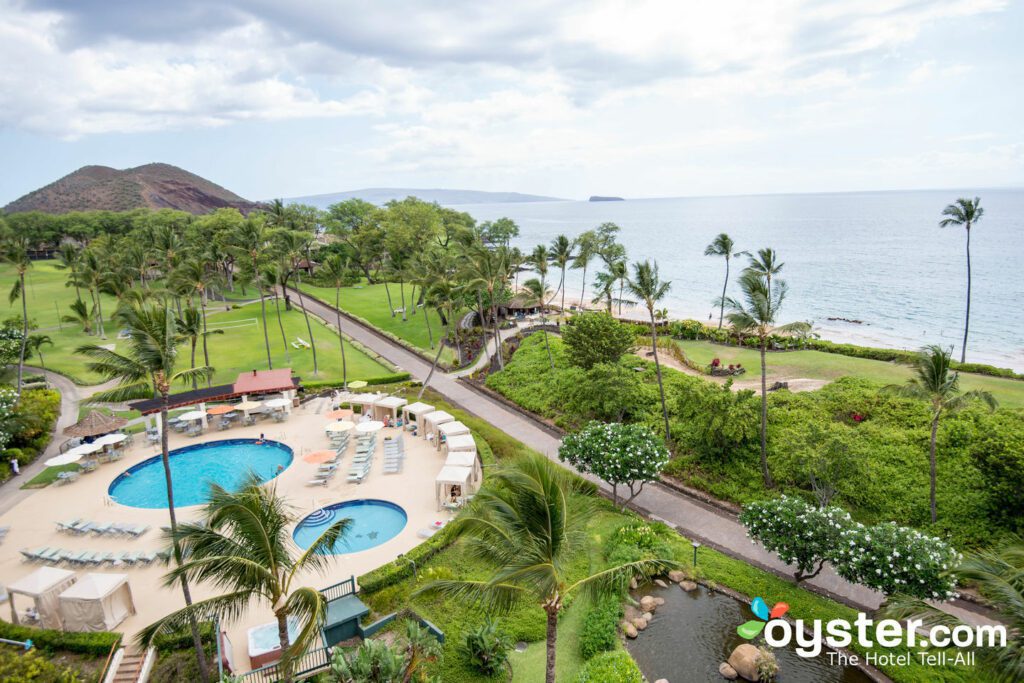 Makena Beach and Gold Resort
Located on Maluaka Beach, the Makena Beach and Golf Resort offers guests a luxury accommodation with a full service spa. All rooms have a view of the beach and the Pacific Ocean.
More Hawaii Hotels

Create your own


Experience

Tour America is Ireland's leading holiday specialist to the USA, Canada and Mexico, and Worldwide Cruises.

Over 25 year's experience of providing dream holidays to USA, Mexico, Canada and Worldwide Cruises.
Get in touch now for the best prices and best service.
01 8173535
sales@touramerica.ie
LIVE CHAT
BOOK A VIDEO CALL
What our customers say...
Our mission statement is very clear, 'to have a raving fan club!', and our team are willing and able to exceed all of your holiday expectations.





Alana was absolutely amazing and nothing was a bother to her. Sent me several different quotes and was so friendly when she rang to take deposit. I feel so confident traveling with Tour America. Thank you so much for all your help. I would highly recommend this company for anyone travelling to America.
Judy





We're with Tour America for over 10 years – we come back for the service, the personal touch from Lorna McGrath and the peace of mind of knowing we are cared for and supported while on holiday. Wonderful company, amazing people.
Jean





We had a holiday of a lifetime and everything was amazing. From checking in to checking out it was a breeze. Thanks to Tina Murphy for making it so fantastic. Tour America you will definitely be our number one for more holidays. It's been amazing. We will be recommending you to any of our families and friends who want the best. Thanks again for everything.
Karen
Read All Reviews