Skip to content
Illinois Holidays with Tour America
Illinois is a beautiful state just waiting to be discovered.
With everything from beautiful lakes to bustling cities, this is the perfect destination for those looking to do something a little different. Illinois is home to Chicago and it is the starting point of the world famous Route 66.
Illinois is a fantastic destination for an interesting and exciting american fly drive holiday and with it's mix of quaint towns, bustling cities, lakes and so much more, it's easy to see why.
Illinois Facts

27°C
High Season Average Temperature
2 Dishes to Try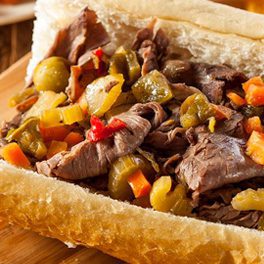 Italian Beef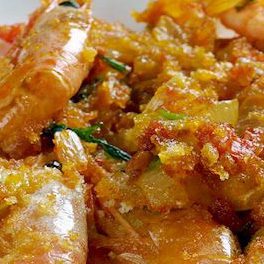 Shrimp DeJonghe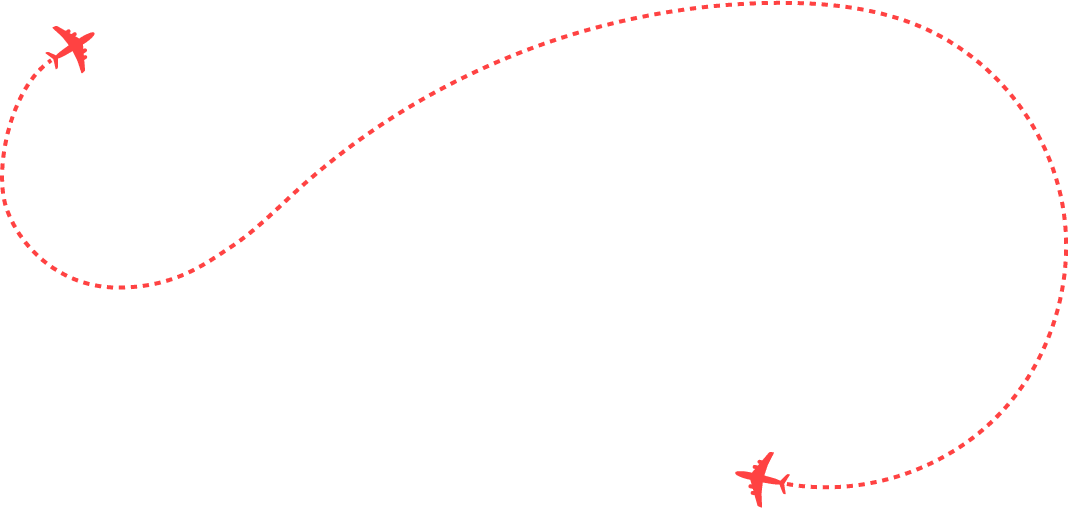 Upgrade your holiday to include even more!
Optional Holiday Add-ons
Things To Do in Illinois
The State of Illinois has lots to see and do from visiting Lincoln's home to visiting Japanese Gardens to excellent shopping.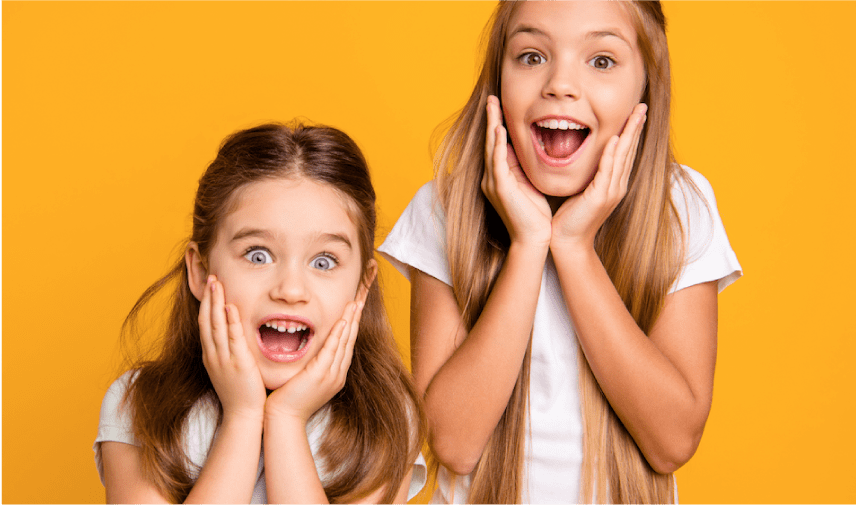 The State of Illinois has lots to see and do from visiting Lincoln's home to visiting Japanese Gardens to excellent shopping.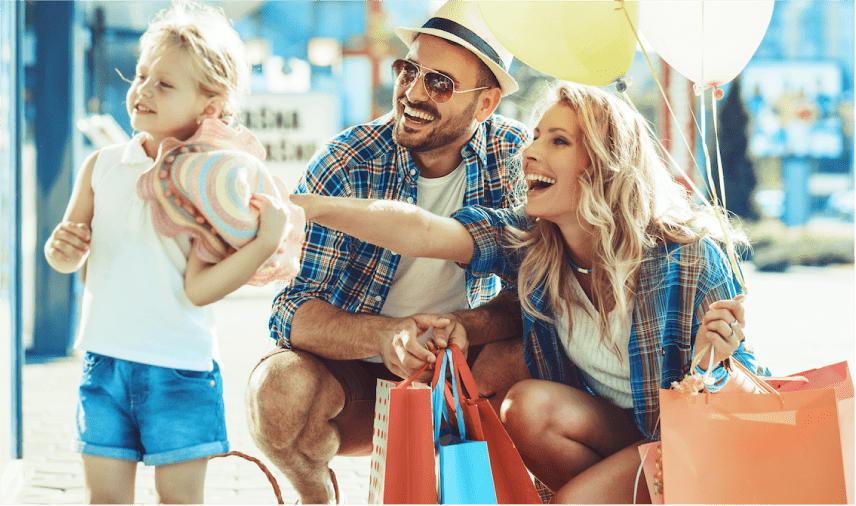 Illinois is an excellent shopping destination. Chicago has an abundance of stores to cater for all tastes and the town of Rosemont is famous for it's fashion outlets.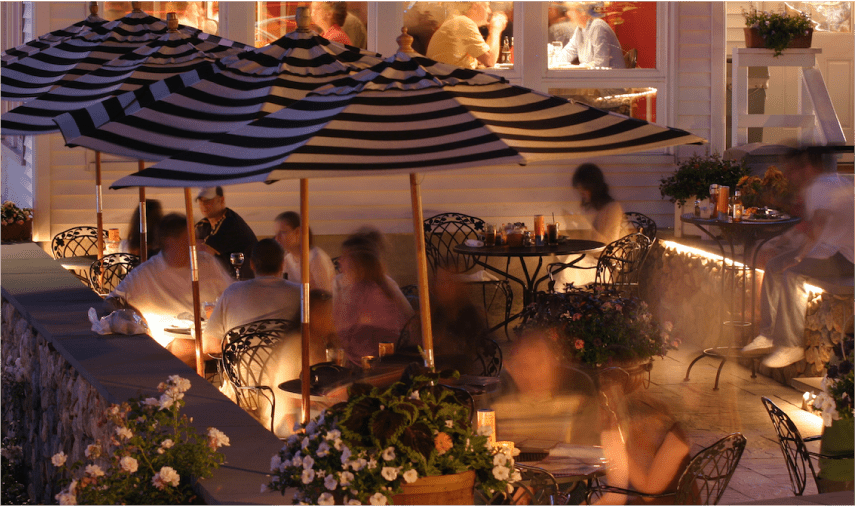 From exciting city dining and night life to small town quaint pubs you will be spoilt when it comes to night life and dining.
Use your time living your holiday instead of booking it.
Suggested Accommodations in Illinois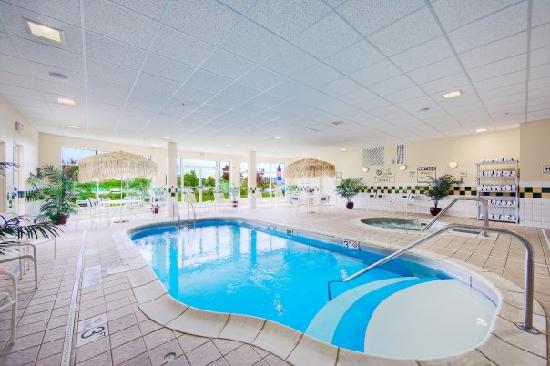 Hilton Garden Inn
Turn off I-55, and find us next to Capital City Shopping Center. We're ideal for downtown Springfield history and events.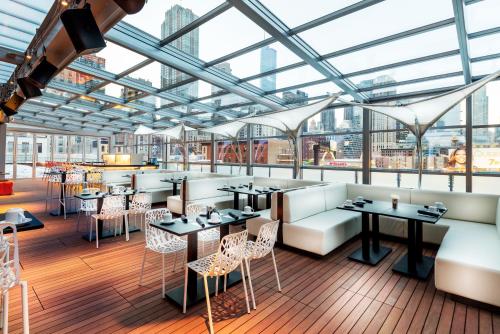 Godfrey Hotel Chicago
Located 3 blocks away from the shopping, dining and entertainment on the Magnificent Mile, this boutique hotel is located in the heart of Chicago's River North distric.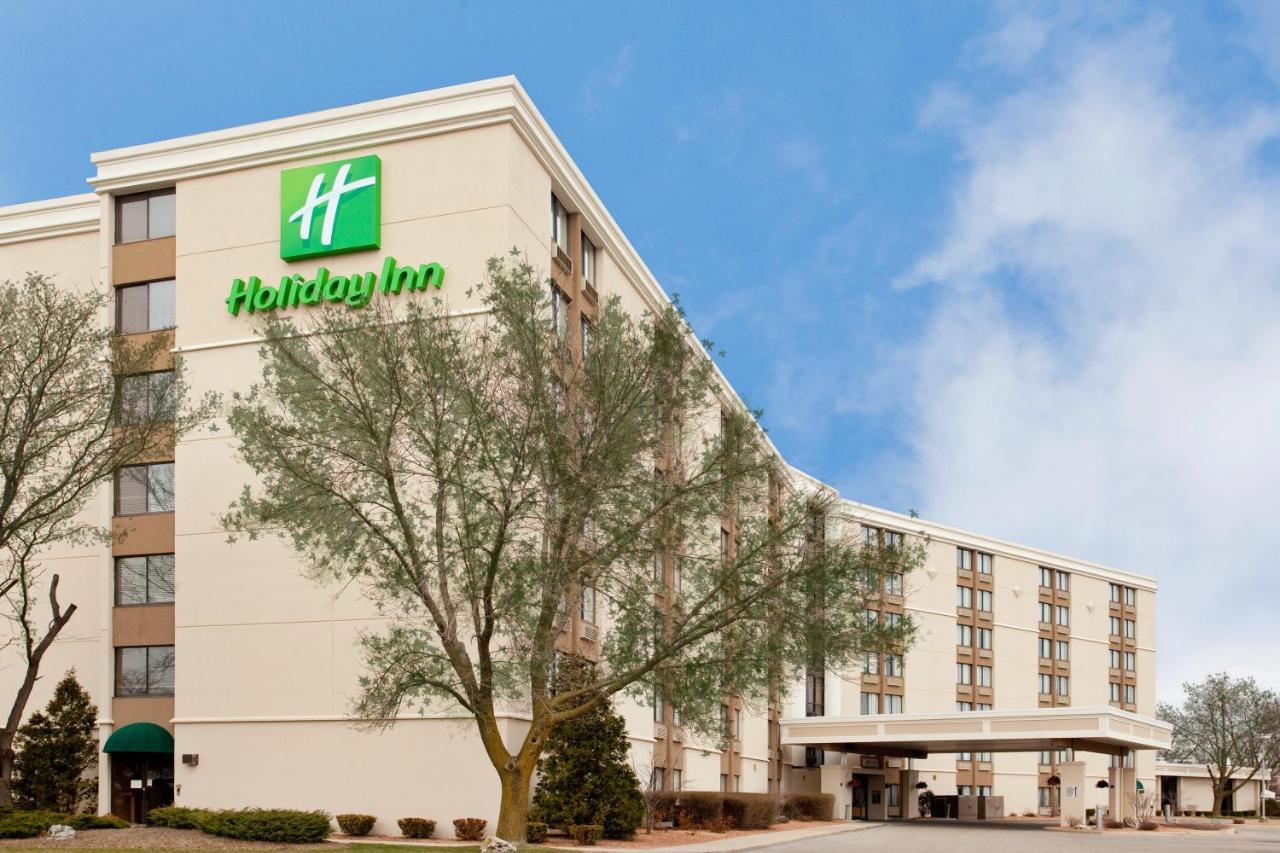 Holiday Inn Rockford
Fiat/Chrysler is just seven miles from our hotel and with the Interstate so close companies like Landstar, UPS, and Bergstrom are just thirteen miles away or less.

Create your own


Experience

Tour America is Ireland's leading holiday specialist to the USA, Canada and Mexico, and Worldwide Cruises.

Over 25 year's experience of providing dream holidays to USA, Mexico, Canada and Worldwide Cruises.
Get in touch now for the best prices and best service.
01 8173535
sales@touramerica.ie
LIVE CHAT
BOOK A VIDEO CALL
What our customers say...
Our mission statement is very clear, 'to have a raving fan club!', and our team are willing and able to exceed all of your holiday expectations.





Can I just say a huge thank you to you, Catherine who I originally booked and dealt with at the start and the whole Tour America team. You've been so nice to deal with and help us through this whole process.
Patrick





I would like to thank you and indeed Amy and Liz who looked after us so well.
Ken





Super service from our sales lady Deirdre from start to finish.
-
Read all reviews