Skip to content
Toronto Holidays with Tour America
Toronto, Canada's largest city is one of the most cultural cities in the world.
This cosmopolitan city is the fourth largest in North America and it is a mecca for those seeking an exciting city break. Toronto is very modern and it prides itself on how clean it is.
Getting around the city of Toronto is very easy as it's Downtown area is compact with everything within walking distance from each other.
Toronto Facts

22°C
High Season Average Temperature
2 Dishes to Try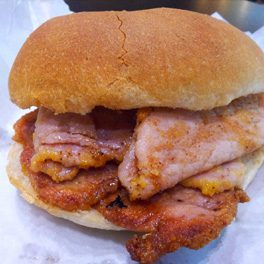 Peameal Bacon on a Bun at Carousel Bakery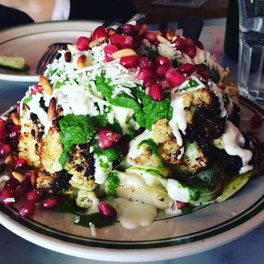 Roast Cauliflower at Fat Pasha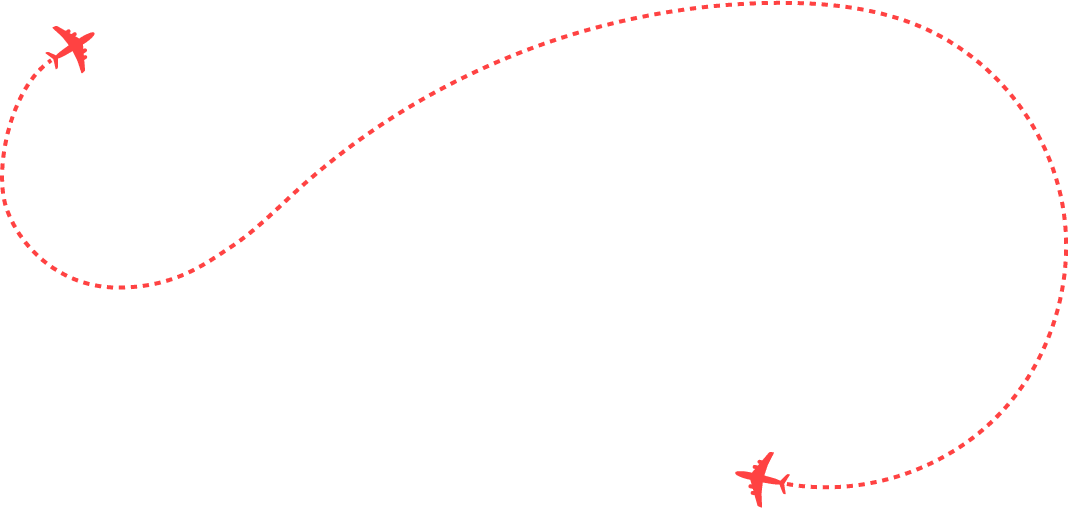 Upgrade your holiday to include even more!
Optional Holiday Add-ons
Things To Do in Toronto
A trip to Toronto is perfect for couples, families or friends as the city offers so much to see and do. From shopping to world wonders, your few days in the city are sure to be action packed!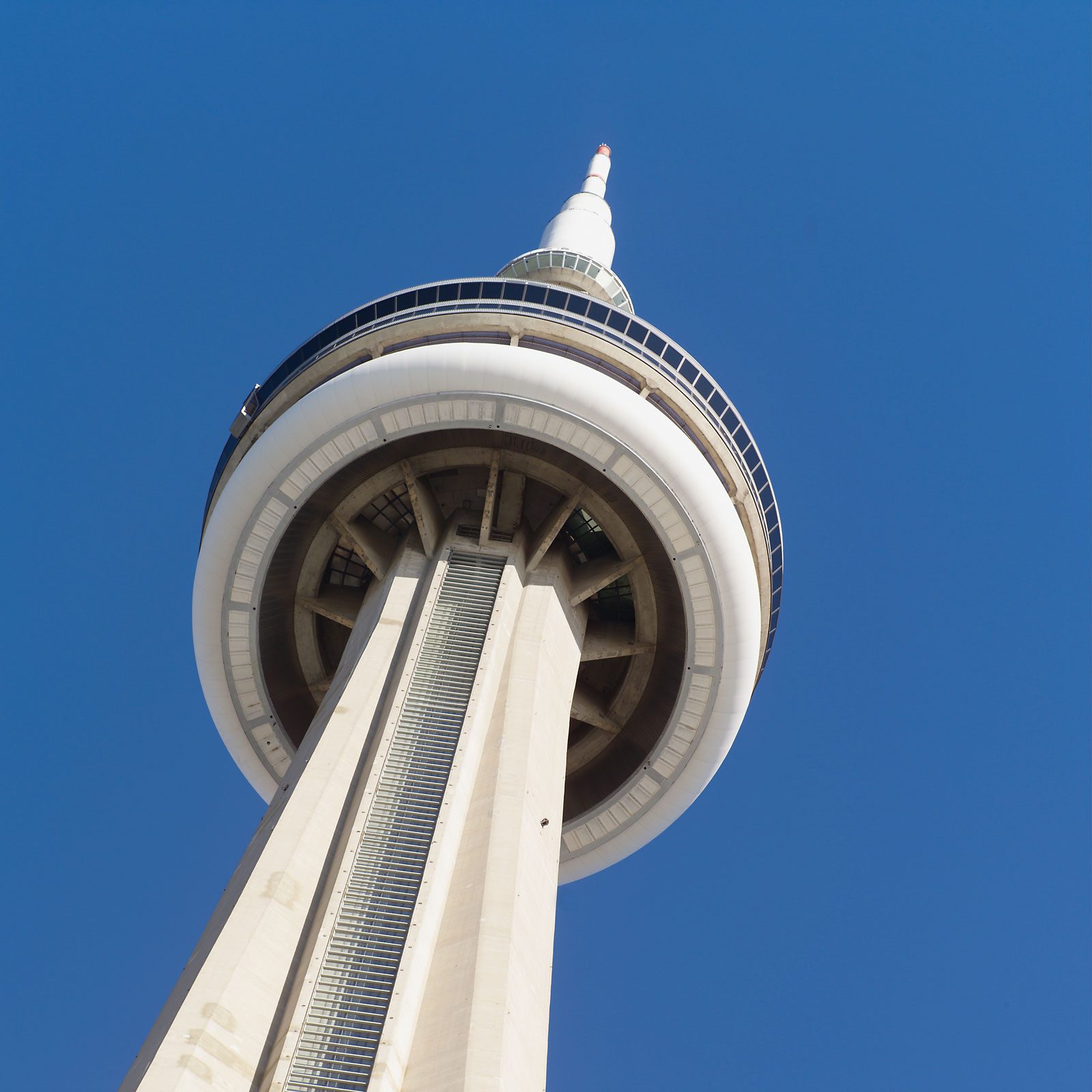 Hi everyone! Kathleen here! I'm feeling very proud of myself today because this week I really tested myself and did something entirely out of my comfort zone…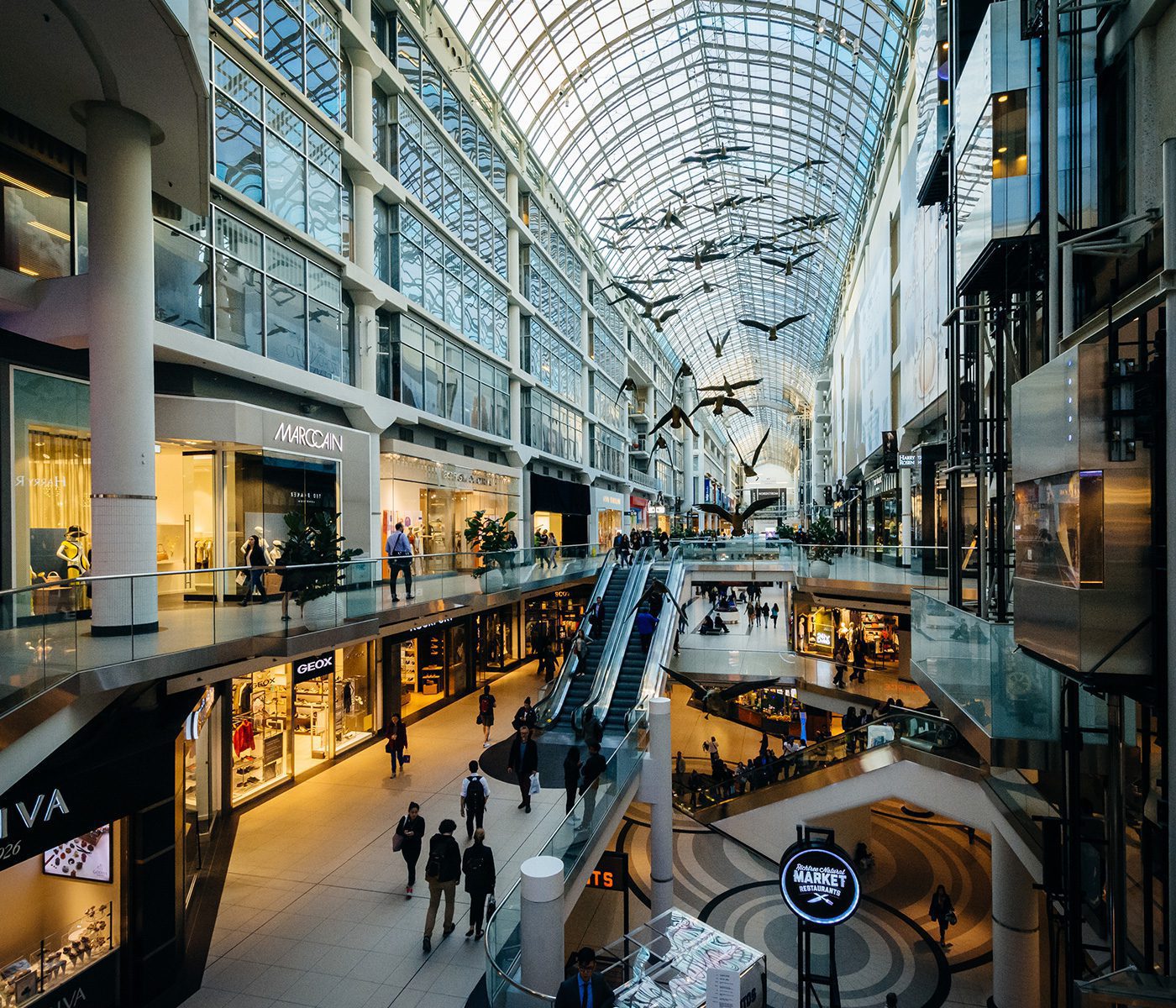 It's Kathleen here from Tour America. I am currently spending my year living in & travelling North America with the fabulous city of Toronto as my home for the year.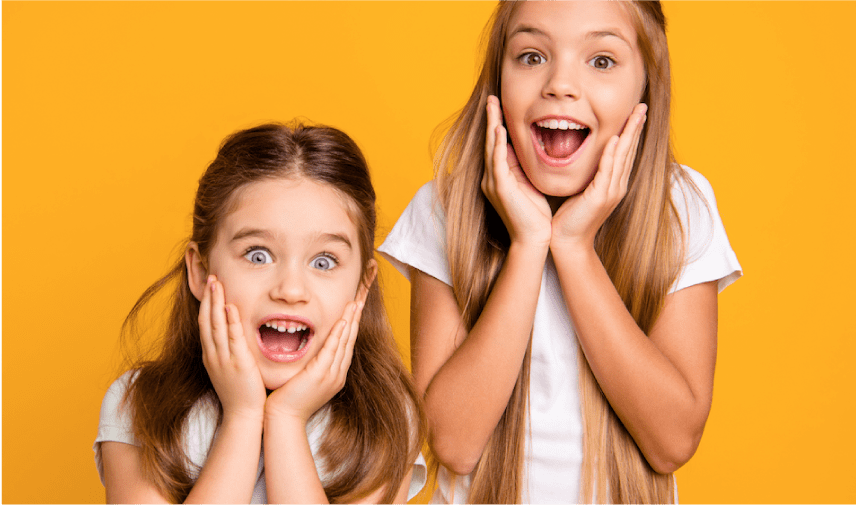 Toronto is a city filled with exciting attractions from the CN Tower to the Toronto Islands. You will have lots do in Toronto when you visit.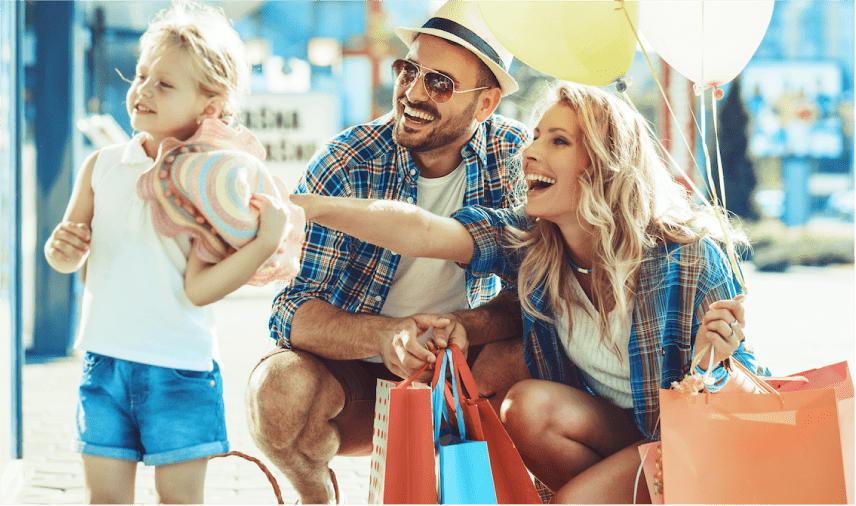 Downtown Toronto is a shoppers paradise! Located on Yonge Street is the world famous Eaton Centre.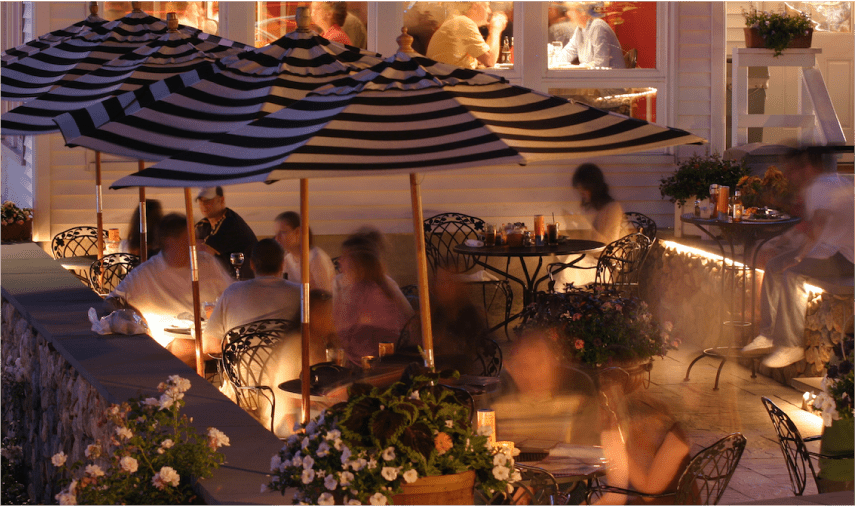 Toronto is all about eating out! Grab a bite while you enjoy a glass of wine or a bottle of beer.
Use your time living your holiday instead of booking it.
Suggested Accommodation in Toronto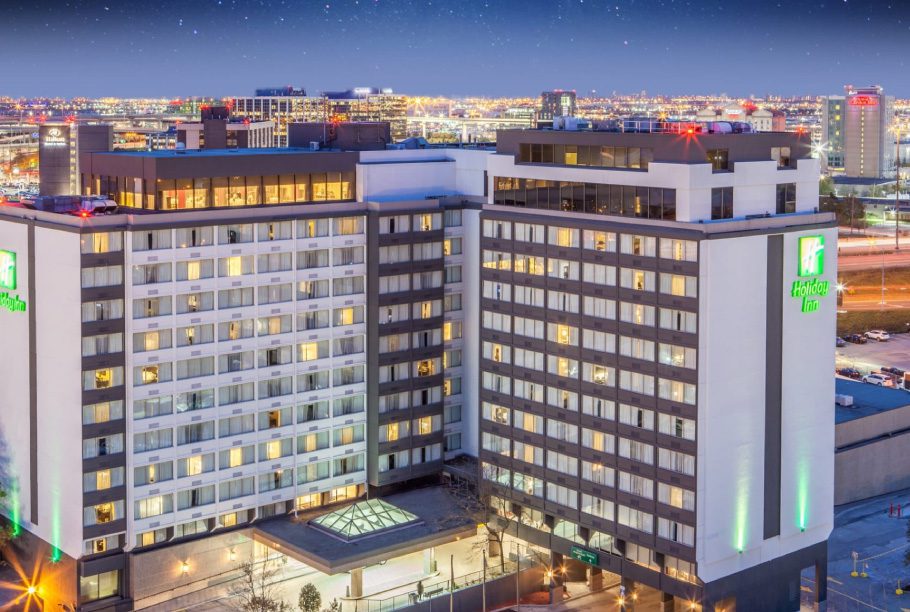 Holiday Inn Toronto
The Holiday Inn Toronto Downtown Centre is a great hotel located just five minutes from the Eaton Centre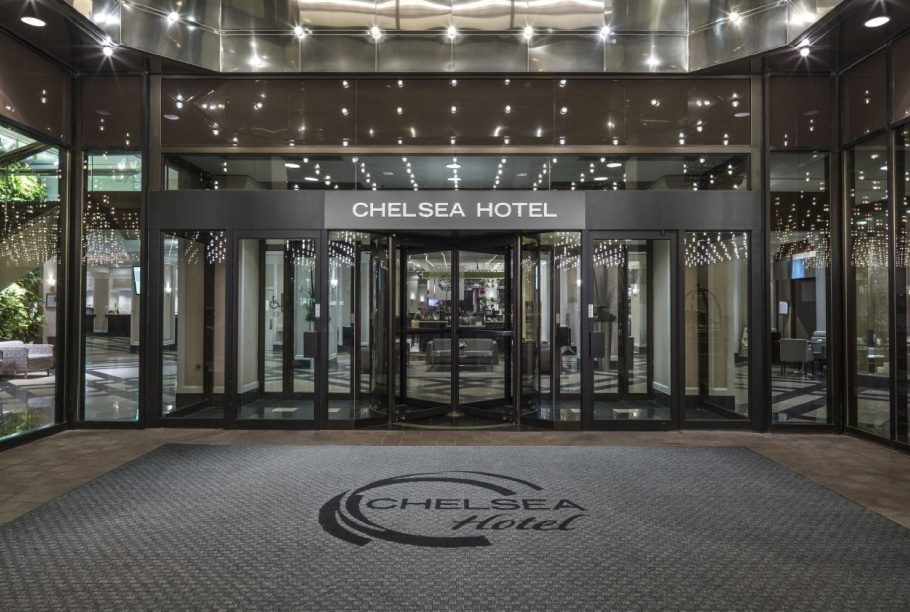 The Chelsea Hotel
The Chelsea Hotel is not only Toronto's largest hotel, it's Canada's largest hotel and it features 1590 guest-rooms.
More Toronto Hotels

Create your own


Experience

Tour America is Ireland's leading holiday specialist to the USA, Canada and Mexico, and Worldwide Cruises.

Over 25 year's experience of providing dream holidays to USA, Mexico, Canada and Worldwide Cruises.
Get in touch now for the best prices and best service.
01 8173535
sales@touramerica.ie
LIVE CHAT
BOOK A VIDEO CALL
What our customers say...
Our mission statement is very clear, 'to have a raving fan club!', and our team are willing and able to exceed all of your holiday expectations.





Alana was absolutely amazing and nothing was a bother to her. Sent me several different quotes and was so friendly when she rang to take deposit. I feel so confident traveling with Tour America. Thank you so much for all your help. I would highly recommend this company for anyone travelling to America.
Judy





We're with Tour America for over 10 years – we come back for the service, the personal touch from Lorna McGrath and the peace of mind of knowing we are cared for and supported while on holiday. Wonderful company, amazing people.
Jean





We had a holiday of a lifetime and everything was amazing. From checking in to checking out it was a breeze. Thanks to Tina Murphy for making it so fantastic. Tour America you will definitely be our number one for more holidays. It's been amazing. We will be recommending you to any of our families and friends who want the best. Thanks again for everything.
Karen
Read All Reviews