Skip to content
Michigan Holidays with Tour America
Capture your imagination in Michigan.
Michigan is home to breath-taking landscapes, urban escapes, scenic drives, hiking trails and so much more. Michigan is a destination that appeals to urban adventurers and outdoor enthusiasts, but also those who consider themselves foodies, or fans of culture.
With lakes that feel like oceans, shimmering beaches and dozens of eclectic towns, as well as the iconic Detroit, a city who has a reputation for great cars and even great music, Michigan has it all. Michigan is best explored on a fly/drive holiday.
Michigan Facts

25°C
High Season Average
2 Dishes to Try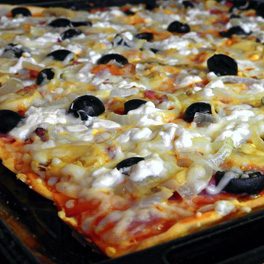 Detroit Style Pizza at Buddy's Pizza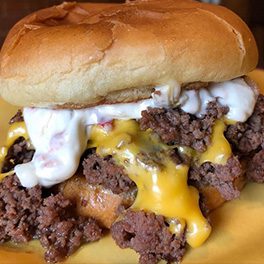 The Olive Burger at-Weston's Kewpee Burger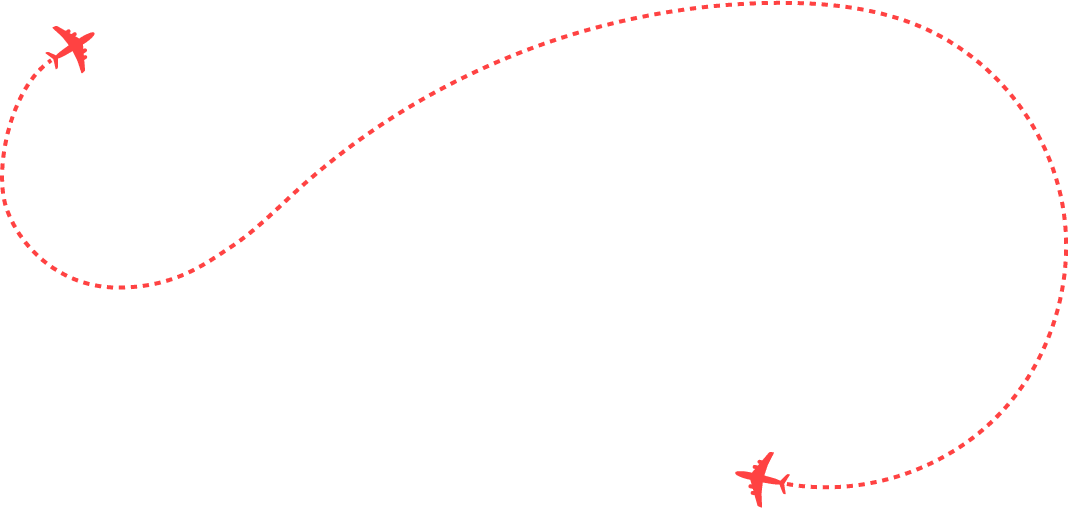 Upgrade your holiday to include even more!
Optional Holiday Add-ons
Things To Do in Michigan
A trip to Michigan will require you to write a never-ending bucket list.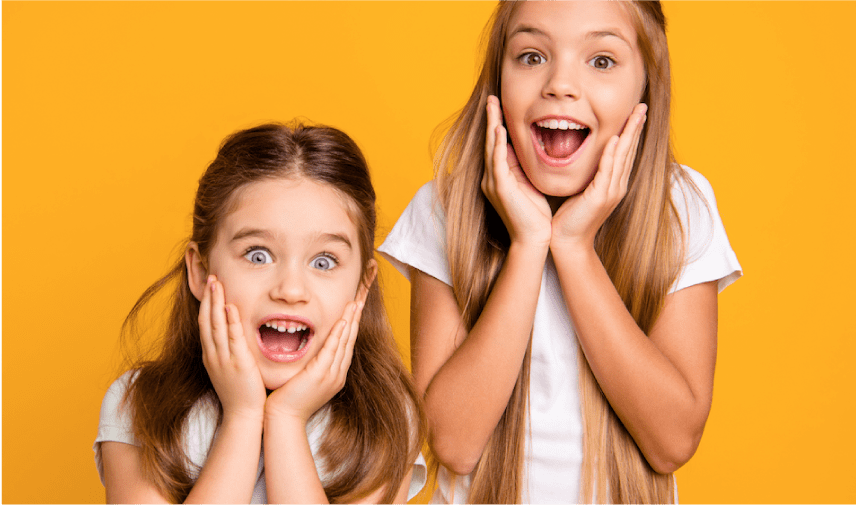 From MoTown music to the history of the motor industry and rolling sand dunes, Michigan is a wonderful destination with so much to see, do and enjoy.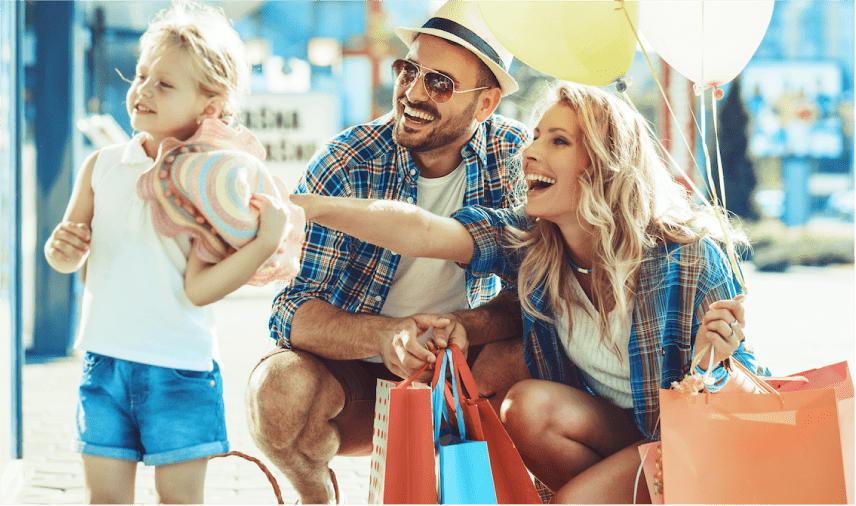 Shopping in Michigan is a wonderful blend of high street stores with local artisan craft markets and so much more.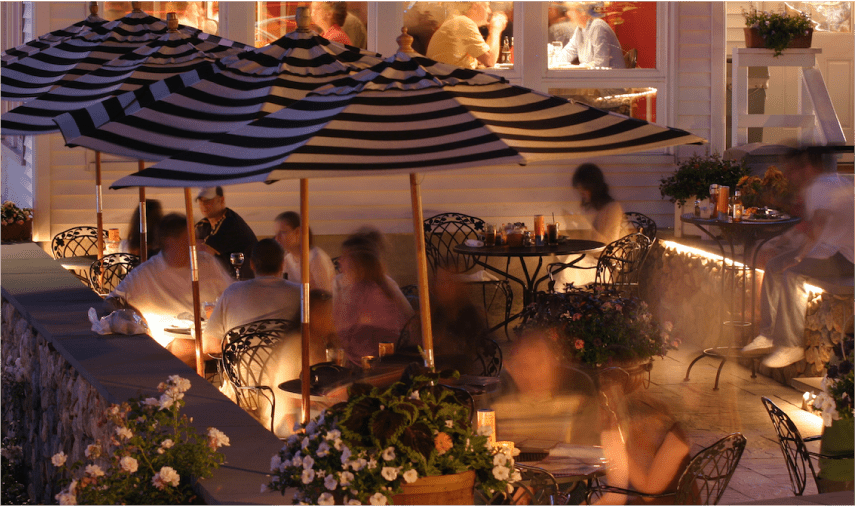 From fresh local produce, to wonderful craft beer trails and lively jazz clubs, Michigan's dining and night life scene is a unique experience.
Use your time living your holiday instead of booking it.
Suggested Accommodation in Michigan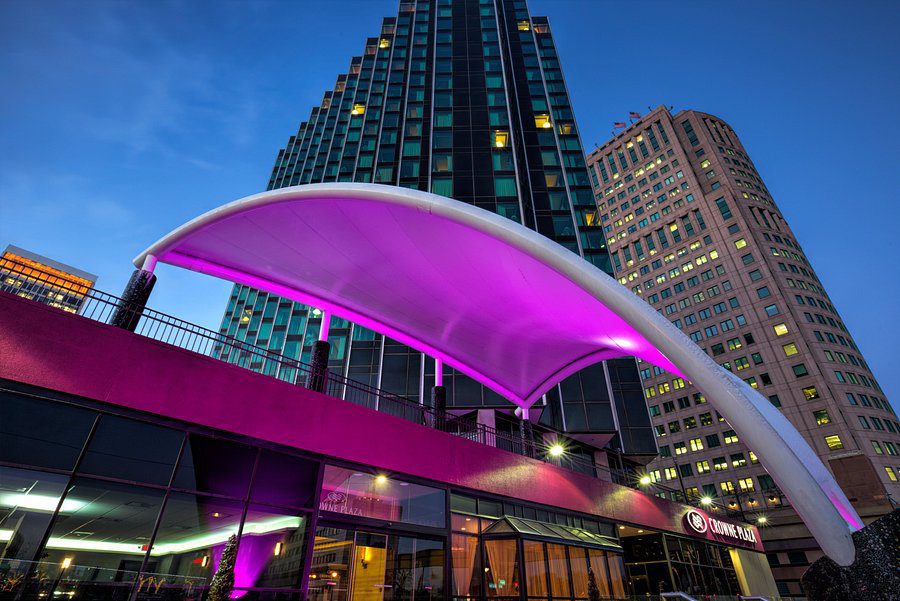 Crowne Plaza
The Crowne Plaza Detroit Downtown Riverfront is a 367 guestroom hotel located in the heart of Downtown Detroit. Sitting on the historic site of Fort Pontchartrain, this centrally located hotel is within close proximity to all key attractions.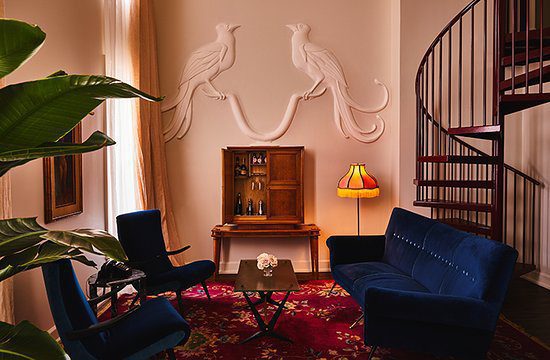 The Siren Hotel
The Siren Hotel is a 4* hotel located in the heart of Detroit. This unique property feels stepping back into golden age Hollywood and features various room types with something for every type of traveller.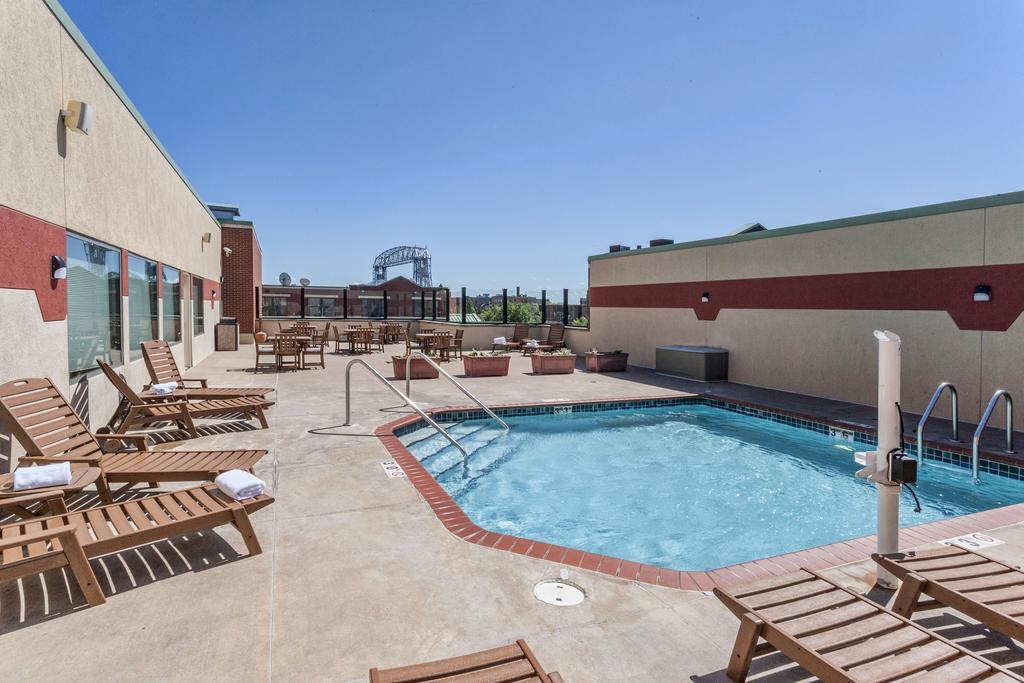 The Inn on Lake Superior
The Inn on Lake Superior is a premier hotel located right on Lake Superior. In the heart of Canal Park in gorgeous Duluth Minnesota, The Inn on Lake Superior offers exceptional guest rooms, an unbeatable location and top-notch amenities.
more michigan hotels

Create your own


Experience

Tour America is Ireland's leading holiday specialist to the USA, Canada and Mexico, and Worldwide Cruises.

Over 25 year's experience of providing dream holidays to USA, Mexico, Canada and Worldwide Cruises.
Get in touch now for the best prices and best service.
01 8173535
sales@touramerica.ie
LIVE CHAT
BOOK A VIDEO CALL
What our customers say...
Our mission statement is very clear, 'to have a raving fan club!', and our team are willing and able to exceed all of your holiday expectations.





Can I just say a huge thank you to you, Catherine who I originally booked and dealt with at the start and the whole Tour America team. You've been so nice to deal with and help us through this whole process.
Patrick





I would like to thank you and indeed Amy and Liz who looked after us so well.
Ken





Super service from our sales lady Deirdre from start to finish.
-
Read all reviews