Skip to content
Philadelphia Holidays with Tour America
Philly is the place to be.
Philidelphia is a modern renaissance city where history meets innovation and culture. Philadelphia is known for its history, arts and culture, vibrant street life, world-class restaurants and outdoor life. It offers a budget-friendly metropolitan experience for all travelers.
Philadelphia is a cosmopolitan city and one of America's most diverse. It is considered the birthplace of American democracy and is a commercial, cultural and tourist hub. Whether you want to savour the impressive culinary scene or indulge in a major shopping spree; Philly is the place to be.
The city is packed with world-class museums, artistic venues and other hot spots that can be found throughout its vibrant neighbourhoods. The large public mural arts program makes the simple act of strolling down the city streets an inspirational experience.
The attractions are everywhere in Philadelphia, the big challenge is how to fit it all in!
Philadelphia Facts

30°C
High Season Average Temperature
2 Dishes to Try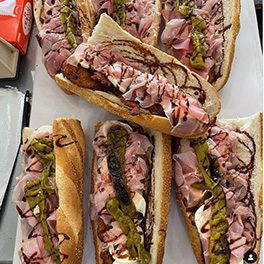 Hoagies at Lil' Nick's Deli
Philly Cheesesteak at Tony Luke's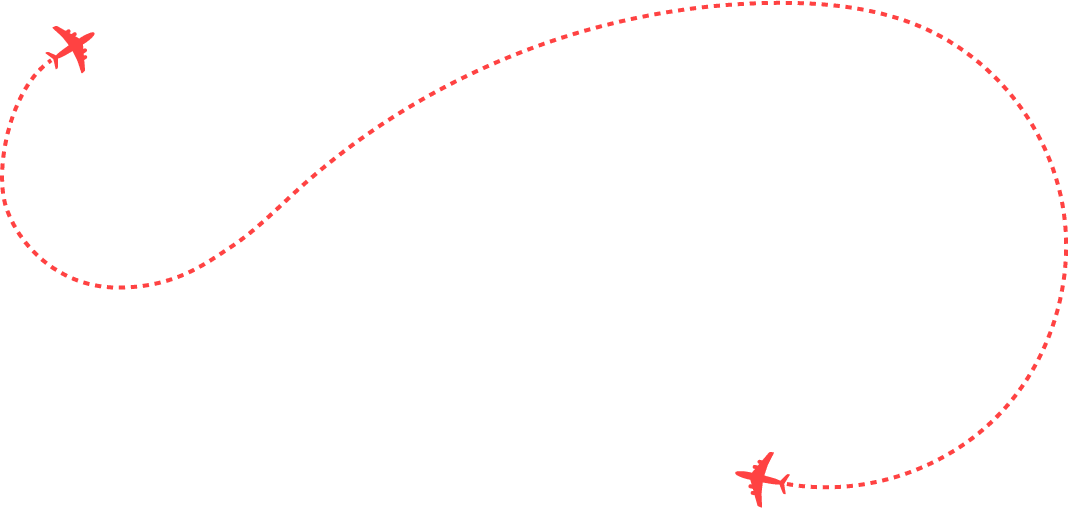 Upgrade your holiday to include even more!
Optional Holiday Add-ons
Things To Do in Philadelphia
Being the iconic city that it is; Philly has a lot on offer.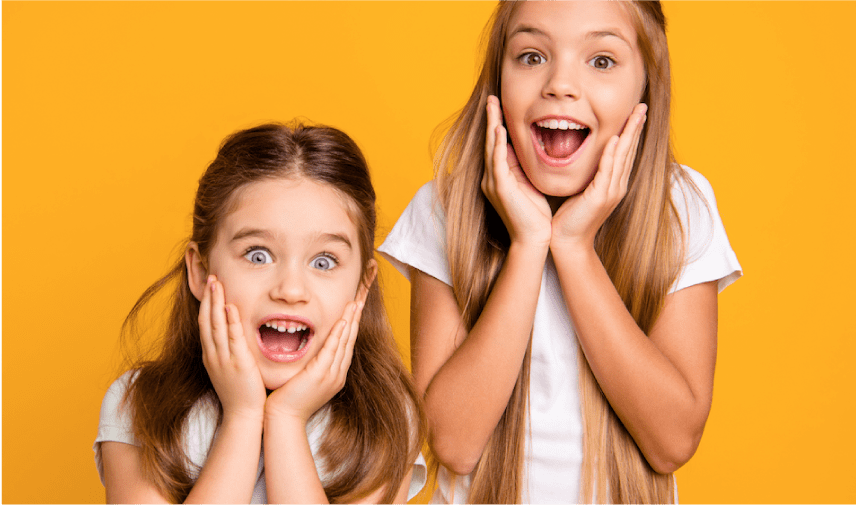 From the Liberty Bell and Society Hill to Chinatown, Philadelphia is a city where you will find endless things to do!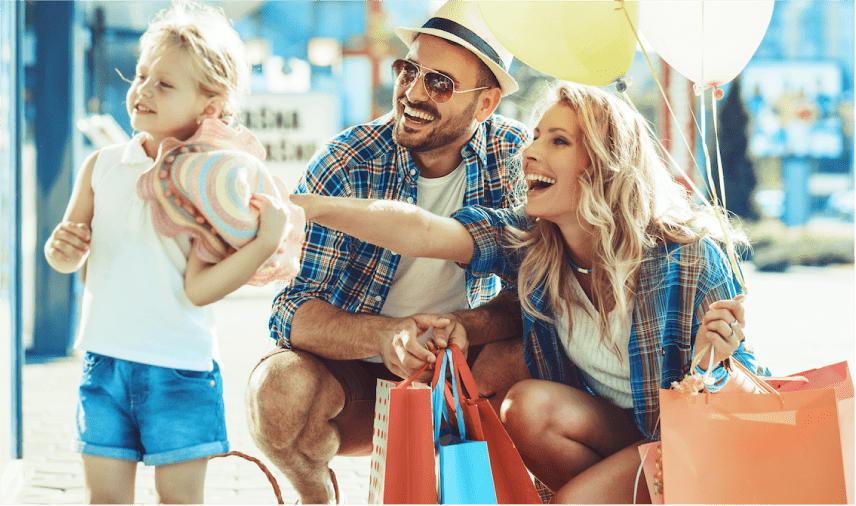 Dubbed the number 2 shopping city in the world by Condé Nast Traveler, Philadelphia offers a shopping haven for visitors with all tastes.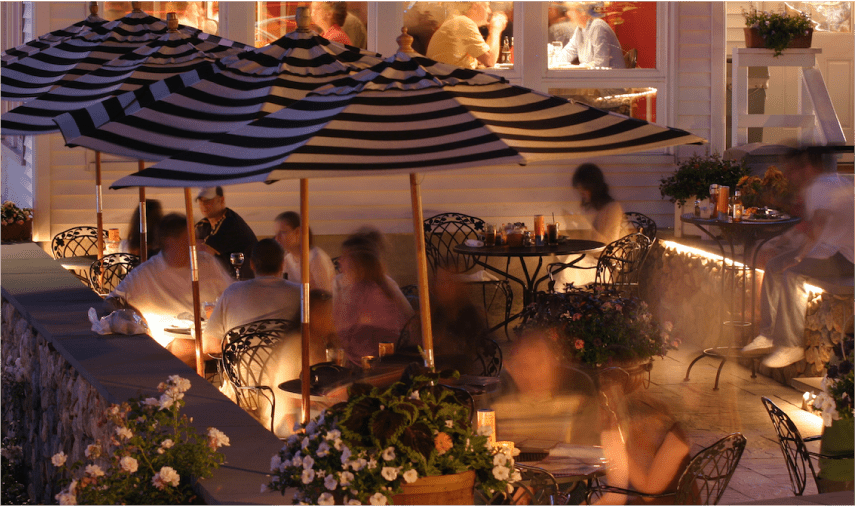 Discover lively night life, delicious restaurants and buckets of entertainment when on holidays in Philadelphia.
Use your time living your holiday instead of booking it.
Suggested Accommodation in Philadelphia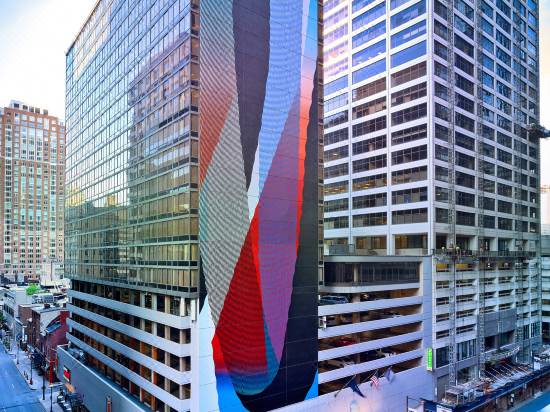 The Sonesta
The The Sonesta Rittenhouse Square is located in the heart of Downtown Philadelphia and it is just steps away from over 200 restaurants, shops and museums.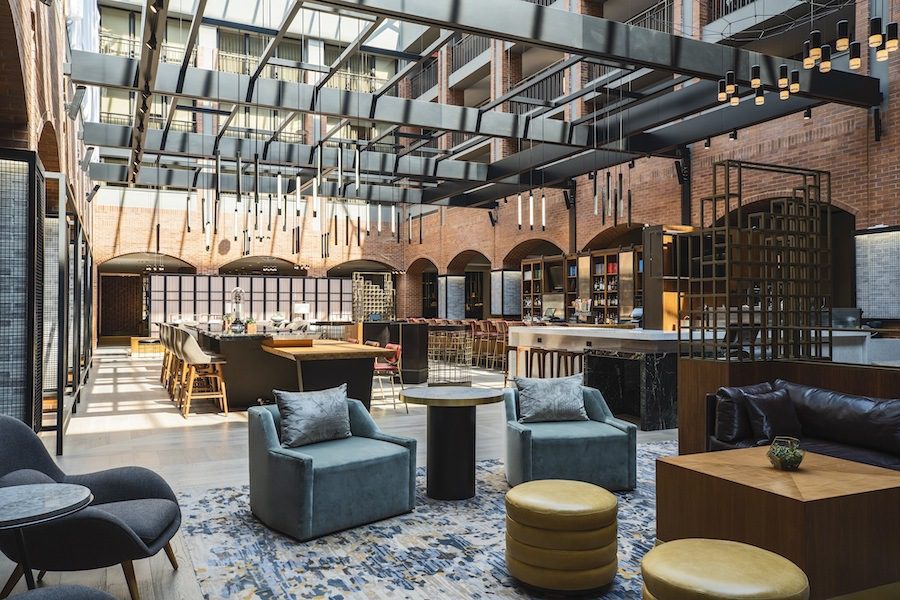 Philadelphia Marriott
The Philadelphia Marriott Old City is located in Philadelphia's most historic square mile and it a short four block walk from Independence Hall, the Liberty Bell, and steps away from world-class restaurants.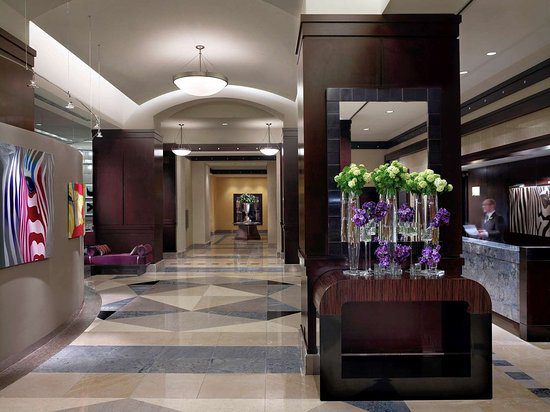 Sofitel
The Sofitel Philadelphia is a four-star hotel that reflects contemporary French and American style, with an emphasis on comfort.
more philadelphia hotels

Create your own


Experience

Tour America is Ireland's leading holiday specialist to the USA, Canada and Mexico, and Worldwide Cruises.

Over 25 year's experience of providing dream holidays to USA, Mexico, Canada and Worldwide Cruises.
Get in touch now for the best prices and best service.
01 8173535
sales@touramerica.ie
LIVE CHAT
BOOK A VIDEO CALL
What our customers say...
Our mission statement is very clear, 'to have a raving fan club!', and our team are willing and able to exceed all of your holiday expectations.





Can I just say a huge thank you to you, Catherine who I originally booked and dealt with at the start and the whole Tour America team. You've been so nice to deal with and help us through this whole process.
Patrick





I would like to thank you and indeed Amy and Liz who looked after us so well.
Ken





Super service from our sales lady Deirdre from start to finish.
-
Read all reviews