Skip to content
Washington DC Holidays with Tour America
Abundance of exciting attractions.
Washington D.C., capital of the USA is one of the most historic cities in America making it one of the most interesting places to visit.
It is a major cultural destination filled with world class museums and monuments waiting to be explored. It's also the official home of the President of the United States Of America.
Once you arrive in Washington D.C., it's worth spending time exploring the many historical monuments and museums.
The US capital is undoubtedly one of the best places in America to learn about the history of this country and its culture.
Visits to monuments such as the Jefferson Memorial, White House, Capitol Building and the Martin Luther King Memorial are must-see and unforgettable attractions. However there are a number of spots which you can enjoy without having to fight through crowds of tourists. For example – you can visit the National Academy of Sciences and sit on Albert Einstein's lap!
Washington DC Facts

35°C
High Season Average Temperature
2 Dishes to Try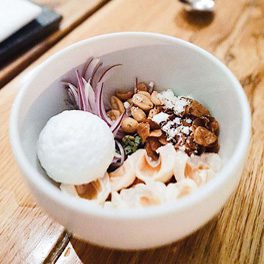 Lychee Salad at Rose's Luxury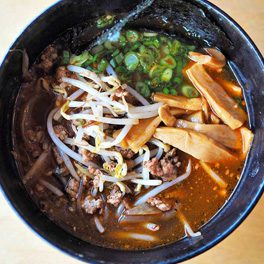 Spicy Shoyu Ramen at Haikan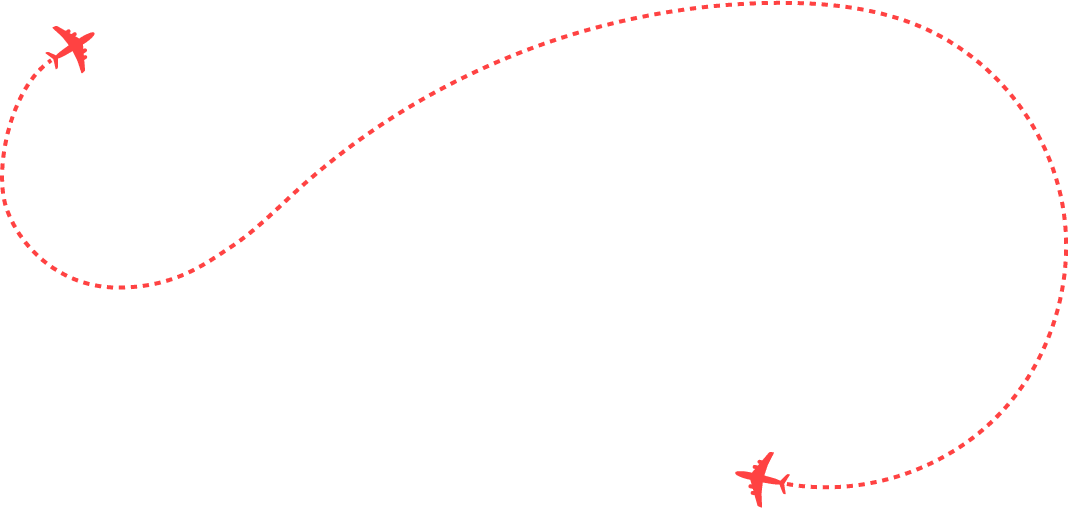 Upgrade your holiday to include even more!
Optional Holiday Add-ons
Things To Do in Washington DC
Enjoy rooftop bars with White House views, up-scale restaurants and more on your trip to Washington D.C.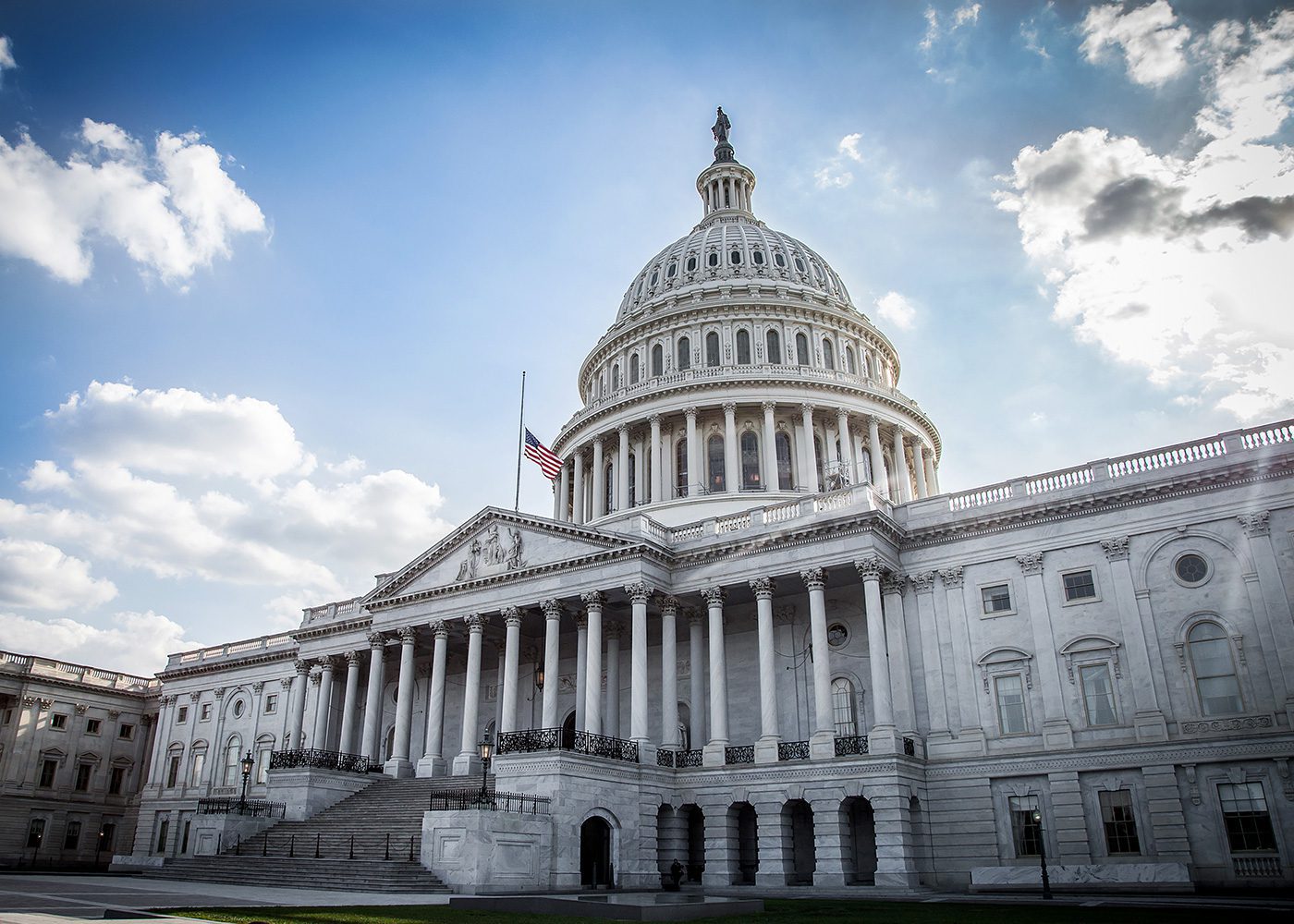 Washington DC is one of those great USA cities which is just perfect for families. Its walk-able, it offers fantastic accommodation options, you can fly direct from Dublin with United Airlines and it has an abundance of attractions that the whole family can enjoy.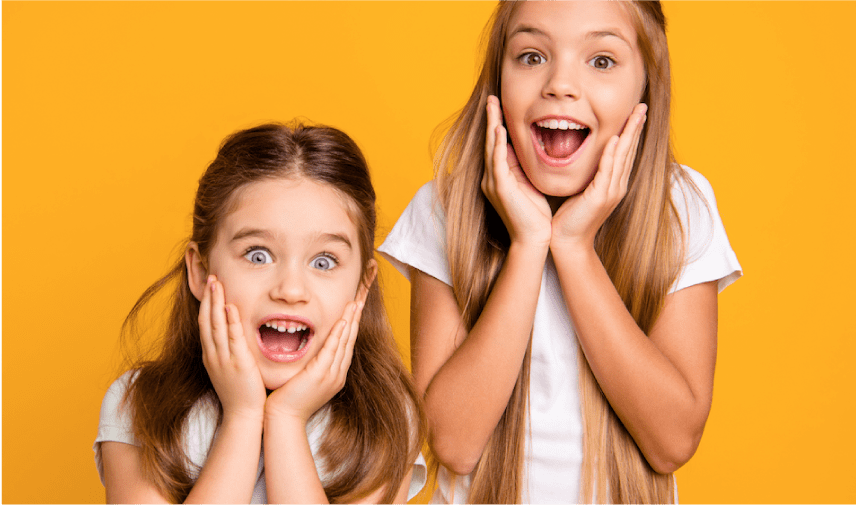 Washington D.C. has an abundance of exciting attractions, museums and more all waiting for you to be explored.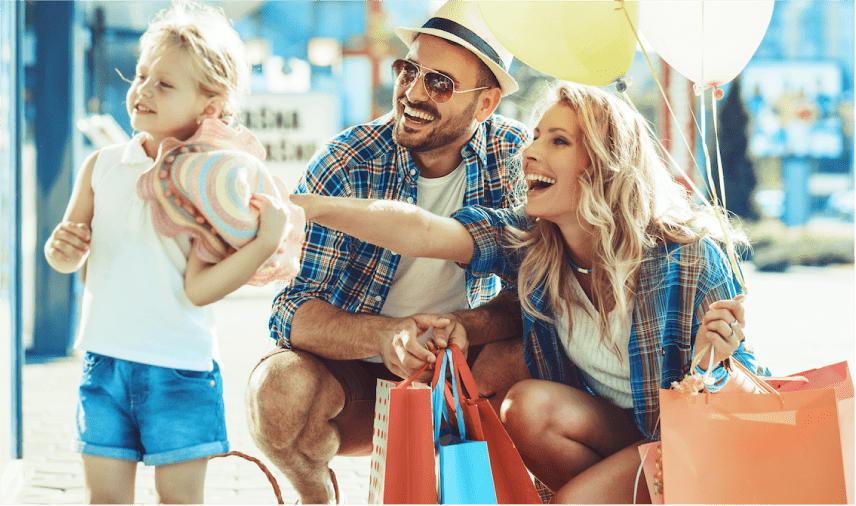 Washington D.C. is great for shopping. With many malls, souvenir stores and all the in-between, you have plenty of choice in the Capital of the USA.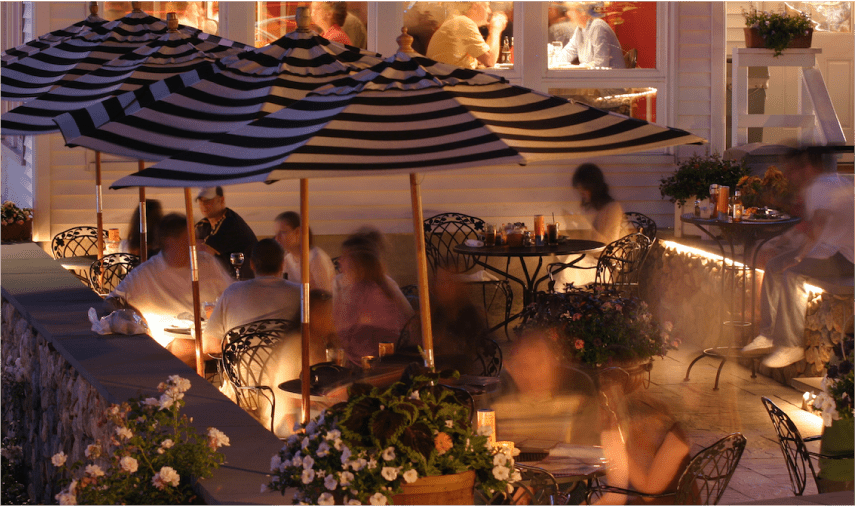 Enjoy rooftop bars with White House views, up-scale restaurants and more on your trip to Washington D.C.
Use your time living your holiday instead of booking it.
Suggested Accommodation in Washington DC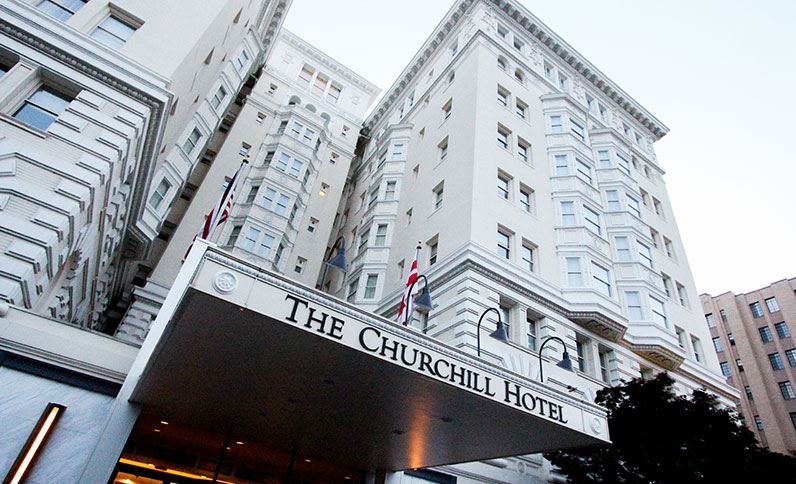 Churchill Hotel
Conveniently located in the Nation's Capital with easy access to various dining options and must-see attractions, Churchill Hotel Near Embassy Row offers charm and elegance with luxurious accommodations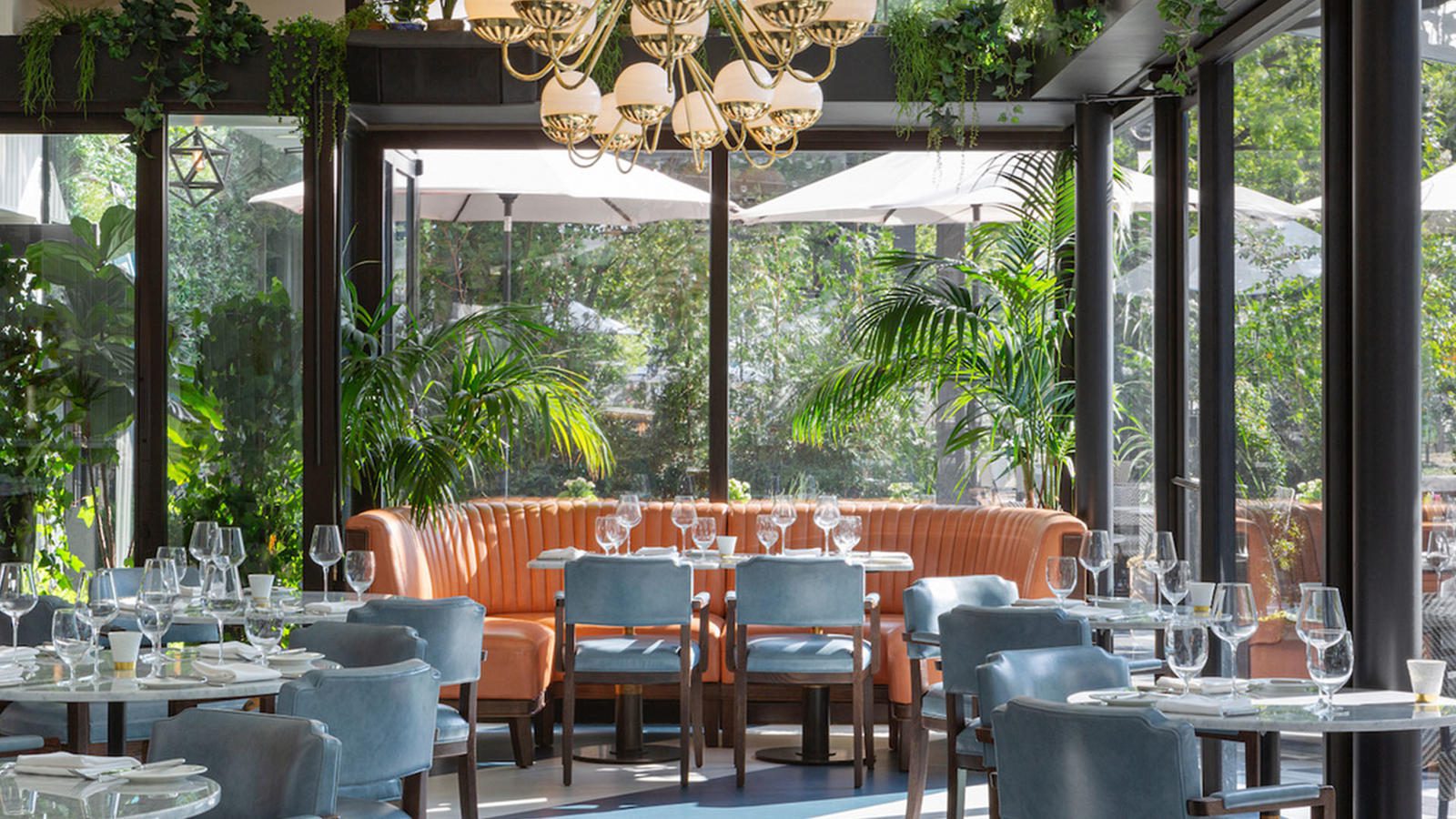 Dupont Circle
Located in Washington, D.C. near The White House, The Dupont Circle Hotel features spacious rooms and suites, exceptional dining, and 5-star amenities. The hotel also features exceptional dining options, including the Michelin-starred restaurant, The Pembroke, which serves contemporary American cuisine. Guests can relax in the hotel's spa or fitness center, and take advantage of its prime location to explore the city's many cultural attractions.
more washington hotels

Create your own


Experience

Tour America is Ireland's leading holiday specialist to the USA, Canada and Mexico, and Worldwide Cruises.

Over 25 year's experience of providing dream holidays to USA, Mexico, Canada and Worldwide Cruises.
Get in touch now for the best prices and best service.
01 8173535
sales@touramerica.ie
LIVE CHAT
BOOK A VIDEO CALL
What our customers say...
Our mission statement is very clear, 'to have a raving fan club!', and our team are willing and able to exceed all of your holiday expectations.





Can I just say a huge thank you to you, Catherine who I originally booked and dealt with at the start and the whole Tour America team. You've been so nice to deal with and help us through this whole process.
Patrick





I would like to thank you and indeed Amy and Liz who looked after us so well.
Ken





Super service from our sales lady Deirdre from start to finish.
-
Read all reviews