10 new attractions coming to Walt Disney World Florida
From fun with Woody and Buzz to thrilling TRON roller-coasters, Walt Disney World have had the world on the edge of their seats with the announcement that they will be introducing 10 new attractions to Walt Disney World Florida! From new lands and worlds, to themed hotels, they're exciting the world and bringing a whole new feel to the Disney experience. Read all about these amazing new additions below.
TOY STORY LAND – HOLLYWOOD STUDIOS
From Summer 2018, you will find yourself shrunk down to toy size as you explore Andy's back garden with your favourite characters from Toy Story including Buzz and Woody. Toy Story Land will feature two fantastic attractions, the first of which will be the Slinky Dog Dash. This family friendly roller-coaster will give you the chance to zip, dodge and dash around Andy's homemade turns and drops and, when you're finished with Slinky, it will be time to try out the Alien Swirling Saucers! This fun new attraction is inspired by the first Toy Story film and involves aliens flying around trying to capture your rocket toy vehicle with 'The Claw'!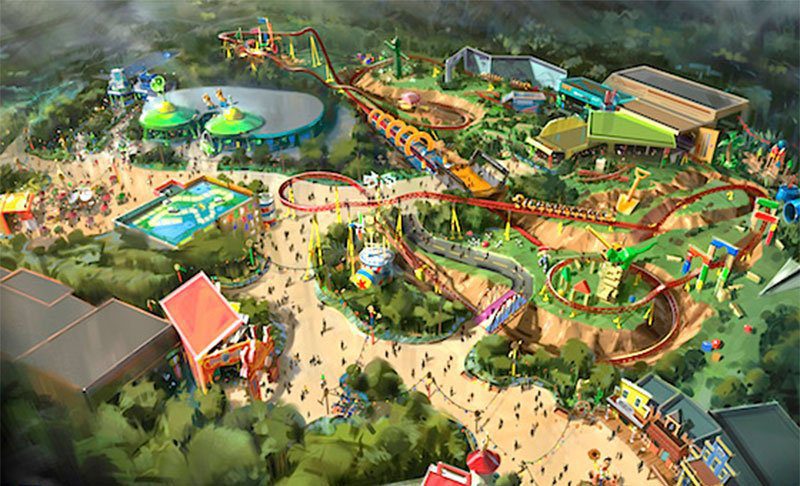 STAR WARS: GALAXY'S EDGE
Star Wars: Galaxy Edge is set to open in 2019 in Disney's Hollywood Studios and this immersive Star Wars themed land is unlike any land that has come before it. Those who visit Star Wars: Galaxy Edge will find themselves in the heart of the action and will have the opportunity to pilot the Millennium Falcon or the Star Destroyer! Star Wars: Galaxy Edge is set to raise the bar and we can't wait to hear more about this fantastic land.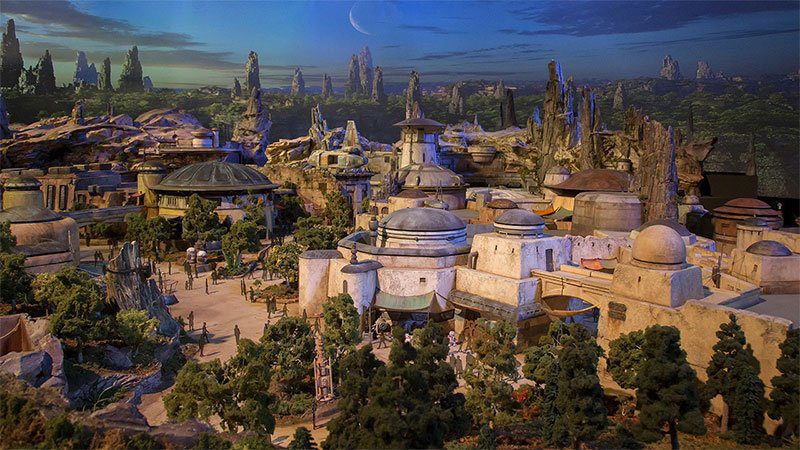 MICKEY AND MINNIE'S RUNAWAY RAILWAY
The world of Disney all began with a mouse and until now, he has never had his own attraction! Mickey and Minnie's Runaway Railway will allow guests the chance to step into the movie screen and find themselves inside of a Mickey Mouse cartoon short! With a captivating story and a catchy theme tune to sing along too, Mickey and Minnie's Runaway Railway will be a lot of fun. Disney have also revealed that this fantastic new Hollywood Studios attraction will feature more Hidden Mickey's than any other attraction in the world! Are you ready to count!?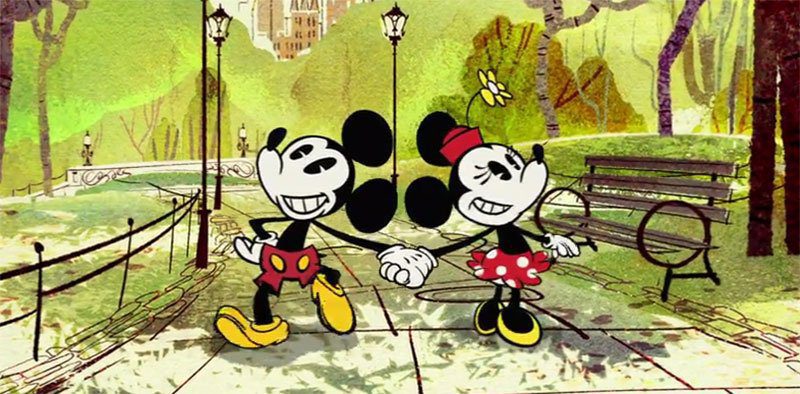 TRON LIGHTCYCLE POWER RUN
Magic Kingdom is getting a brand new TRON attraction, just in time for Walt Disney World's big 5-0 and this exciting new addition, will be a coaster-style ride that involves riders to board a train of two-wheeled light cycles. Opening by 2021, TRON Lightcycle Power Run will be located near Space Mountain.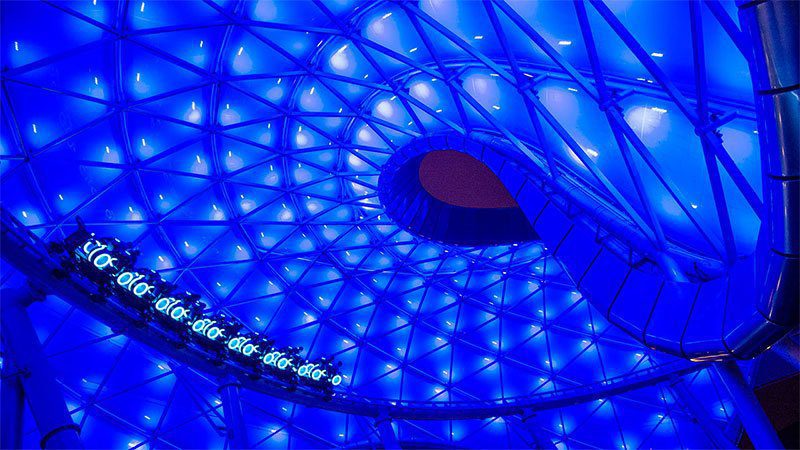 STAR WARS-THEMED RESORT HOTEL
If you're a massive Star Wars fan, a stay in Walt Disney World's brand new Star Wars themed resort will be ideal for you. Disney have promised that from the moment guests arrive, they will have left Planet Earth and be transported to the galaxy. Every moment in this hotel will be immersive and engaging and you will get to discover a star-ship of characters, stories and adventures as they unfold around you. And, if it's your thing, you'll also have the opportunity to dress up and play the part of a Star Wars character!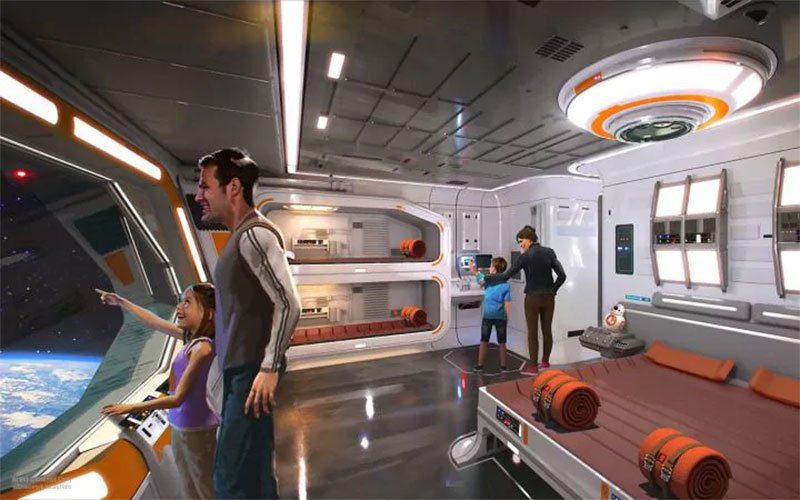 NEW TRANSPORTATION OPTION – UBER STYLE MINNIE VANS
With Walt Disney World being roughly the same size as San Francisco (wow!), having more transportation options is a must to make getting around that bit easier. And, to help with this, Disney have announced that they will be offering uber-style Minnie Vans that will be available to take guests from point to point around Walt Disney World.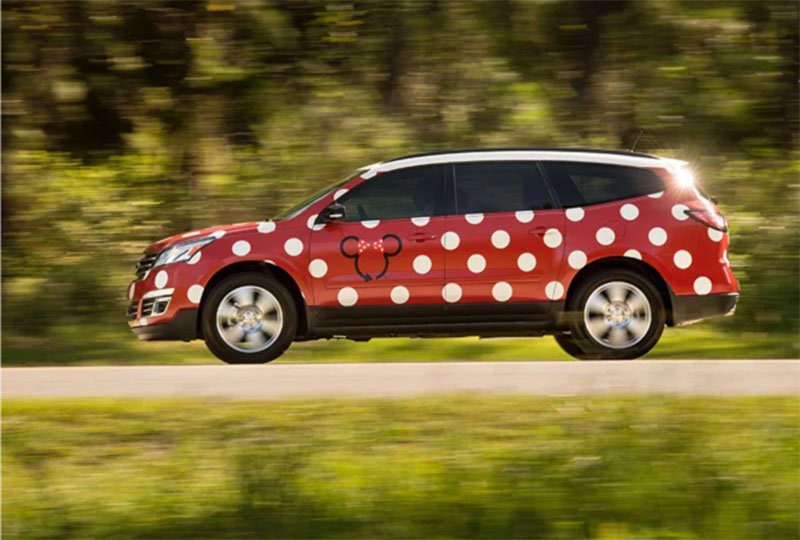 DISNEY SKYLINER
Speaking of transportation, Disney have also announced that they will be creating a new cable-car style ride, called the Disney Skyliner that will connect those at Disney's Art of Animation, Pop Century and Caribbean Beach Resorts with other Walt Disney World locations including Hollywood Studios and the International Gateway at Epcot. Disney Skyline will get guests from A to B via air!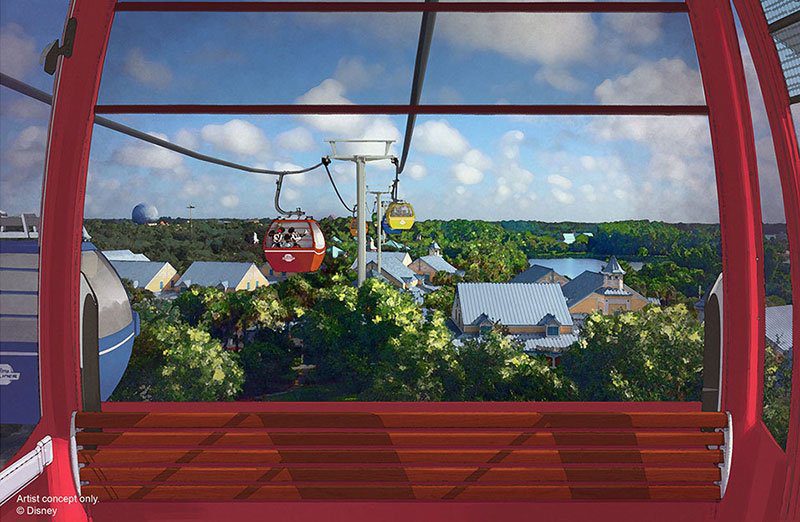 GUARDIANS OF THE GALAXY
Disney have also announced that Epcot will be getting its very own Guardians of the Galaxy attraction and this brand new e-ticket attraction, which is to be based in Future World will be action–packed and a lot of fun for those who experience it.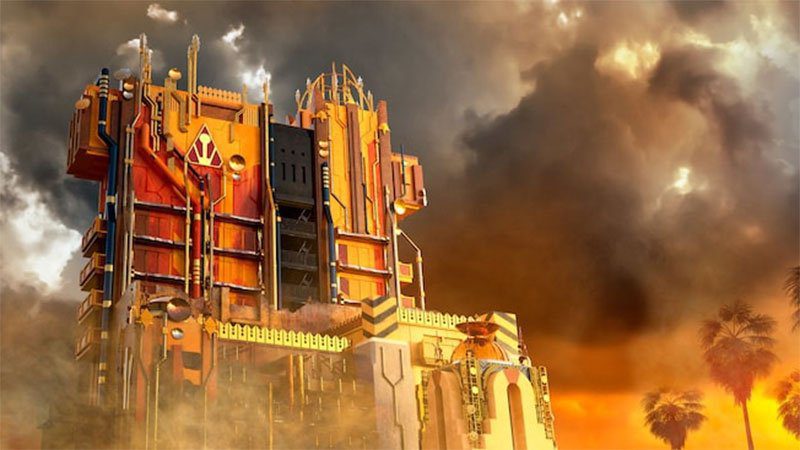 RATATOUILLE
Ratatouille fans will want to visit the France pavilion in Epcot for a chance to enjoy the brand new Ratatouille inspired attraction that's due to open before 2021. This exciting attraction will take guests on a fantastic chase across a kitchen as they're thrilled with the sights, sounds and smells of Gustaeu's Parisian restaurant.
NEW ENTERTAINMENT VENUE – MAGIC KINGDOM
Disney have also announced that Magic Kingdom will be getting a brand new live entertainment theatre that's due to be based on the iconic Willis Theatre in 1920's Kansas City. No doubt we'll be hearing about lots of great events taking place here once it opens!
Making dreams come true is what Disney do and these new attractions showcase this perfectly. If you'd like more information on a holiday to Walt Disney World Florida, you can contact our travel experts on 01-8173562 or visit: our Walt Disney World destination page here.