10 reasons to visit Los Angeles
California is a dream destination for many and with endless sunshine, a local, luxury lifestyle and an abundance of things to do, it offers so much to those who visit. One of California's biggest and most popular cities is Los Angeles and this fantastic destination needs to be on your radar! If you're visiting West Coast USA or if you're looking for somewhere new to explore, its got to be LA! Here are 10 reasons to visit Los Angeles on your next holiday!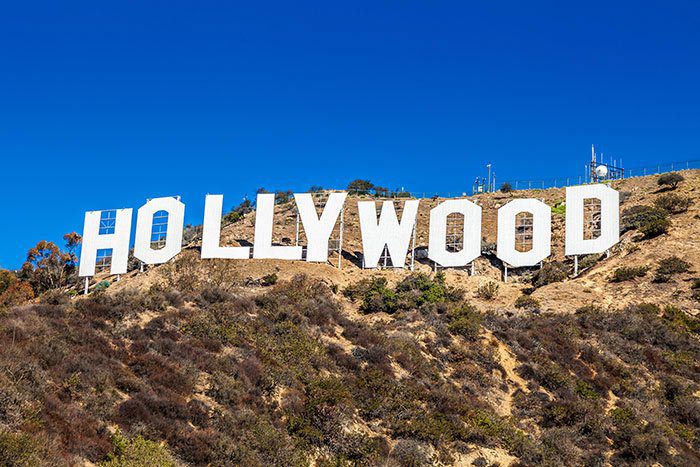 1. THE BEACHES
Los Angeles is home to some of the USA's best beaches and each one has its own unique character. Venice Beach is one of LA's most known beaches and with its numerous galleries, quirky shops, street performers, Muscle Beach body-builders and more, it's the perfect place for a spot of people watching! Santa Monica is another fantastic LA beach district and its perfect for those who want to chill out in the sun, get active on the beach or maybe do a spot of shopping. Outside of these two beaches though, you can find a whole host of others to visit including Manhattan Beach and Malibu.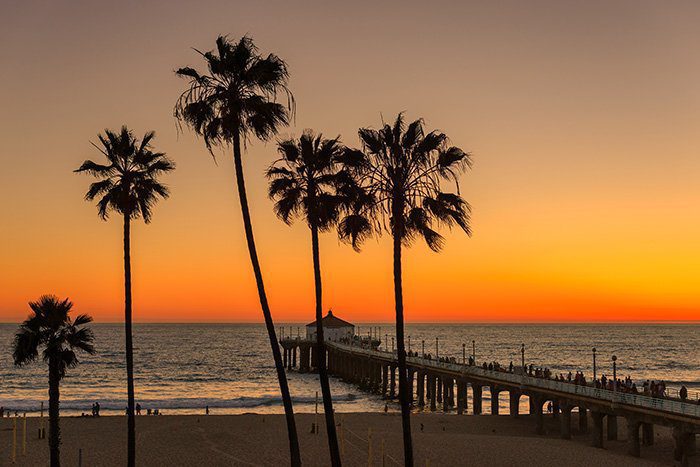 2. THE WIZARDING WORLD OF HARRY POTTER
Universal Hollywood has always been a must when visiting Los Angeles but with the brand new addition of The Wizarding World of Harry Potter, it's an even bigger must do! Complete with its own Hogwarts Castle and Harry Potter themed rides, The Wizarding World of Harry Potter is an incredible experience for everyone who visits! Grab a butter-beer and muggle watch, or why not test your limits on the Dragon's Challenge!
Aside from The Wizarding World of Harry Potter, Universal Hollywood is unique to its Orlando counterpart and the only way to experience it, is as a VIP which grants you access to movie sets, prop houses and more!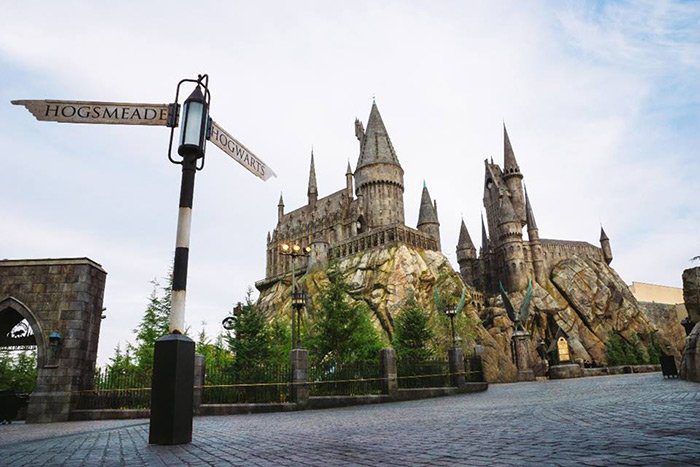 3. BEVERLY HILLS
Beverly Hills is one of Los Angeles most famous districts and it's home to the famous zip code, 90210! Beverly Hills is a must when you visit LA and we highly recommend you take a walking tour to see everything it has to offer. Learn about the value of homes in the area, do some celeb spotting and check out the Beverly Wilshire Hotel which was made famous in the iconic movie Pretty Woman!
Another amazing thing about Beverly Hills is Rodeo Drive. Rodeo Drive is a mecca for celebrities and it's a great place to do some high end window shopping! Rodeo Drive features all major luxury brands including Chanel and Gucci and you can even find art galleries there too!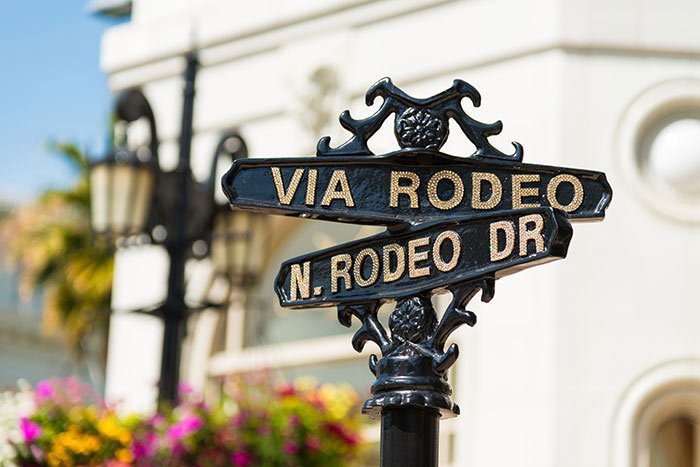 4. HIKING & BIKING
Los Angeles is a health conscious city and everywhere you go, you will find people enjoying an active lifestyle. There are loads of hiking trails throughout Los Angeles so why not sport those runners and get active! Biking is also very popular in LA with the coastal route along Santa Monica being very popular. If hiking and biking aren't quite your thing but you want to embrace the local, fitness buzz, why not partake in some Yoga on the beach!
5. SANTA MONICA PIER
Santa Monica isn't just home to an incredible South California beach, it's also home to a fantastic Pier that's perfect for a day out! Take in amazing views as you enjoy a bite to eat, test your limits on the piers roller-coaster, catch a sunset or simply stroll around some of the shops. Santa Monica pier is one of the largest piers in the USA and it's packed with fun for everyone. It also looks great with a sunset as its backdrop so do take the camera with you!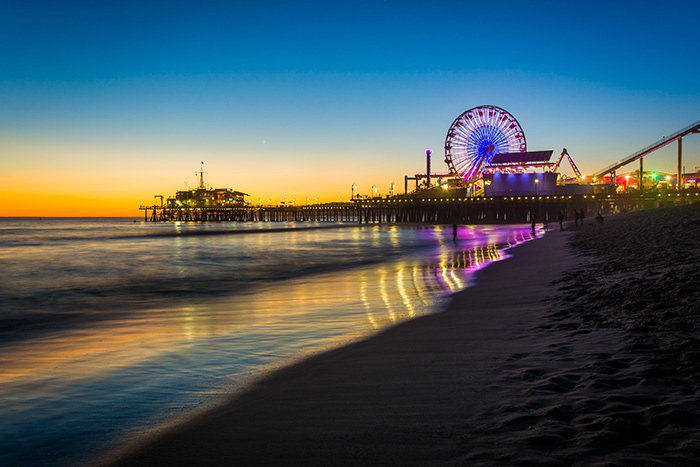 6. THE FOOD
Los Angeles is known for its amazing cuisine and eating out in LA will definitely be one of the highlights of your trip. Los Angeles has dining options to suit every taste and budget. From typical American style diners offering ribs and burgers to juice bars and sushi restaurants, they cover everything on LA's restaurant scene! For a real sweet treat, we recommend checking out Sprinkles Cupcakes in Beverly Hills for a cupcake you'll remember forever! They also have a Cupcake ATM, you know, in case you visit outside of opening hours! Only in LA!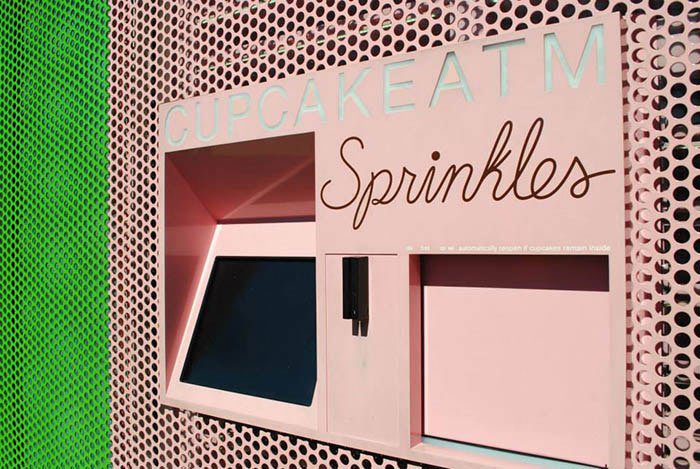 7. SHOPPING
Los Angeles is one of the best cities for shopping and fashion lovers because it has dozens of malls and shopping districts to suit every budget and style. Some of the top shopping districts include; LA Fashion District in Downtown LA, The Grove, Hollywood and Third Street Promenade in Santa Monica. You'll also find loads of eclectic neighbourhoods throughout LA with vintage stores as well as fantastic shopping outlets to find those bargains! A visit to Rodeo Drive for some high-end window shopping is also a must!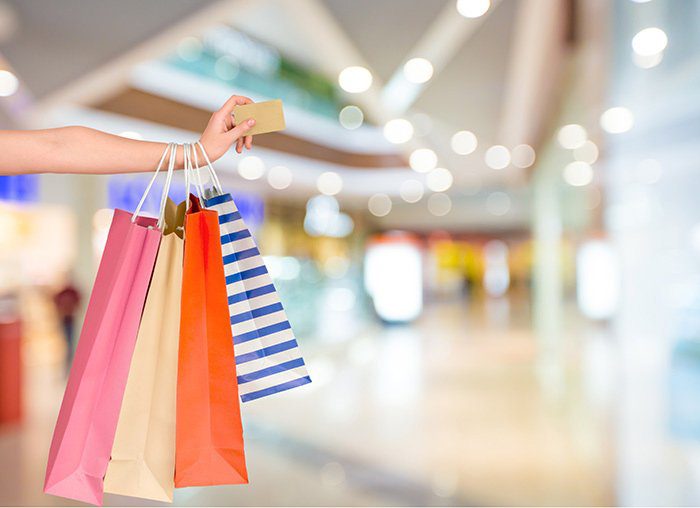 8. THE NIGHTLIFE
Los Angeles is known as the Entertainment Capital of the World because it has a bustling, lively night-life scene that's hard to rival! Whether you want to enjoy a quiet glass of wine or whether you want to hit the town and enjoy a cocktail, there's a club for you in LA.
Downtown LA is home to numerous bars and clubs while the Hollywood night-life scene is all about the glitz and glamour. Dress to impress and dance the night away or choose to go see a show or concert. In LA, there is so much for you to enjoy once the sun goes down.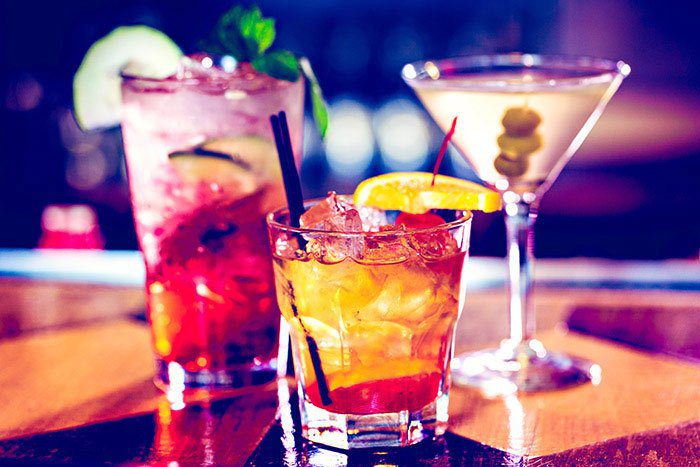 9. MUSEUMS
Los Angeles is a very cultural city and throughout its districts, you can find a whole range of museums to enjoy. In fact, Los Angeles has more museums than any other city in America! Some of the more popular ones include the California Science Center, the Natural History Museum, the Getty Center and the Ronald Reagan Presidential Library and Museum.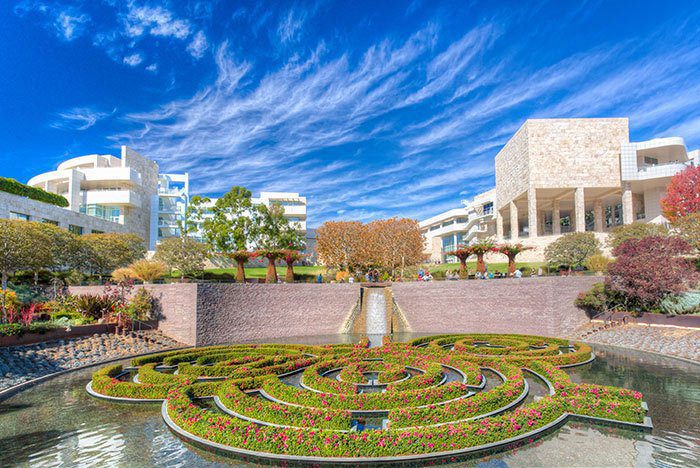 10. TV & MOVIE SITE SPOTTING
With this post being all about LA, we had to end our 10 reasons to visit Los Angeles with something celebrity / entertainment based! Many movies and TV shows are filmed in Los Angeles and throughout the city, you can spot many famous locations, buildings and more from your favourite movies and TV shows! If you want to go that step further into the world of TV and film, we recommend you take in a TV / movie set tour of Universal Studios, Warner Brothers, Paramount Pictures or Sony Pictures on your holiday!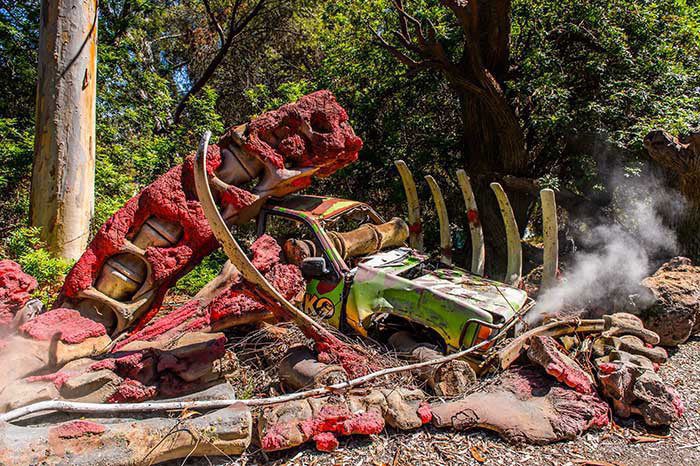 Hopefully this post has shown you how much Los Angeles has to offer and with the direct service from Dublin Airport with Aer Lingus, LA has never been more accessible. For information on packages to Los Angeles, visit our Los Angeles destination page, or call our travel experts on 01-8173562.