10 reasons why you need to add a Royal Caribbean cruise to your Orlando Holiday
How can you bring an already amazing holiday to Orlando to the next level? By adding a Royal Caribbean cruise of course! Orlando is our number one holiday destination year after year because it offers an incredibly fun experience for people of all ages. With thrilling theme parks, endless shopping options and a host of other attractions, an Orlando holiday is always jam-packed.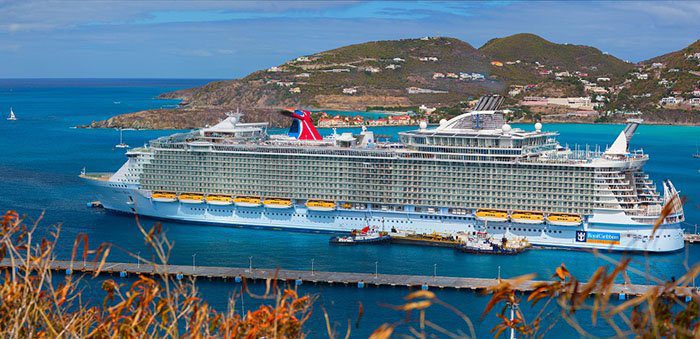 Sometimes though, a holiday to Orlando can be missing a very important factor – relaxation. And this is where Royal Caribbean come in. Home-porting in Port Canaveral, Oasis of the Seas, one of the world's biggest and most exciting cruise ships, offers the perfect post-Orlando cruise experience. Here are 10 reasons why you need to add a cruise on Royal Caribbean's Oasis of the Seas to your Orlando Holiday.
1. CRUISES ENHANCE YOUR HOLIDAY EXPERIENCE
Orlando is a fantastic destination but many are now seeing the perks of adding a cruise to your holiday package because it truly enhances your holiday experience in all aspects. Waking up somewhere new every day, unwinding in the Caribbean and trying the many amazing dining options on board are just some of the ways a cruise will make your holiday better. Another great thing about Oasis of the Seas, is that it's perfect for all kinds of holidaymakers whether you're travelling with your family, multi-generations or with your special other half.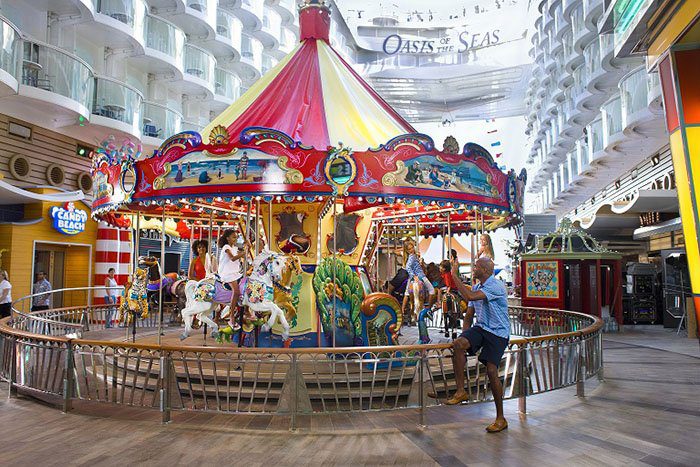 2. CRUISES ADD MORE DESTINATIONS TO YOUR HOLIDAY
One of the most appealing things about cruise holidays is that you have the opportunity to wake up somewhere new every day. And, a cruise on Royal Caribbean's Oasis of the Seas from Port Canaveral will take you to the best Eastern and Western Caribbean destinations including Mexico, Haiti, St. Maarten and more. There's nothing more magical than sailing into the sunset and waking up in a new port every day.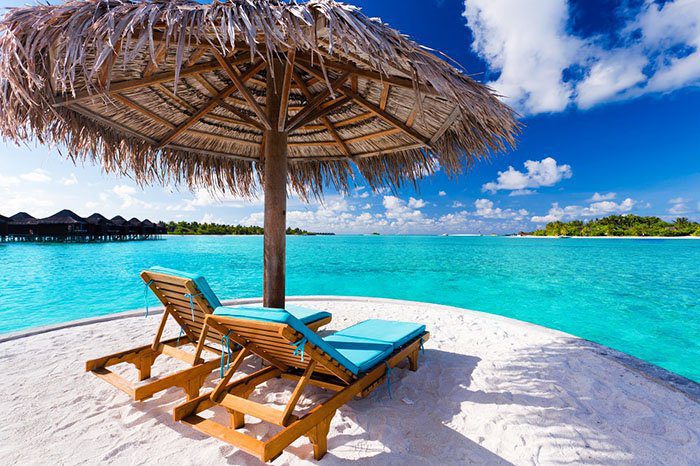 3. CRUISES ARE EXCELLENT FOR FAMILIES
Oasis of the Seas is a fantastic ship for families and one of the best things about its family focus is its incredible on board kids club – Adventure Ocean. Adventure Ocean is broken down by age so that your little ones and teens are enjoying their holiday with others who are the same age.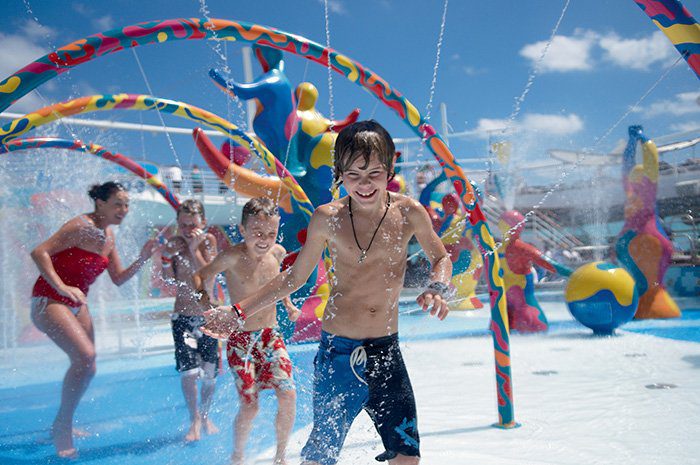 4. CRUISES ADD THE CULTURE FACTOR
If you're wanting to add a bit of culture to your Orlando holiday, the best way to do this is on a cruise to the Caribbean. Explore stunning islands, quaint Caribbean cities and learn the local history of each destination. And, if you want to have the best experience in each port of call you visit, we recommend you book a spot on one of the incredible excursions. You can do this on board the cruise or online before you travel.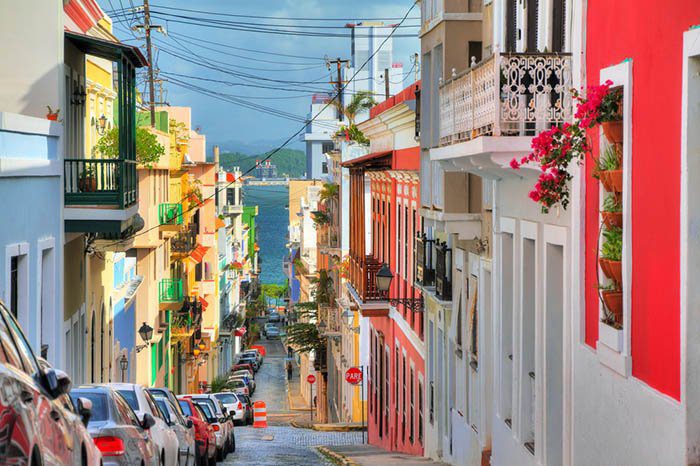 5. CRUISES ALLOW YOU TO RELAX AND UNWIND
As we mentioned, holidays in Orlando can be tiring and there's nothing worse than going home from your holiday and feeling like you need another. The best thing to do after your busy time in the parks is to cruise on Oasis of the Seas and enjoy a relaxing week in the sun. Unwind in your luxury cabin, chill out at the beach, spend your day in the on board adult only solarium and take the time to really relax in the Caribbean sunshine.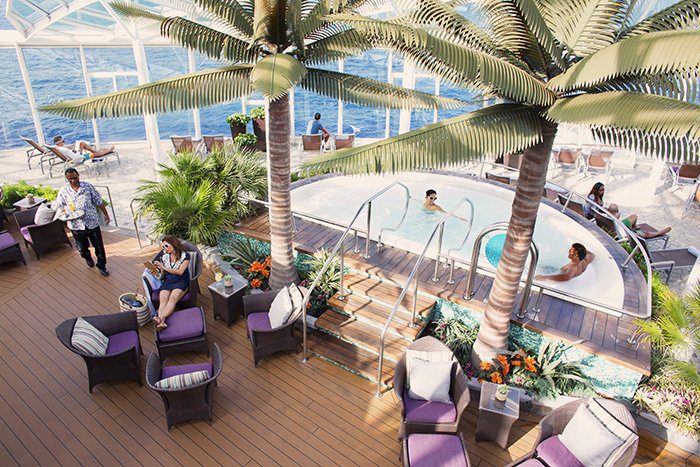 6. CRUISES OFFER IMMERSIVE ACTIVITIES ON BOARD
Whether you're travelling with your partner or your family, or even a group of friends, Oasis of the Seas has an amazing selection of immersive activities on board that will give you the opportunity to test yourself, have fun and to create life-long memories. With rock climbing, zip-lining, surfing and more, you'll never be bored on board Oasis of the Seas.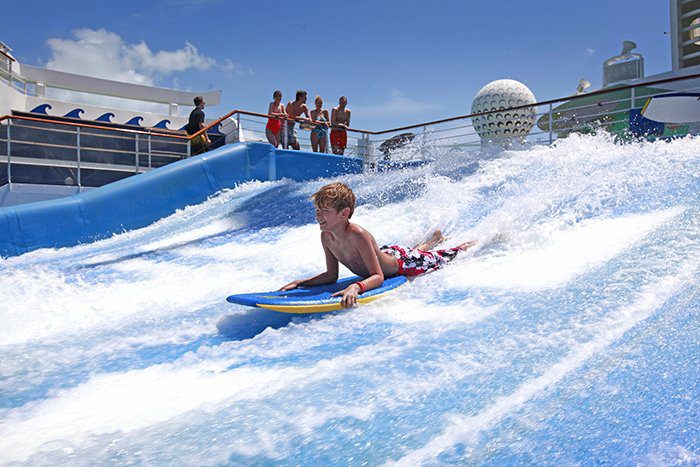 7. CRUISES FOCUS ON THE ENTERTAINMENT FACTOR
Oasis of the Seas has one of the best entertainment teams in the cruise industry and throughout your cruise, they will be involved in creating parties on board, performing in amazing shows and even doing fun pool parties during the day. The entertainment team really bring your cruise to the next level and once on board, be sure to keep an eye on your daily Cruise Compass for a list of upcoming activities.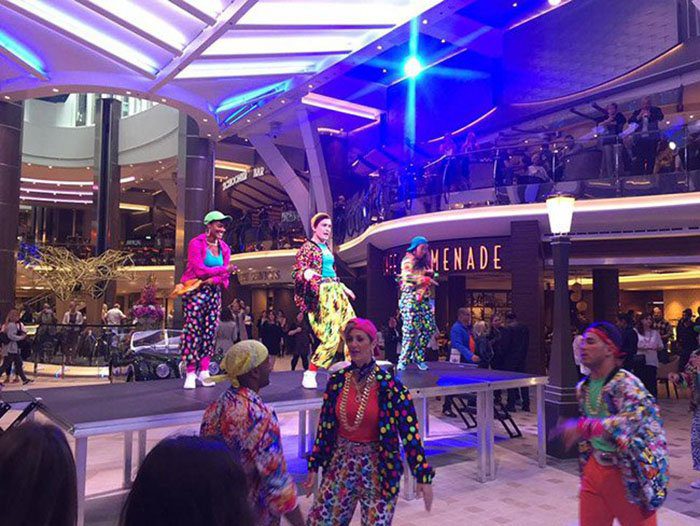 8. CRUISES ADD LUXURY TO YOUR HOLIDAY
Royal Caribbean's Oasis of the Seas features the fantastic Vitality Spa on board and after a busy week or two in Orlando, this is where you're going to want to be! With tranquil thermal suites, a choice of luxury treatments and a relaxing ambience, a spa day is the perfect place to enjoy some well deserved R&R on your holiday.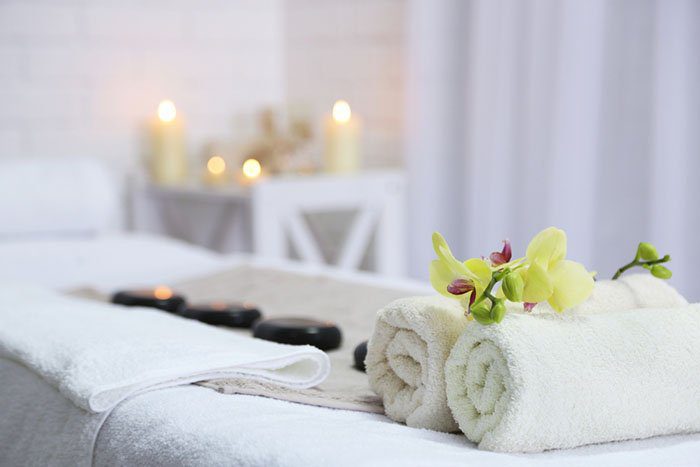 9. CRUISES ARE EXCELLENT VALUE FOR MONEY
Everybody loves to get value for their money and because cruises offer so much inclusions in their price, they're strongly emerging as being one of the best holidays to get for your hard earned Euro. With food, entertainment, taxes, tips and even sometimes drinks included, they're a no brainer for those budget conscious travellers. In saying that, the level of service and experience you receive on board is worth a whole lot more when you sail on Oasis of the Seas.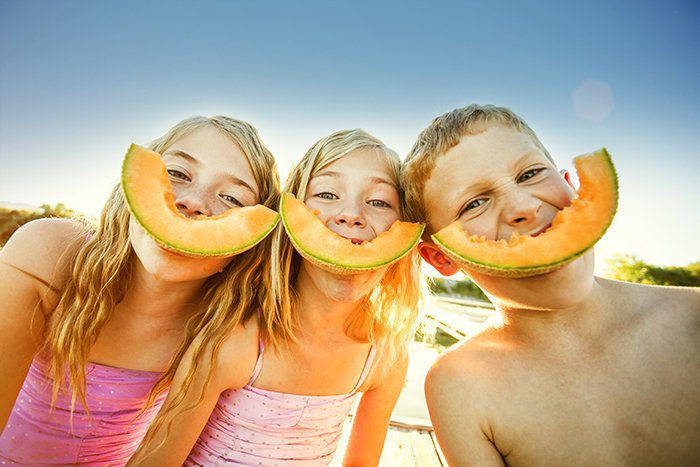 10. CRUISES ALLOW YOU TO BE AS BUSY OR RELAXED AS YOU WISH
Our final reason why you need to add a cruise to your Orlando holiday is that they really allow you to finish off your holiday of a lifetime the way you wish. Relaxing in the sun, discovering somewhere new or allowing your little ones to enjoy some fantastic ship features. Cruises really have it all and Oasis of the Seas, out of Port Canaveral can give you all of the above and so much more.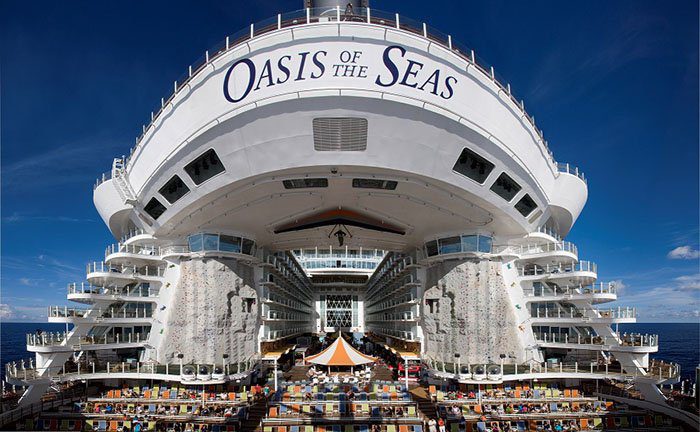 If you'd like more information on adding a cruise on Oasis of the Seas to your Orlando holiday or if you'd like more information on the ships fantastic features, you can call our cruise experts on 01-8173562 or visit www.cruiseholidays.ie.