10 Things to do in Boston
Boston is an incredible US city that's rich in history, great shopping, attractions, food, nightlife and more. Boston is the gateway for the beautiful state of Massachusetts and it makes for a great city stop before you explore the rest of Massachusetts. As a city destination, Boston offers so much for everyone who visits. We've compiled a list of our top 10 things to do in Boston to help you plan for your Boston holiday!
1. WALK THE FREEDOM TRAIL
The Freedom Trail is a 2.5 mile long red-lined route that guides you through 16 of Boston's historically significant sites. Along the way you will get the opportunity to explore museums, churches, meeting houses and burial grounds as you learn about the brave American's who helped the USA during the American Revolution. You can walk the Freedom Trail by yourself or take a guided tour, either way, every step you take will tell a story.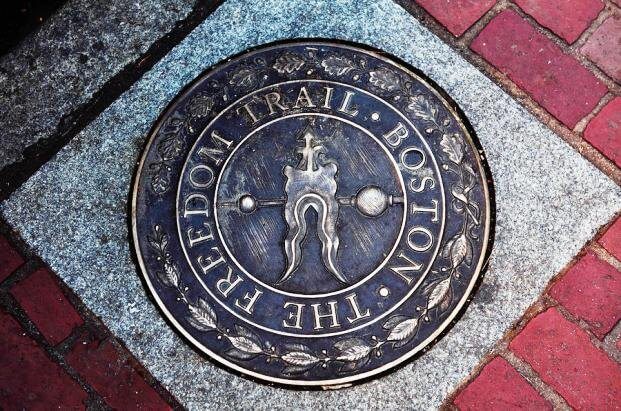 2. VISIT HARVARD UNIVERSITY
A visit to Harvard University is a must for anyone that visits Boston! You can catch a subway out to Harvard from Downtown Boston and the Boston subway system which is known as the 'T' is really easy to navigate and use. The grounds of Harvard University are just stunning. Throughout the campus you will see stunning red brick buildings, gorgeous gardens and unique art. Harvard University is even more stunning during the Fall season as the colours of the grounds really come to life!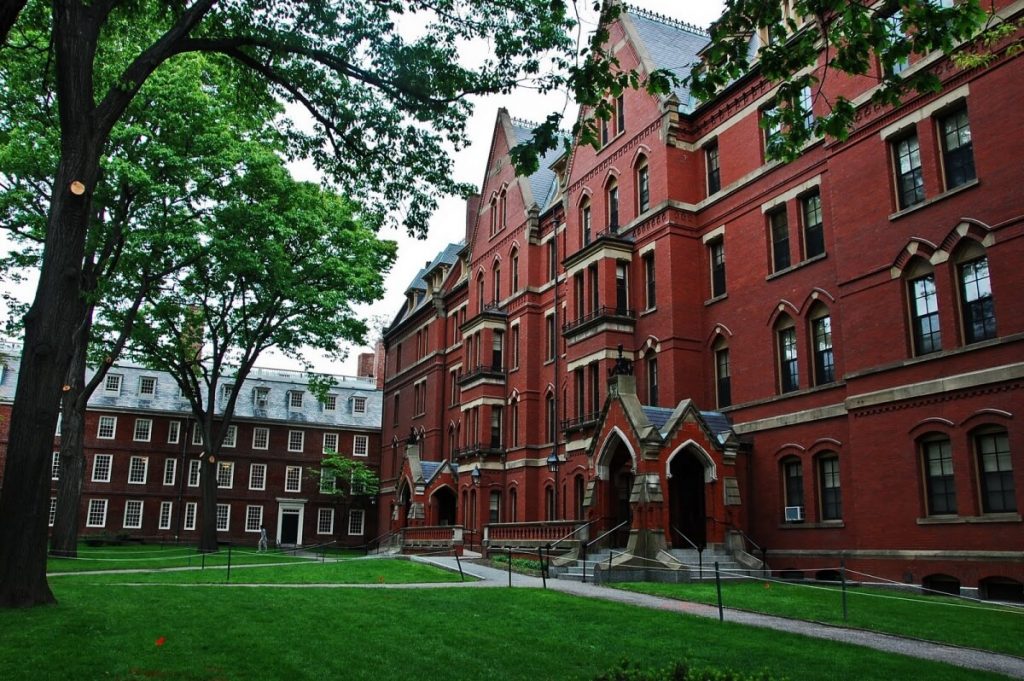 3. HAVE FUN ON A DUCK TOUR!
If you're looking for a fun way to discover the history of Boston, a Boston Duck Tour is for you! This fun tour takes place aboard your duck boat that travels on both land and water! Throughout a Duck Tour, your conDUCKtors (hehe), will fill you in on the best of Boston! Along the way you can enjoy all of Boston's top historic sites and attractions before plunging down into the Charles River to take in the breathtaking views of the Boston and Cambridge skylines!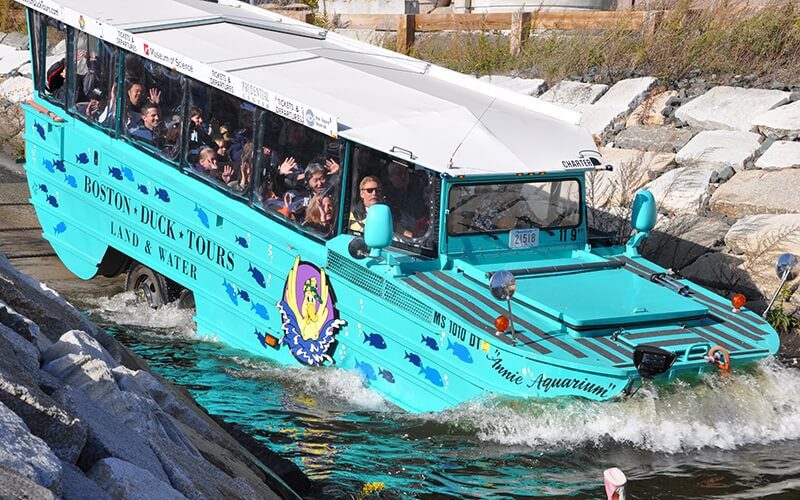 4. STROLL AROUND THE BOSTON COMMON
The Boston Common is the oldest park in the United States and it's also the starting point of the Freedom Trail. Measuring at almost 50 acres in size, the Boston Common is a stunning park area in Downtown Boston that's perfect for an afternoon stroll, a picnic or a fantastic photo opportunity. During Fall, the Boston Common really comes to life!
5. CATCH A GAME
Boston is known around the world for it's incredible sporting teams and if you can take in a game while there, you are in for a treat! Boston Red Sox are the local baseball team, the Boston Celtics are the basketball team and the Boston Bruins are the hockey team. Sports and games are seasonal.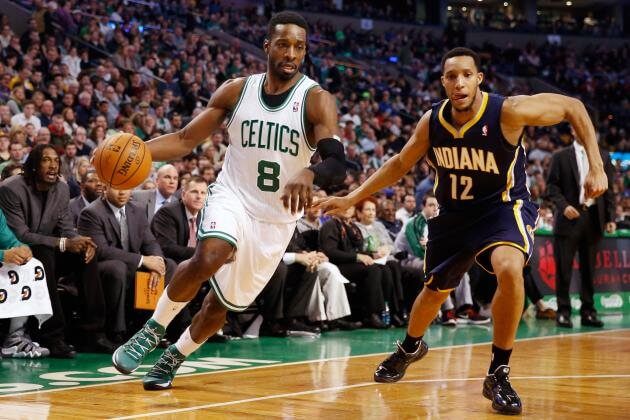 6. TAKE A TOUR AROUND FENWAY PARK
Fenway Park is home to the Boston Red Sox and a tour of it is a must for any sport fan! Known as 'America's Most Beloved Ballpark', Fenway Park is where traditions are celebrated and dreams are made! Learn of it's history and walk in the footsteps of the Boston Red Sox baseball sporting greats.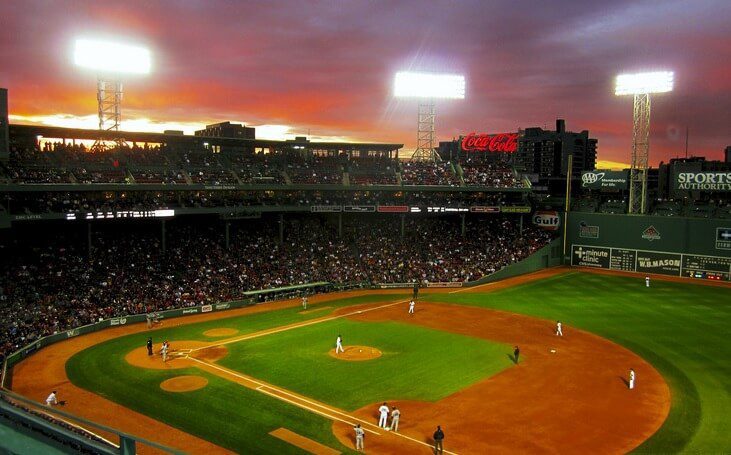 7. VISIT THE BOSTON TEA PARTY MUSEUM
The Boston Tea Party Museum is a fantastic, interactive museum that's perfect for families. Tours of the Boston Tea Party Museum last about an hour and during the tour you will get to experience and enjoy a selection of virtual exhibits, authentic resorted tea ships and many traditional Boston Museum Exhibits. The tour is designed for your to interact and participate with the exhibitions as you learn all about the events from the Boston Tea Party which took place more than 230 years ago.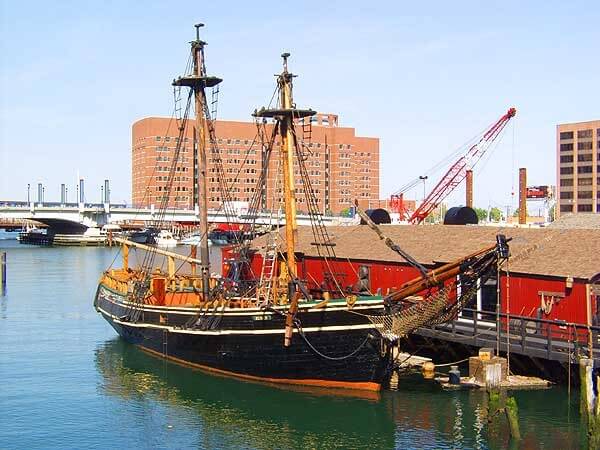 8. HAVE A BITE TO EAT AT FANEUIL HALL MARKETPLACE
Faneuil Hall Marketplace, located in Downtown Boston is a fantastic marketplace with over 70 retailers offering unique products, quirky items and some of the best food in Boston. The Quincy Market Colonnade is is the largest food hall in New England and it features 36 international food vendors. If a sit down meal is more your thing, there are also 14 restaurants on-site including iconic pubs and bars. For a true Bostonian experience, a meal at the Faneuil Hall Marketplace is a must for your trip.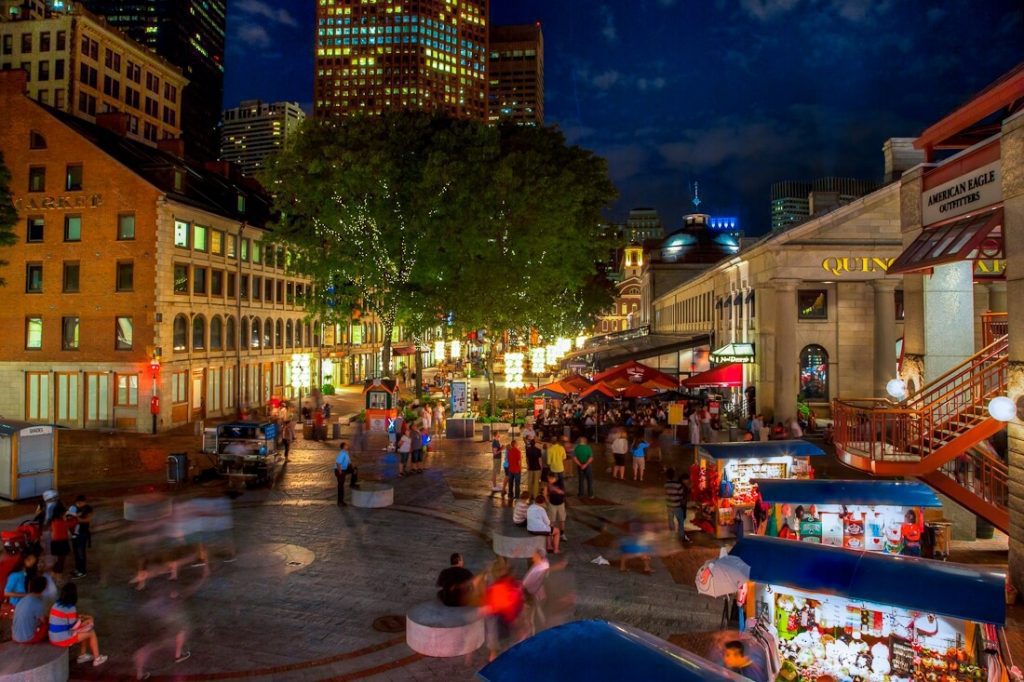 9. EXPLORE THE OLD STATE HOUSE
If you're a fan of deep rich history, a visit to The Old State House is a must on your trip to Boston! Step back in time 250 years to see and experience the Old State House as it appeared during the 1760's. Throughout this tour, you will experience the American Revolution through the eyes of the people who lived through it.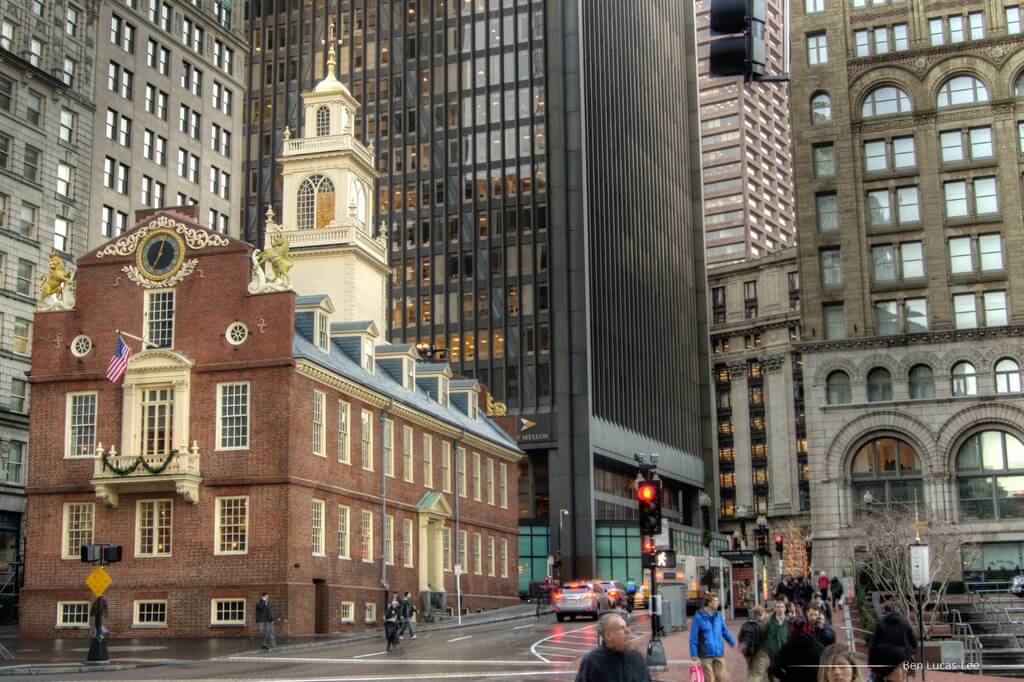 10. SHOP, SHOP, SHOP!
Boston is a fantastic shopping city so if you are visiting, make sure to leave some space in your luggage! If you're looking for quirky finds and souvenirs, a visit to Faneuil Hall / Quincy Market is a must during your trip. Or if a more up-scale shopping experience is your thing, head to Copley Place or the Prudential Centre. Outside of Boston, Assembly Row is the latest shopping destination and this fantastic mecca is home to the best high street stores, restaurants and more!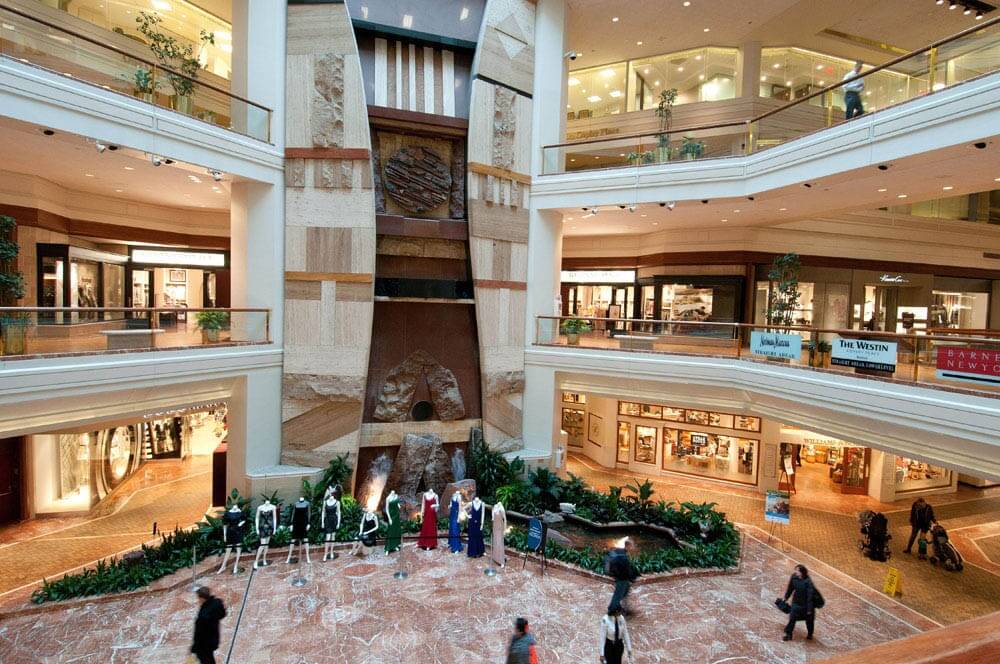 Boston is an amazing city and it really offers so much to all who visit. If you are thinking of taking a break to Boston, speak to one of our travel experts today on 01-8173535 or visit our website: https://www.touramerica.ie/destination/boston-holidays