20 Free Things to do in New York City
New York is a city-break dream with its endless supply of neighbourhoods, attractions, museums, shopping districts and more to explore. Sometimes though, visiting New York can be expensive, but if you know where to look, you can find dozens of amazing free things to do and enjoy throughout the city. To help you plan a New York trip on a budget, here are our top 20 free things to do in New York City.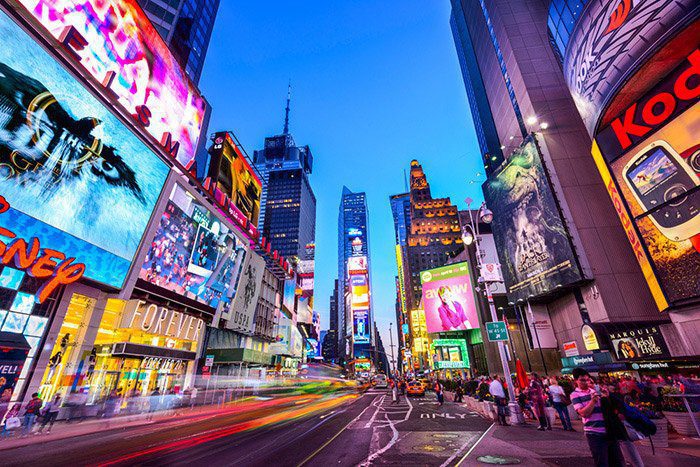 1. THE HIGH LINE
The Highline is a must when in New York and it's a really great hidden gem. The High Line is essentially a park area and its built above the streets of Manhattan atop an old railroad line. It runs from the Meatpacking District to W 34th Street and it's just perfect for an afternoon stroll with a coffee in hand.
2. STATEN ISLAND FERRY
The Staten Island Ferry is a complimentary ferry that runs between Manhattan and Staten Island. If you're doing New York on a budget, the Staten Island Ferry will give you the perfect opportunity to see the skyline of New York as well as the Statue of Liberty at no cost. Amazing views and free of charge? It sounds like a must for us!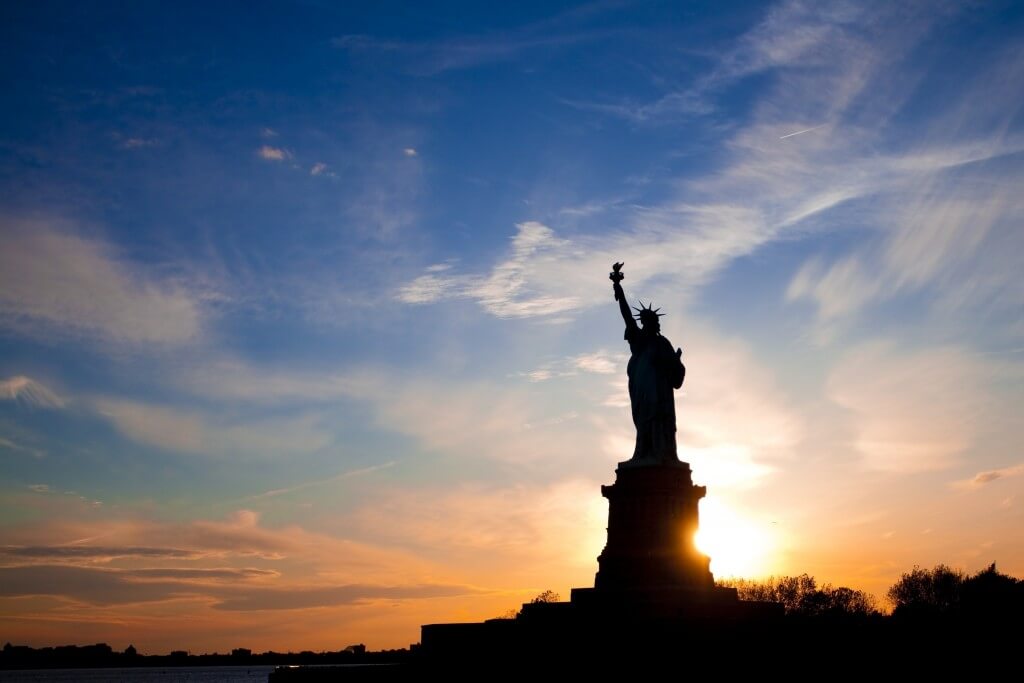 3. BRONX ZOO
If you're visiting with your little ones, why not take in a visit to the Bronx Zoo. The zoo is free for all guests on Wednesdays.
4. BROOKLYN BRIDGE
The Brooklyn Bridge is one of New York's most known landmarks and if the weather is good, why not put on those walking shoes and cross it on foot. The views are amazing and the fresh air will make it even more worth your while.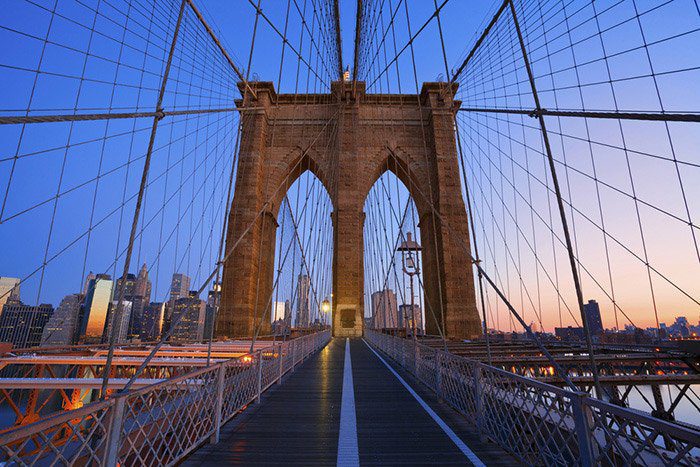 5. ST PATRICK'S CATHEDRAL
Sitting amongst the skyscrapers on 5th Avenue, the St Patrick's Cathedral is a must see on your trip. This beautiful church is a wonder to see both inside and out.
6. CENTRAL PARK
Central Park is a wonderful place to spend a day in New York and throughout it, you will find many iconic sights such as the Bow Bridge, the Alice in Wonderland Statue and the Boat House. The views of the surrounding Manhattan skyline are also spectacular from the park.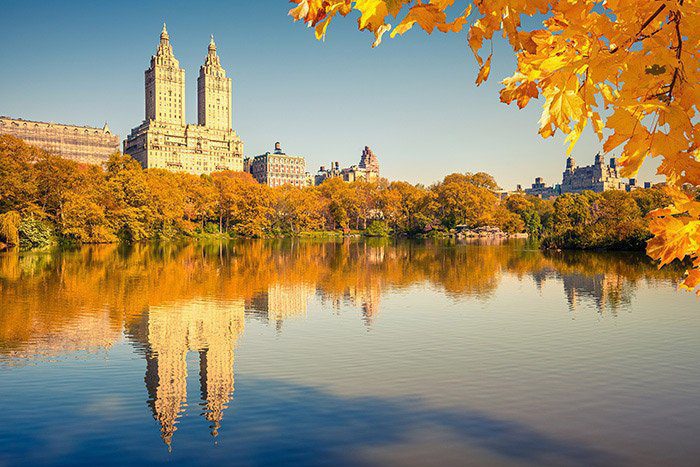 7. NEW YORK PUBLIC LIBRARY
Located on 5th Avenue, the New York Public Library is a must visit for those on a budget. Get a photo on the steps outside, explore the library within and while passing through, be sure to capture some great photo's on camera.
8. GRAND CENTRAL TERMINAL
One of New York's most iconic buildings, the Grand Central Terminal is a must visit on your trip. Even if you don't fancy a go on the New York Subway, why not pop into the terminal and take in its beauty. Grand Central Terminal is located at 42nd and Park Avenue.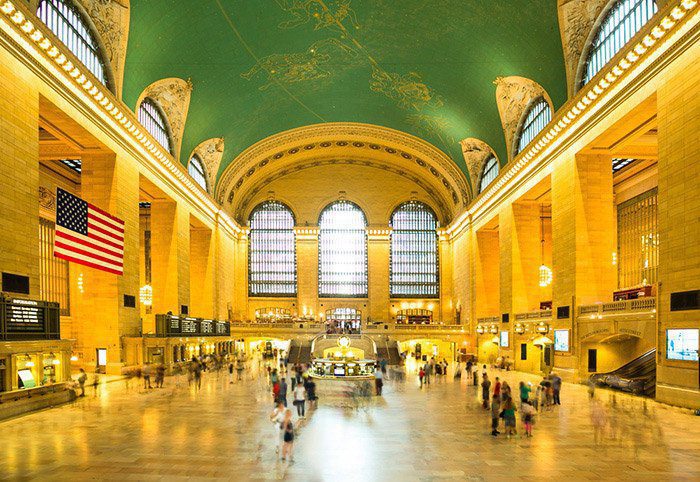 9. THE MUSEUM OF MODERN ART (MOMA)
The Museum of Modern Art, also known as MoMA, is a fantastic museum that you could easily spend a few hours exploring. And, although there is generally a fee for entry, MoMA is free of charge on Friday's between 4pm and 8pm.
10. GUGGENHEIM MUSEUM
Located on 5th Avenue, the Guggenheim Museum is a must see while in New York. Like the MoMa, the Guggenheim Museum usually has a fee to enter, but if you visit on a Saturday between 5:45pm and 7:15pm, you can pay what you wish to explore it.
11. CHINATOWN
Chinatown is one of New York's most known neighbourhoods and a walk around its vibrant streets is a must on your trip. Take in the street stalls, the quirky shops or why not enjoy some delicious Chinese food as you explore…that would be at a fee of course!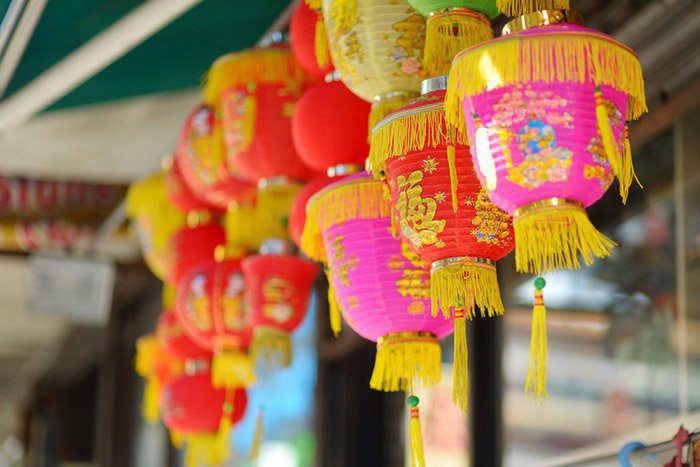 12. MEMORIAL PLAZA – 9/11 MEMORIAL
A tribute to the past and a place of hope for the future, the Memorial Plaza which surrounds the Freedom Tower is a really moving place to visit on your trip. While tours of the tower come at a fee, the Memorial Plaza is complementary to explore.
13. LOVE SCULPTOR
The LOVE sculptor's feature across many cities and the one in New York needs to be on your list. The sculptor is perfect for getting that exciting New York city-selfie with your loved ones and friends.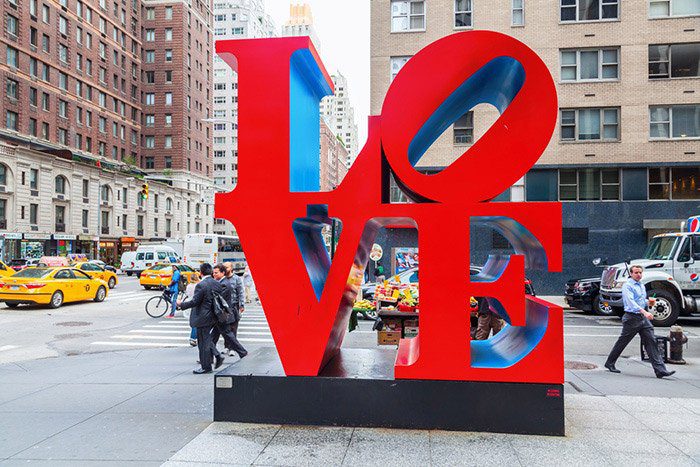 14. BRYANT PARK
Located in the heart of Manhattan, just a couple of minutes walk from Times Square, Bryant Park is a pretty park area to unwind in the sun, enjoy a brisk walk in the fall or to explore the Christmas stalls in the winter. The park is located between 5th and 6th Avenue at 40-42nd St.
15. BROOKLYN BOTANICAL GARDEN
Free on Tuesdays and Saturdays, the Brooklyn Botanical Garden is a beautiful place to explore while in New York. Made up of stunning gardens and conservatories, the Gardens feature plants and flowers from all corners of the globe.
16. MACY'S
Getting to explore the world famous Macy's store on 34th Street is a must for many shopping fans. The store is one of the city's oldest department stores and it's a wonder to see and experience and of course to shop in! If you're visiting at Christmas time, be sure to head down to Macy's to witness their festive window displays. New York Christmas magic at its best!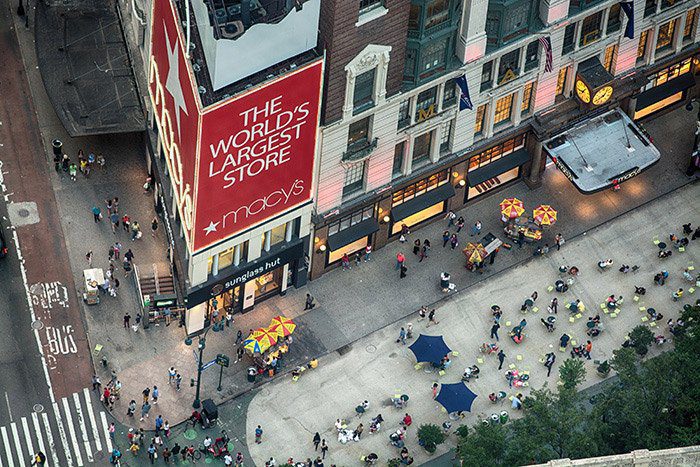 17. BATTERY PARK
Battery Park, located in Downtown New York is a picturesque park area that's perfect for a stroll. Take in the sights of the Manhattan coastline, get photo's of the nearby Statue of Liberty and Ellis Island or simply look up and take in the towering New York Skyscrapers.
18. TIMES SQUARE
The entertainment heart of New York, Times Square is a dream. Bustling streets, yellow cabs, street performers, fantastic dining and endless shops and Broadway shows, it really does have it all. And the best thing about Times Square? It's always alive with life, no matter the time of day.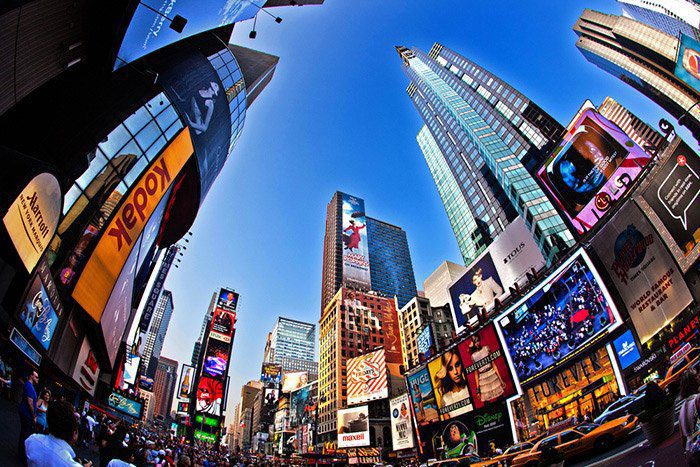 19. PLAZA HOTEL
The iconic Plaza Hotel, located on 5th Avenue beside Central Park is a must see. Step inside its opulent lobby and you'll be immediately captivated by a New York time gone past. The hotel is most famous from the movie Home Alone 2, so if you are a fan, be sure to re-trace Kevin's footsteps!
20. CHELSEA MARKET
The Chelsea Market is a food hall that's located in the Chelsea neighbourhood of Manhattan and it's a lovely place to walk through, experience and explore. A must for any foodie's visiting New York.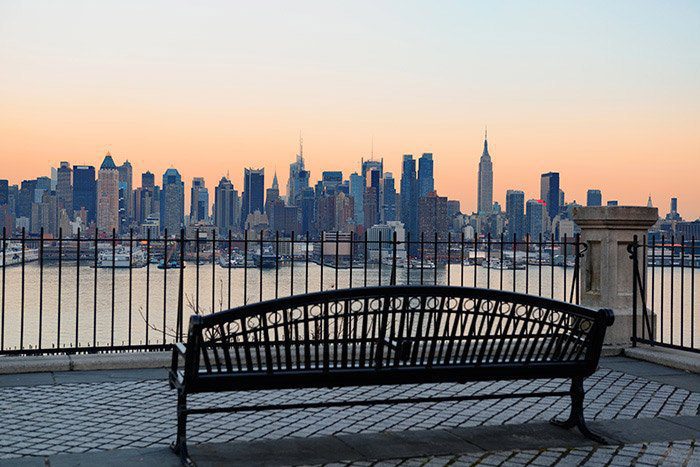 New York is truly a city that offers neverending things to do and no matter how many times you visit, you will always find something new to see and do. For more information on New York Holidays, visit our New York Holiday destination guide here or call our team on 01-8173562.