20 Top Tips for making the most of the Orlando Theme Parks
The Orlando Theme Parks are busy year round and if you don't have a plan before you visit, you may miss out on an amazing ride or show. This can be easily avoided and you can have the best time ever by following some simple tips. Check out our 20 top tips for making the most of the Orlando theme parks below!
1. Avoid waiting in long queues to your favourite rides by making sure you arrive early. Most parks don't get really busy until a couple of hours after opening so make the most of the morning time and go on your favourite rides first!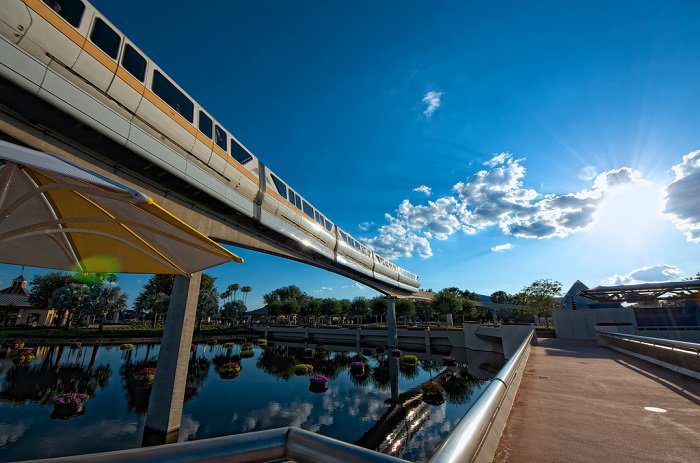 2. If you are staying at an on-site hotel in Universal Studios or Walt Disney World, we recommend you take advantage of the early park entry and that way then, you can explore the parks before they open their gates to the general public. This is one of the best perks for those staying on-site.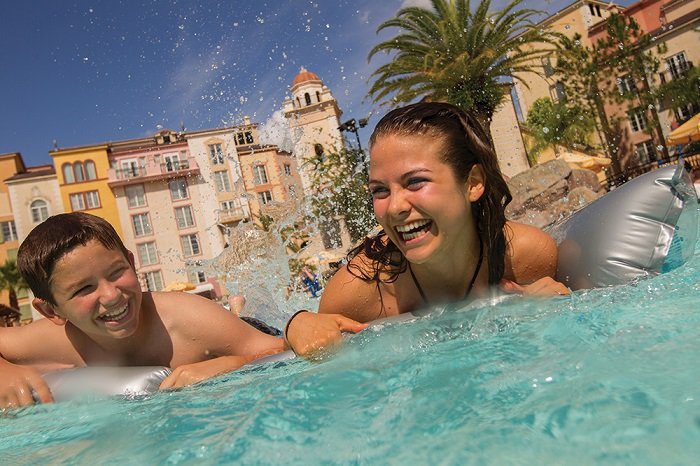 3. To make the most of your time, be sure to purchase or pre-book your fast passes! Universal Studios Express Pass can be bought at the gate and MyMagic+ is complimentary with your Walt Disney World park passes that you pre-purchase with us! Having a fast pass can cut your wait time in half, leaving you with even more time for even more rides!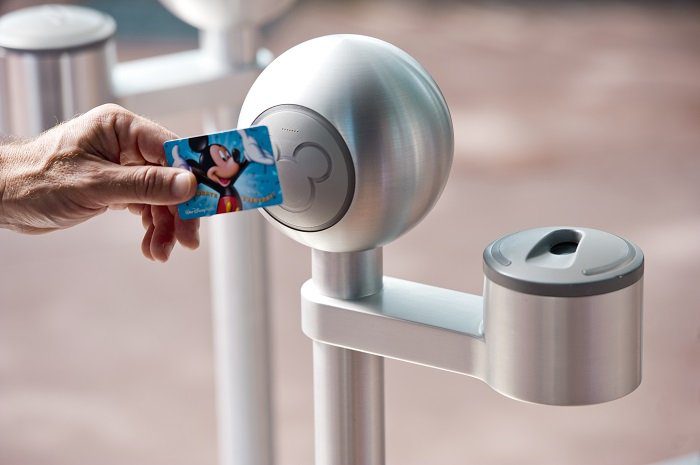 4. Another way to save lots of time is to go on the most popular rides first thing in the morning. If you are visiting Universal Studios, head over to The Wizarding World of Harry Potter first thing as this area tends to fill up later in the day.
5. A top tip when in Magic Kingdom is to travel clockwise. Visitors to the park have a tendency to travel anti clockwise and by going against the flow, you might avoid long wait times.
6. We all love the Orlando sun. Make sure to put sunscreen on before you head out for the day. If you go on a water ride, don't forget to reapply! As long as you're prepared, you can spend the whole day in the parks without feeling the burn.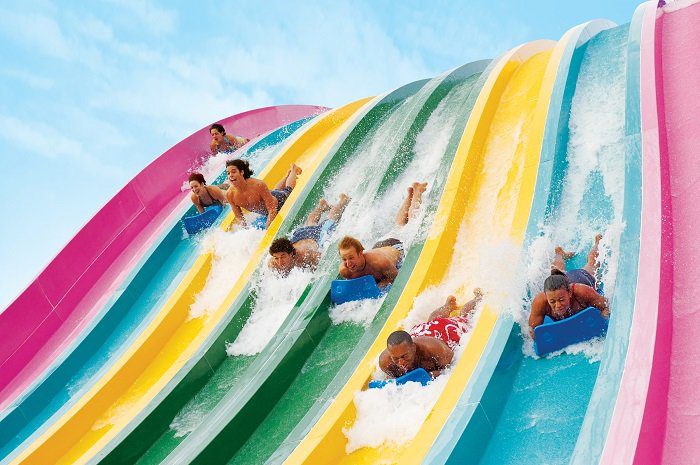 7. Avoid the midday heat by taking advantage of the indoor shows and rides. Beauty and the Beast – Live on Stage in Hollywood Studios has lunch time performances. The seats are sheltered so it's the perfect time to cool down as this is traditionally the hottest time of the day.
8. Make the most of the indoor queues and although no one likes a long queue, waiting in line for an indoor ride can be a relief. In Islands of Adventure, if you are feeling the heat, make The Amazing Spiderman ride next on your list. This queue has air conditioning!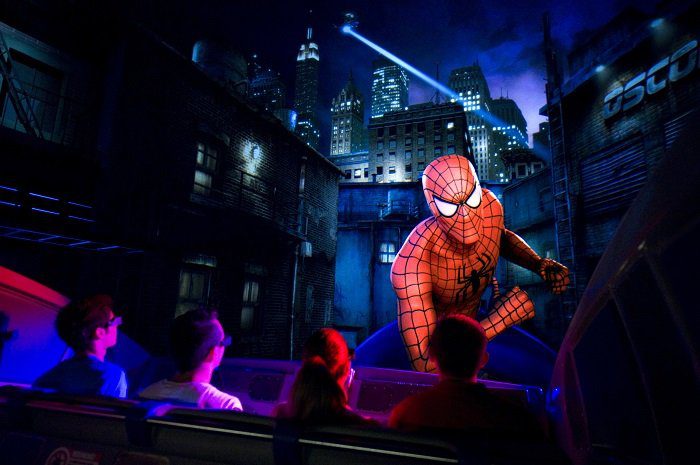 9. The sun isn't as strong later on in the day so if you prefer the temperatures a little cooler, visit the parks in the evening when the temperature goes down. Stay away from water rides though as you won't dry off as quickly and it can get pretty chilly in soggy clothes.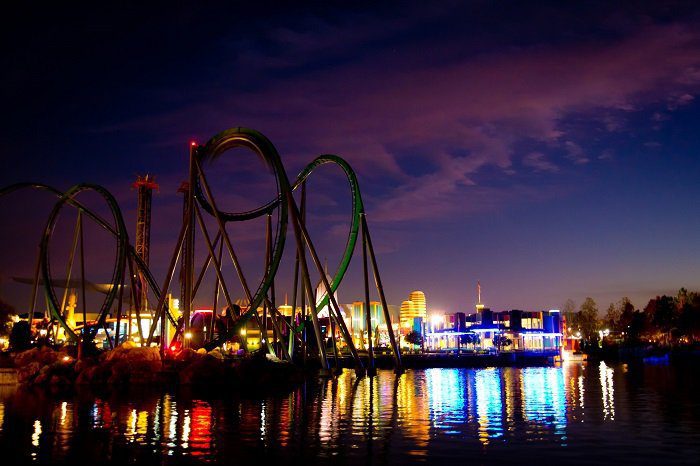 10. Do your homework before you go and you can save yourself a lot of time and hassle in the parks. Download all of the appropriate theme park apps before travel. All major parks have their own apps with restaurant menus, wait times for rides and all the information you need to plan your trip.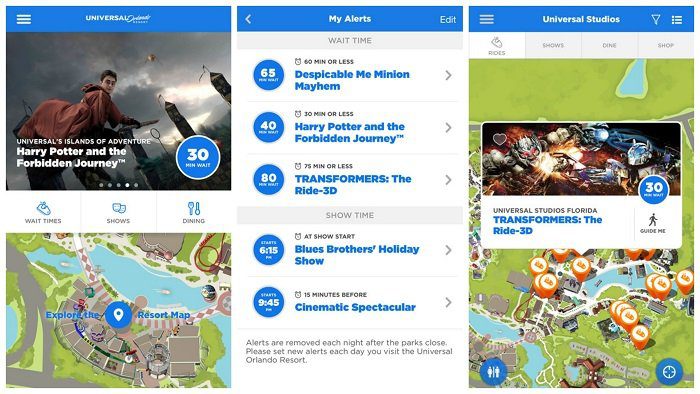 11. Try to familiarise yourself with the park maps. Don't worry, you won't be tested on it, but knowing the general layout of the parks can save you time finding your favourite ride. Plus, it can be a lifesaver when you're hungry and need to know where the nearest hot dog stand is!
12. Plan your meals around everyone else! To avoid the rush hour, try having a late lunch or an early dinner. This will cut down the queues at the restaurants and it will also mean there will be more places to sit and relax.
13. If a restaurant allows reservations, it's always better to book a table rather than take a chance. You'll thank yourself when you have a full belly! This is especially important in Walt Disney World as you could be waiting hours for a table in the parks restaurants.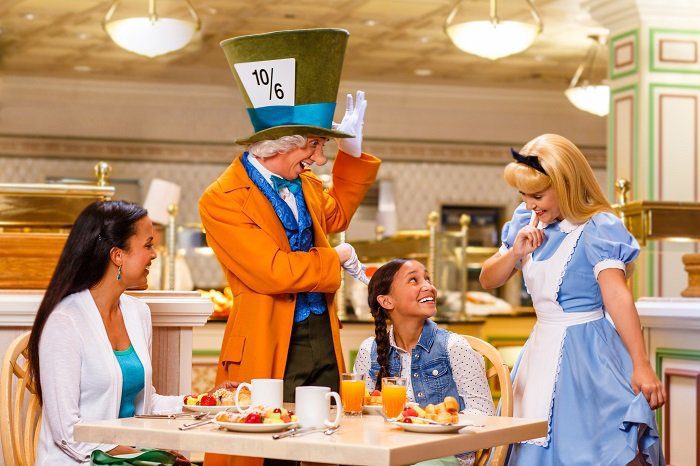 14. Bring a bottle of water with you each day and don't throw out the empty bottle. There are drinking water taps located all over theme parks for you to fill up on.
15. If you don't want to spend all your money on meals in parks, bring a small cooler bag with a few snacks to keep you going throughout the day. Some parks don't allow big cooler bags, so make sure you check the size allowed! Snacks are also handy for little ones when they're getting a little impatient in a long queue.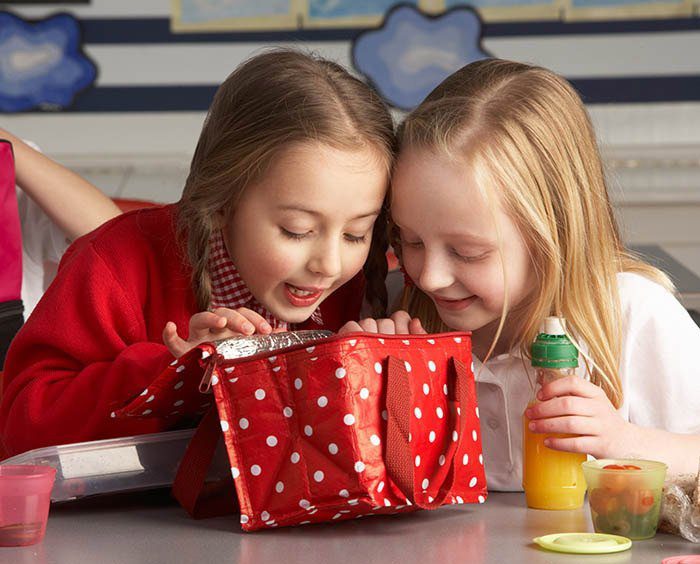 16. Choose your bag wisely and carrying a small backpack or a crossbody bag will be your best bet for your time in the parks. Some parks, such as Universal Studios, provide lockers next to rides so you can ride your favourite roller coaster without worrying about your bag.
17. When visiting the parks, it's best to pack light and we recommend that you only bring the important items such as money, phone, sunscreen and water. If it looks like it's going to rain, bring a light rain coat that can easily fit into your bag as well. If you get Disney's Memory Maker there's no need to bring a camera along. You can get photos at all your favourite rides and photo spots!
18. Although the stores on-site at the Orlando theme parks are very alluring, we recommend you avoid the shops first thing in the morning. If you are buying souvenirs for yourself or friends, head to the big shops at the end of the day. That way, you aren't carting them around the park for the day. However, if you're staying at an on-site hotel, go wild in the shops! Your purchases will be brought straight to your room!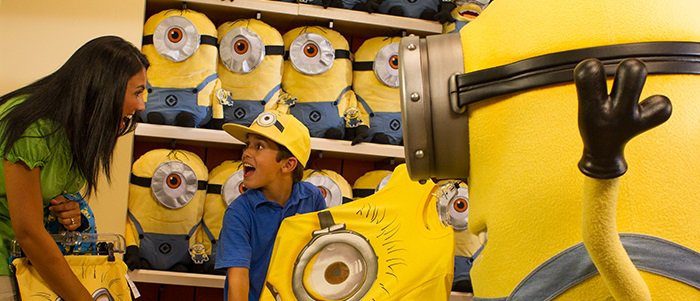 19. If you are in Orlando without a car, be sure to book into a hotel that offers complimentary transfers to the parks. Most hotels have morning and evening shuttles for guests to enjoy and our travel experts can advise which hotels offer this service.
20. Our last tip is the most important one of all… be sure to enjoy yourself!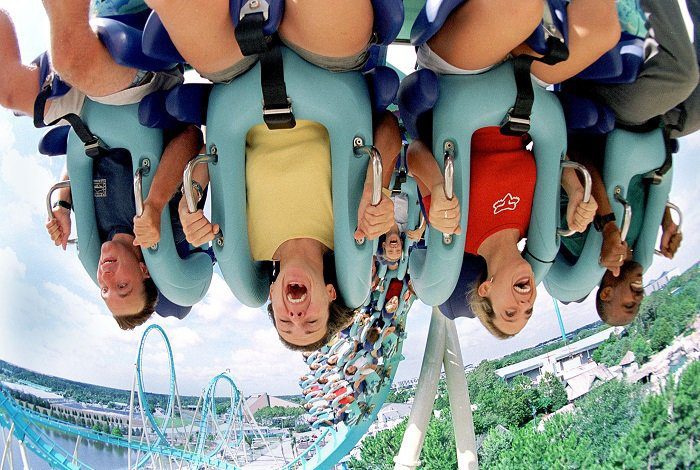 If you would like more information or if you're looking to book your Orlando holiday or theme park tickets, call our travel experts on 01-8173562 or visit our Orlando destination page for more information.