Celebrity Eclipse – Suite Class Cruising
Monday, 3 October, 10.30 a.m., Southampton – SUNNY, SUNNY, SUNNY. What better way to shake off the autumnal shivers than stepping on to the incredible cruise line Celebrity on a sunny Monday morning in October. Celebrity never lets you down; they even got the weather right yesterday. A chosen few were asked to board Celebrity Eclipse for a 4-hour suite class tour to get a flavour of what was on offer and to share it with those who love relaxation, comfort, and the good things in life.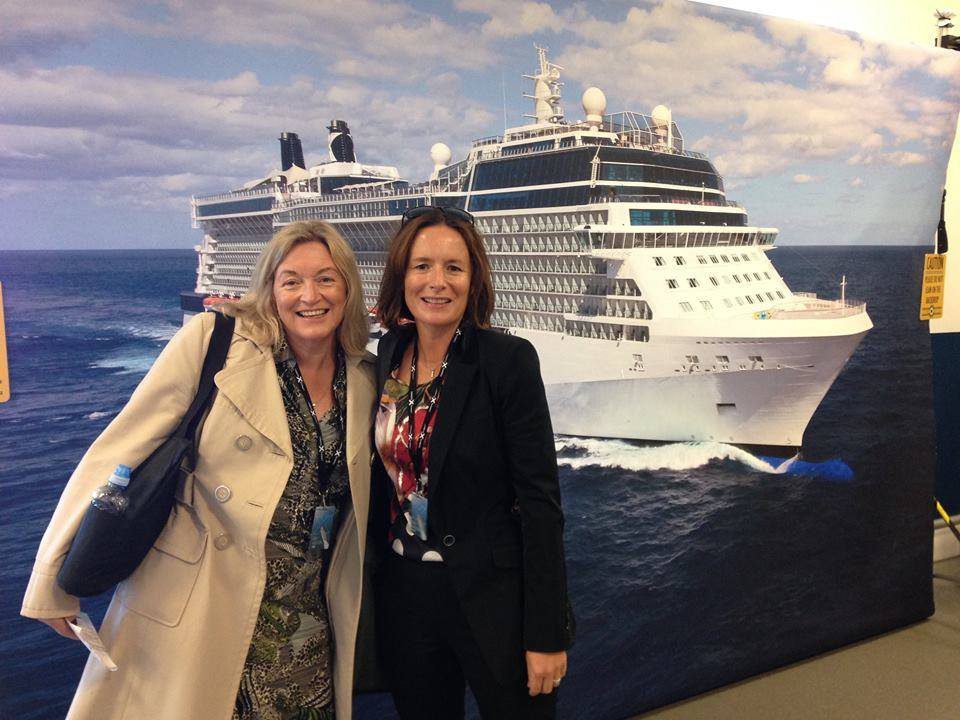 First on our list of things to see were the range of suites Celebrity ships have to offer. We of course started at the top with the Penthouse suite. It truly is an experience of a lifetime with a Jacuzzi on the lengthy balcony, a grand piano in the sitting room, a giant sized double bed and a bathroom bigger than most have at home. The impression the room left on me was pure relaxation with so much light and space and comfort to make you feel like never leaving.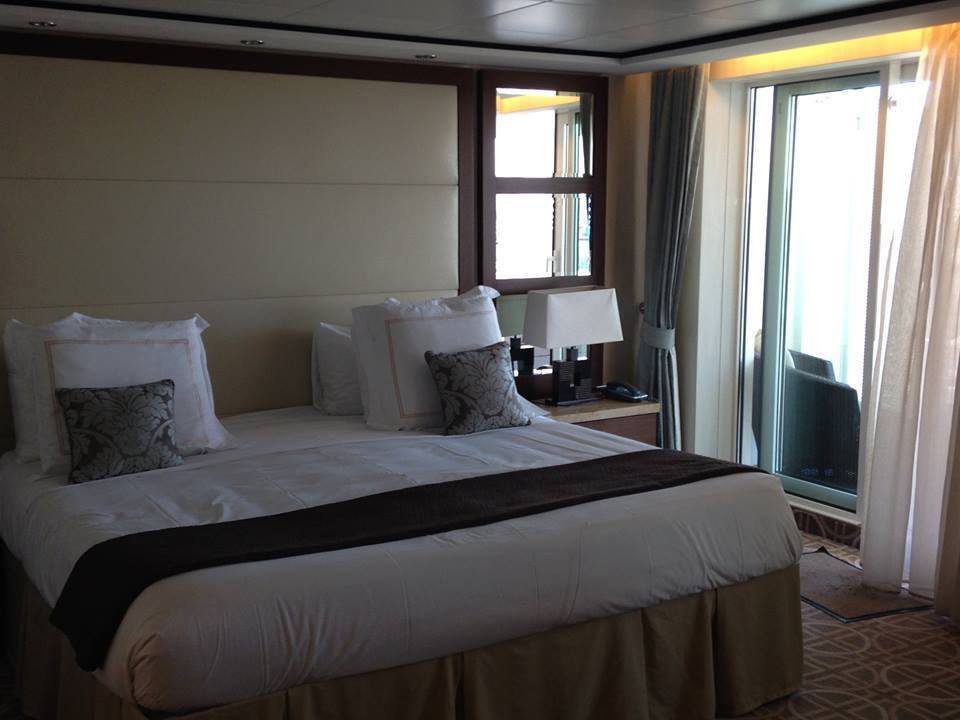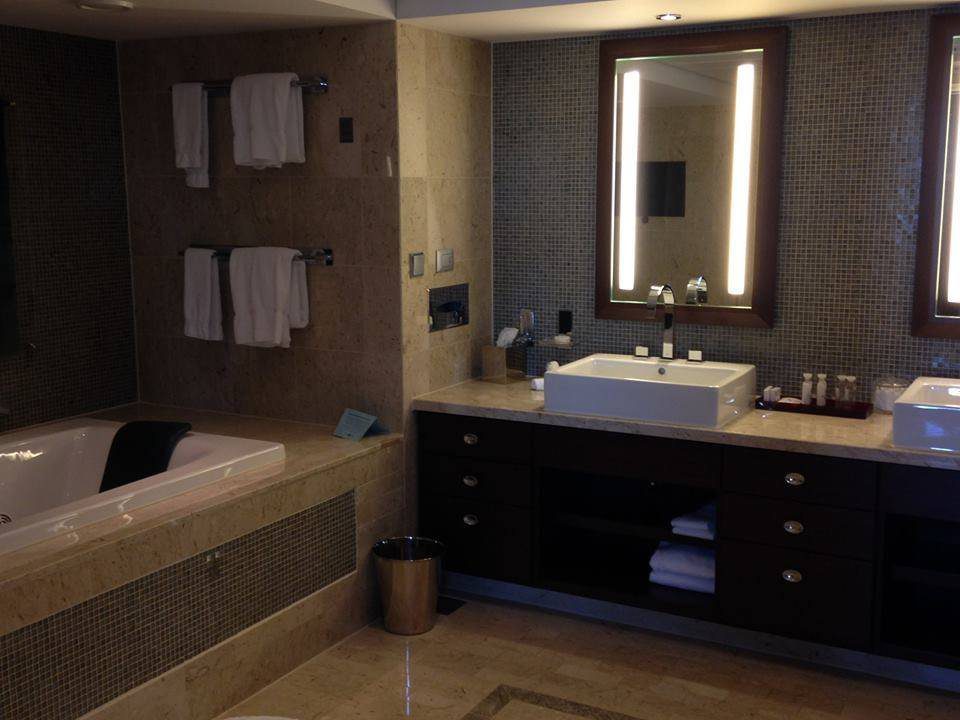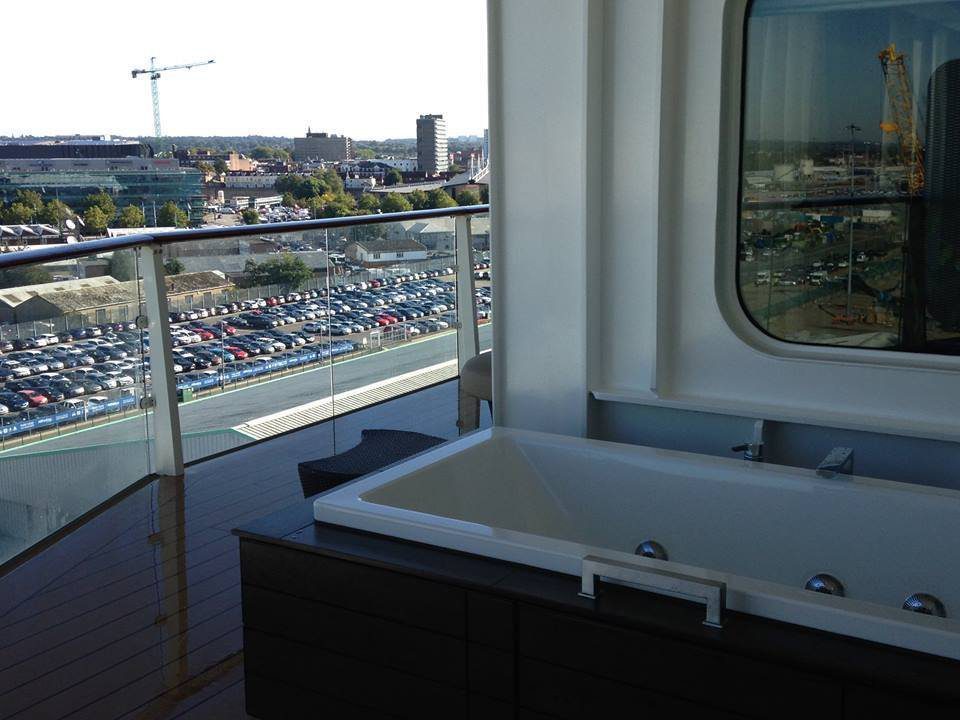 Each suite has it's own personal butler who is on call 24 hours a day. The in room bar stocks all your personal drinks and of course you have access to your own bar, Michael's, where you can enjoy your beverages in the company of other suite class guests at any time of the day or night. Of course you enjoy priority boarding and disembarking, priority seating for any of the entertainment, speciality dining seating preferences amongst many other fine things.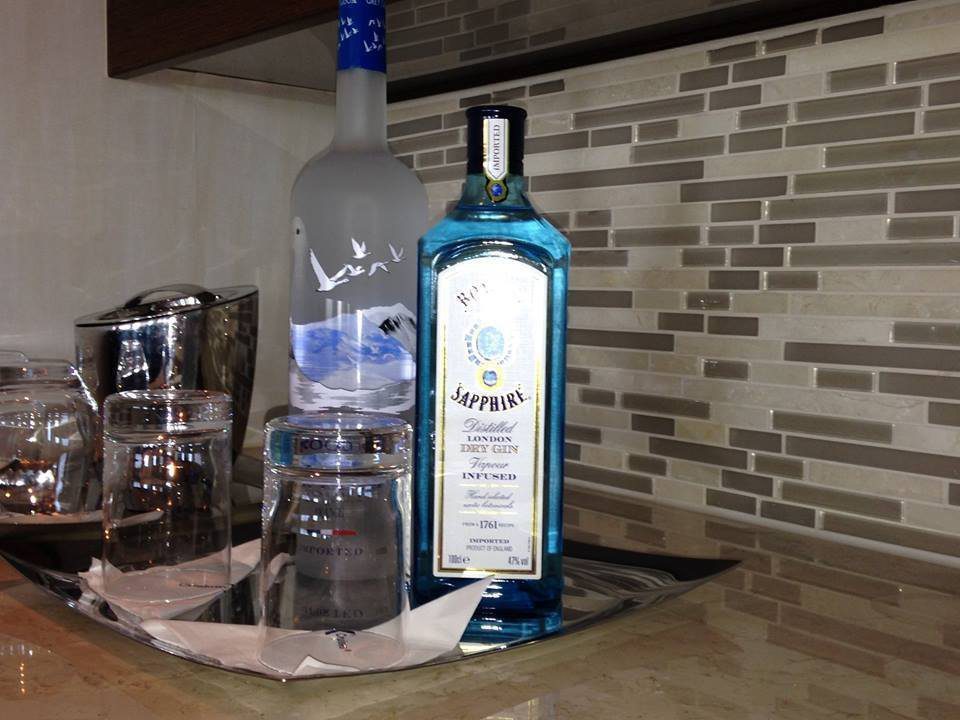 Other suites include the Royal suite with separate bedroom, living and outdoors areas and the Sky suites with large balconies and bathrooms. However my heart lay in the Aqua class where well-being and healthiness are at the heart of your cruise. In the Aqua class you have your own Spa concierge who arranges all your Spa Club treatments. You also have access to Blu restaurant, which serves complimentary healthy breakfasts daily and a Mediterranean inspired meal nightly.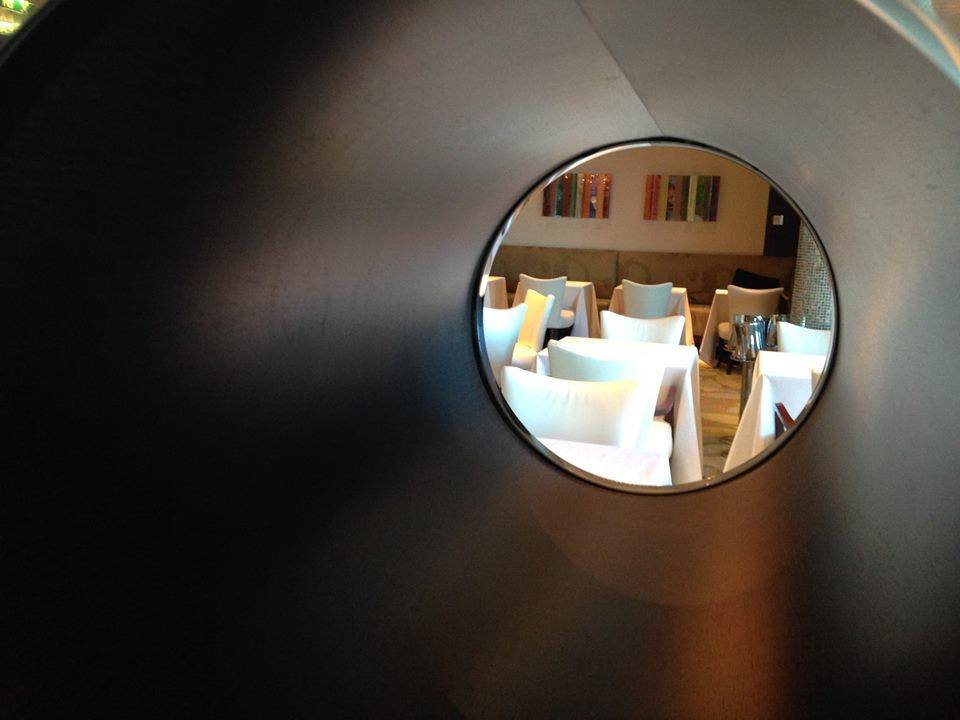 The restaurants on Celebrity are fantastic in particular the speciality restaurants which include Qsine, which is a fusion of flavours ordered from an iPad and presented in thought provoking ways. Check out the pic below of the garden of strawberry trees! Delicious and cool. There is also the Tuscan grill, which prides itself on Italian flavours and juicy steaks; and Murani's, which presents French cuisine in a distinctive setting. However suite class have their own restaurant, Luminae. Here you will find locally caught seafood and freshly made pasta, which you wont find anywhere else on board.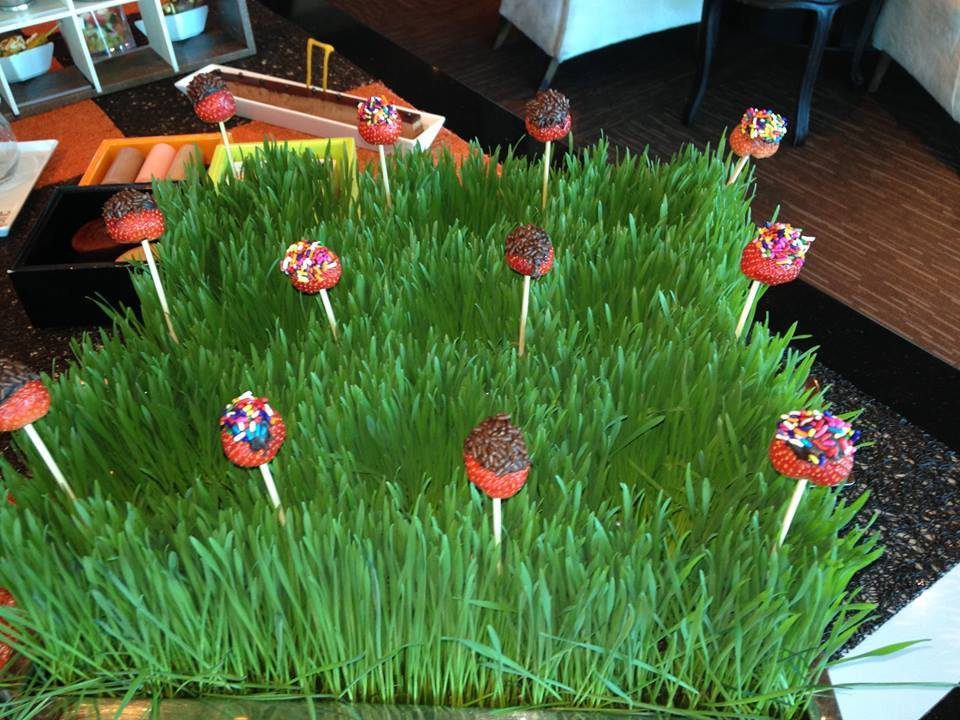 One of my favourite spots on the ship was the Lawn Club, which has half an acre of real grass growing. This is the perfect spot to have a sun-downer as your ship sails away into the sunset. There is a magnificent outdoor pool and a sizeable indoor pool but what I loved most was the gym. The equipment and team are top of the range and even if you indulge in all that is presented in the 13 fine dining rooms and numerous bars at least the guilt can be remove with a good work out in this great place.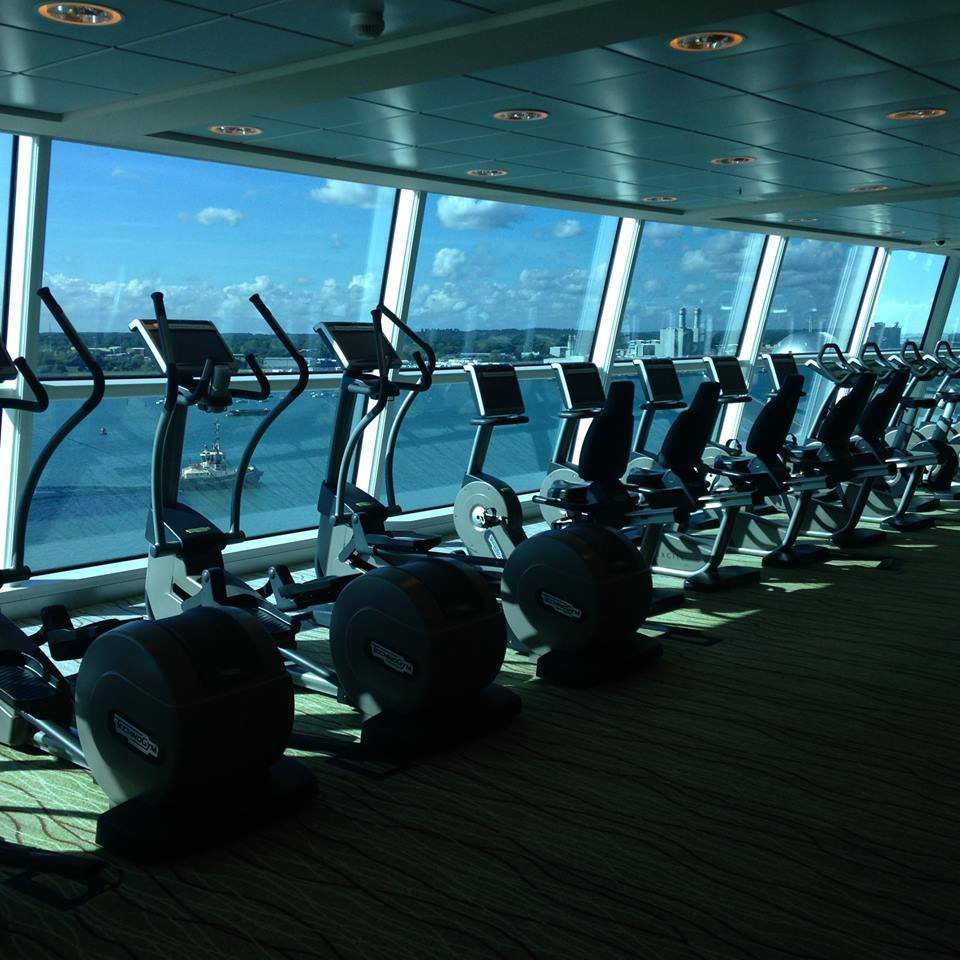 Finally the Canyon Ranch Spa offers every treatment you have been too busy to get before your holiday and more. The relaxation room and Persian Gardens are the place to go after a busy year working, or a hectic day out looking at the land treasures of your cruise. Life is busy and this is really the ultimate way of getting away from all the planning and organisation of day-to-day life. Cruiseholidays.ie take all the hassle out of organising your trip and ensure that you book the right ship to meet your needs, the right room for your stay and the best itinerary to ensure you make the most of your time away. For me cruising is the perfect balance of switching off from street life and on to me life. If you are thinking a treating yourself or giving a gift to family or friends don't forget to check out suite class. It truly ticks every box.
For more information on Suite Class with Celebrity Cruises, please call our cruise experts on 01-8173562.