5 Multi-Center Holidays to inspire your next Getaway
North America is only a couple of hours away with the incredible selection of destinations that Aer Lingus offer direct services to from Ireland. And, in our latest blog post, we're taking you through some fantastic multi-center holidays. Each of these fantastic holiday ideas can be booked with our award-winning travel experts and because we tailor-make every package, you can swap and change the below cities to suit your bucket list! These are 5 multi-center holidays to inspire your next getaway!
ENJOY CITY SIGHTS IN BOSTON AND NEW YORK
Boston and New York are the ultimate city-center duo! Boston, which is steeped in rich history, culture and has a wonderful personality is best explored on foot and it is home to the historical Freedom Trail, many museums including the Boston Fire Museum, the Boston Tea Party Museum and also the John F Kennedy Museum. We also recommend you take in a sporting event if possible during your dates of travel, visit Harvard University and of course, shopping is a must!
New York, the perfect complement to a few nights in Boston is an exciting city which offers endless attractions for you to enjoy including the Statue of Liberty, Empire State Building, Central Park and of course the thriving Times Square! Be sure to also check out the amazing shopping throughout the city and at nearby outlets The Mills at Jersey Gardens and Woodbury Common.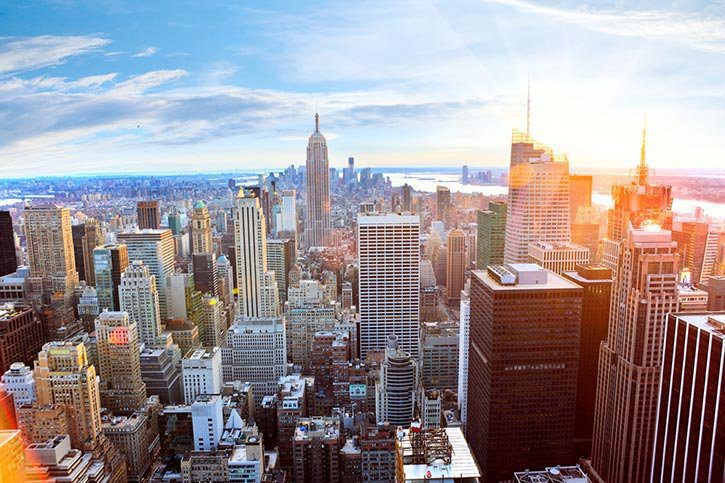 ENJOY A CANADIAN ADVENTURE IN MONTREAL AND TORONTO
Is Canada calling? One of the new Aer Lingus routes for 2019, Montreal is a beautiful city located in the French Province of Quebec. Best explored by foot, be sure to take in the incredible Notre Dame Basilica, the Montreal Botanical Garden and the Old Town, which is the historic area of the city. Explore cobbled streets, French Cafes and incredible restaurants in this charming district. The McGill University grounds are also beautiful for a stroll and are centrally located in the heart of the city.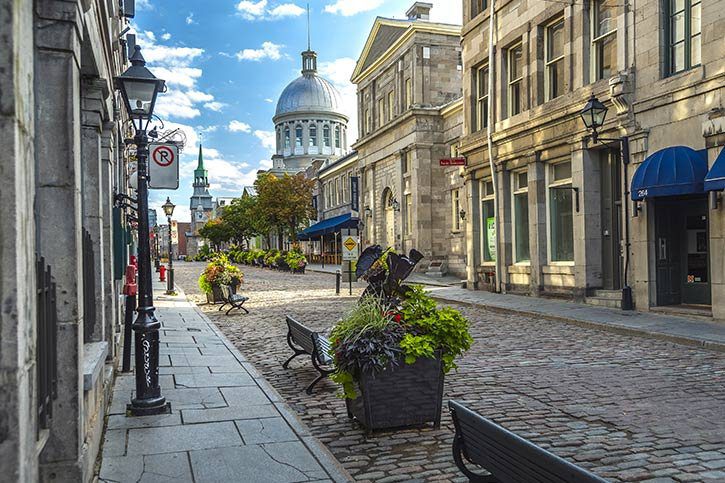 The perfect complement to charming Montreal is cosmopolitan Toronto. Toronto, Canada's largest city has so much to enjoy throughout. From bustling neighborhoods, to iconic attractions such as the CN Tower, Casa Loma, the Distillery District and the nearby Niagara Falls, you will be spoilt for choice on what to do. Toronto is also famed for its incredible dining scene and throughout you can find everything from delicious artisan coffee, to mouth-watering meals. Toronto is also a great sport city and we recommend you try catch a game while there!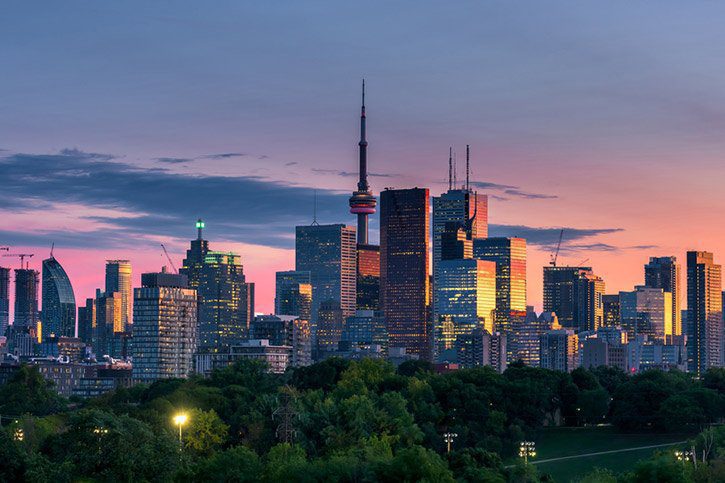 BE IMMERSED IN HISTORY IN WASHINGTON DC & PHILADELPHIA
If you enjoy being immersed in history and culture, Washington DC and Philadelphia are the perfect cities for you! Washington DC is home to world-class museums, amazing dining and up and coming trendy areas. Take in the National Mall which is home to the Lincoln Memorial, the Washington Monument and also the World War II Memorial. You must also check out the Smithsonian Museum, the Newseum and the nearby neighbourhood of Georgetown.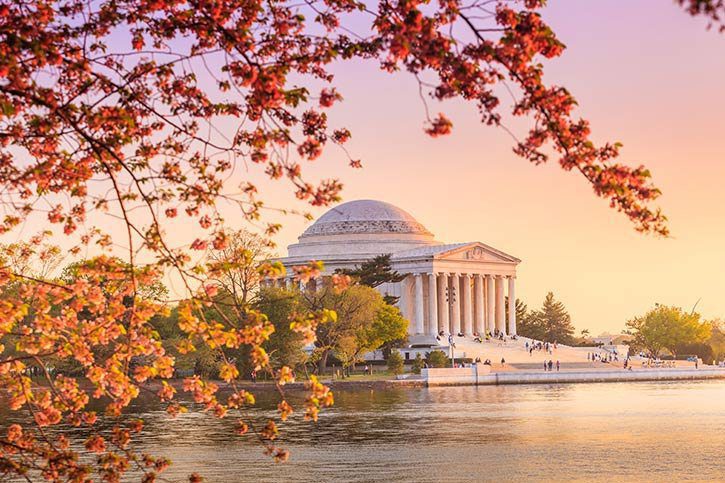 Next up is Philadelphia! Philadelphia is a really exciting city that blends history, culture and shopping. Being a tax-free city, Philadelphia is a strong favourite with those who enjoy shopping State side. Take advantage of high-end boutiques, excellent high street shopping at the King of Prussia Mall and no trip is complete without a visit to the Philadelphia Premium Outlets! Popular attractions throughout the city include the Liberty Bell, Society Hill, Philadelphia Museum of Art and Museum Mile.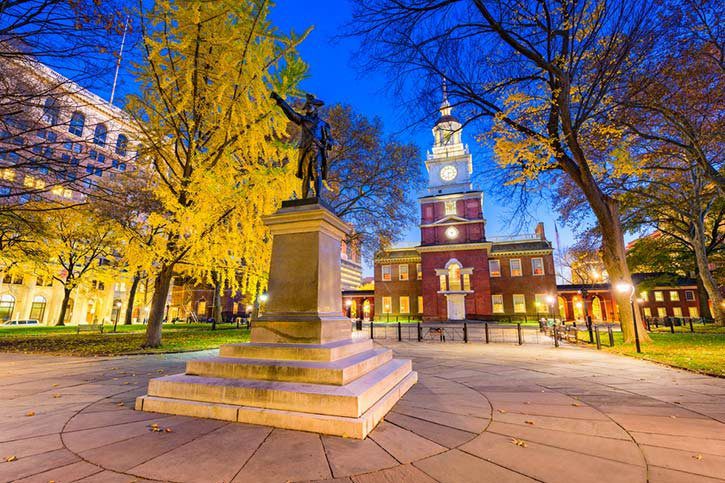 FLORIDA FUN IN ORLANDO AND MIAMI
Explore the wonderful destination of Florida on an exciting Orlando and Miami multi-center trip! In Orlando, take advantage of the world-class theme parks including Universal Orlando Resort, Walt Disney World and SeaWorld, as well as local attractions including air boat rides, Icon Orlando and Madame Tussaud's to name a few! Orlando is also renowned for this amazing shopping so be sure to treat yourself when you are there!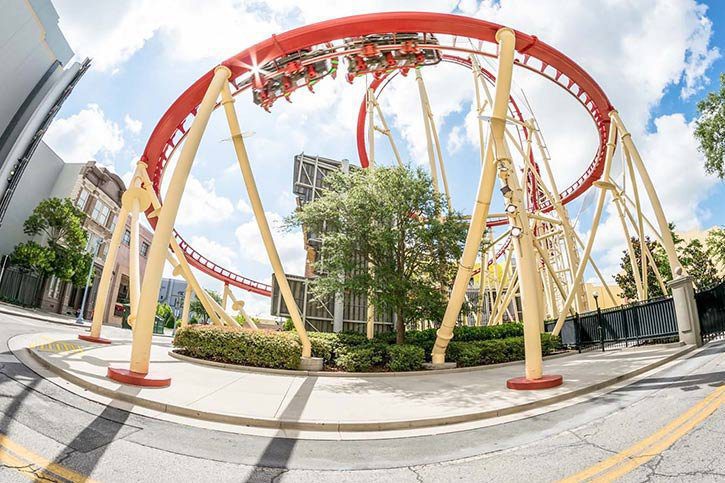 Head south from Orlando and you will reach Miami. Miami has become one of our most popular destinations in recent years and with a unique vibe throughout, fantastic hotels and miles of beaches, it is easy to see why! While there, be sure to visit South Beach, Little Havana, the Vizcaya Museum and Gardens, Wynwood Walls, and if you're feeling thrilling, why not take a helicopter tour over the amazing skyline or perhaps a speedboat adventure around the bay!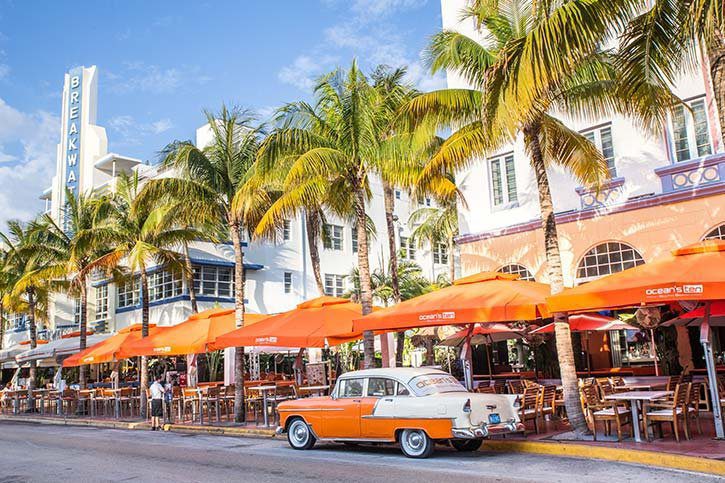 WEST COAST WONDERS IN SEATTLE, SAN FRANCISCO AND LOS ANGELES
The West Coast of the United States is just a couple of hours away with direct routes to Seattle, San Francisco and Los Angeles with Aer Lingus. Start your holiday off in Seattle and enjoy exciting attractions including the Seattle Space Needle, the Museum of Pop Culture, Chihuly Garden and Glass Museum, the Seattle Great Wheel and Pike Place Market. The city is also home to world-class ballet productions and fantastic restaurants throughout.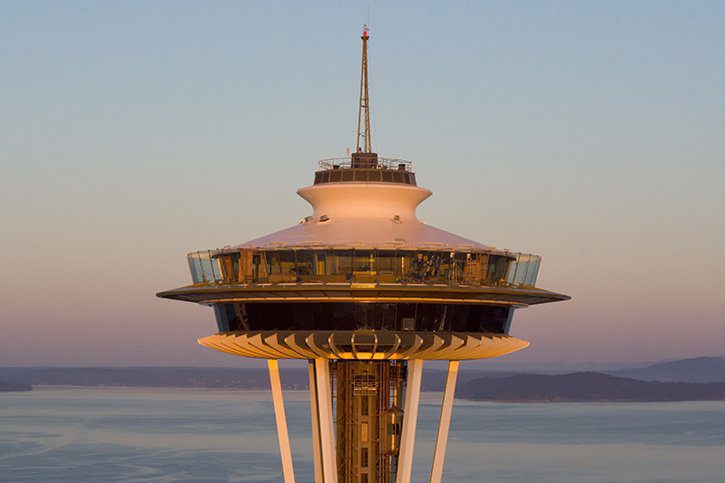 Up next is San Francisco, a city filled with things to do! Be sure to check out Alcatraz for an experience like no other. Cycling across the Golden Gate Bridge is also a must do, as is checking out Lombart Street, Chinatown and Fisherman's Wharf.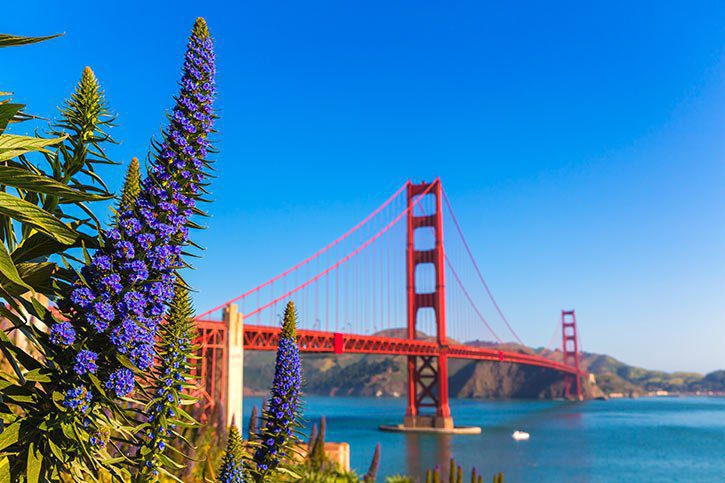 Whether you take in the coast of California, or fly down, you need to visit Los Angeles when over West. Take in Hollywood, Beverly Hills, and coastal neighborhoods including Santa Monica and Venice Beach. If you're a theme park fan, be sure to check out Universal Studios Hollywood!
A ROAD TRIP BETWEEN GREATS – CHICAGO AND MINNEAPOLIS
Oh Chicago! The city of a million things to do! From visiting the Chicago Bean, to soaring views at the Skydeck, there is lots for you to enjoy during your trip to this fantastic city. While in Chicago, we recommend you try some famous deep-dish pizza, check out Navy Pier, and you must check out the thriving theater scene! Chicago is also renowned for its architecture, so be sure to enjoy the incredible buildings that make up the iconic skyline.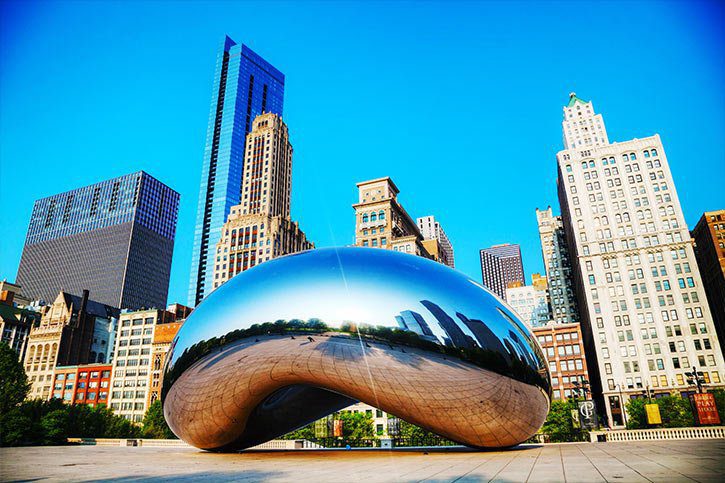 Then, hit the road and head for Minneapolis. With exciting sport events throughout the year, tax free shopping, loads for the family to enjoy and an abundance of outdoor activities such as kayaking and paddle boarding, Minneapolis is a truly exciting city. The Mall of America which is located in Minneapolis is a must for every shopping fanatic!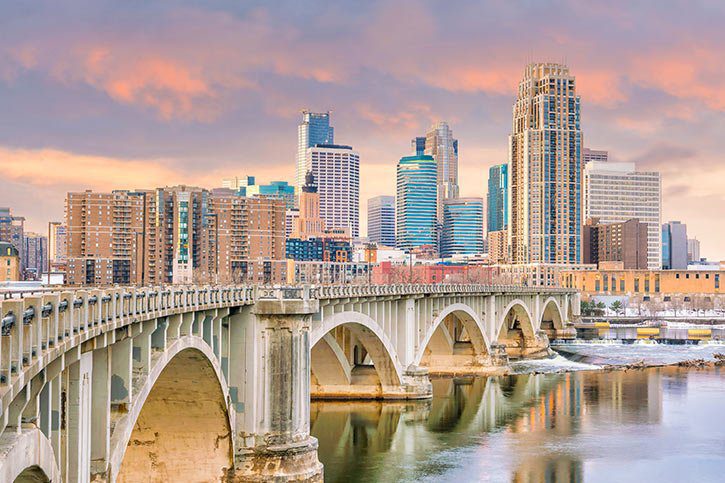 So there you have it, 5 multi-center holidays to inspire your next getaway! The best thing about these destinations is that they are all easily accessible from Ireland with direct routes with Aer Lingus. For more information and to book your 2019 getaway, contact our travel experts on 01-8173562 or via the contact form below.