5 Reasons to go on a Country Music Tour
If you've been to most major US destinations such as Orlando or Las Vegas or maybe you're a huge music fan, either way, going on a country music tour of the USA is sure to be a trip of a lifetime. This year and next, we have a selection of fantastic holidays focusing on country music and so we thought we'd give you 5 reasons to go on a country music tour, should you need that little extra nudge! So here goes!
1. THE CITIES AND THE SIGHTSEEING
What makes our Country Music tours so special is the incredible selection of cities and sightseeing that you get to enjoy as part of our itineraries. From the Smoky Mountains of Tennessee, to the honky tonks of Nashville and Graceland in Memphis, our Country Music tour itineraries offer something special. Having so much included also means they are incredible value for money and completely hassle free. Another great thing about the tours is that you will have a Tour America Country representative with you for the entire tour, so you'll be in great hands!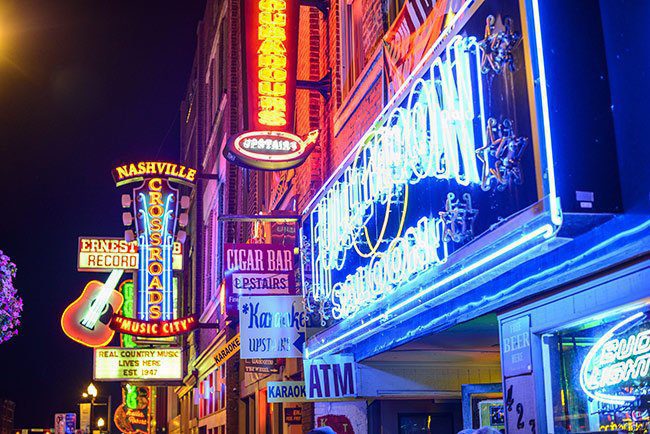 2. THE MUSIC
Our Country Music tours are of course, very musically focussed and throughout each of our itineraries, you will get to meet some legends of country music! Past legends include Roly Daniels and Ron and Leona Williams to name but a few! You will get to attend amazing performances in various cities and you will get to visit some iconic music sights including the Grand Ol Opry in Nashville! Music is at the heart of all of our tours and we will give you a taste of country, bluegrass, jazz, blues and so much more!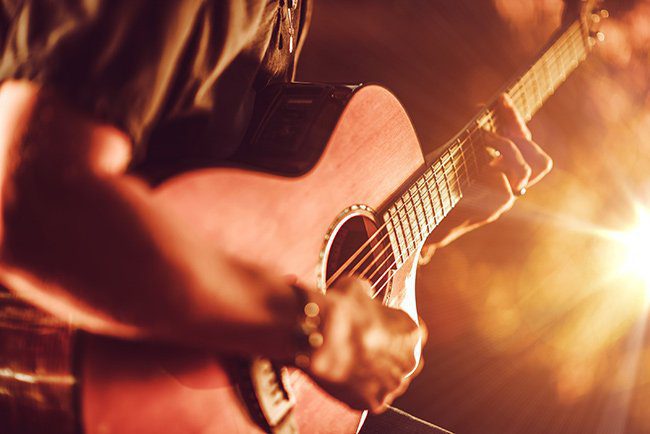 3. THE HIDDEN GEMS
When you think of the Deep South, you think of the big cities such as Memphis and Nashville, but outside of these amazing cities, there is so much to see and explore! On each of our itineraries, we allow you to experience some incredible hidden gems from breweries to mansion homes to incredible nature sights. Some of our most popular hidden gems include visits to the Dixie Stampede, the Smoky Mountains, Chattanooga, the Slugger Factory and more!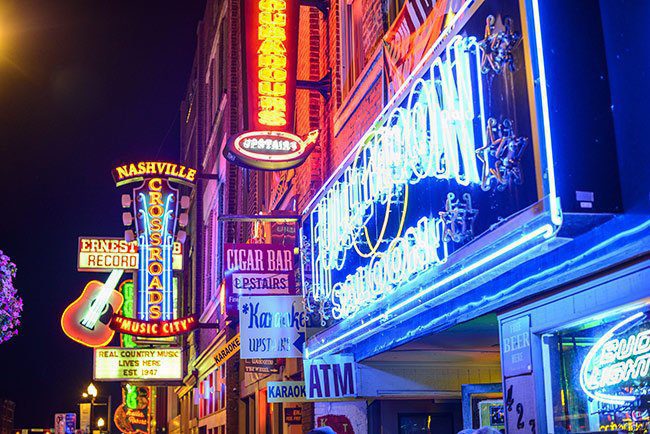 4. THE BUS JOURNEYS
Once we arrive in the USA, we travel between destinations by bus and although some of the routes may be long, you won't feel the time passing! A favourite among our clients is that our fantastic bus journeys give you time to rest, enjoy each others company, talk country music and on the trip, we will even have our own 'Coach Factor' competition where you're encouraged to sing your favourite country music songs for prizes!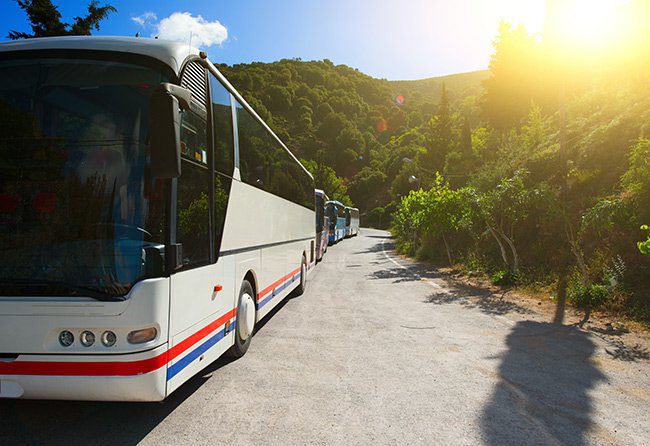 5. THE PEOPLEM
Our fantastic tour itineraries are complemented by those who go on them. Not only are the guests amazing though, along the way you will get to meet fantastic locals and some country music legends as well! The people we travel with and meet, are a massive factor in making our trips so extra special and there is no doubt that you will make friends for life on our tours. We welcome groups of all sizes to join us including solo travellers. If you are a solo traveller, we will go that extra mile to make sure you always feel like part of the group!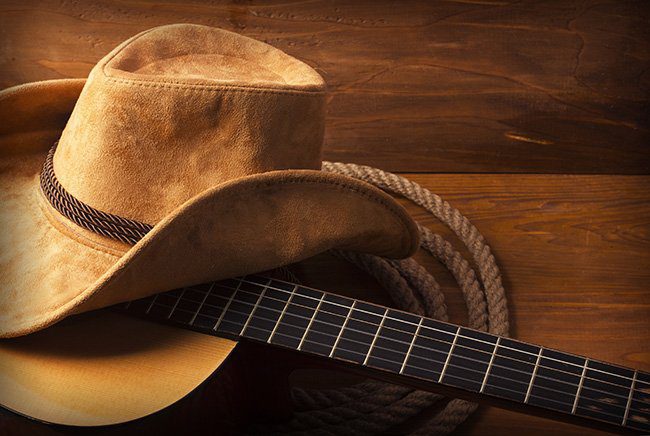 We have been going to the Deep South for many years and have contacts and insights into the Music industry that you will not find on a regular coach tour. We know the people and can take you to places that you would never discover on your own. Places like the Fontanel Mansion which was the original home of Barbara Mandrell, or lunch and a private concert at the home of singer/songwriter Billy Yates! Experiences like this, will not be found on a regular coach tour but can be included in our itineraries. No on knows Tennessee and the Deep South like Tour America and if you'd like more information on booking a country music tour, give our country music expert Deirdre a call on 01-8173560 or visit our Country Music Tours website for more information.