5 Reasons to visit Massachusetts
When you think of Massachusetts, you think of the incredible city of Boston. But outside of this charming city there's a whole host of other exciting destinations to discover including quaint villages, charming towns, stunning scenery and beaches that go for miles. If you are planning your next holiday, here are 5 reasons to visit the wonderful state of Massachusetts!
1. EXPERIENCE THE CITY LIFE IN BOSTON
Boston is a fantastic US city and it offers so much to those who visit. Seeped in rich history and packed with amazing shopping, dining and night-life options, it ticks so many boxes. While in Boston, be sure to visit Harvard University, walk the Freedom Trail and visit the famous Quincy Market! We also recommend you attend a local sporting event for a true, Bostonian experience!
2. TAKE A WALK THROUGH PARADISE IN CAPE COD
Massachusetts is home to some incredible coastal towns and villages and one of our favourite areas is Cape Cod. With quaint villages, incredible beaches and just the right amount of lighthouses, Cape Cod is like something from a dream! This East Coast gem is perfect for families and during the summer months, you really see it at its best. When in the area, why not rent a car and go explore local areas including Martha's Vineyard and Nantucket.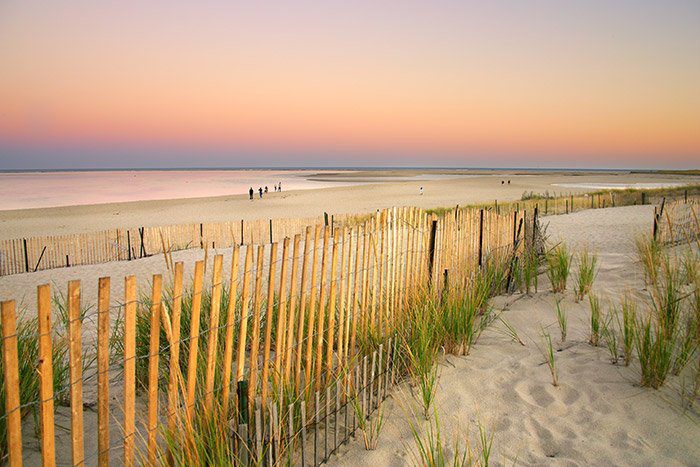 3. DABBLE IN HISTORY IN SALEM
One of Massachusetts' most famous towns is Salem, the witching capital of the world! Salem is a fantastic place to visit on a day trip from Boston or on a road trip of Massachusetts. This fascinating town is like nowhere else and is seeped in rich history. While there, be sure to explore its local museums, visit the famous 'Witch House'; the only building standing from the witch trials and during the fall, enjoy a mulled cider as you take a walk among the leaves in Salem Common. If you're a Hocus Pocus fan, be sure to keep an eye out for locations from the movie including the High School and Alison's house!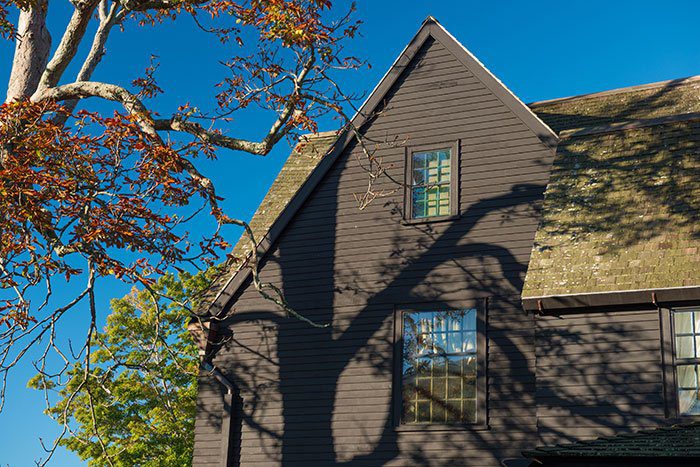 4. ENJOY DELICIOUS FOOD AROUND EVERY CORNER!
Massachusetts is packed with choice when it comes to dining out. Dip your fork into a plate of delicious Italian cuisine, sample the incredible fresh seafood, try something new in Chinatown in Boston or stroll around a local farmer's market and sample local produce.Whether you're looking for fine dining in Cape Cod or a burger in Boston, Massachusetts cities and towns have an incredible dining scene. On your trip, we also recommend you try out some local craft beers, or if you have more of a sweet tooth, be sure to try a Boston Cream Pie!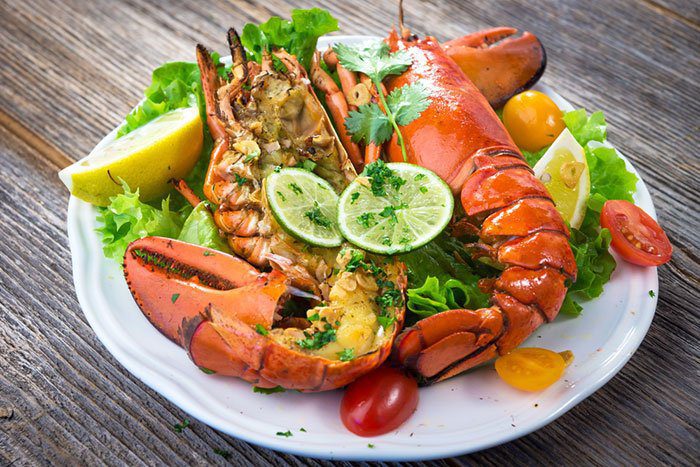 5. THERE'S SO MUCH TO SEE AND DO!
No matter where you are in Massachusetts, you will find adventure! From skydiving to white-water rafting, from zip-lining to dune-buggy tours, it's safe to say your next adventure should be in Massachusetts! Of course for those who find adventures in other ways, Massachusetts offers incredible sporting events, whale watching, world class spas, family fun destinations like local zoos and Six Flags and so much more! It's such an exciting and diverse state and it gives visitors so much choice when it comes to having some fun!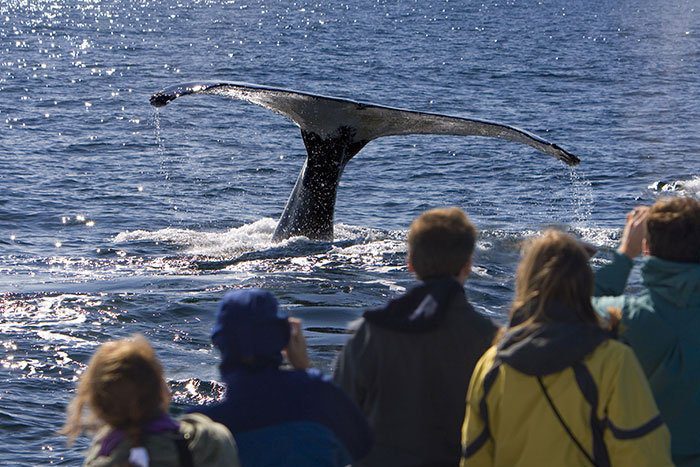 For more information on this fantastic destination, visit our Massachusetts holidays destination page or call our travel experts on 01-8173562.