5 Reasons why a Memphis and Mississippi Fly/Drive is the ultimate Deep South holiday!
The Deep South is one of the most interesting regions of the USA and a must-do bucket list destination for many Irish holidaymakers. What makes it so popular is its unique musical flair, its rich history and of course, its Southern charm and hospitality. At the heart of the Deep South lies Memphis and Mississippi, a city and state that go perfectly together. With both offering so much to enjoy, we cannot recommend a trip to Memphis and Mississippi enough. To help inspire your next adventure, here are 5 reasons why a Memphis and Mississippi fly/drive is the ultimate Deep South holiday!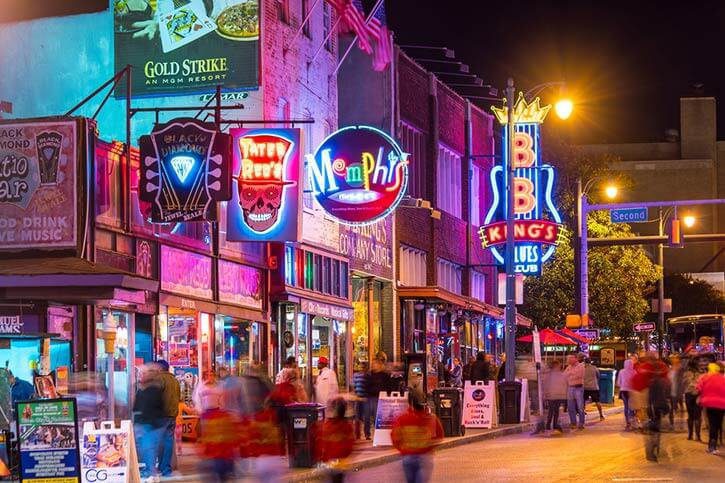 1. MUSIC
When you think of American music, you think of iconic cities like Memphis and for good reason! Home to blues, soul and rock n roll, Memphis has a beat all of its own. Enjoy live music throughout Beale Street every day, visit the home of Elvis Presley, and explore the many museums such as the Memphis Rock 'N' Soul Museum, and the Stax Museum of American Soul Music and so much more. Sun Studio is also a must-do for all when in Memphis.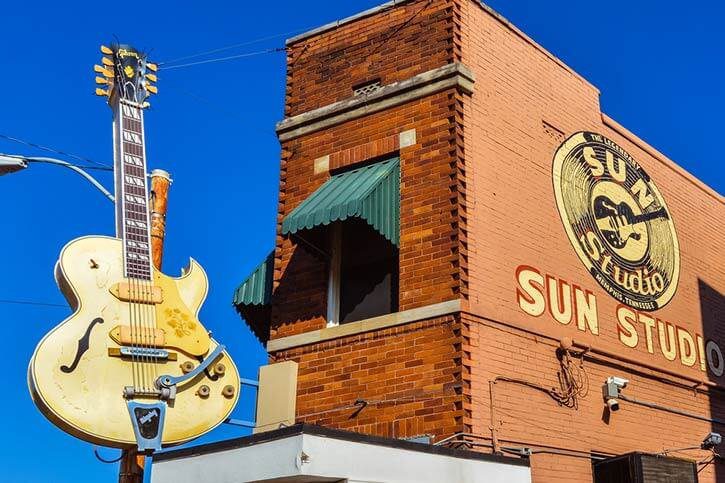 2. HISTORY AND HERITAGE
Mississippi is one of the most historic states in the United States and throughout you will be immersed in its rich heritage through its museums, Civil War battle sites, historic homes and landmarks. Some of the fiercest battles of the American Civil War took place in Mississippi and this dramatic history draws visitors every year. Of course, there is so much more to Mississippi's history and heritage than just war. Like Memphis, Mississippi is an excellent destination to immerse yourself in many genres of music including blues, gospel, country and even rock n roll. When visiting Mississippi, some key historical landmarks include the Rosalie Mansion in Natchez, the Old Mississippi State Capitol in Jackson and the Winterville Mounds.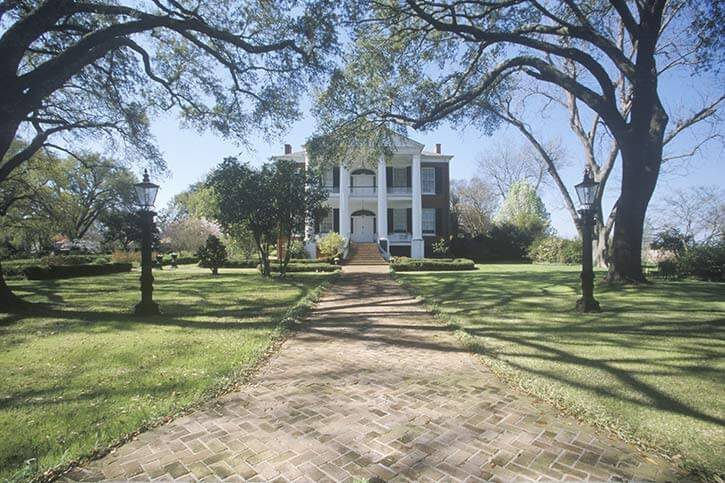 3. GREAT FOOD
Everyone loves great food on their holiday and throughout Memphis and Mississippi, your taste buds are in for a treat! When it comes to dining in Memphis, you can expect an experience for your soul and not just your stomach! With over 100 BBQ restaurants, dozens of Southern soul food eateries and delicious burger joints, you'll be guaranteed a feast in Memphis. But not only that, but the city is also famed for its fine dining, authentic Italian and Mexican cuisine and its many award-winning chefs. Driving through Mississippi you can expect just as much flavour and choice. From southern sweets and mouth-watering burgers to catfish and sweet potatoes, Mississippi's heritage really is translated through its cuisine. And, with a motto of 'food brings people together at the community table', you just know you're going to be spoilt when it comes to dining in Mississippi!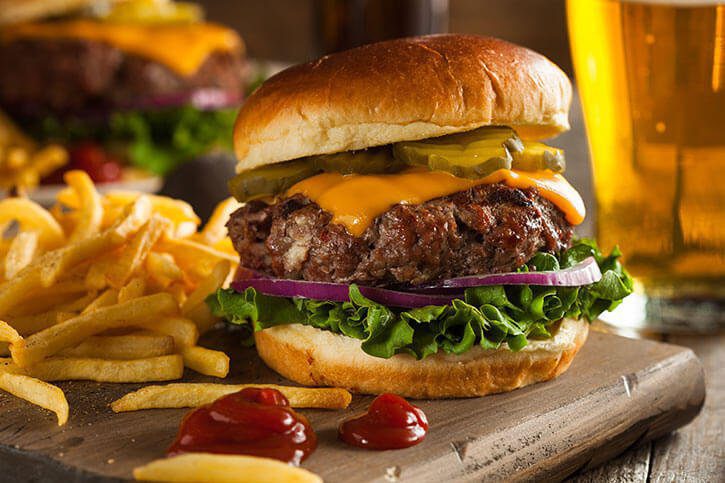 4. GREAT OUTDOORS
Due to its temperate climate, Mississippi is home to a wealth of outdoor experiences. The terrain is varied throughout the state meaning you have the opportunity to enjoy golf, fishing, camping, cycling, kayaking, canoeing and so much more. The wealth of experiences throughout the waterways regions and the wilderness will leave you spoilt for choice. To accompany your Mississippi outdoor adventures, Memphis also bring some exciting outdoor experiences to the table. From enjoying bicycle tours to taking in a riverboat ride on the Mississippi, your time outdoors will be well spent. In Memphis, you also have the opportunity to catch a baseball or football game.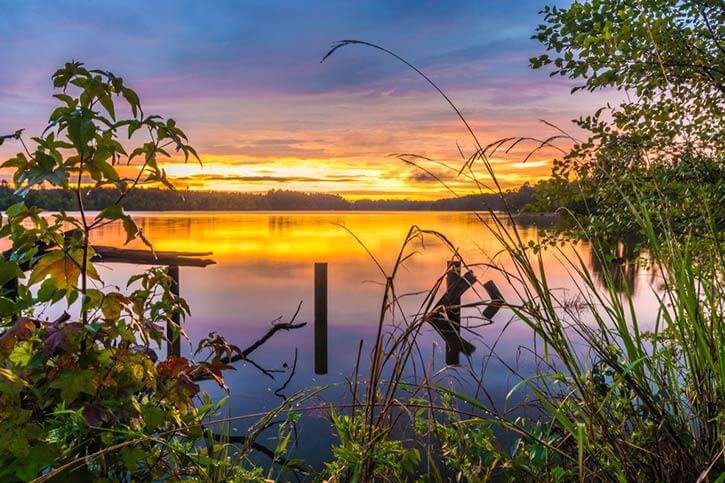 5. HOME OF THE KING
Memphis and Mississippi are both loved as the homes of Elvis Presley. Located at the foothills of Northeast Mississippi, you will find Tupelo. A small town where in 1935, the king of rock n roll was born in a small two-room house. In Tupelo, you can visit this home, the birthplace of Elvis as well as visit the church where he sang his first song and the Hardware Store where he strummed his very first guitar. Another highlight for visitors in Tupelo is the larger-than-life statue of Elvis which commemorates his homecoming concert that took place in 1956. Back in Nashville, you can explore the incredible home of Elvis, Graceland. At Graceland, you will get to wander through his beautiful mansion home, his peaceful gardens and you can also explore the aircraft and automobiles which he so cherished. Sun Studio in Memphis is also a must-visit for any Elvis fan.
So there you have it, 5 Reasons why a Memphis and Mississippi Fly/Drive is the ultimate Deep South holiday! From historical significance to an incredible musical past, these two destinations truly complement each other so well. For more information on visiting Memphis and Mississippi on a fly/drive holiday, talk to our multi-award-winning travel experts today on 01-8173562 or via the contact form below. 7 night Fly/Drive holidays from only €999pp. T&Cs apply.